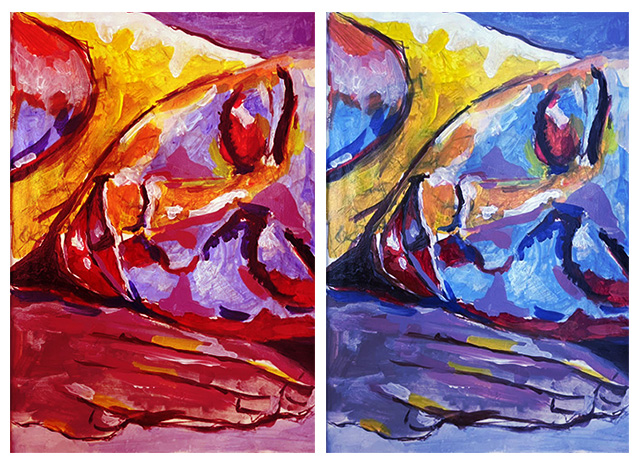 Good evening creatives.
How are we all doing tonight? I trust we are all doing great. Here is an artpiece I made using my laptop in continuance of my series, "warm and cool" colours.
Let's think of our dreams at night,there are times when a person can have sweet dreams and it's almost like he or she shouldn't stop dreaming,I would liken this kind of dreams to cool colours on my palette and how about the nightmares some people have,horrible scenes in their subconscious realm,frightening and fearful,hmmm,I could liken that to some warm colours on my palette.
Hence,events can be mentally painted with "mental colours".
Therapeutic!
_____THE PAINTINGS____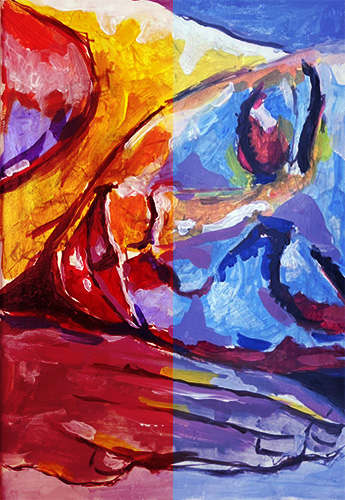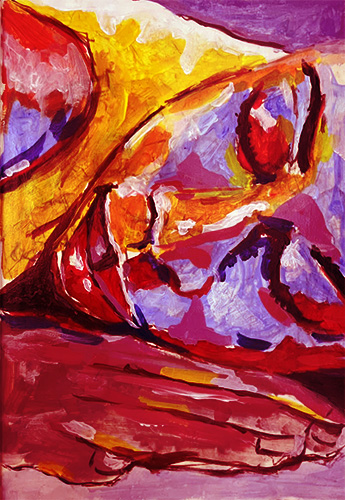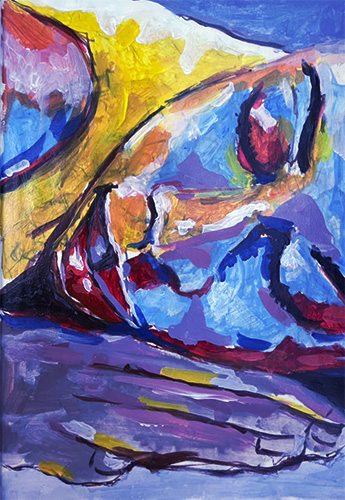 THANK YOU FOR VIEWING MY PAINTING,I'LL BE GLAD TO READ AND REPLY YOUR REVIEWS ON THIS POST IN THE COMMENT SECTION