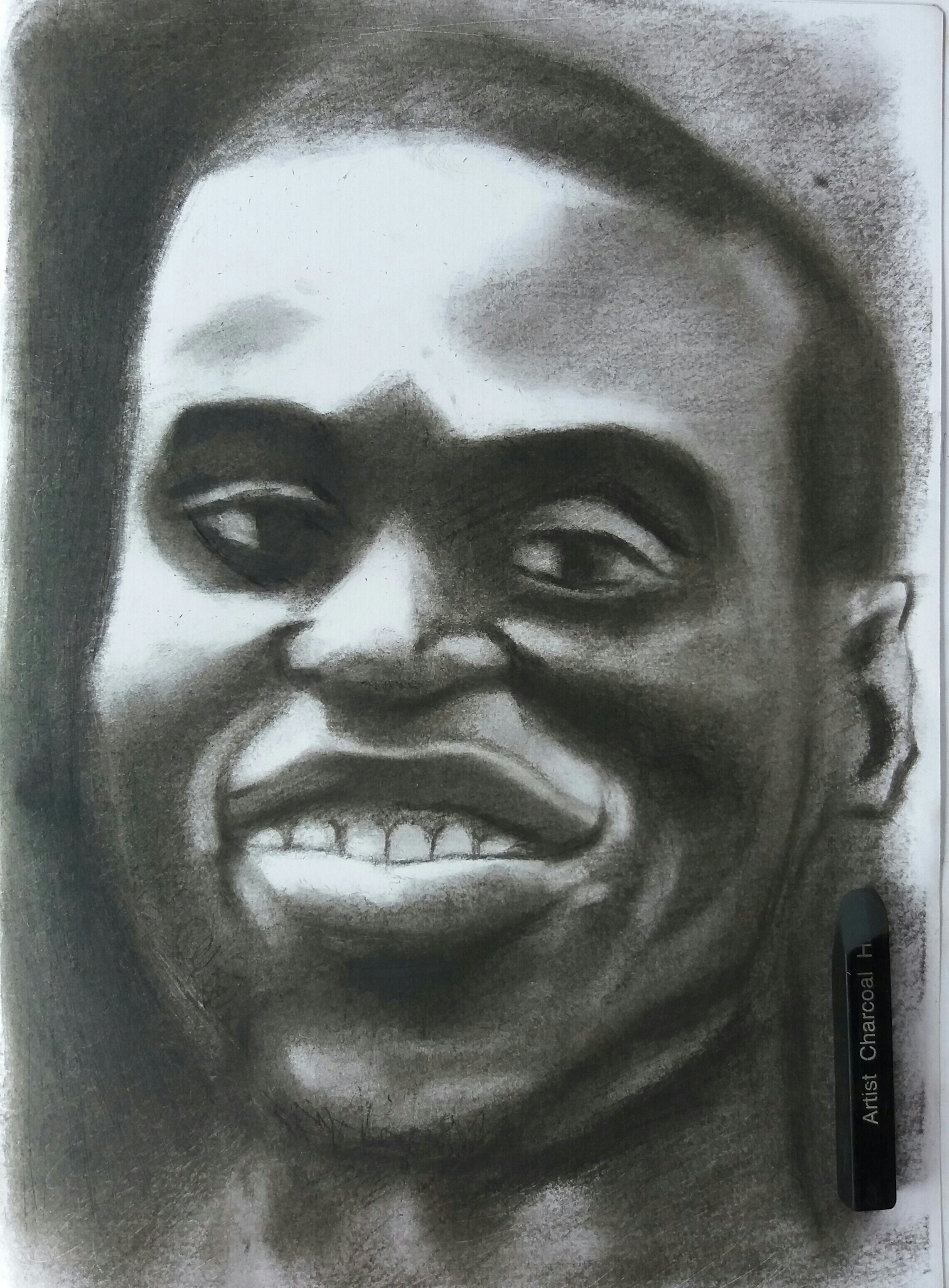 Good evening creatives.
How are we all doing today, I trust we are all doing great. Today,I decided to touch my charcoal stick again and it was really interesting working on a portait again.
So like the usual process,I started out with the outlining of the image,which didn't take quite long,then I proceeded to the block-in stage which involved shading in different values in large areas of the face as a form of foundation to the later detailing that will come on the drawing.
The next step was to highlight some areas of the face before the final detailing and yes!,it was that easy.
As usual I took some progress shots while working.
____THE DRAWING PROCESS____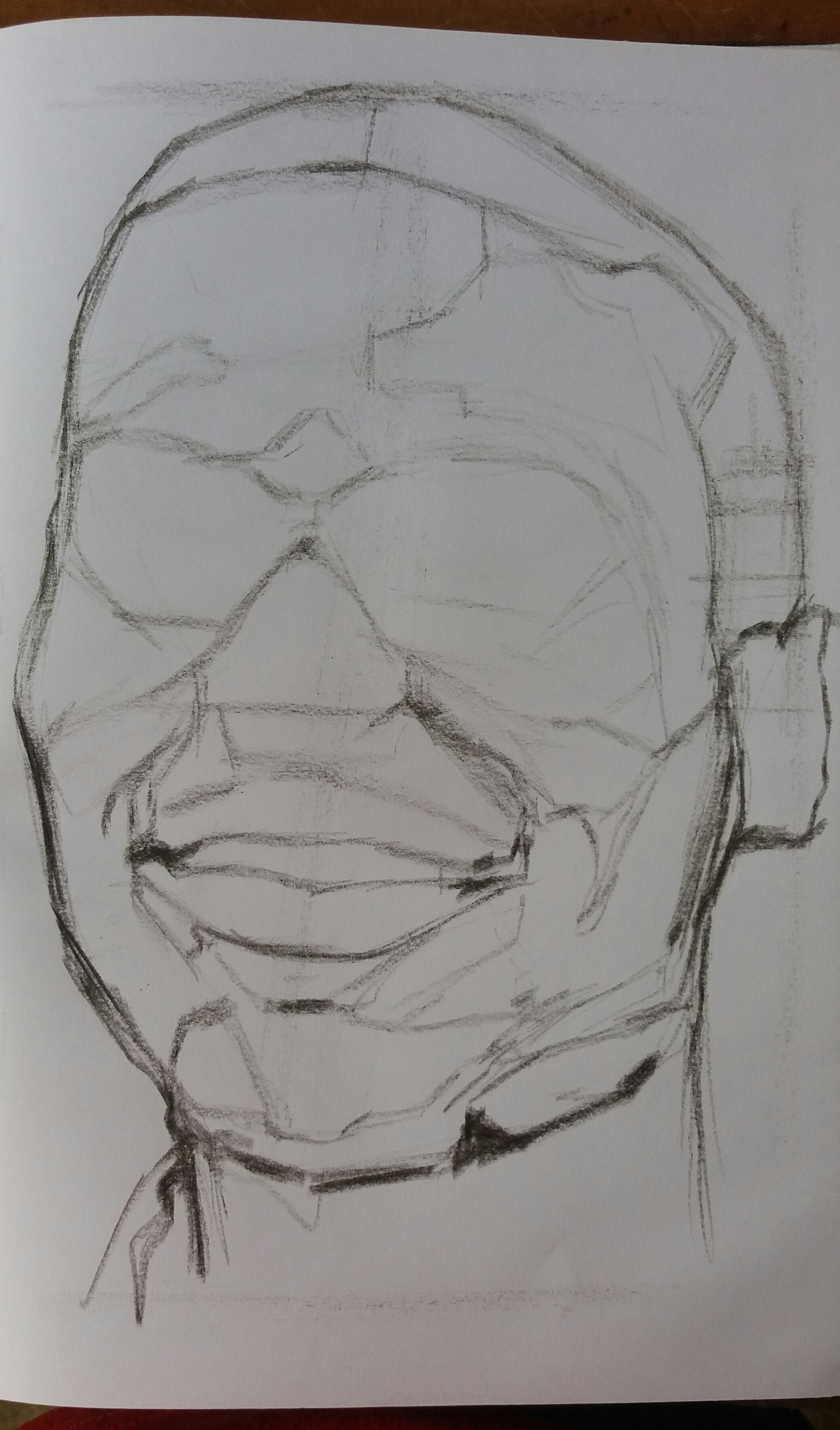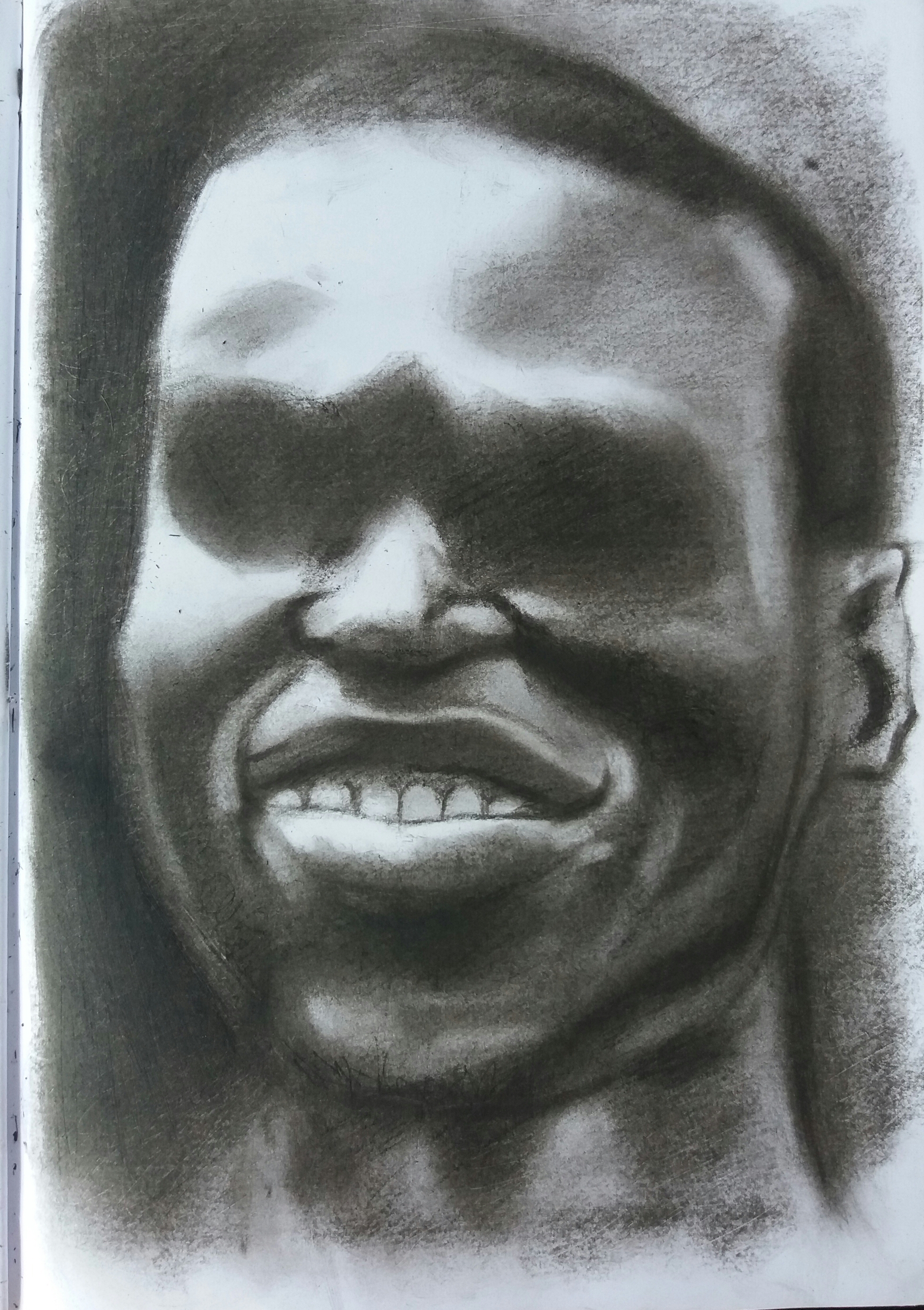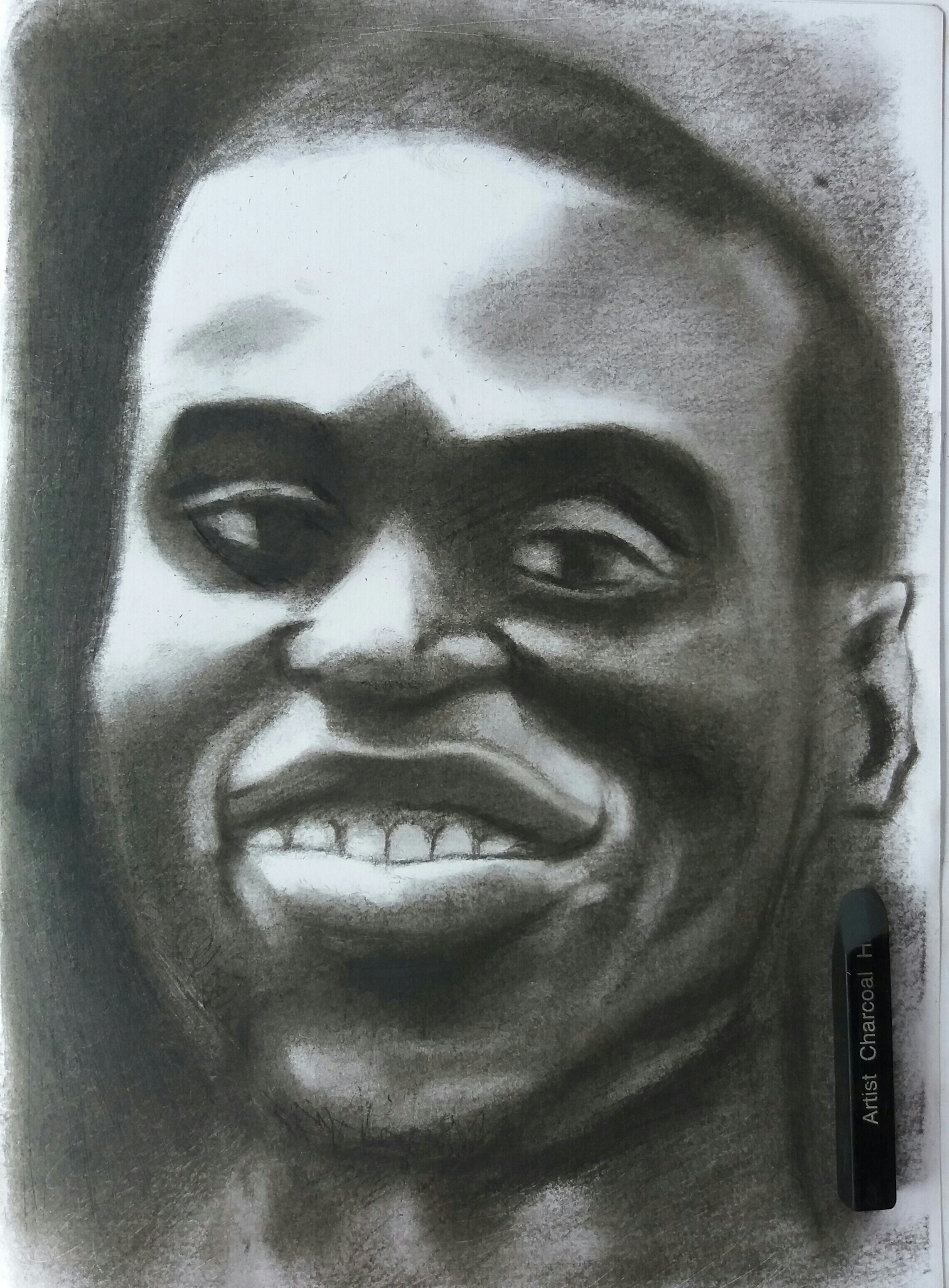 THANK YOU FOR VIEWING MY DRAWING,I'LL BE GLAD TO READ AND REPLY YOUR REVIEWS ON THIS POST IN THE COMMENT SECTION