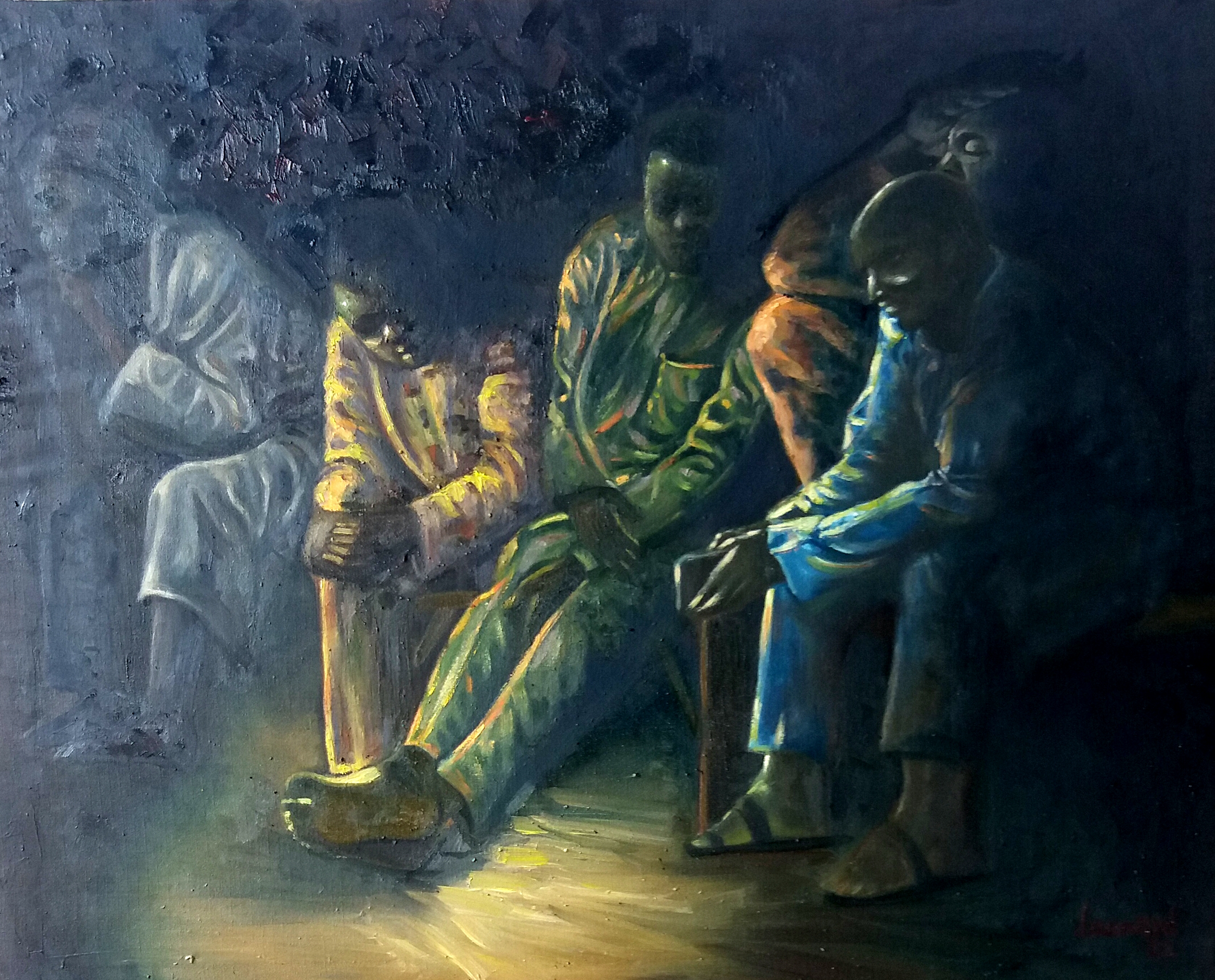 Good afternoon creatives.
It's weekend and it's a Saturday filled with much excitement for me as I will be unveiling a painting I have been working on for some time now,actually I have been trying to study Rembrandt's style of painting and borrrow one or two things from his style and incorporate it into my paintings and here is the first attempt.
It's the first of a series I titled,"Light in the dark" and this piece is titled,"Where do we go from here".
The painting is an attempt to recognise and appreciate the indispensable role of fathers and by extension,mothers in the life of every home,no matter the geographical location.
I connect so much with this painting as it is a product of my keen observance of the daily effort of my father to see that his home is in good shape,sometimes to the detriment of his well-being.
Their roles in our lives can never be underestimated.
As usual I took some progress shots while working,do engage.
____THE PAINTING PROCESS____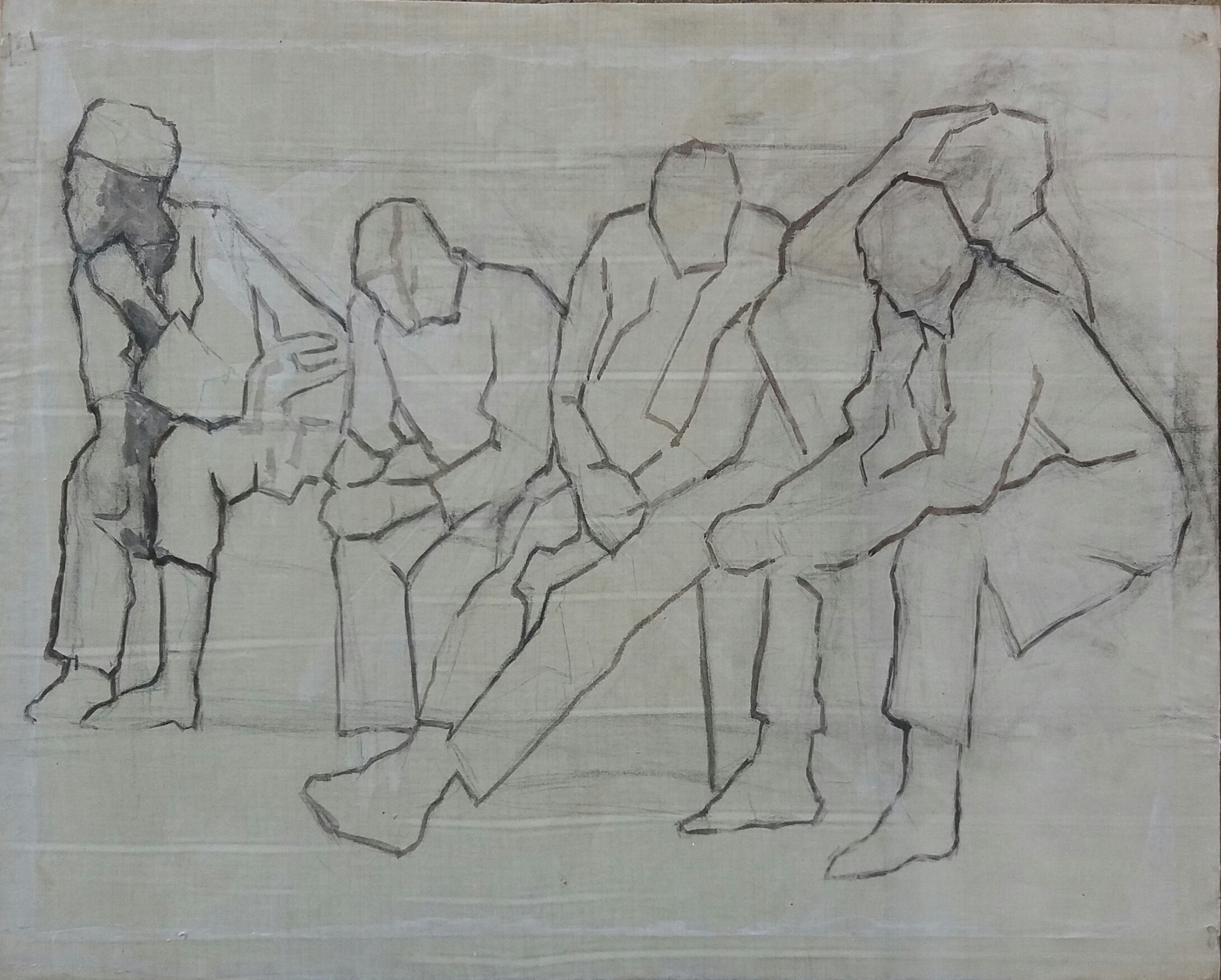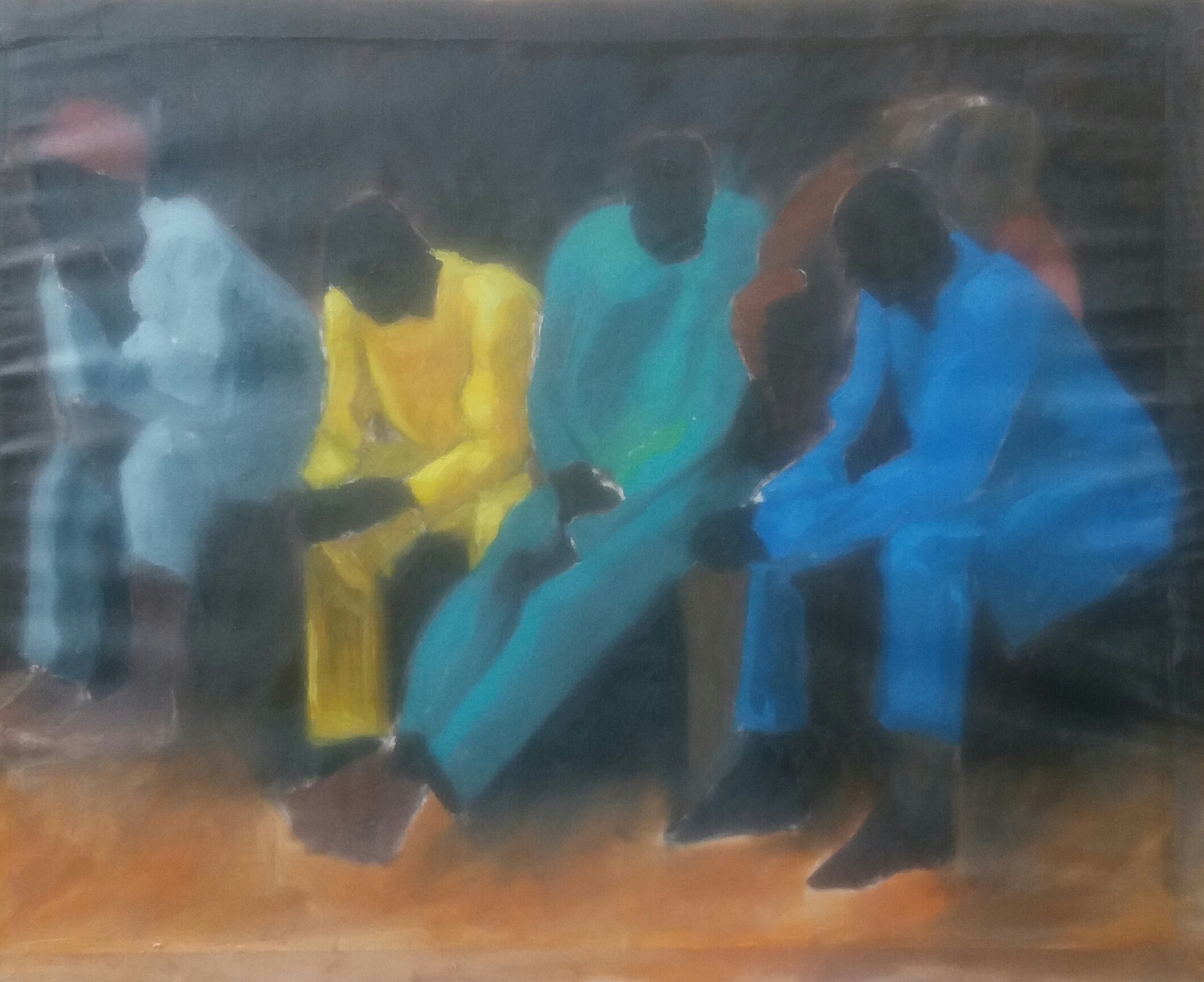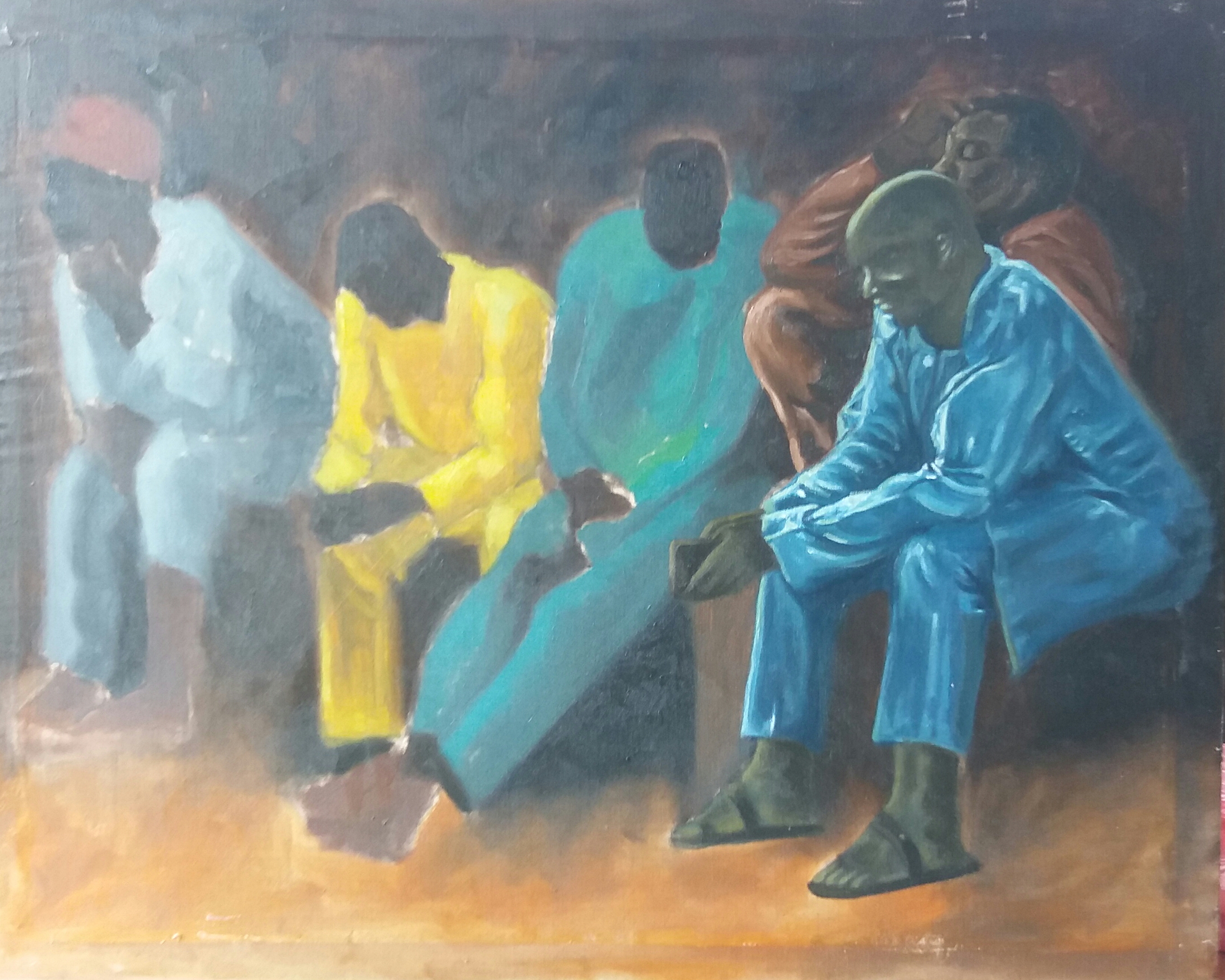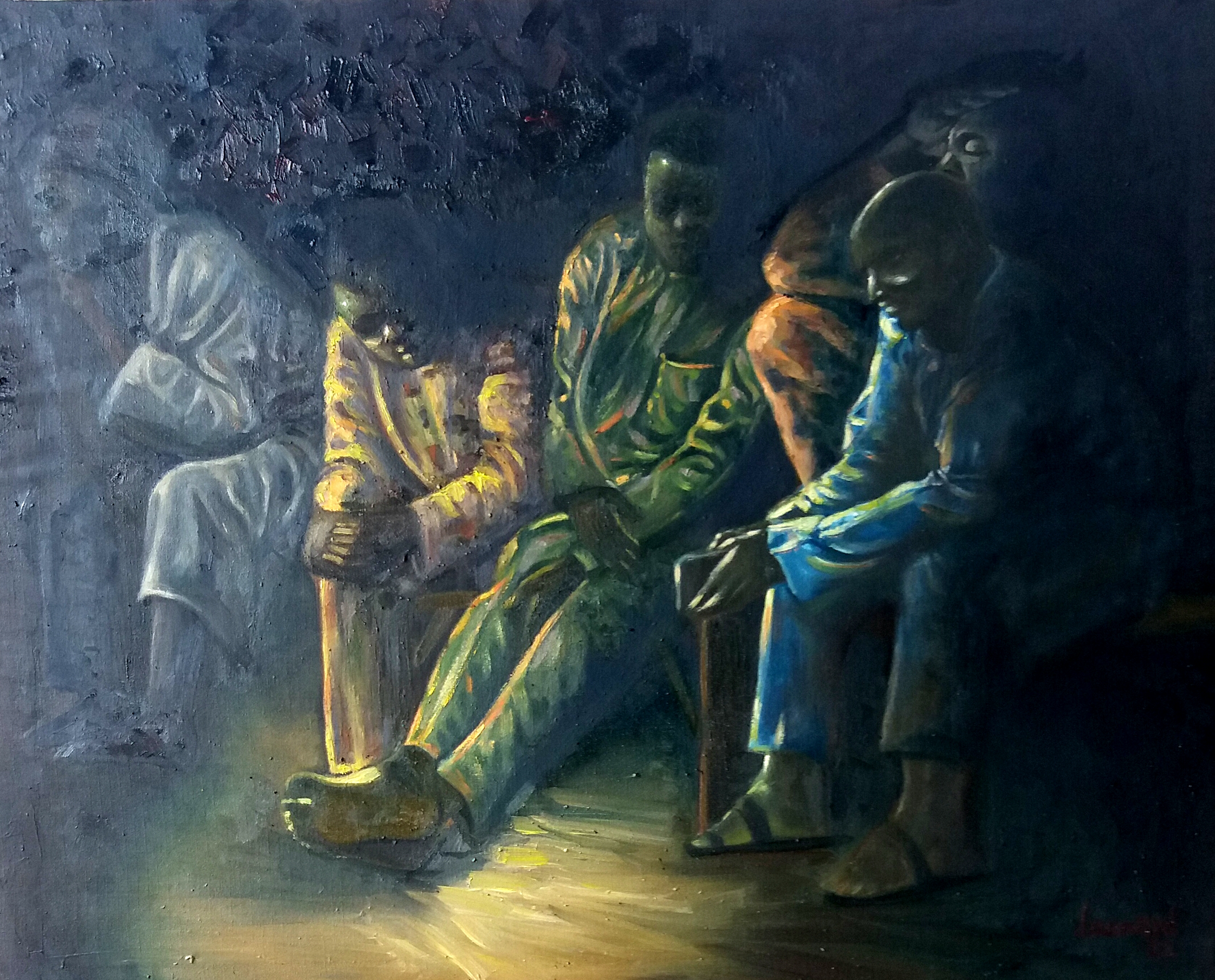 THANK YOU FOR VIEWING MY PAINTING,I'LL BE GLAD TO READ AND REPLY YOUR REVIEWS ON THIS POST IN THE COMMENT SECTION