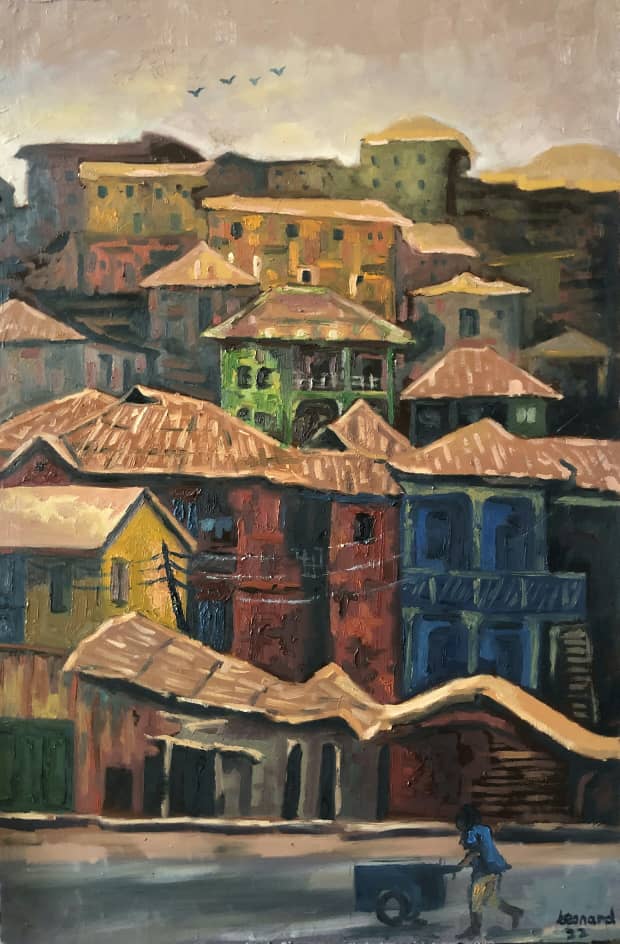 Good afternoon creatives.
Happy weekend,it feels good to be relieved of the workload that comes with the working days.Today,I'll be sharing a new painting of mine titled,"Rooftops".
It's done in oil medium.It talks about the predominant element that many buildings have,which is the roof and how they synergize in harnessing beauty which is appreciated from an aerial perspective or view.
It was really fun creating this painting.
I'll stop here for now.
As usual I took some progress shots while working.
THE PAINTING PROCESS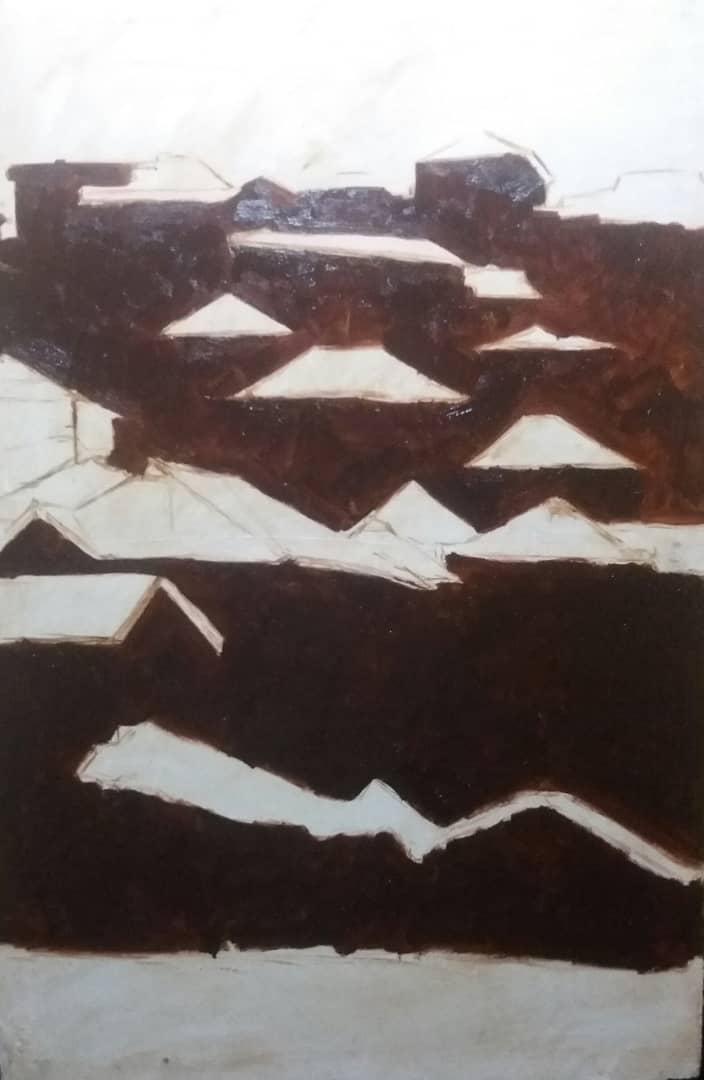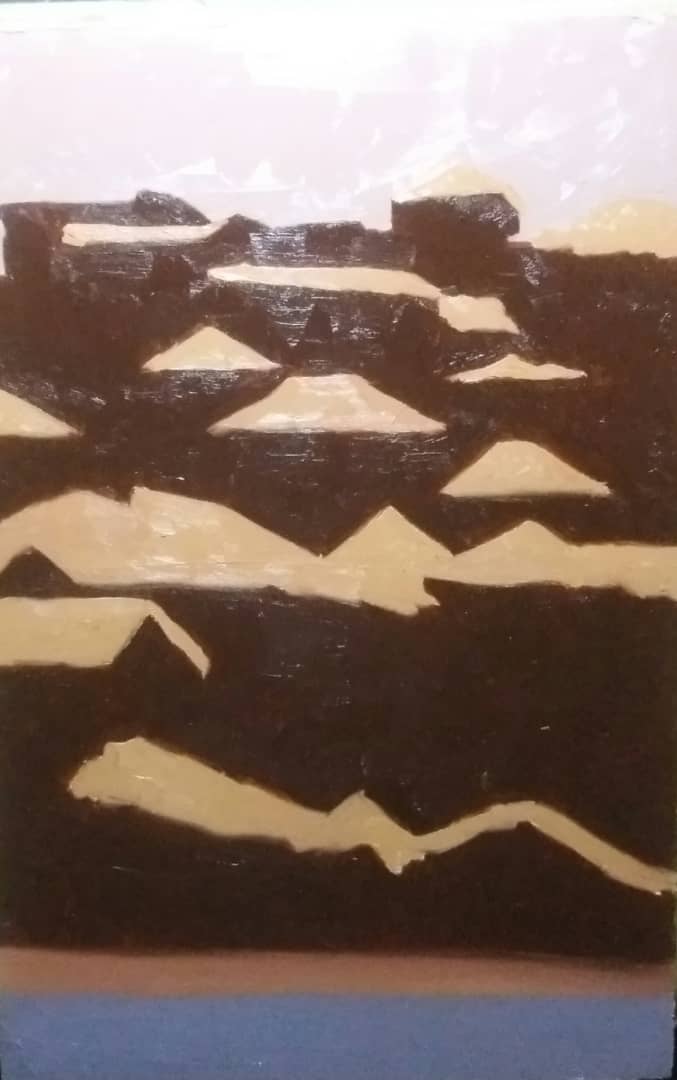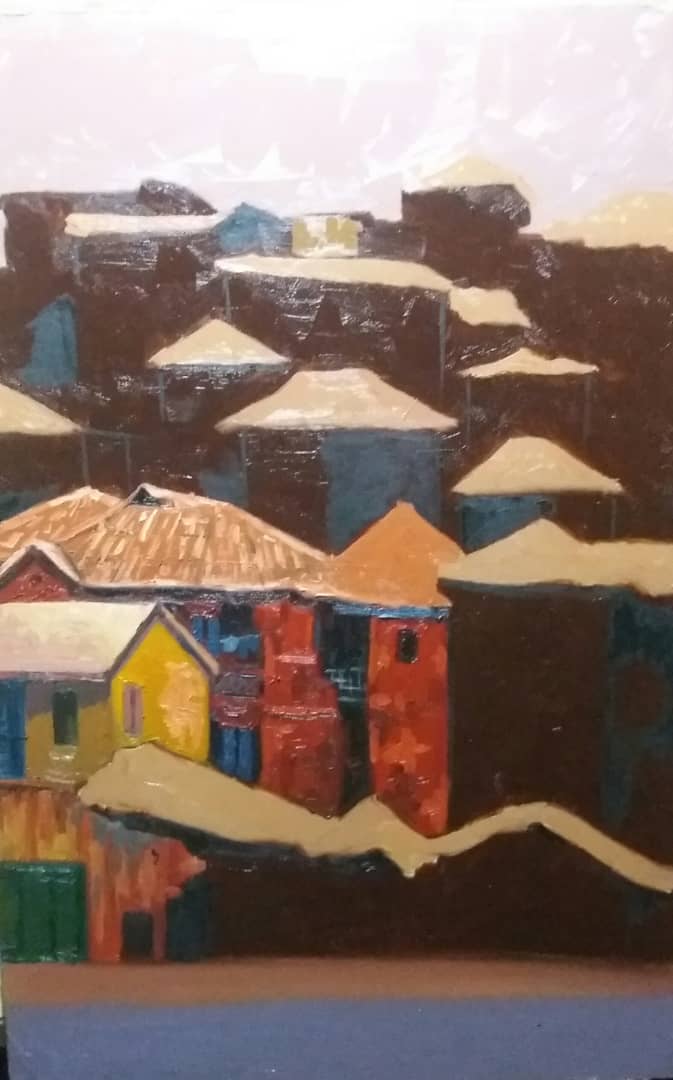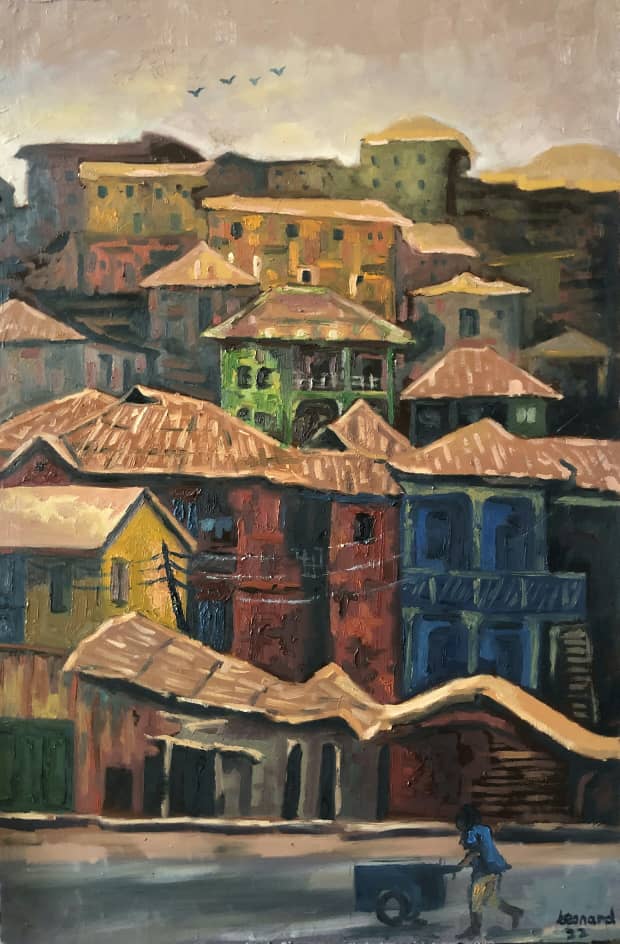 THANK YOU FOR VIEWING MY PAINTING,I'LL BE GLAD TO READ AND REPLY YOUR REVIEWS ON THIS POST IN THE COMMENT SECTION