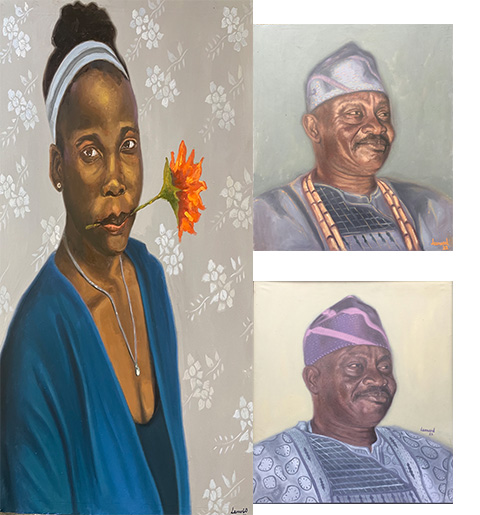 Good evening creatives.
It's good to be here again.I thought of reflecting on some of the works which I had done in the past months and to evaluate my progress so far,you know,as creatives, it's one thing that we should always do from time to time and after going through several of my paintings,I shortlisted three of my portraitures that stood out for me and has been appreciated on the hive platform.
I hope to do greater and better works in time to come.
Till then,I'll keep giving my best.
So,here are the three paintings,individually.Which of them appeals more to you?
____THE THREE PAINTINGS____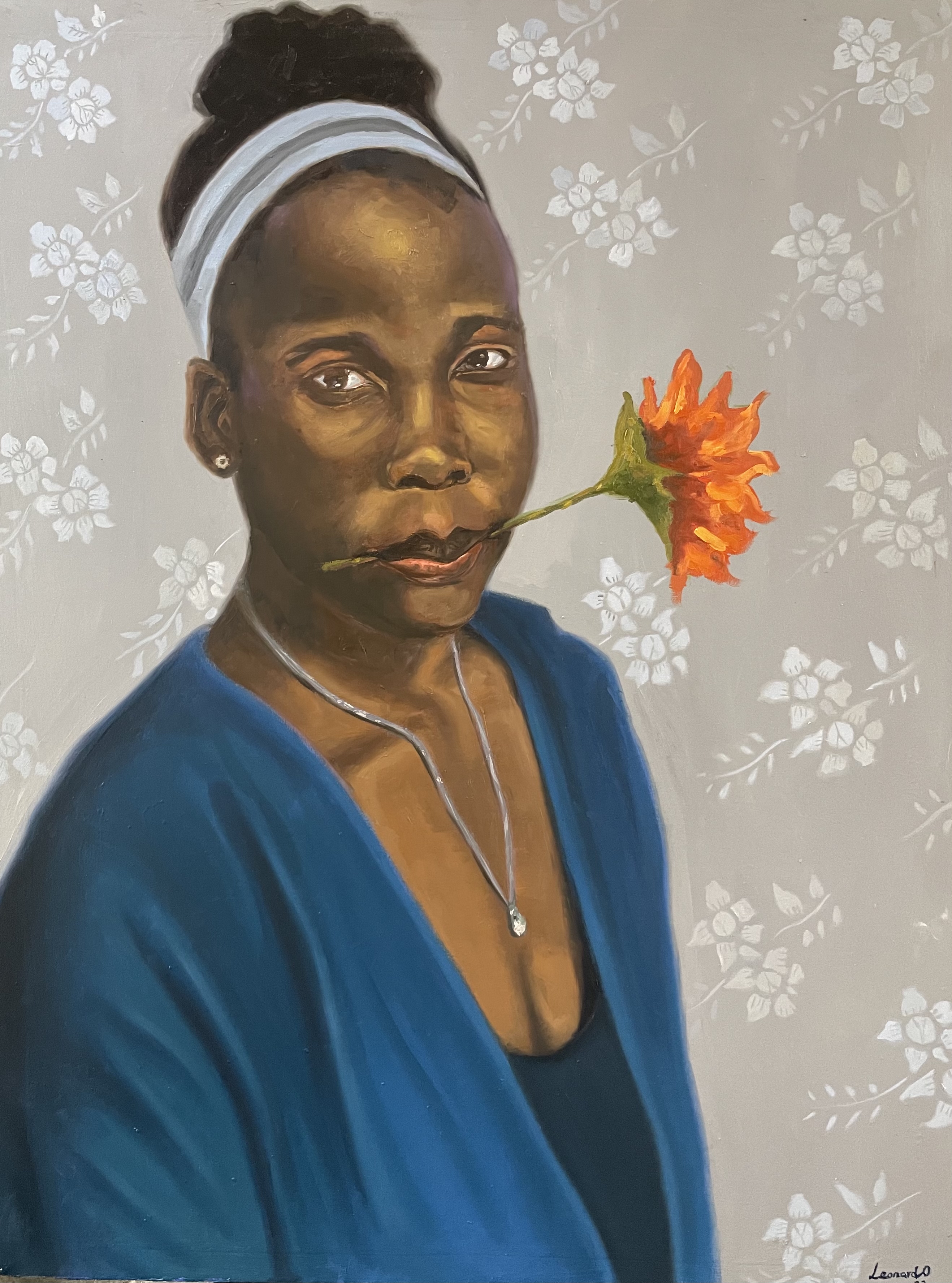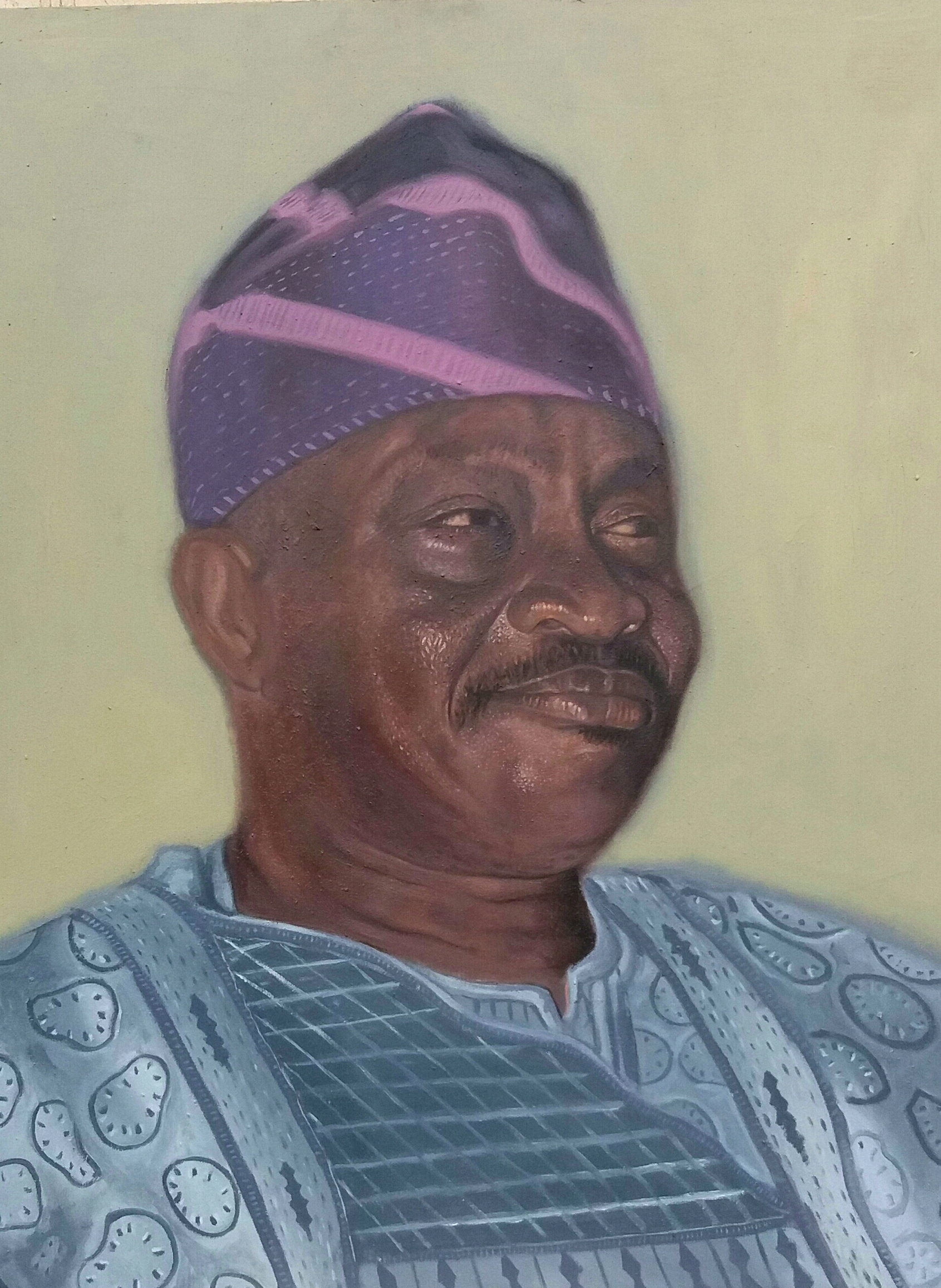 THANK YOU FOR VIEWING MY PAINTINGS,I'LL BE GLAD TO READ AND REPLY YOUR REVIEWS ON THIS POST IN THE COMMENT SECTION