Hello, Dear Hivers | Hola, Queridos Hivers
This is a continuation of my series of posts "Drawing my Favorite Hivers"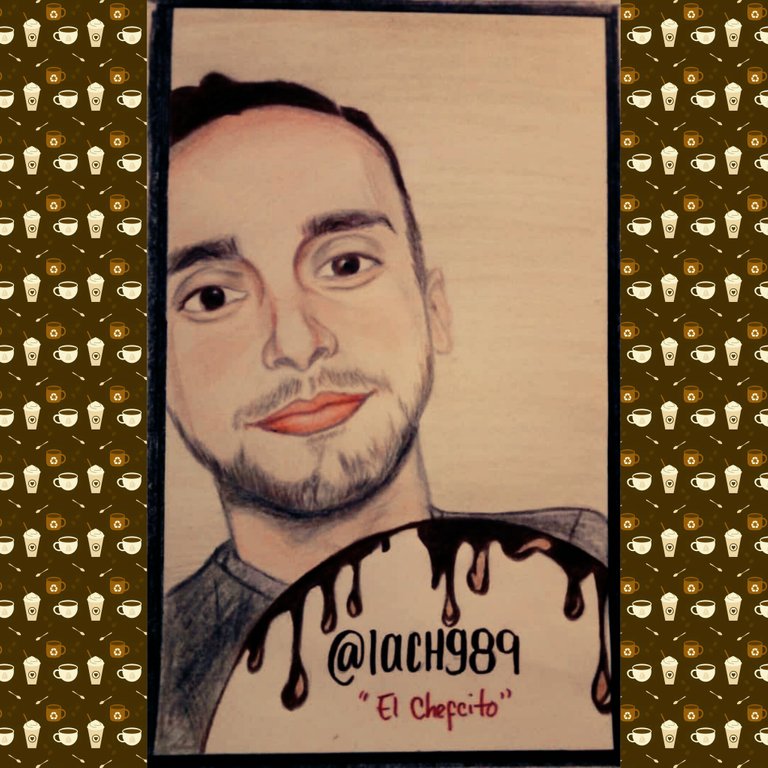 What is this series of posts purpose?
I wanted to do this because there are so many people I admire here on hive and I think it is a great idea to make them this little gift in which I'm showing them my admiration, not for only posting quality content, but for the motivation some of them have gave me to continue doing what I do (sing, draw, write…).
NOTE: I'm not doing this in order of my favorite, because they're all in the first place
---
This time, it's for my favorite chef on the platform to shine, he's @lachg89 ...
I met him when I came across one of his delicious recipes and I commented to him, since then we have been commenting and supporting each other, it is worth mentioning that he is very nice and kind as well as being a great chef, I invite you to follow him and prepare his recipes, they are simple and good, I have already made several. and I even published one hehehe… thanks for those recipes, for your support and nice comments, Chefcito. I hope you like this gesture that I made for you.
I hope you like it!
PROCESS: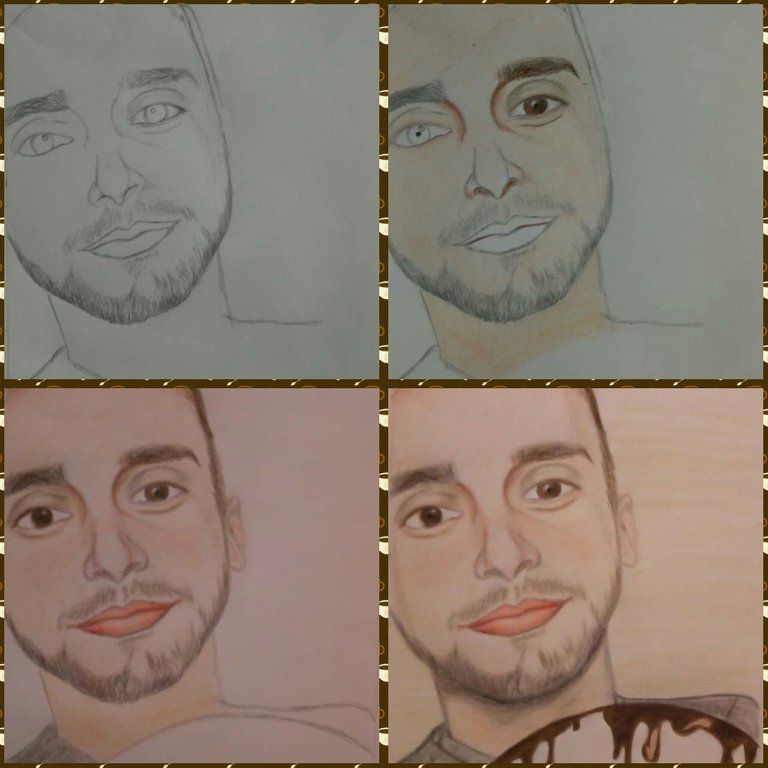 Result: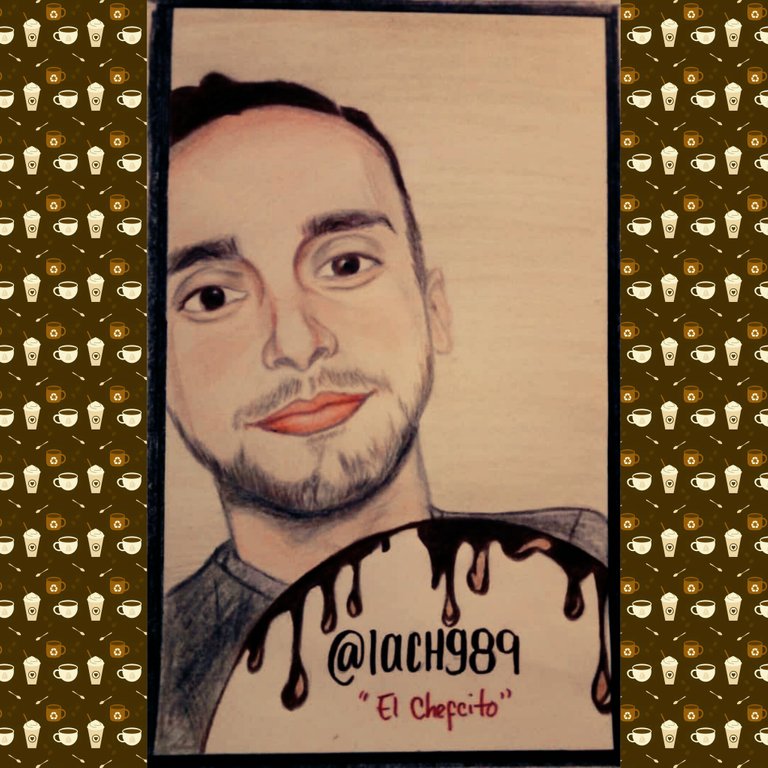 PD: Algún día te entregaré el dibujo en físico, aquí en Venezuela o allá en Argentina.

Thanks for stopping by! 💜
June