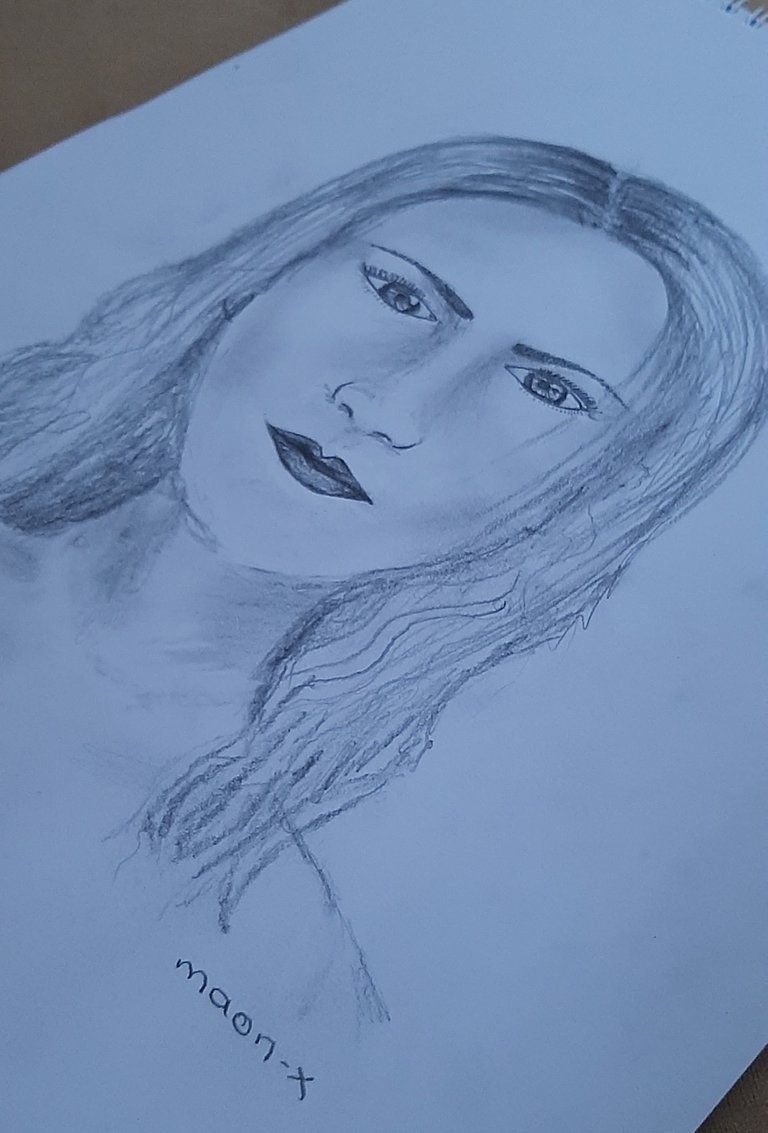 Hello friends,
Again, I'm here with a lady portrait experiment. There is a concern in the eyes of the lady in this drawing. As if something learned or heard caused this lady to be upset.
It was a drawing I made in a short time. I used Sketchpad, pencil and eraser for drawing. I wish you all happy days.
Drawing Stages: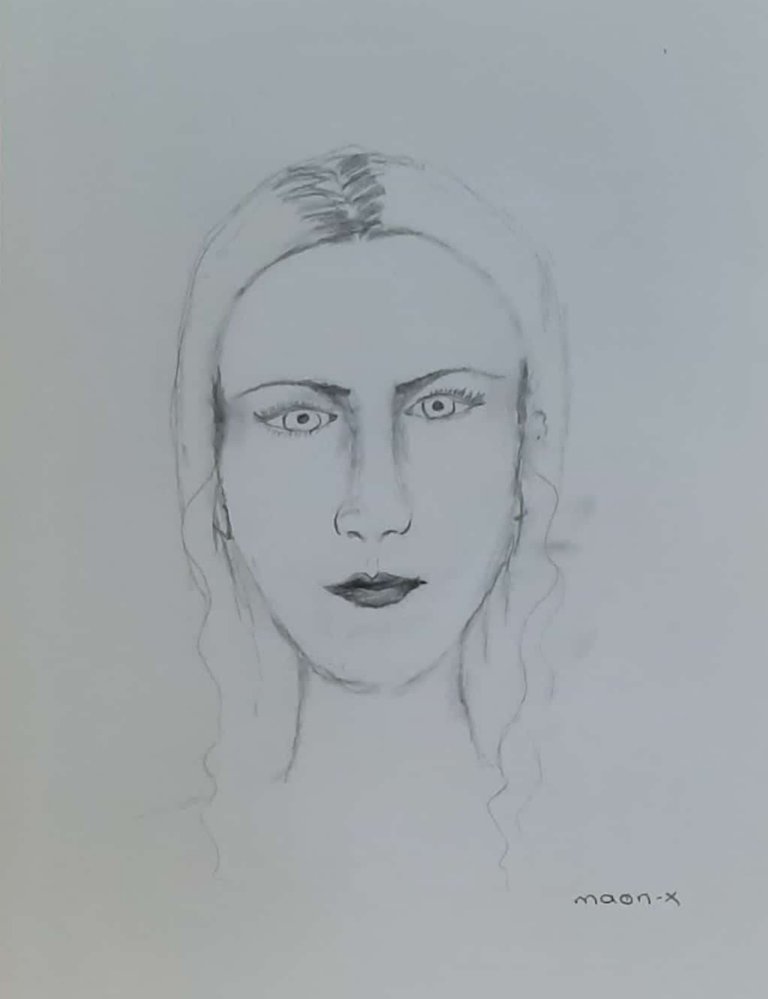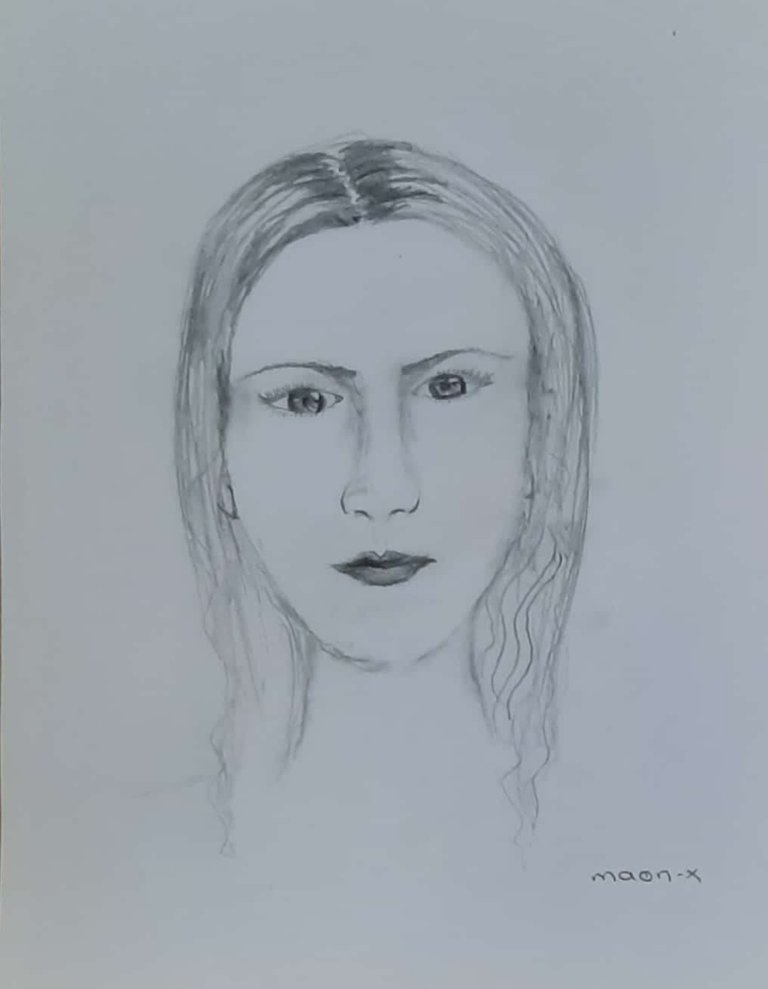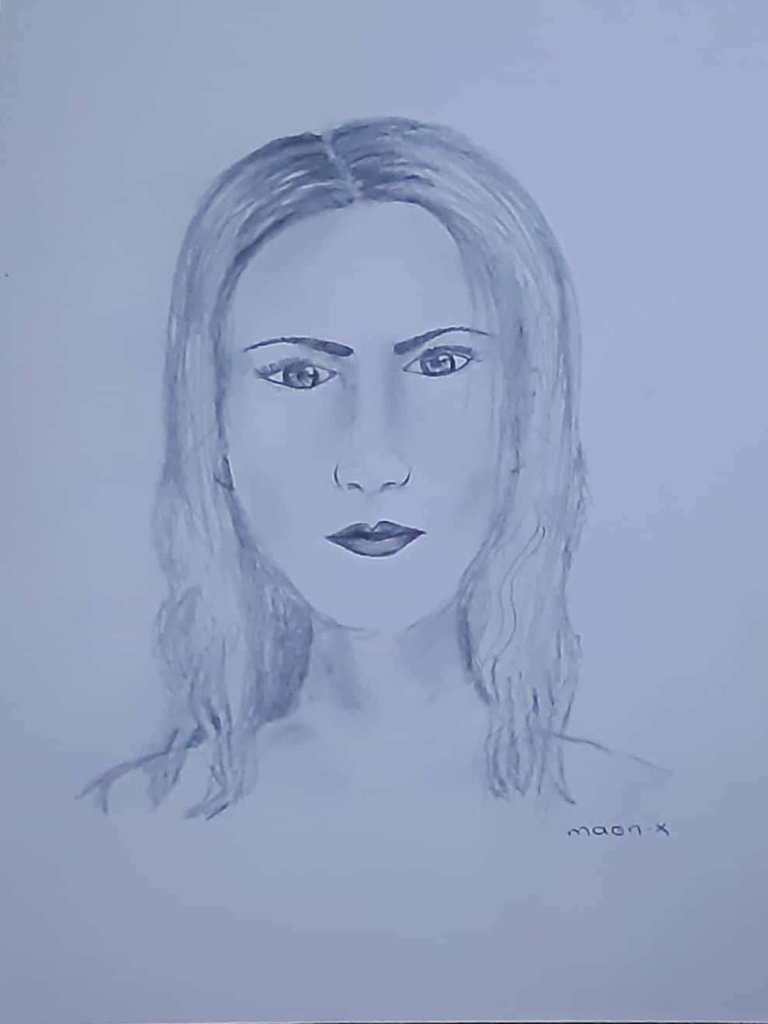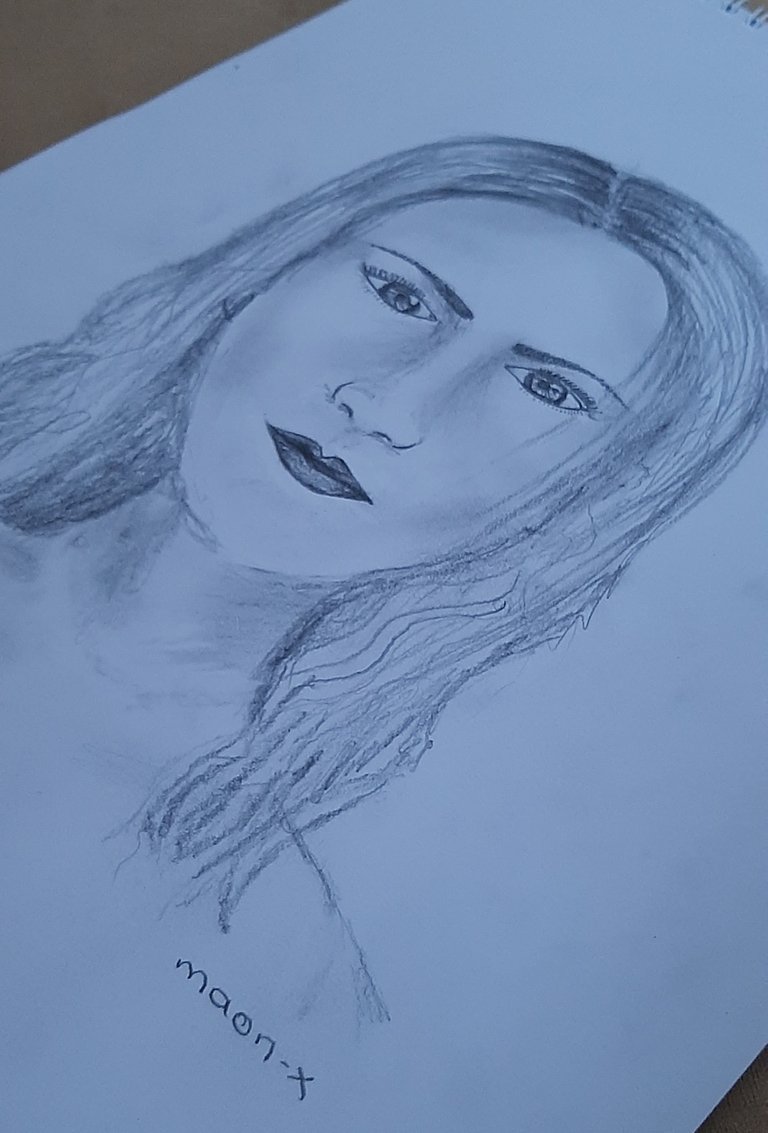 Merhaba Arkadaşlar,
Yine bir bayan portre denemesiyle karşınızdayım. Bu çizimdeki bayanın gözlerinde bir endişe hakim. Sanki öğrendiği veya duyduğu bir şey bu bayanın canının sıkılmasına sebep olmuş.
Kısa zamanda yaptığım bir çizimdi. Çizim için Eskiz defteri, kurşun kalem ve silgi kullandım. Hepinize mutlu günler diliyorum.

You can click the links below to see my previous drawings. If you like my drawings, you can follow me. Do not forget to comment your thoughts.
Daha önceki çizimlerimi de görmek için aşağıdaki linklere tıklayabilrsiniz. Eğer çizimlerimi beğendiyseniz, beni takip edebilirsiniz. Düşüncelerinizi yorum yazmayı unutmayın.
Chimpanzee Drawing
Beautiful Cat
Scribble Portrait
Drawing a Pit
Drawing A Man Portrait
Drawing a Rapunzel
Thank you. Hope to see you in another drawing. Goodbye.
Teşekkür ederim. Başka bir çizimde görüşmek dileğiyle. Hoşçakalın.