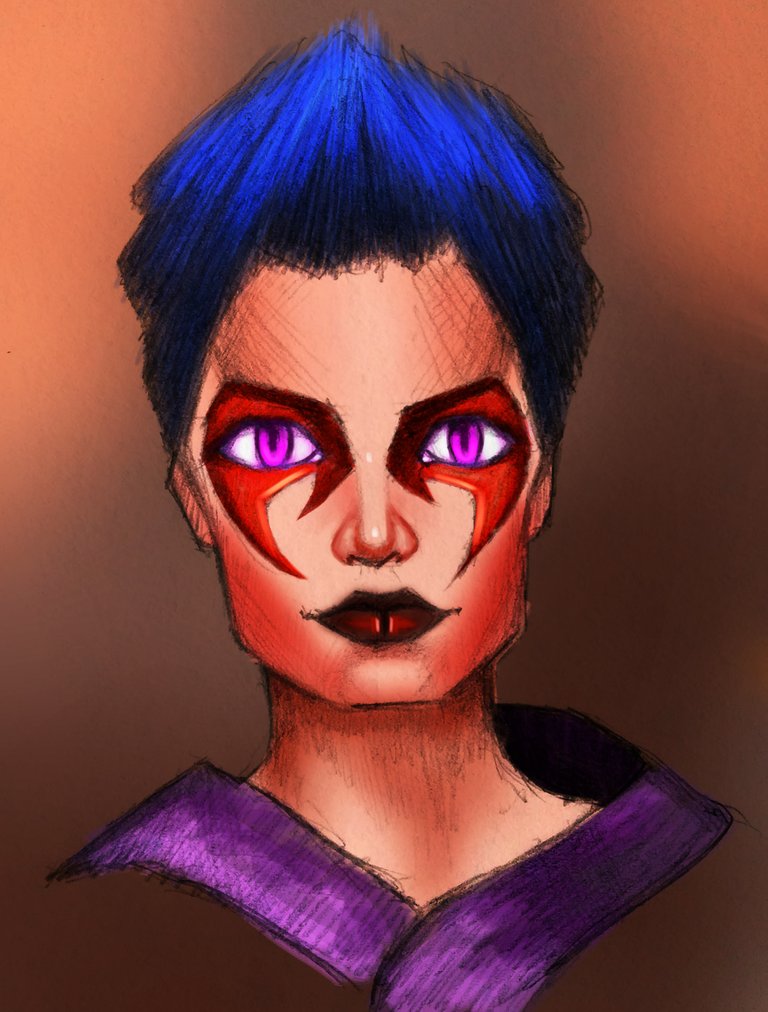 Hello everyone, i am here to share a new portrait painting, colored digitally on top of pencil drawing. To be honest i am not exactly excited to share this.
This one looks very weird. With the spiky hair, the rectangle face and the weird eyes, its just a mess of weirdness....
Wasn't going to share this but then i am like, i am gonna share it anyway. It looks weird to me doesn't mean its gonna look weird to everybody out there.
Here are some process shots: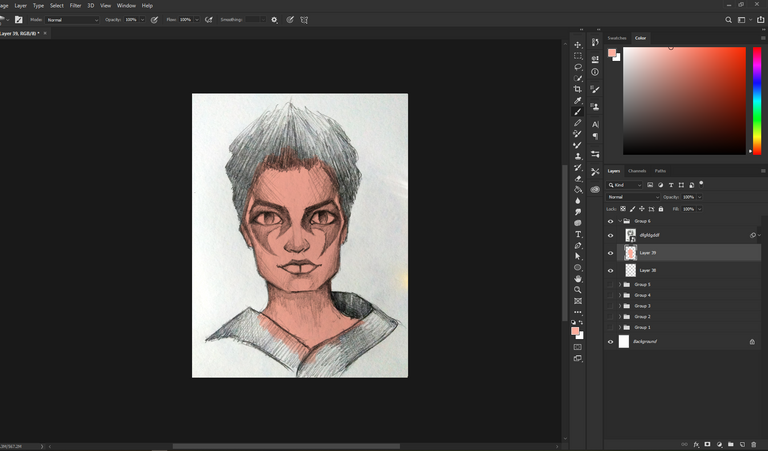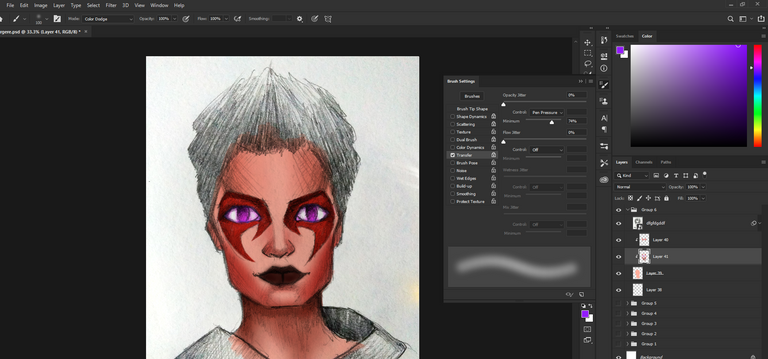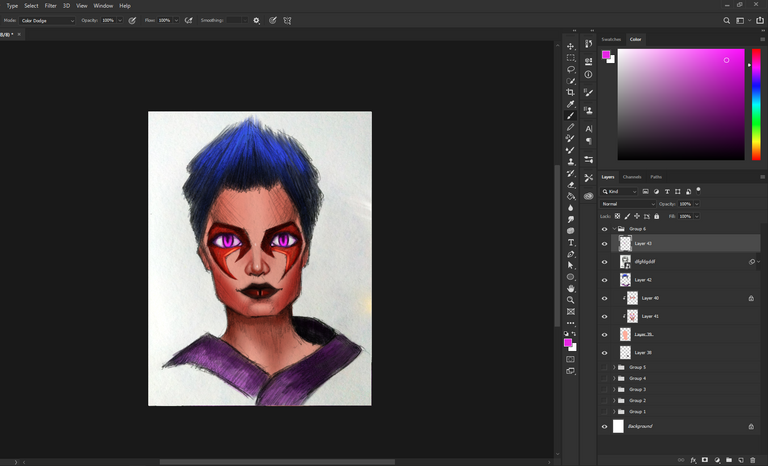 Reference image used for this drawing.