Hello everyone, i am here with a new digital portrait painting that i painted with clip studio paint. this one has a hat looking thing on its head made of flower and other things...
This would have required loads of details so i just used different colors and shapes to make it look like that.
painting the shadow part of this was the hardest part, even though i finished it i feel like it doesn't look good enough....
What is your thoughts on that?
Used Reference photo for this painting
Here are some process shots: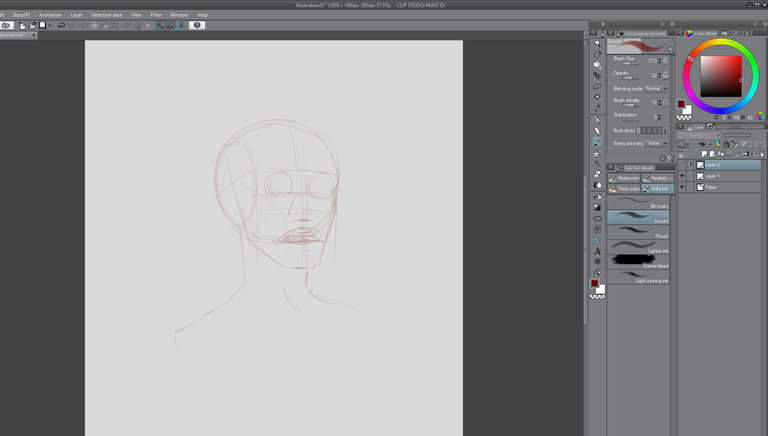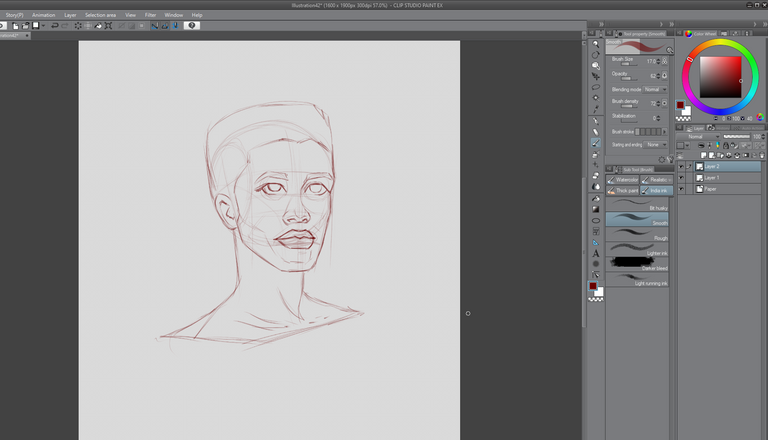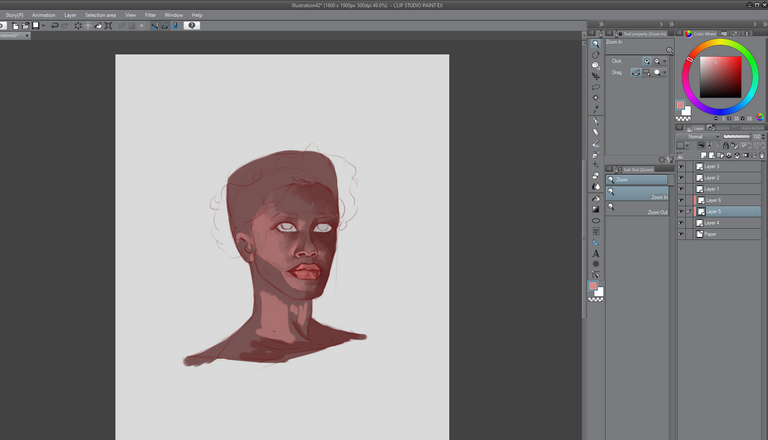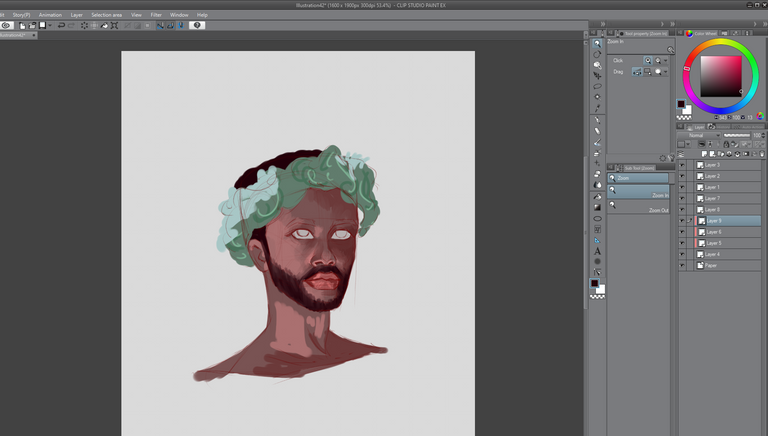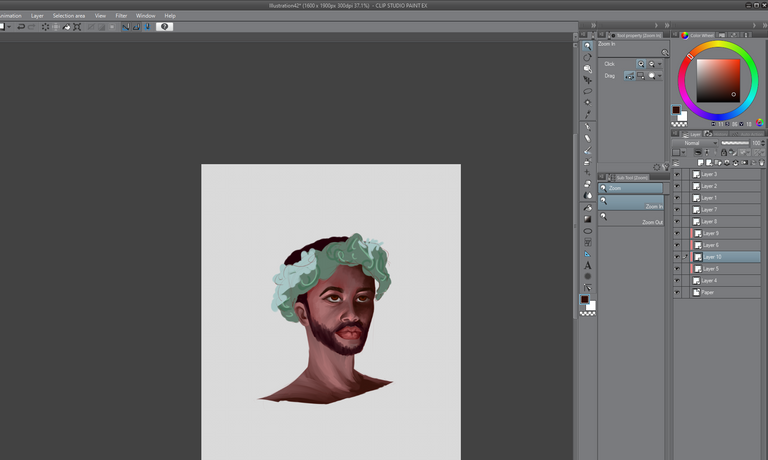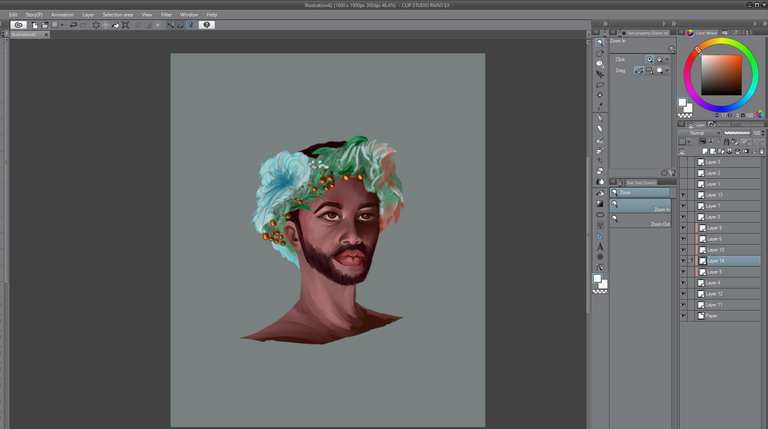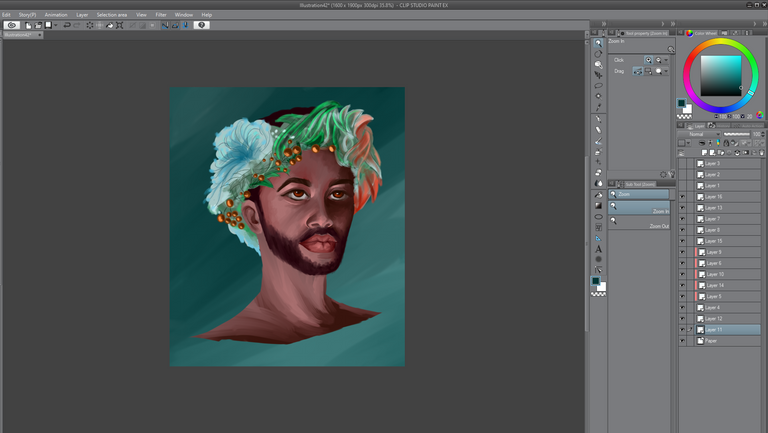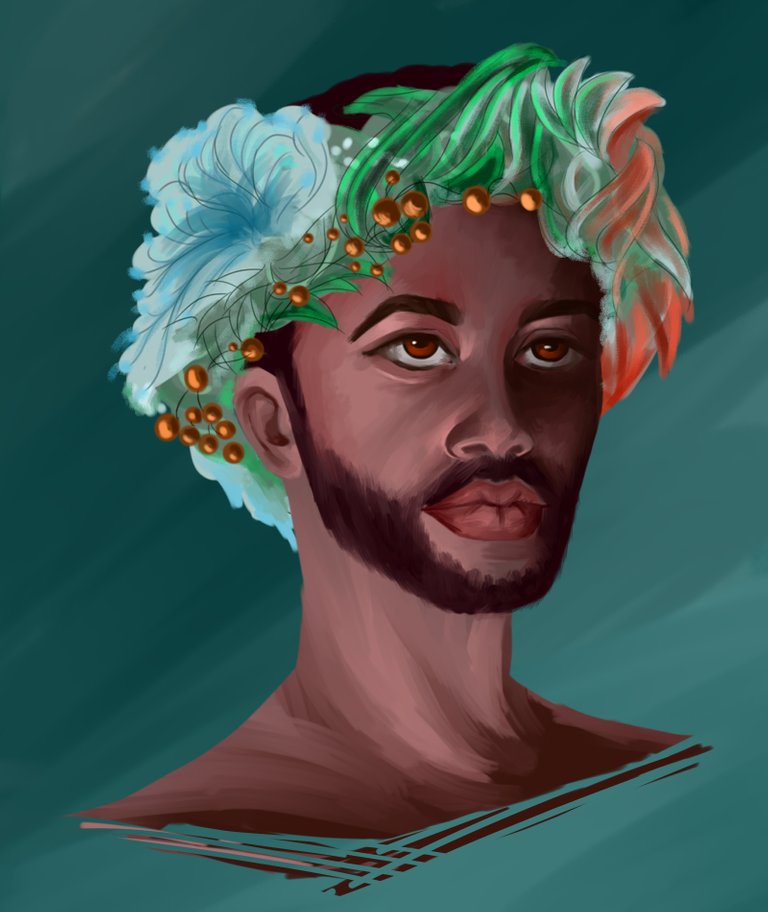 Thank you for visiting my blog
Follow me to see more of my art in your feed.