I also recorded the process of my previous drawing and now its all done edited and uploaded to youtube for all you to watch and enjoy.
I also found a good copyright free music to add with the video.
Hope you all enjoy this timelapse video:
Here is the written post about this drawing.
Here is the final drawing: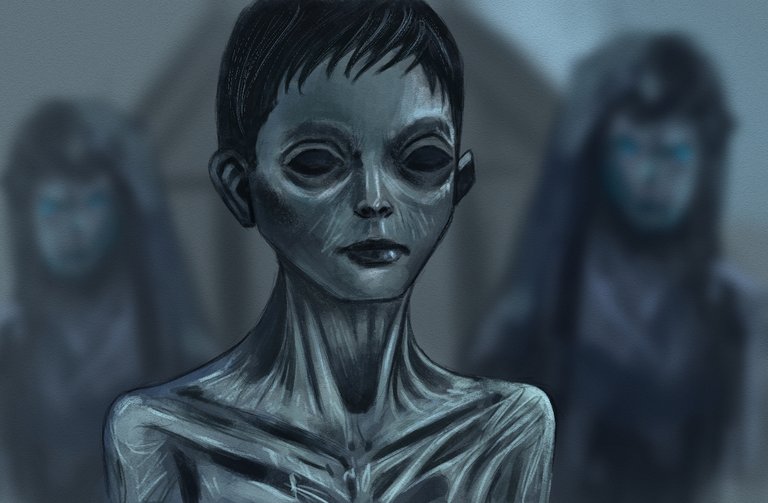 thank you for watching and you can help me by subscribing and sharing it with others....