Hello everyone! Greetings to you all.
Today, I present to you my new pen drawing for the daily drawing challenge day 29 with the theme "hairy". The work is a drawing of a hairy animal known as "Bonobo".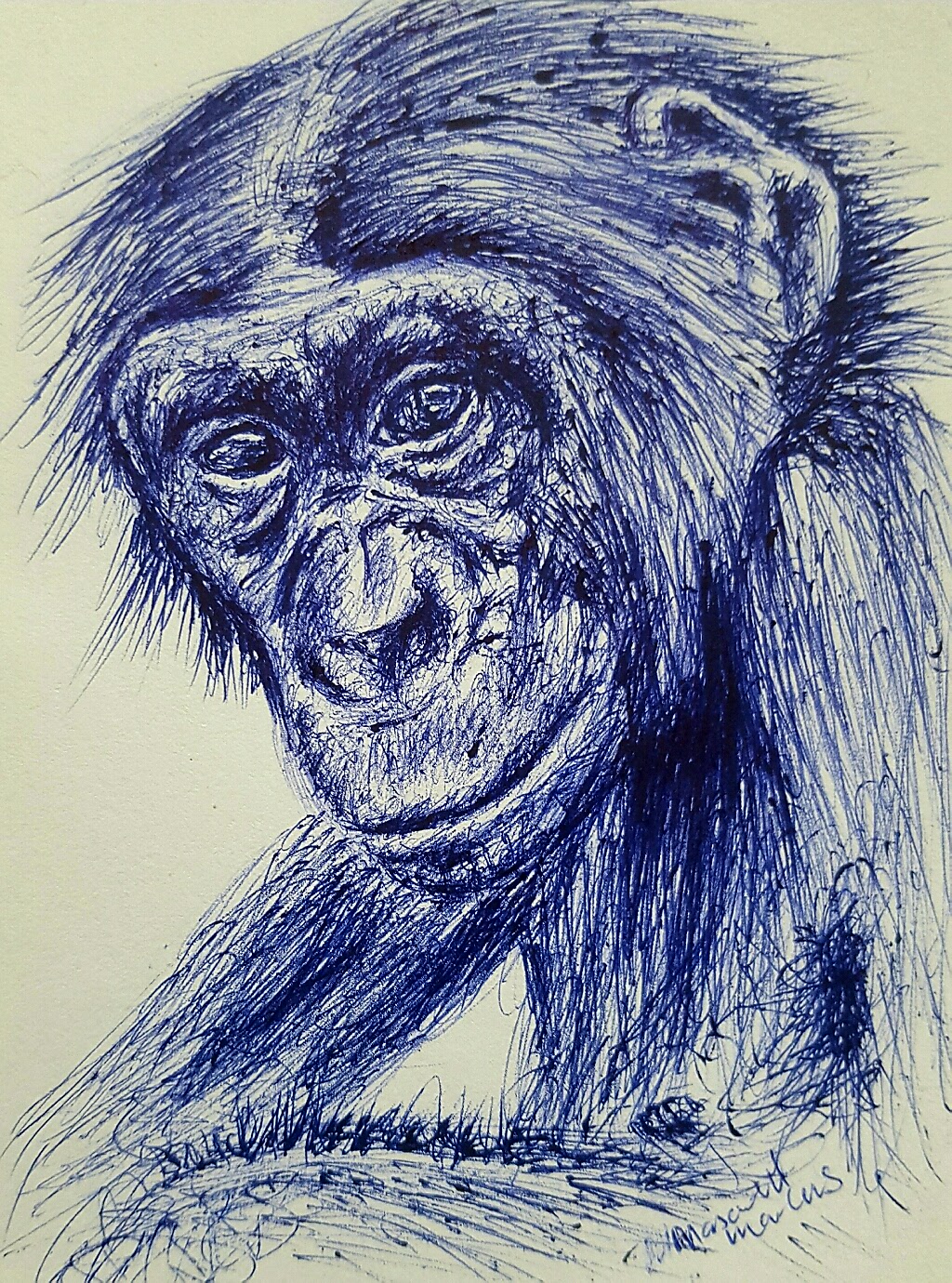 When I saw today's prompt, the question I asked myself was, "which animal thst has hairs do I love to draw?" It didnt take me quite long to answer that. The only thing that came to my mind was an Ape.
This order of primate can also be referred to as pygmy chimpanzee. It is my favourite animals I love to draw largely because they possess a lot of human characters (when compared with other animals) and numerous furs on their bodies that one can work on - these thick hairs known as furs protect their skins from the harsh climate.
The work was done with a blue ballpoint pen on a cardboard paper. Below are my steps: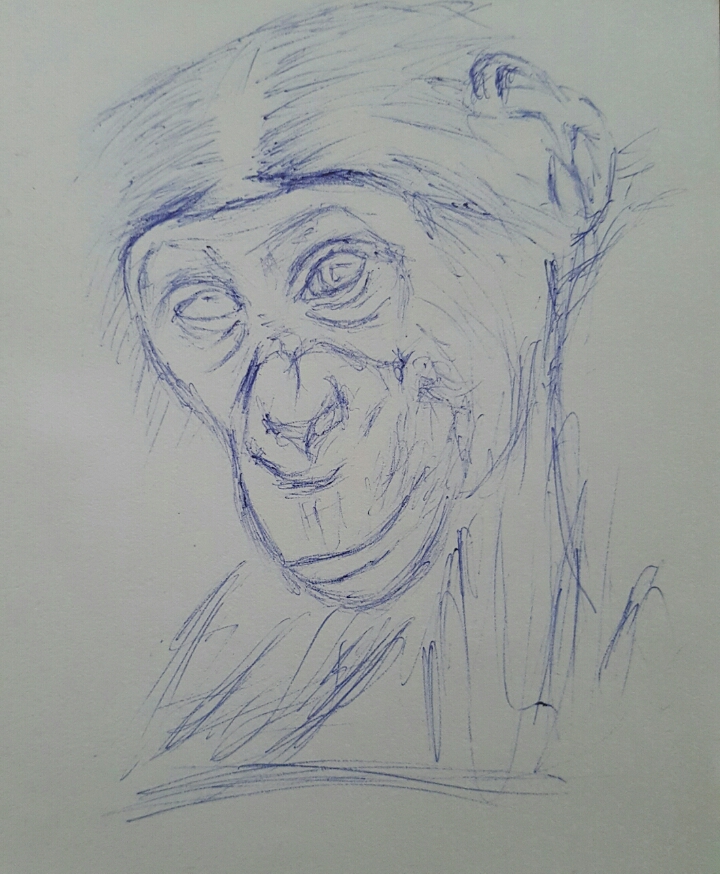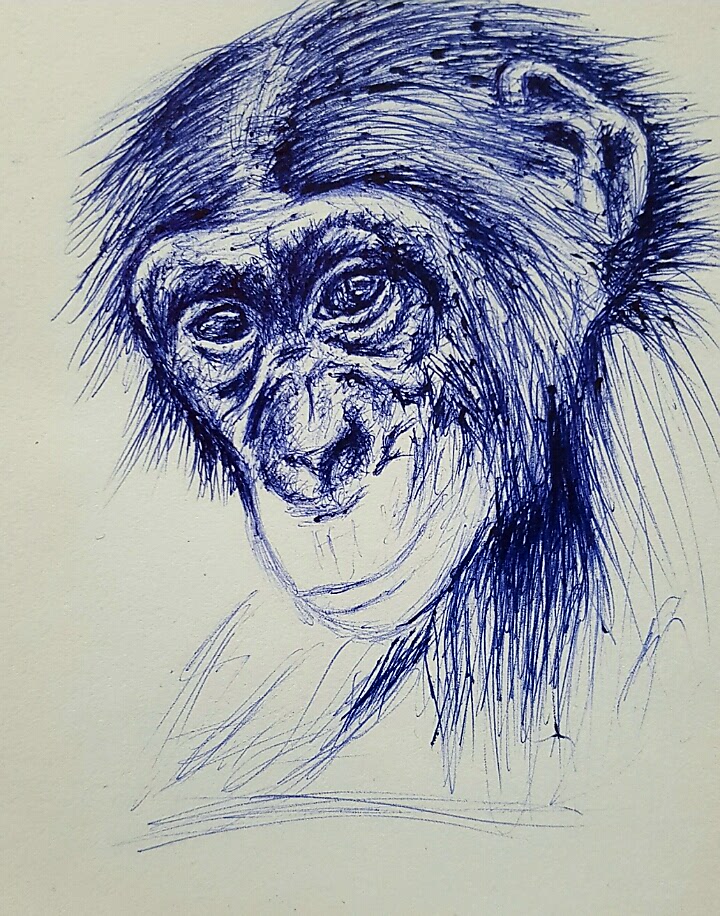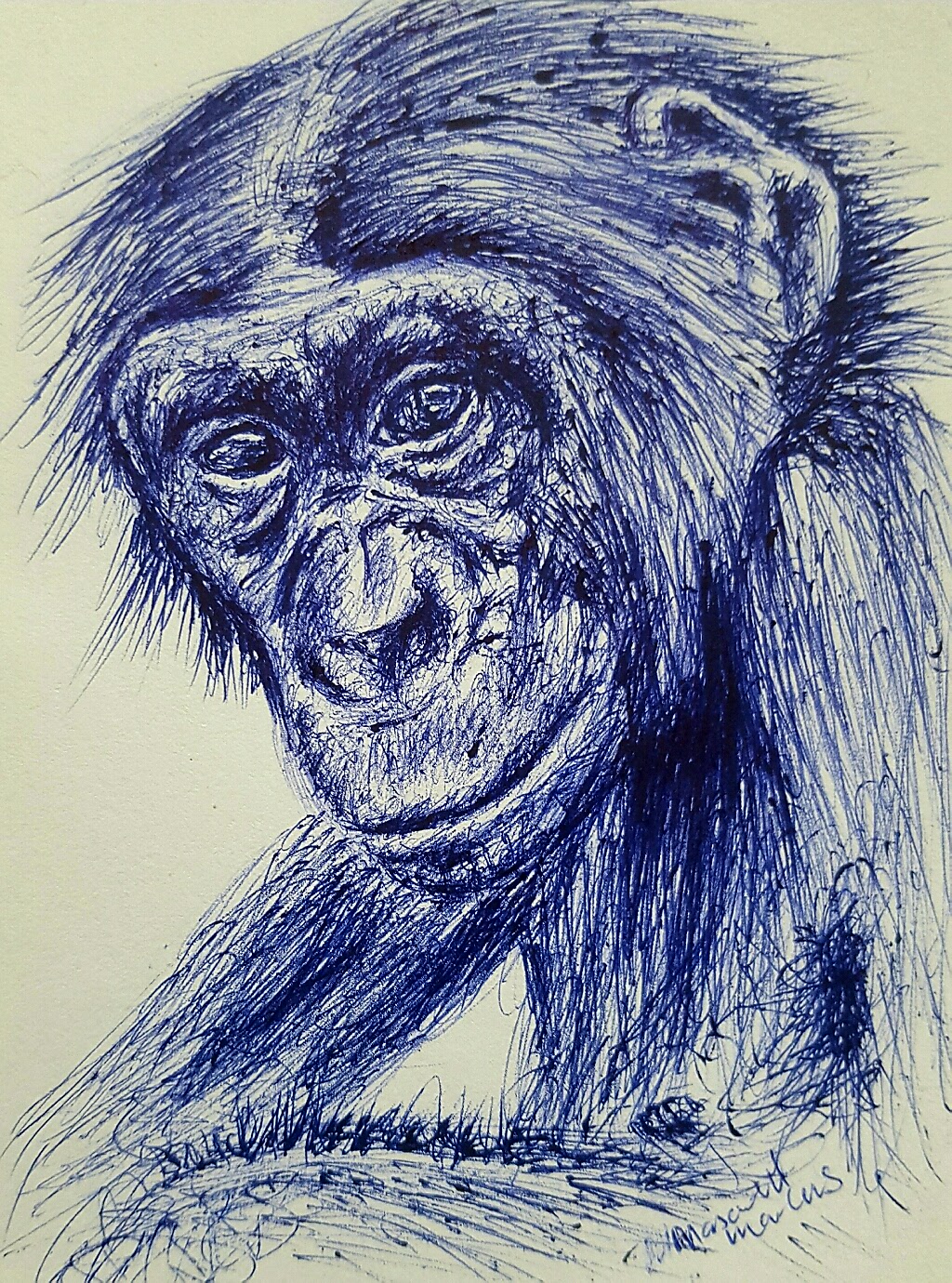 #DDC is a 30-day drawing challenge that was brought up to enable us enhance our creativity, have daily goals, improve our engagement and get to link up with our fellow artist.
If you are an artist and you want to strengthen your skills, do well to join our dailydrawingchallenge challenge. The prompt has been made so that one wouldn't find it difficult to think of what to draw. You can join us any day that suits you.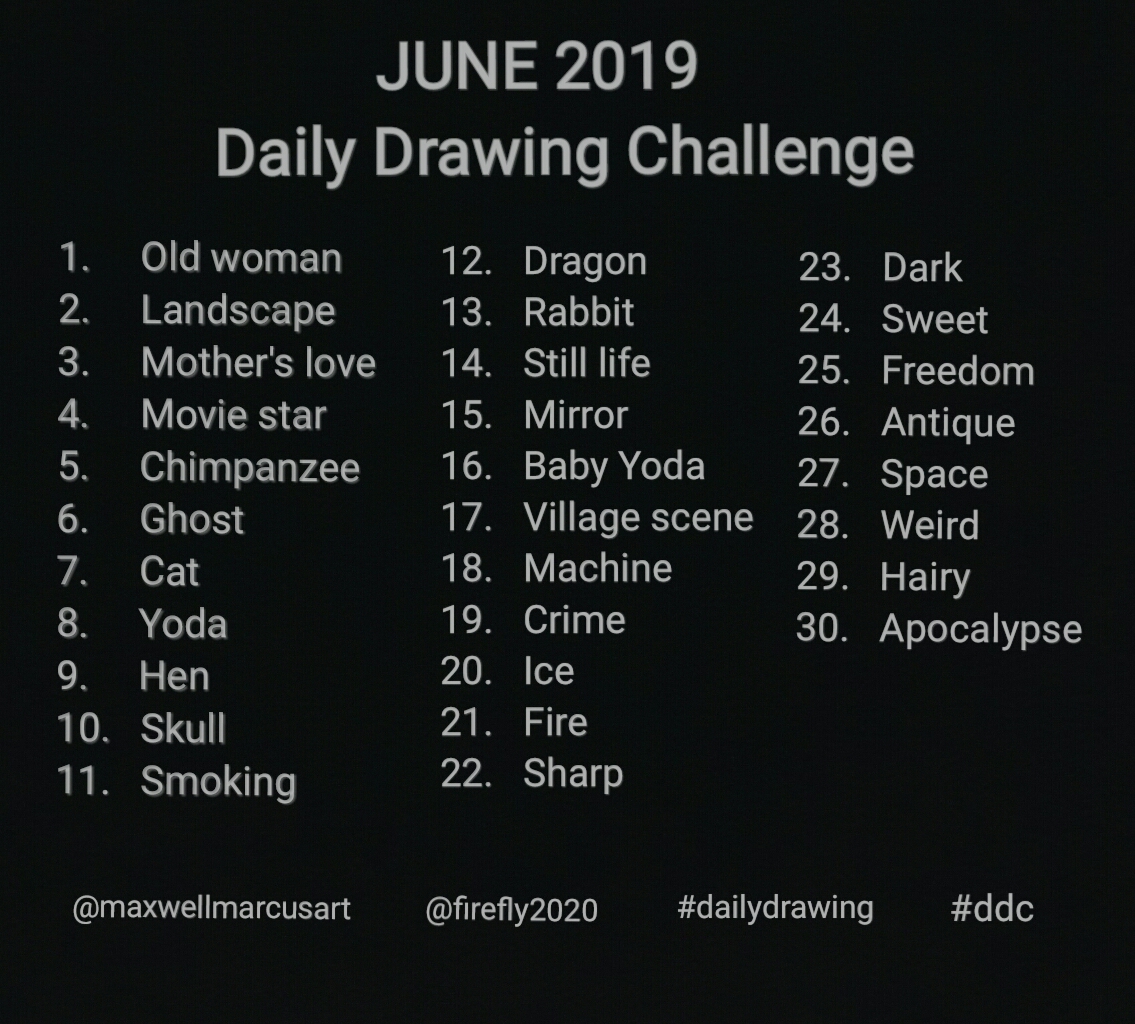 prompt for the challenge
Thank you.