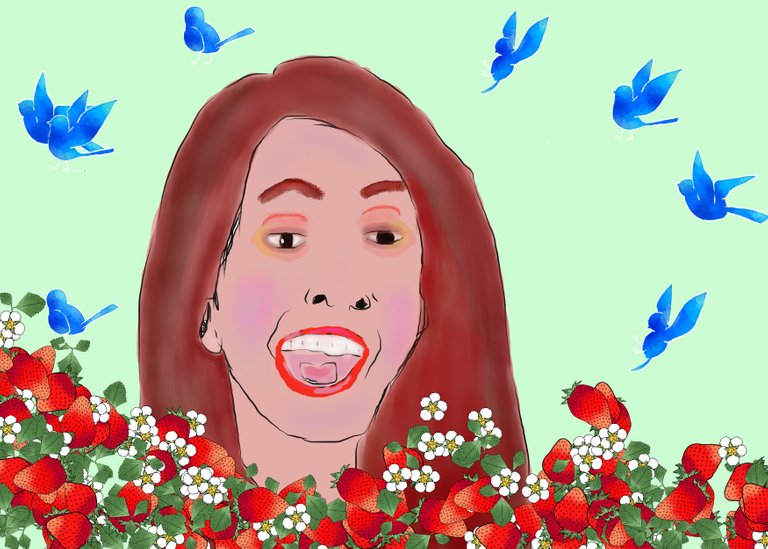 Hi everyone! After a long period, I have found some time and mood for a new sketch. Summer has inspired me and I hope you like the result.
May the splendour of nature and the sweet taste of fruits put a smile on your face. As simple as this.
Here are some of the steps I took in making this drawing:
Step 1.

Step 2.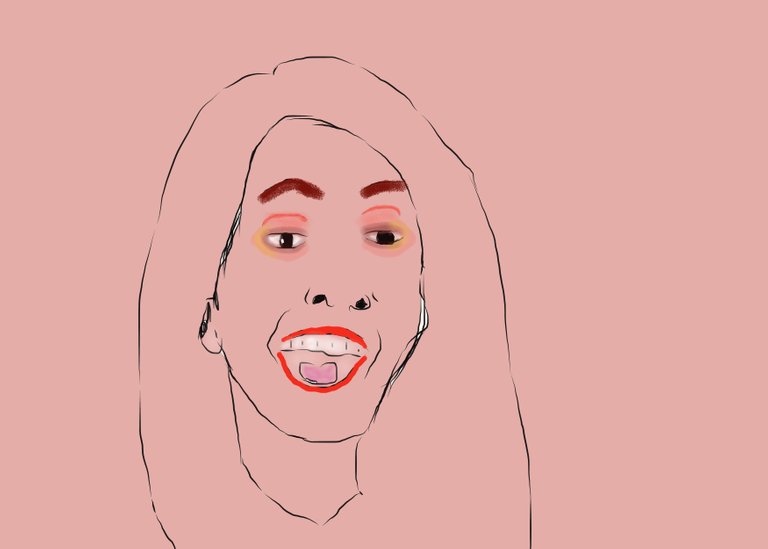 The drawing was done in MediBang Paint Pro and I have used mainly Watercolour Wet Brush in making the sketch.
Hope you like it!
Best!