Good evening my lovely hivians, happy monday.
We are coming to the end of our dailydrawingchallenge in fews day, today is the 29th day of the challenge, today's topic is all about HAIRY, so here am i with the digital painting of a HAIRY BEARDS MAN, i have never seen this can of beards in my life, it so full and so hairy, he is gifted with many hair.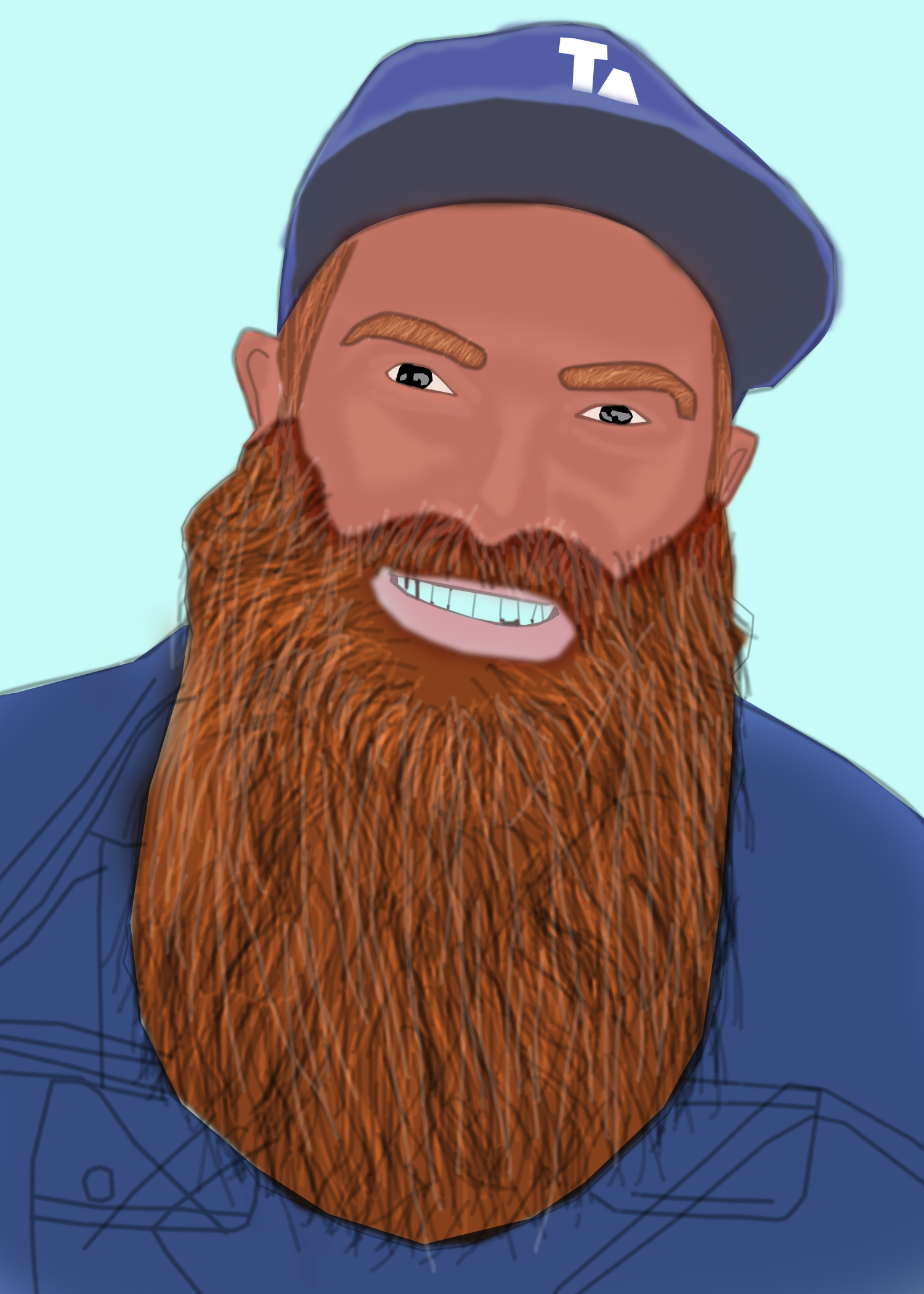 Here are the procedure to the Digital Painting of Hairy beards man.
Step 1
The sketching

Step 2
The painting of the face.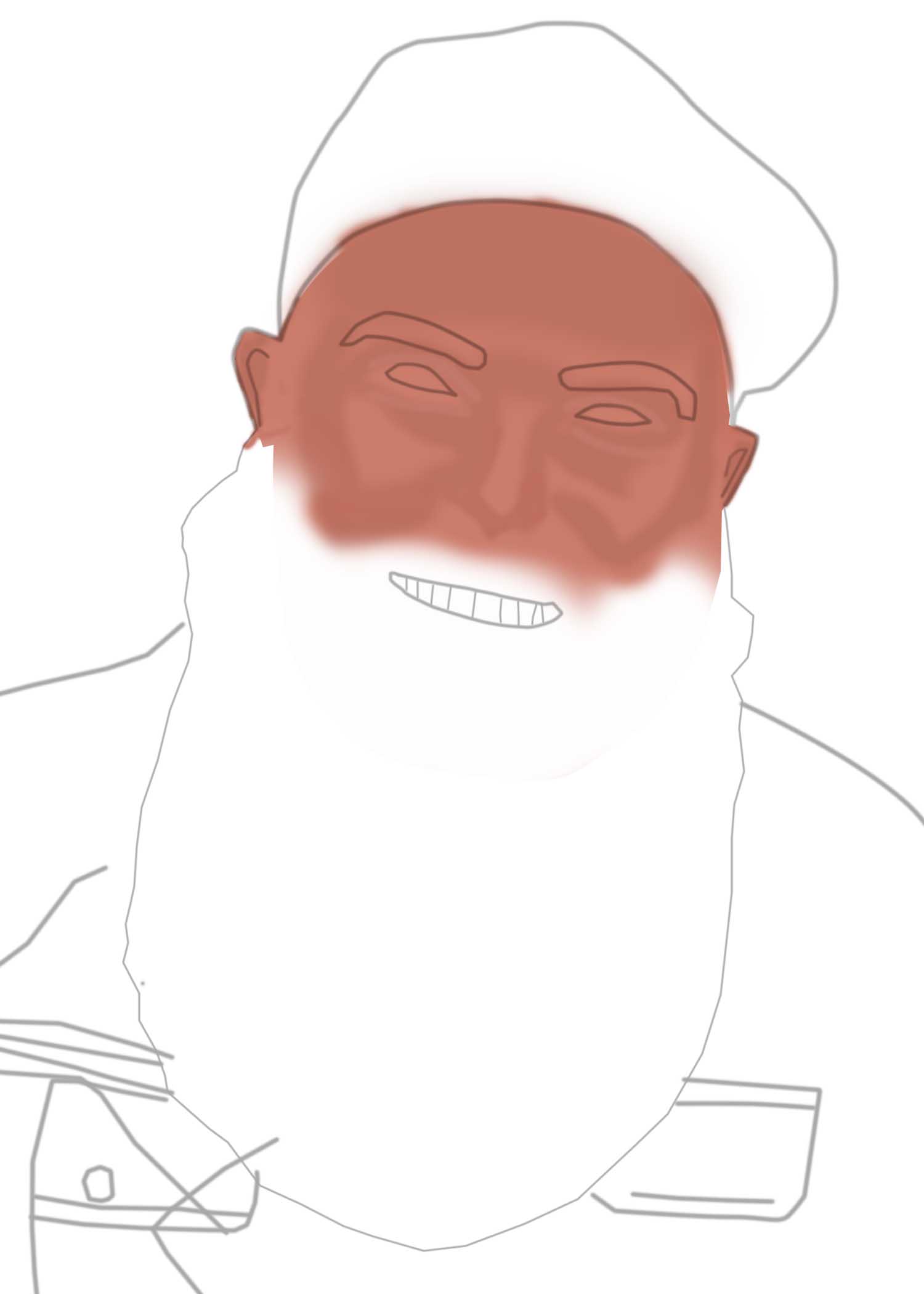 Step 3
The eye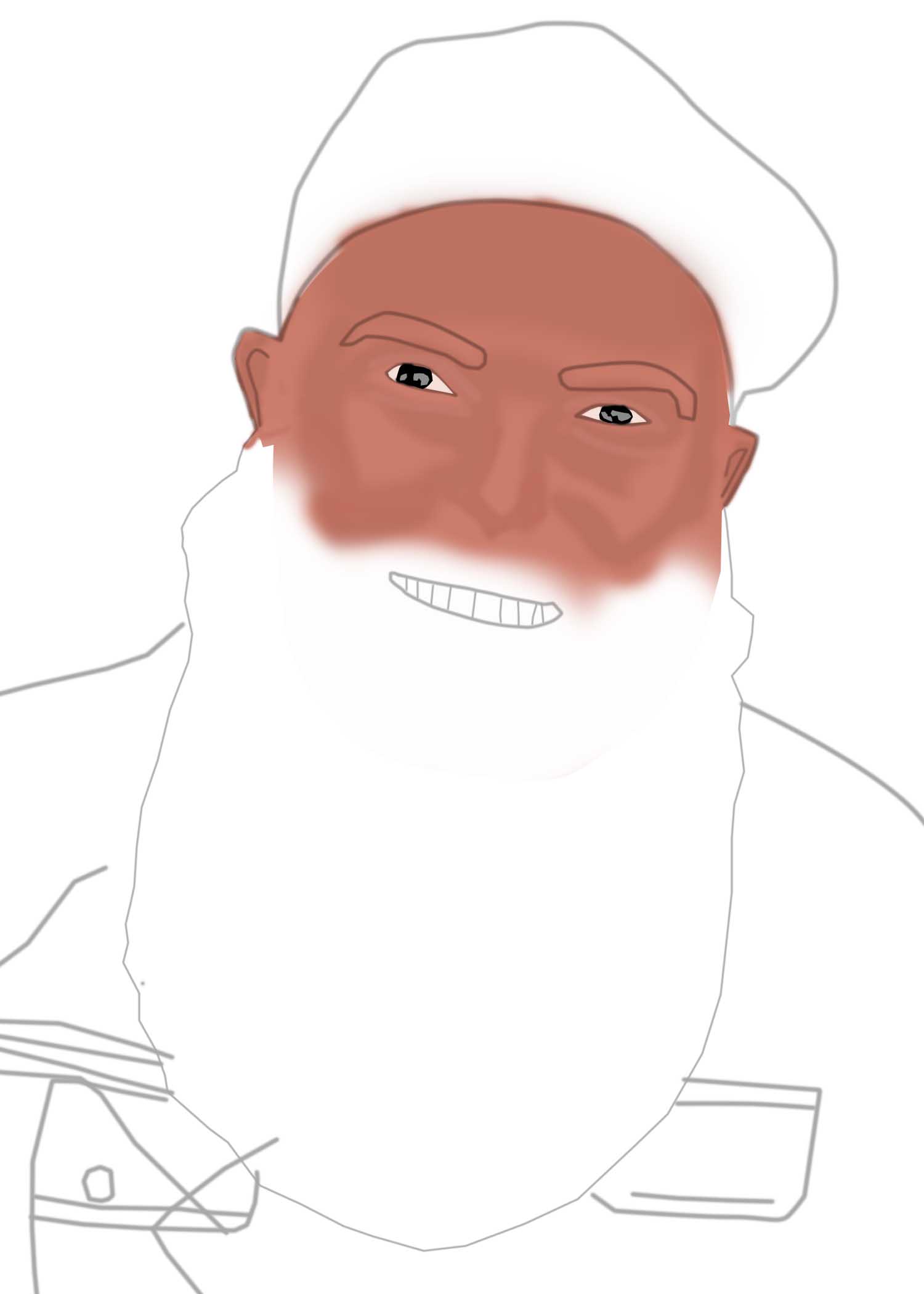 Step 4
The painting of the cap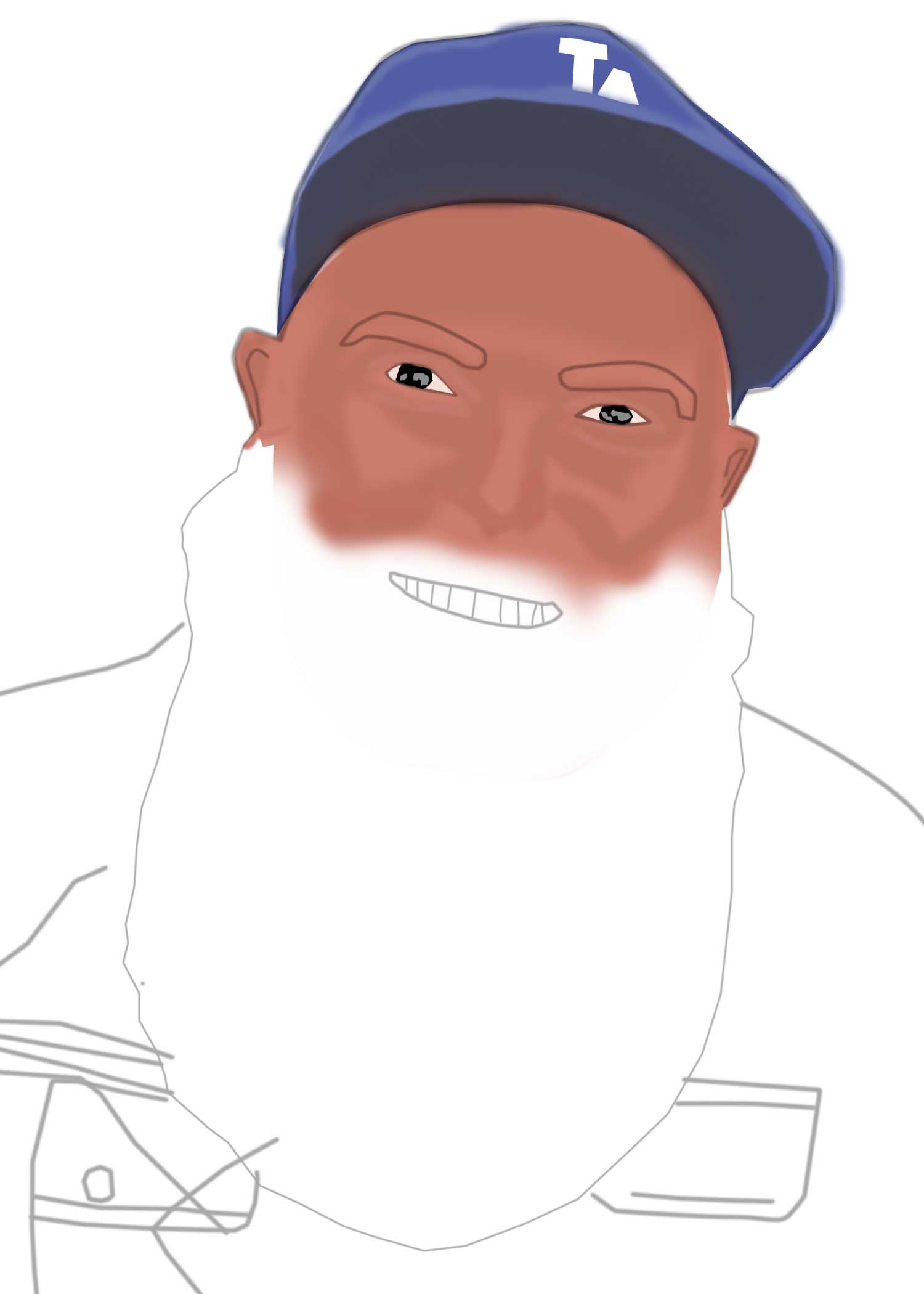 Step 5
Forming the beards by striking down the beards using brush tool on Photoshop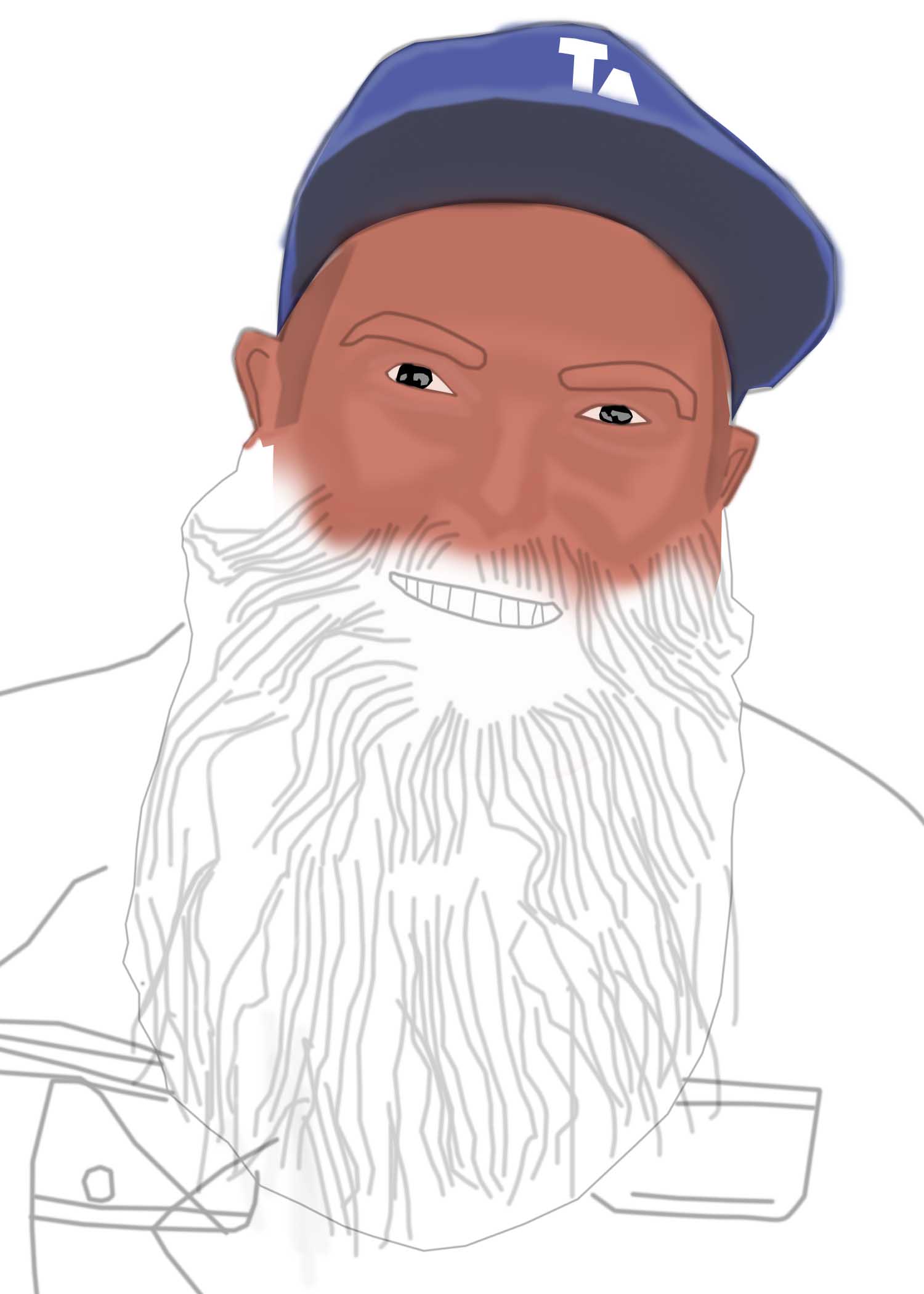 Step 6
The beards is fully form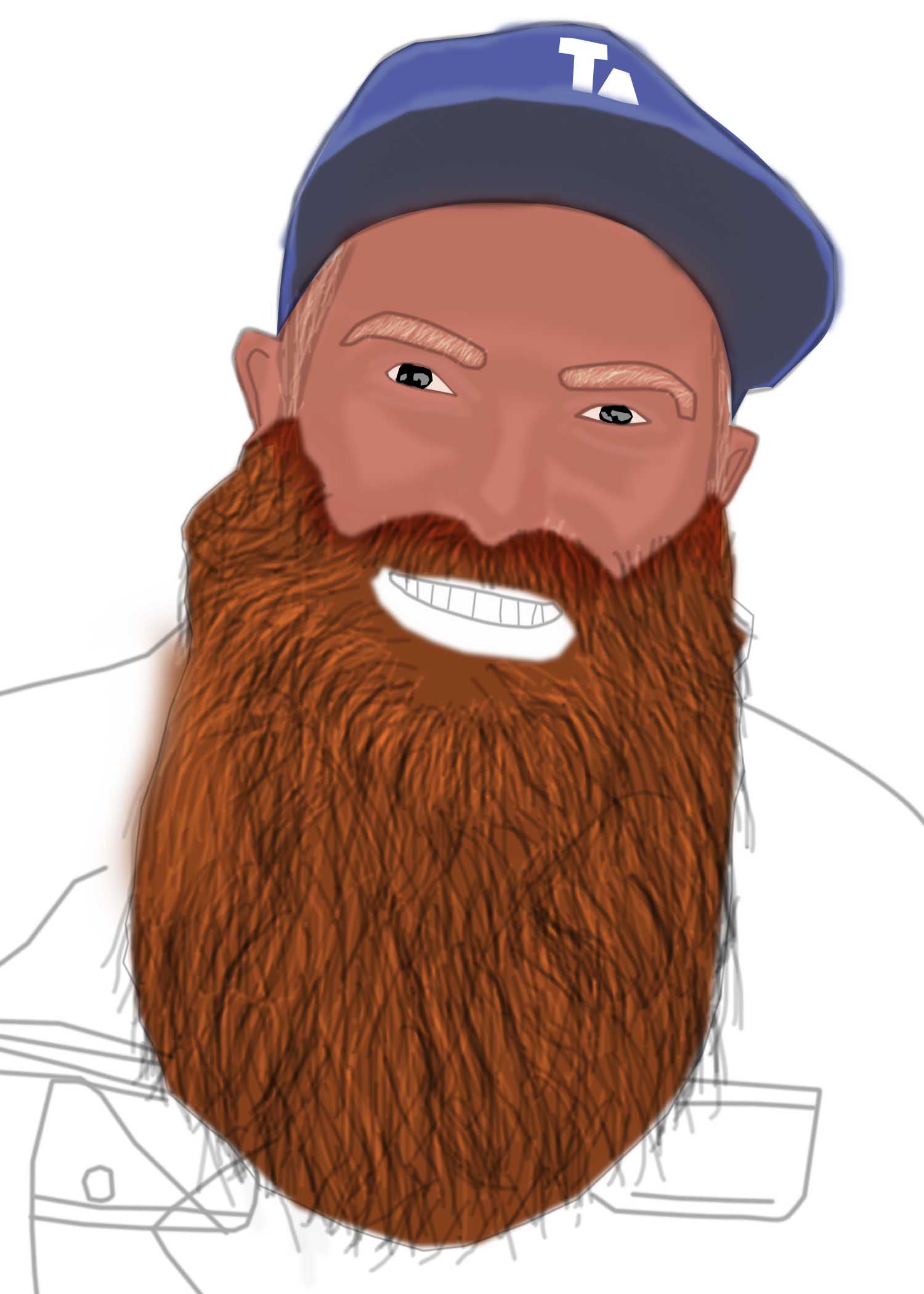 Step 7
Make some neccessary adjustment to make it look so hairy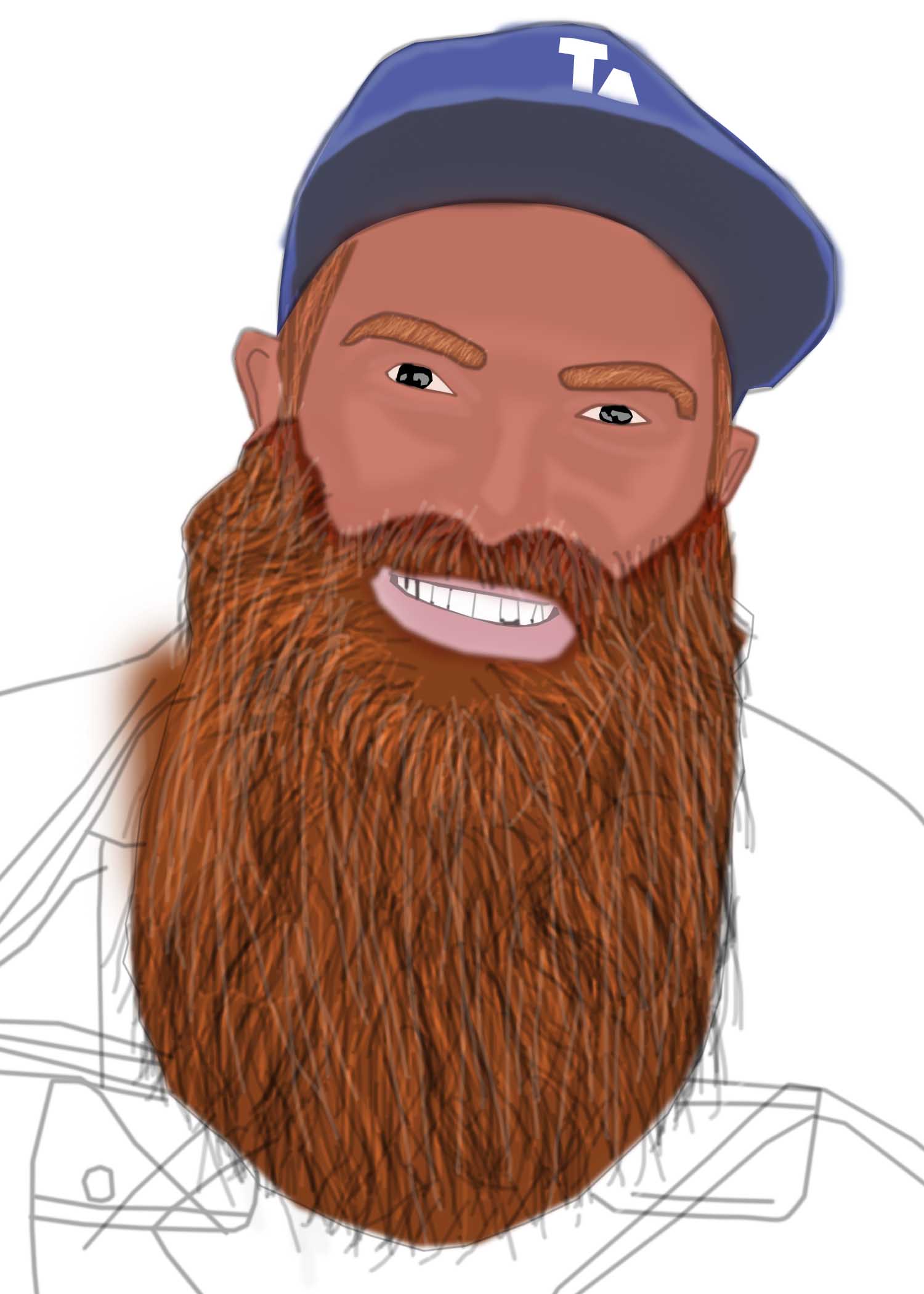 Step 8
painting the cloth with Color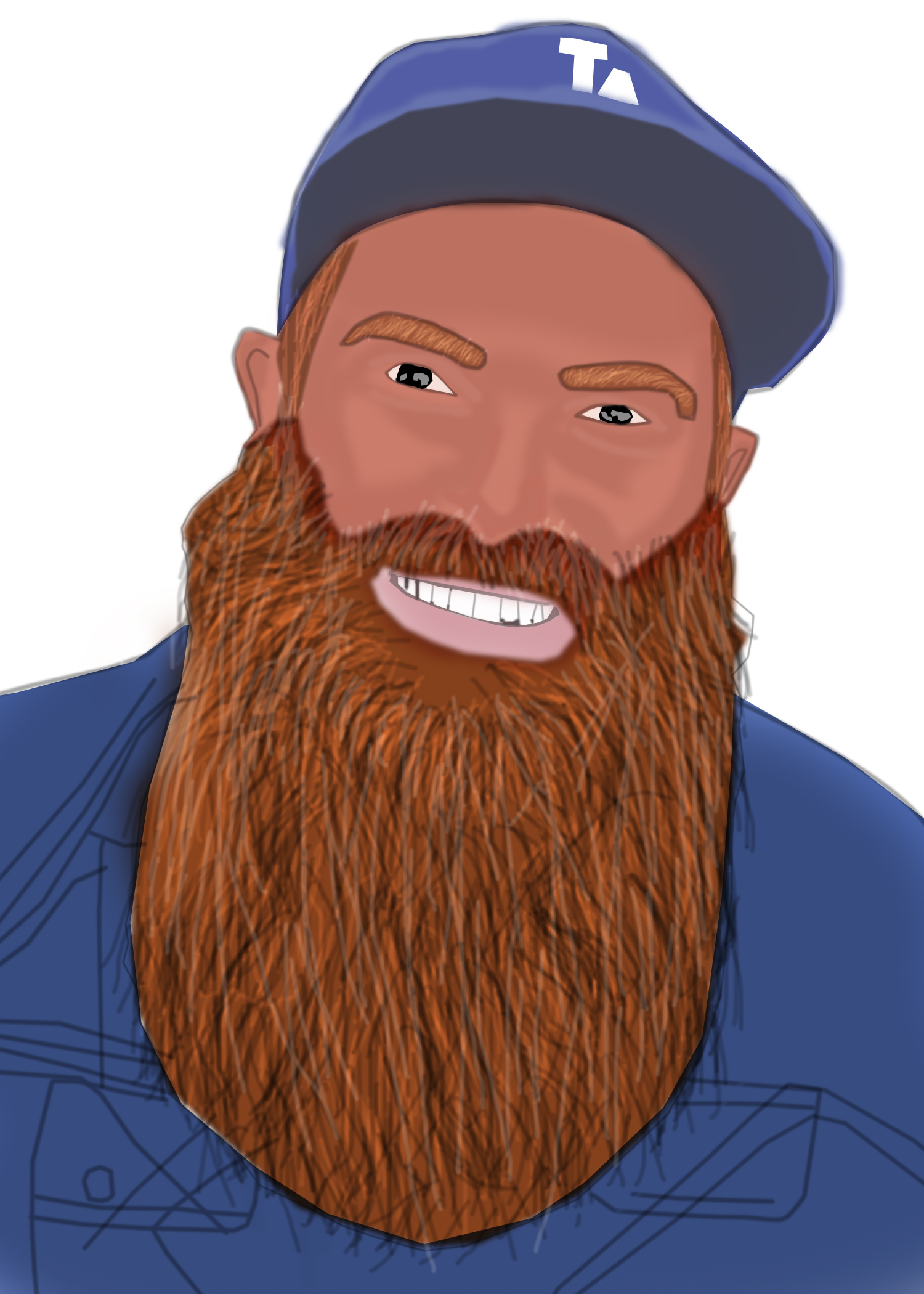 Step9
Changing of background.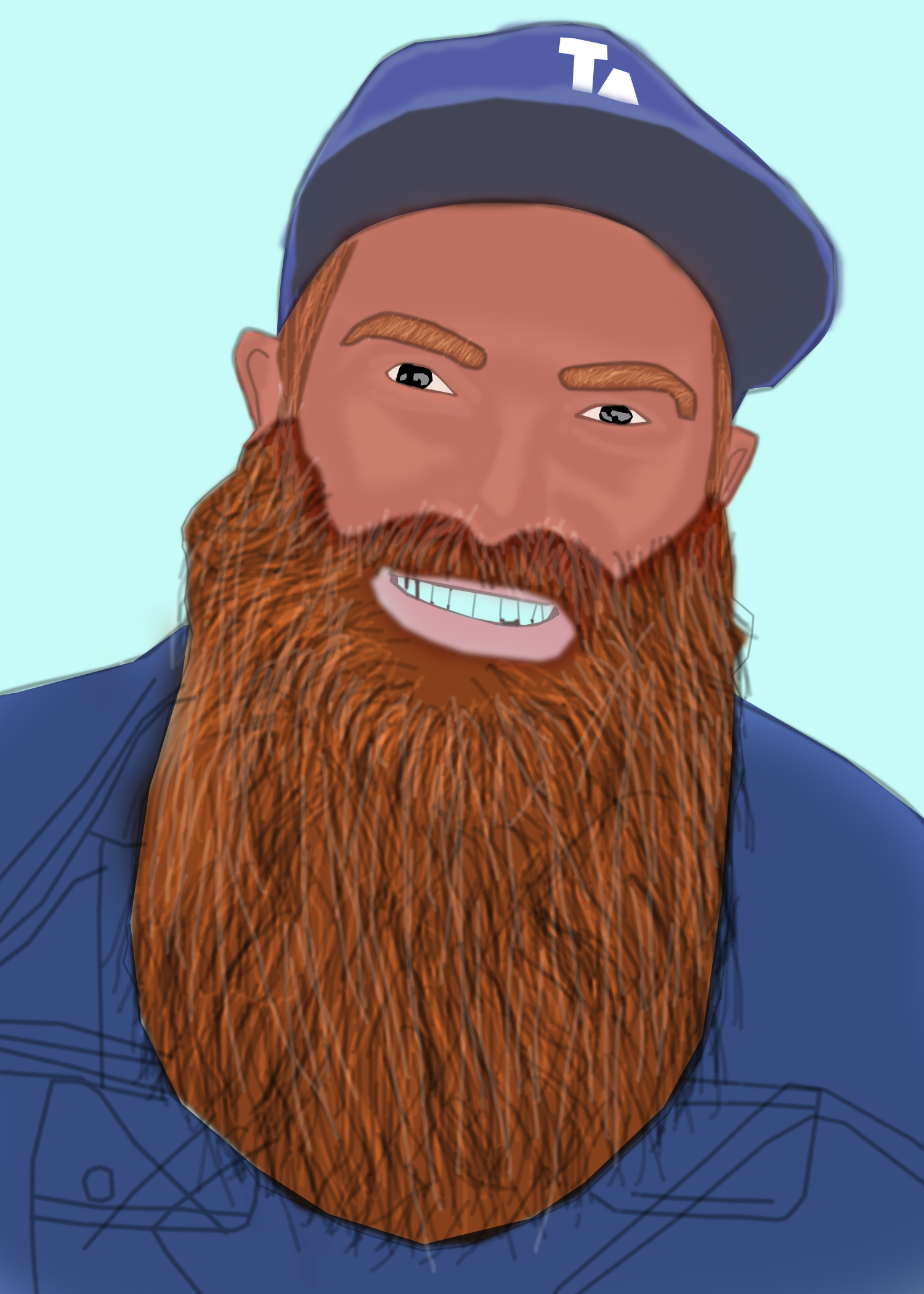 This are all the processes have gone through, thank you all