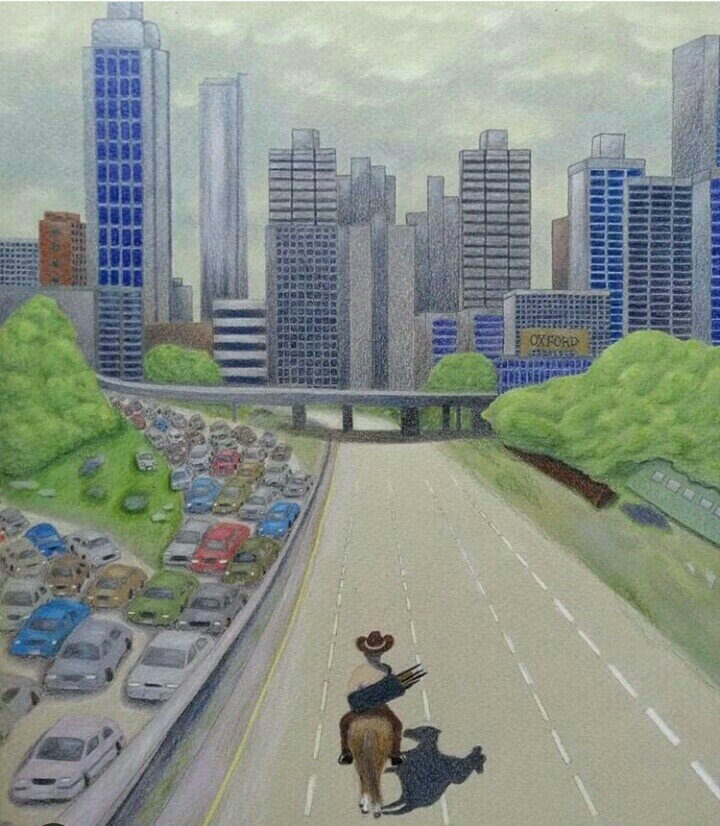 Good day lovely people of Hive, it day 4 of daily drawing challenge and today is about City.
This is my own city artwork i design i sketch it then use colour pencil to perfect it.
Drawing is fun and i decide to post my own drawing today for the artwork.
This is the process
Step 1 the sketch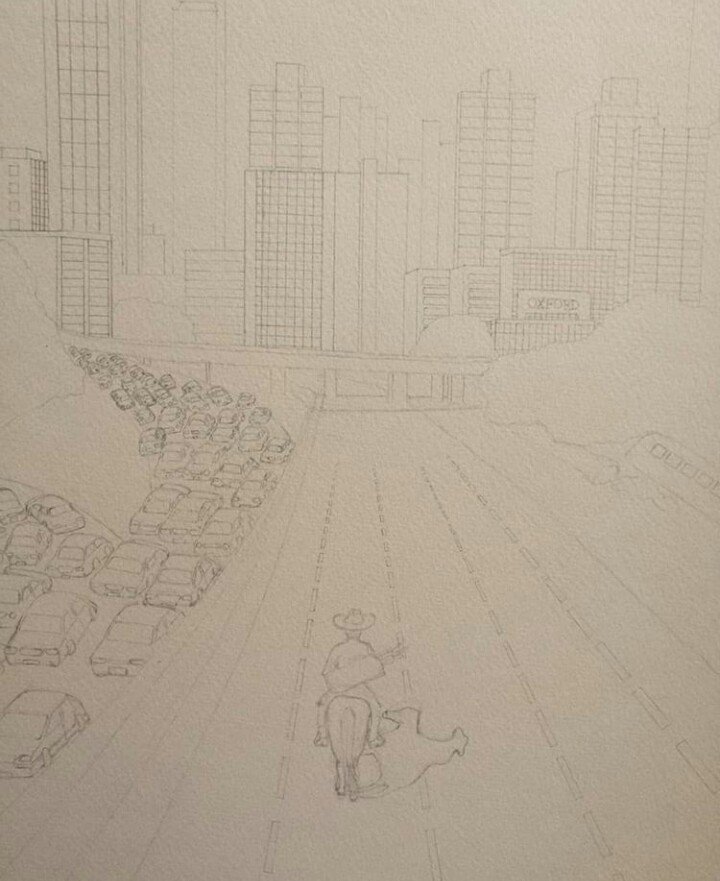 Step 2
Painting the building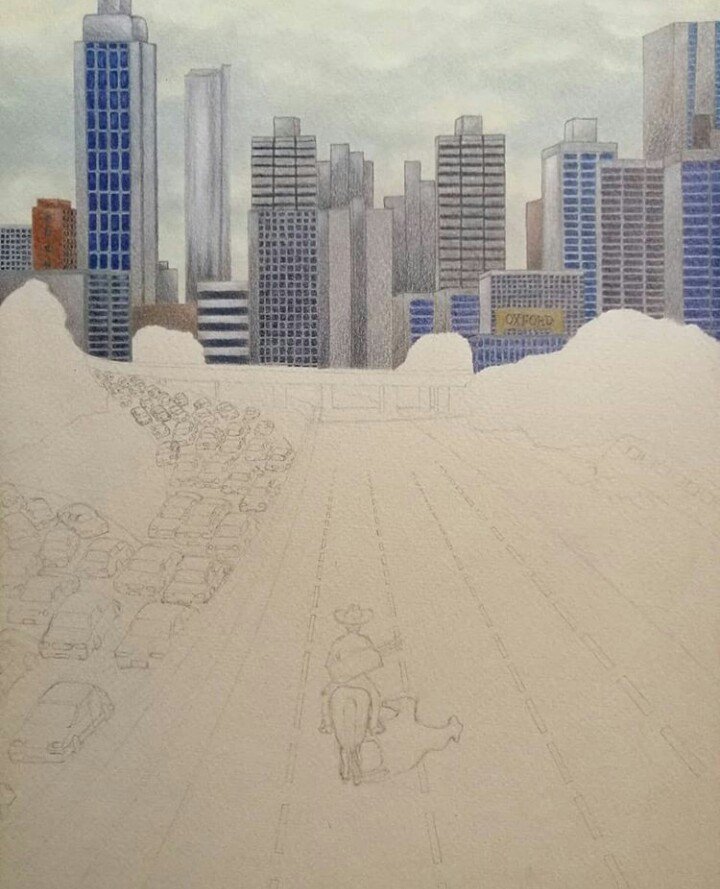 Step 3
Painting the ground and the edge of the road.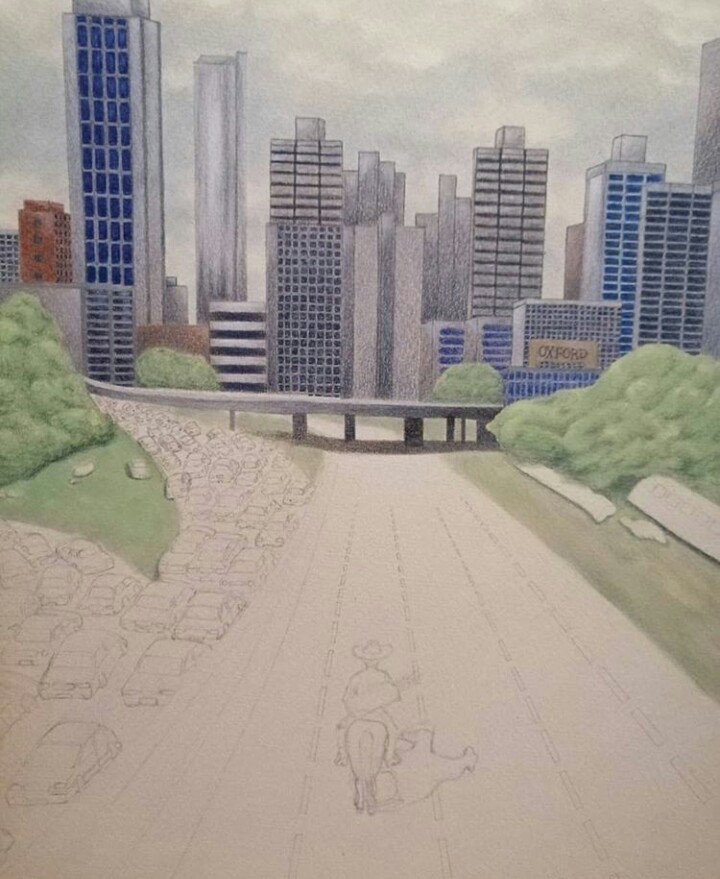 The last step
Painting the cars some of the rough edges, road the horse and the horse man.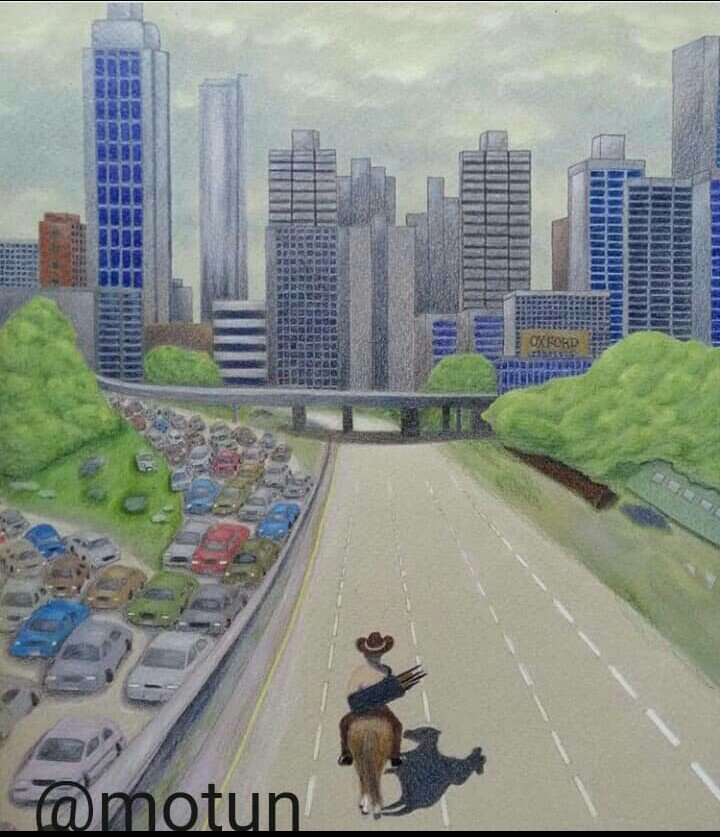 The tool use are sketchpad, colour pencil and A3 paper.
#DDC daily drawing challenge is a daily for artist to showcase there skills.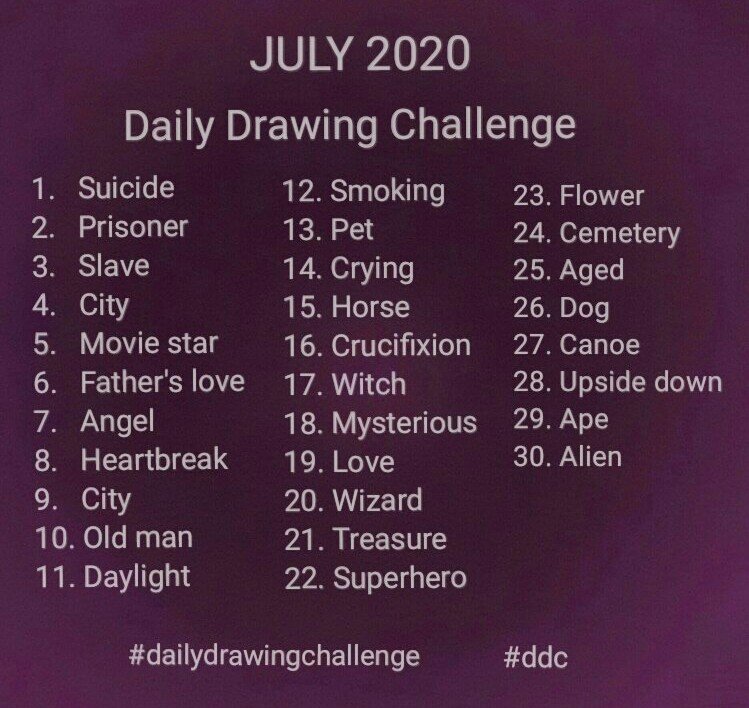 Thanks to @maxwellmarcusart and #DDC crew for the challenge.
Thanks for your support.
Is your girl