Here is my latest Digital painting from the Beach at Agawa Bay, Lake Superior Canada. This is near the Lake Superior Provincial Park on the Eastern Shore of Lake Superior. Beautiful white Sand Dunes, clear blue water and lots of fresh air. I think it's the most beautiful place on earth.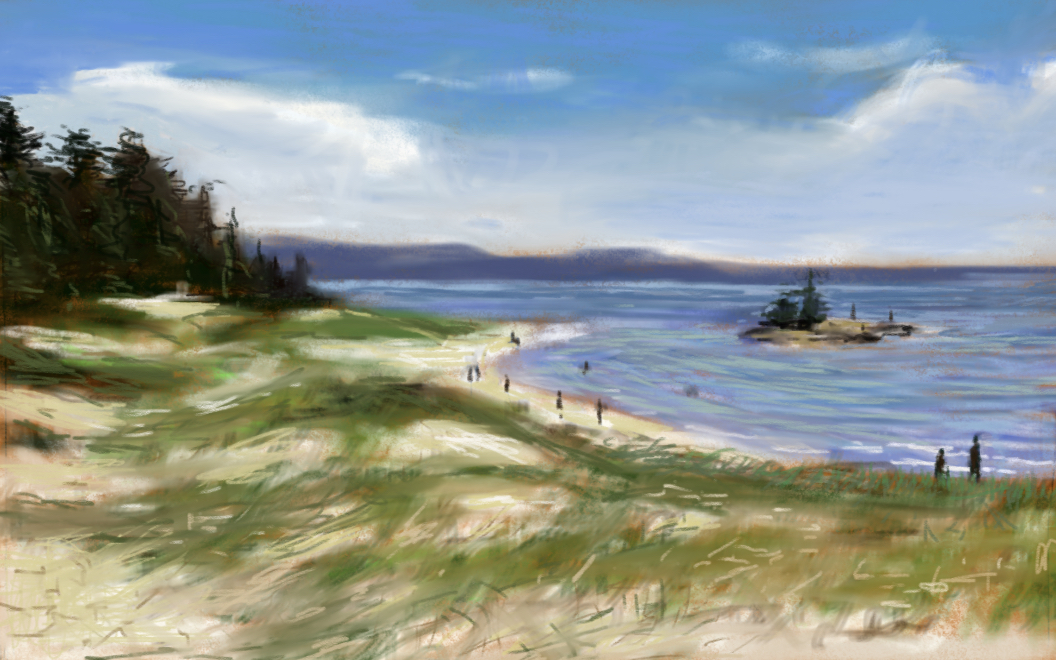 Timelapse Video showing my drawing / painting process :
These are a few images showing my process...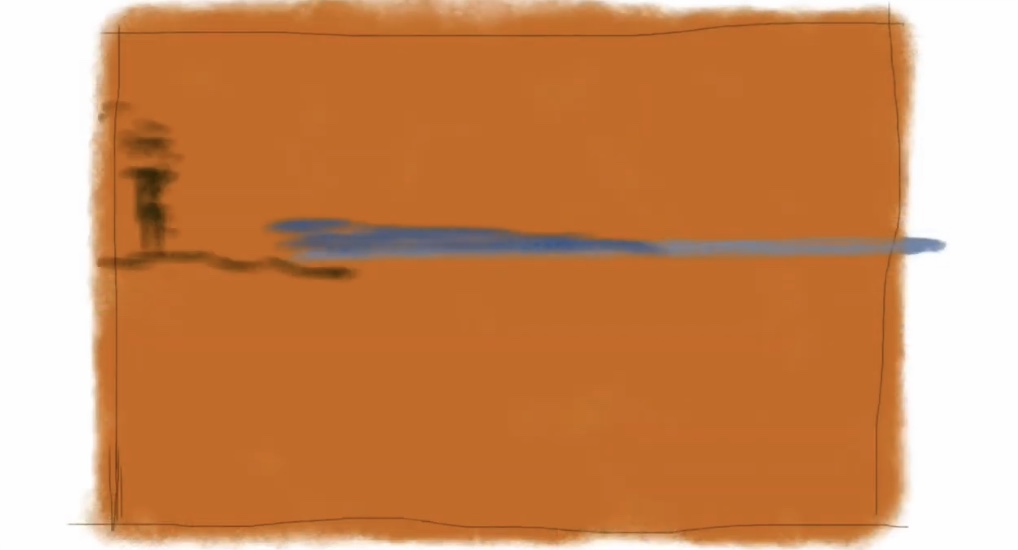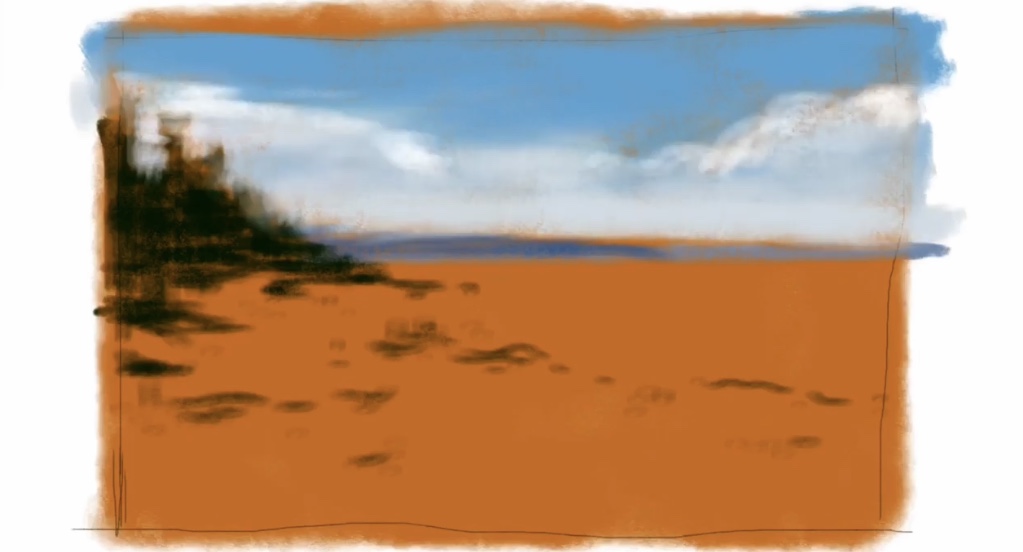 The final piece looks more like oil pastel than oil paint.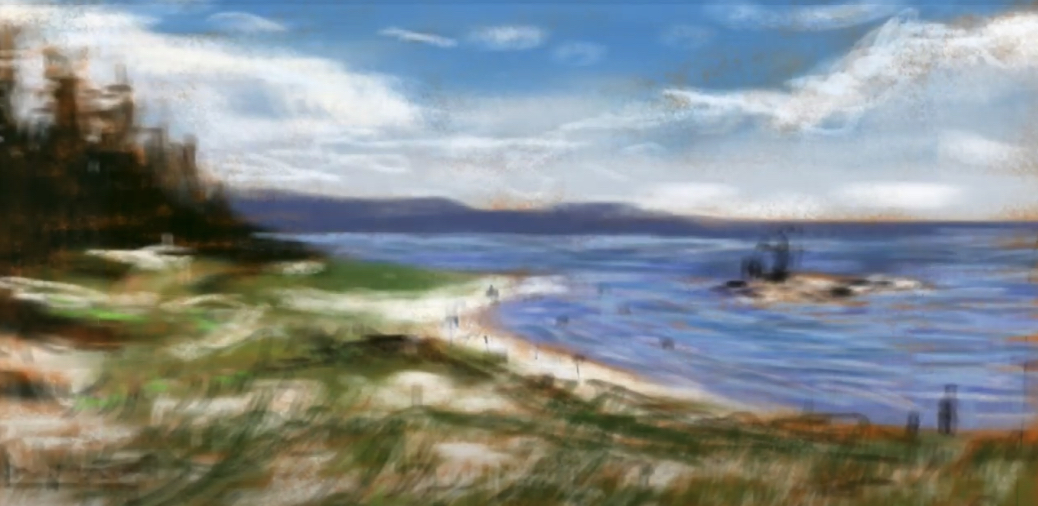 Here is my Autodesk Sketchbook workspace with my original photograph at top. Final step .... go back with a pencil tool and add some details, sharpen up some edges.