Hello friends
Hope you all are doing Well!!
Today I have made a fashion illustration of a Wedding Ball Gown. I have shown side cowl drape coming from waist. This gown has a very big flare thats why it is known as ball gown .
Ball Gown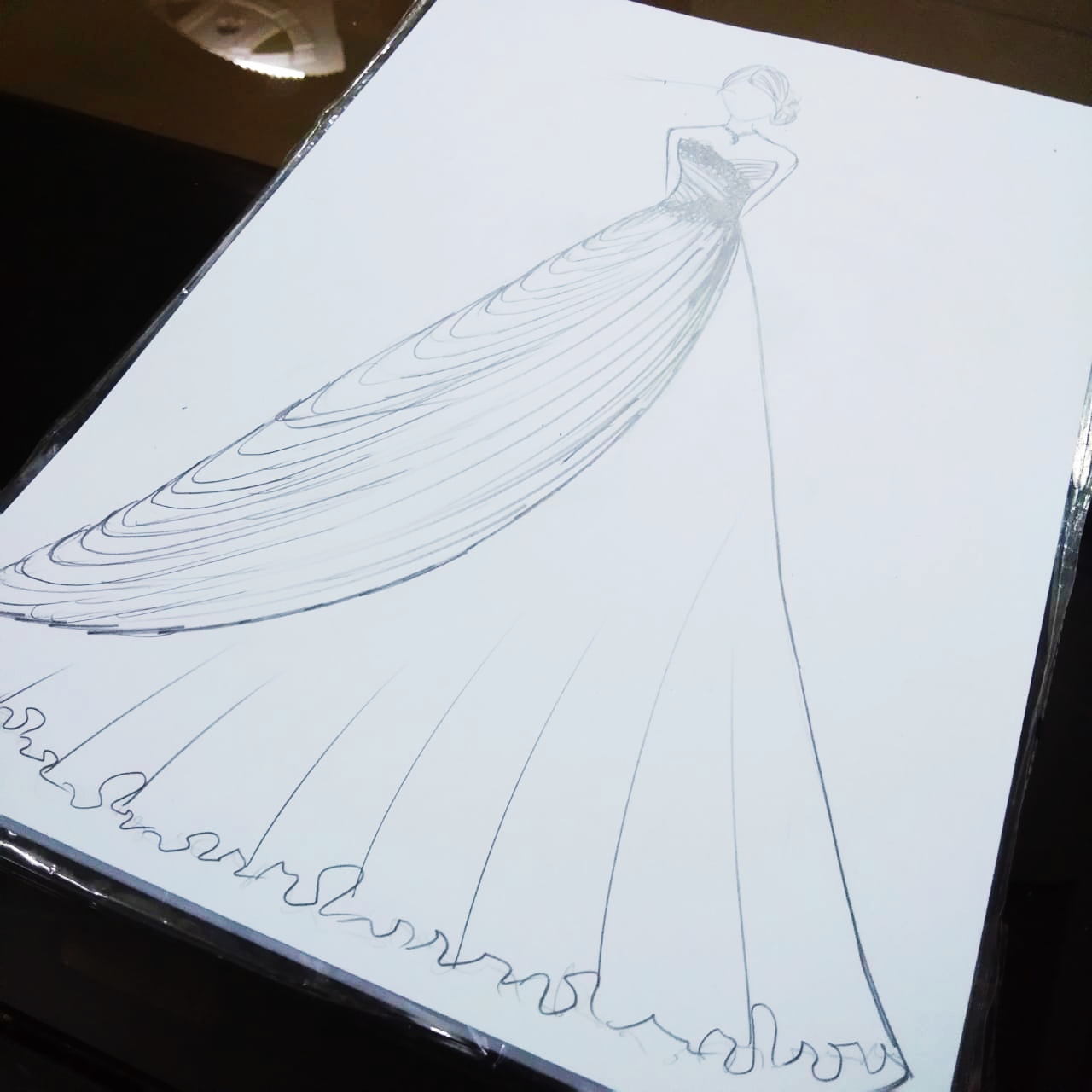 ---
Here is the Process
Started from making the upper torso including the tube part of the dress.
Then drawn the flare.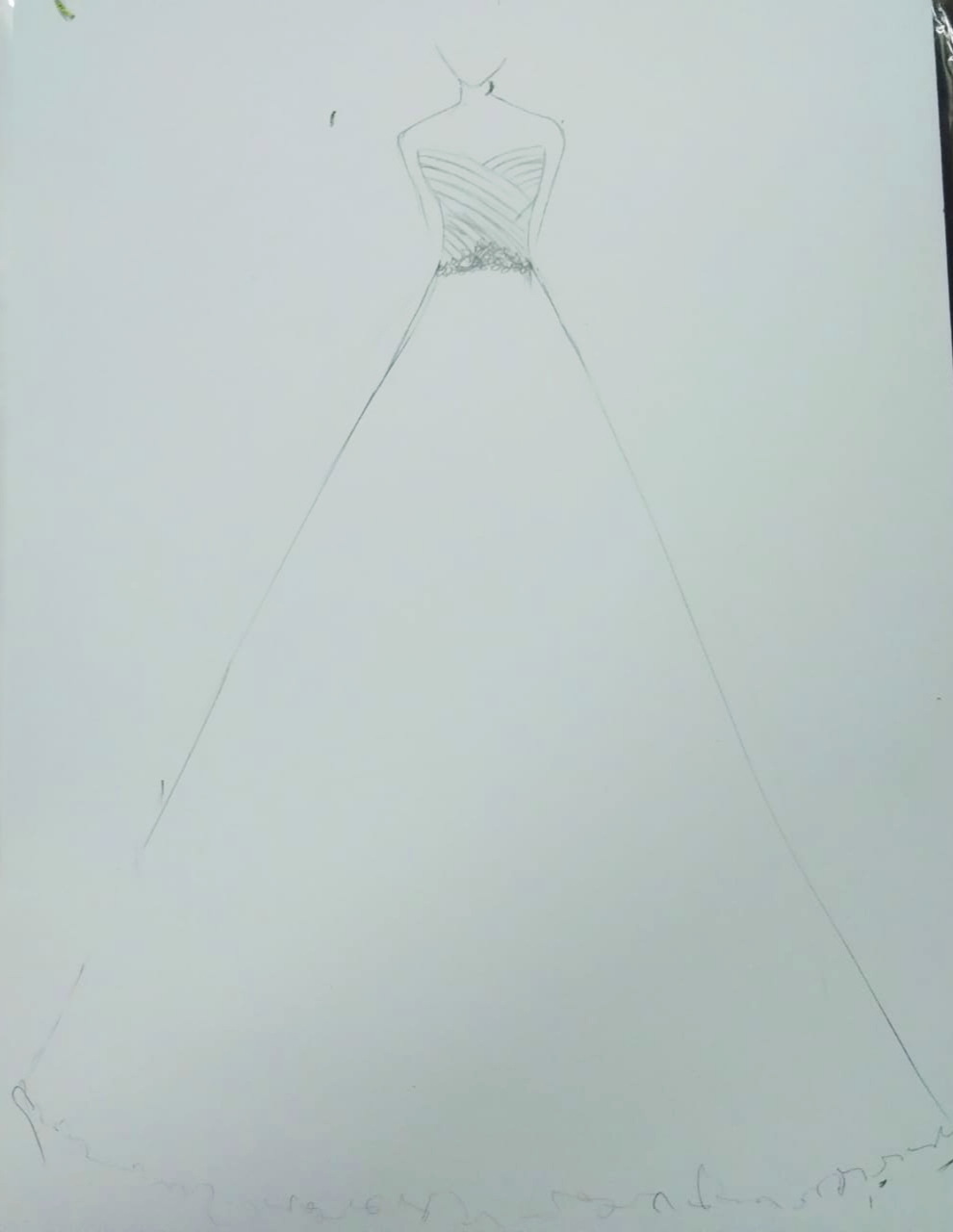 Then made the cowls at the side.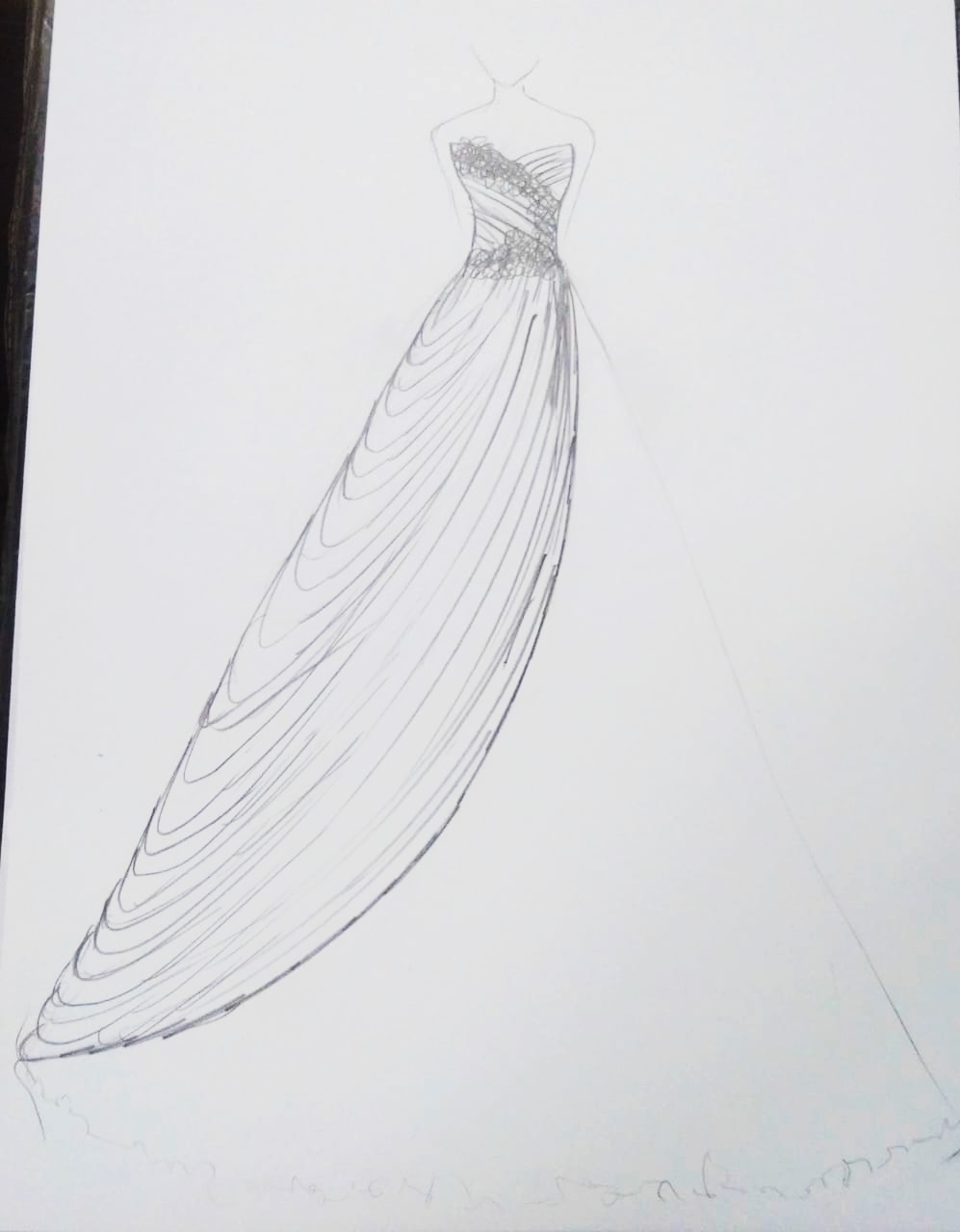 Then darken the flare and made the hairstyle and neckpiece.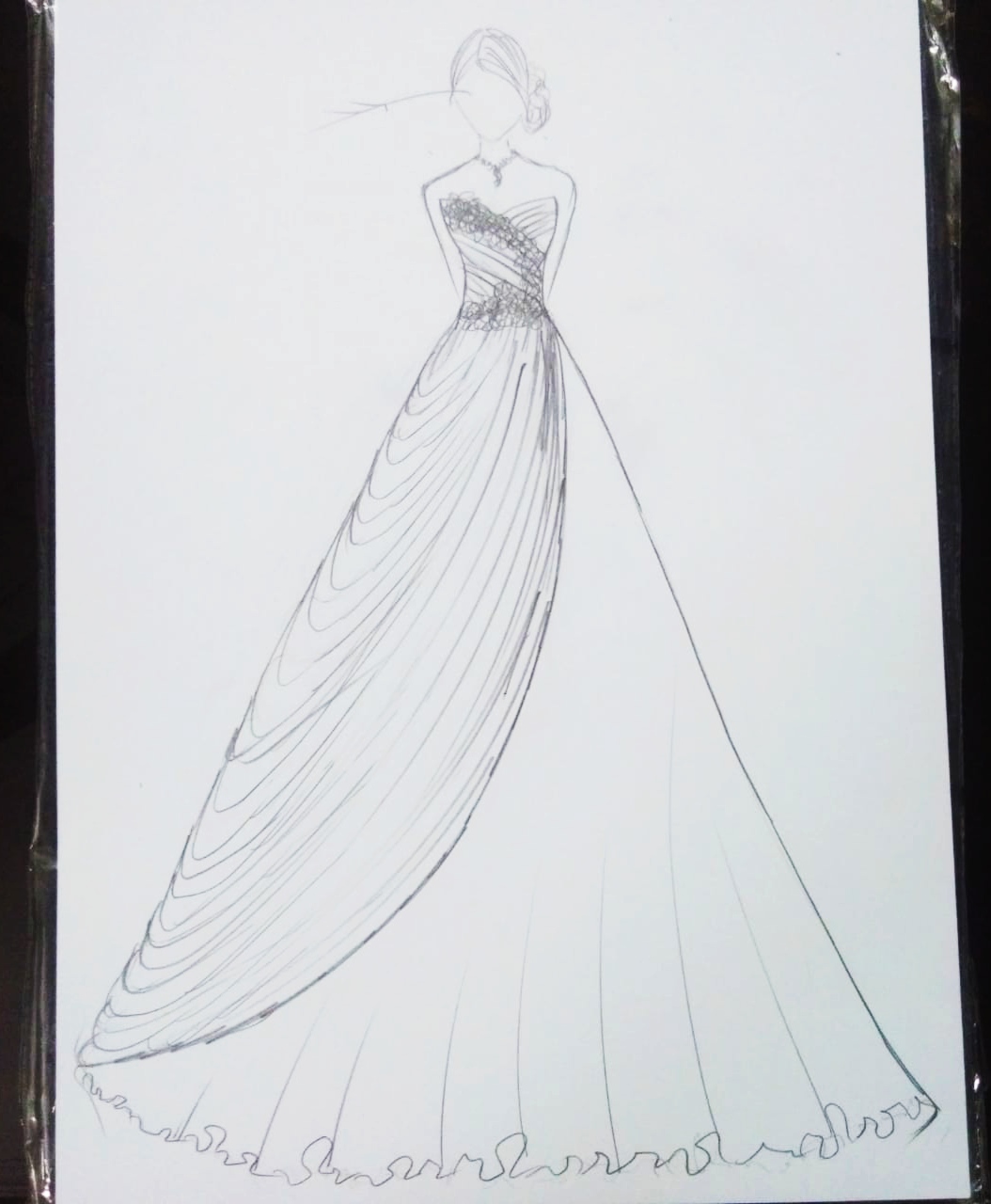 Heres my final art.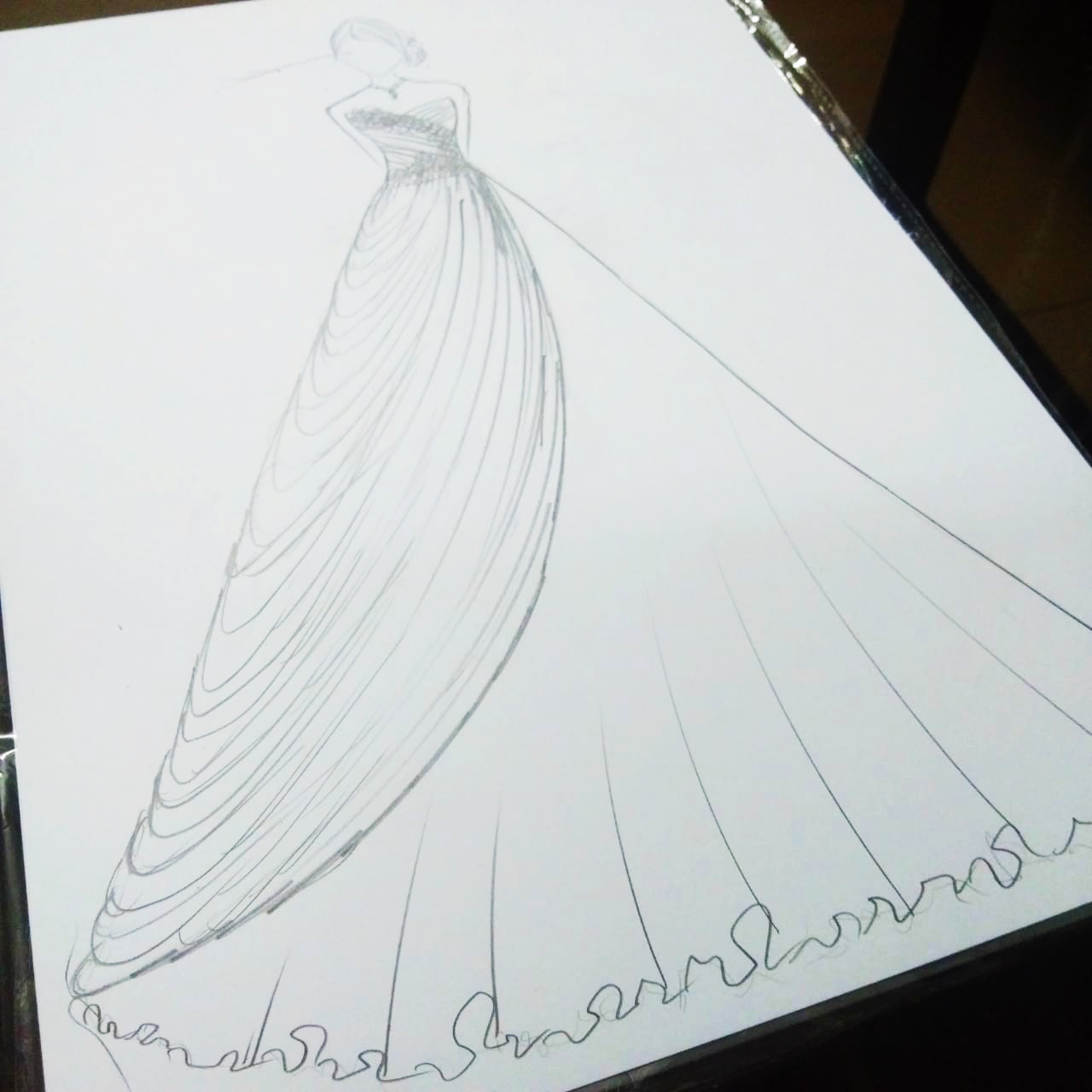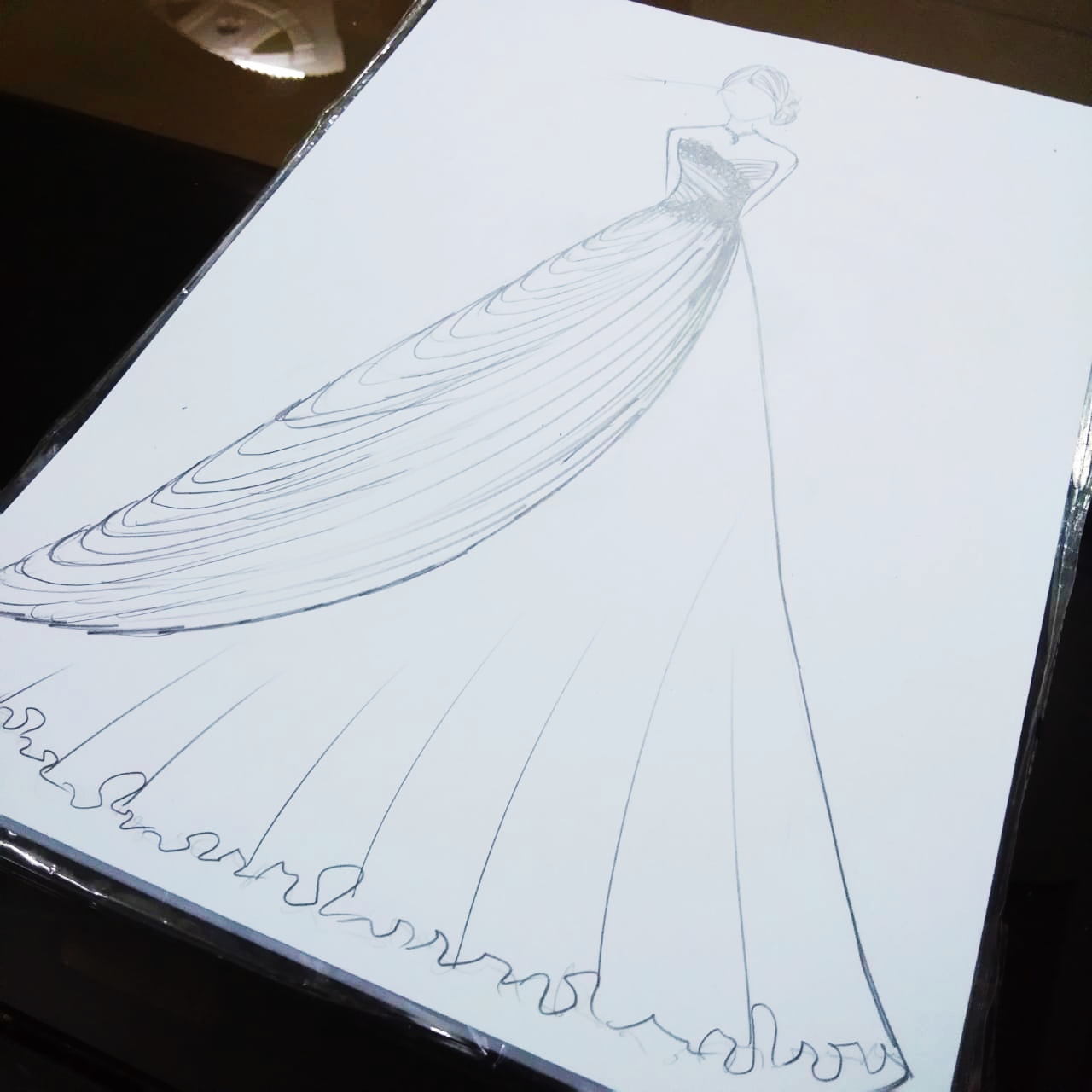 Material used
Thank You!!
Please have a look at some of my most loved posts :
https://hive.blog/hive-174301/@questcrypto/the-gleamy-night-portrait-artwork-by-jojo
https://hive.blog/hive-174301/@questcrypto/beautiful-light-house-portrait-artwork-by-jojo
https://hive.blog/hive-174301/@questcrypto/lemons-portrait-artwork-by-jojo
https://hive.blog/hive-174301/@questcrypto/trippy-art-poster-colour-at-its-best-artwork-by-jojo