Thanks for sharing! - @ashikstd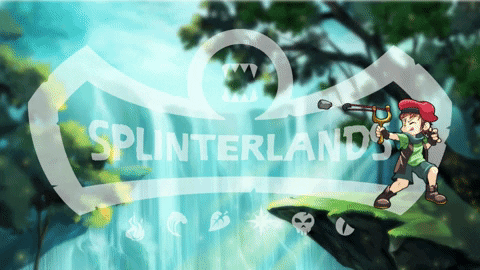 It's a nice one... I liked the theme and coloring.
Keep up the good work.
Note (in case you don't know): Feel free to check on the hive blog of splinterlands where you'll find a weekly challenge as a social media challenge and you can get an extra reward through upvote from sl if you fulfill the rules.
Cheers.