I'm currently re-watching Inazuma Eleven with my mama. I usually introduce sports anime to her since it's my favorite genre and this time, we're watching Inazuma Eleven. This is just the second time I'm watching the said anime. It has more than a hundred episodes and we're actually more than halfway the whole thing. I won't be re-watching Inazuma Eleven Go, though. haha The first one is so much better. XD

Anyway, as we were watching, I had the urge to draw one of its main characters. The art style in this anime is so cute. The characters look super young. Although they're already in junior high school, they all look like elementary school students because of their cuteness.

I imagined a pretty guy version of Endou Mamoru and this is what I came up with. :)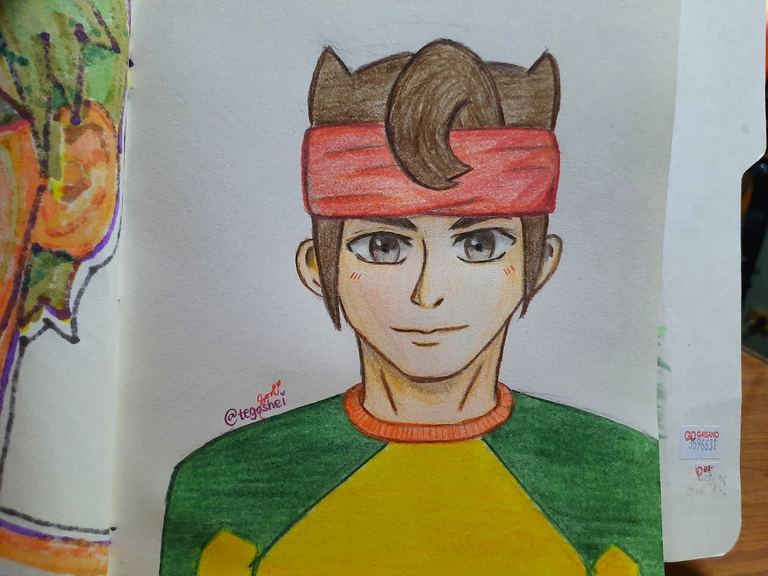 When I showed this fan art to my mama, she said that Endou is too handsome in my drawing. Hahaha Yes, that's fan art for you... making the characters look more to your liking. I do love the original Endou character, though. He's super cute and his smile is just so contagious. I also super love his optimism and his bubbly and caring personality.

In Inazuma Eleven Go, there was an adult version of Endou Mamoru, but because of the art style, he still looks really young. I'm not complaining though... I just wanted to draw him in another style. <3

Anyway, let me show you some progress shots for this artwork. I just used my sketchpad, pencil, eraser and colored pencils.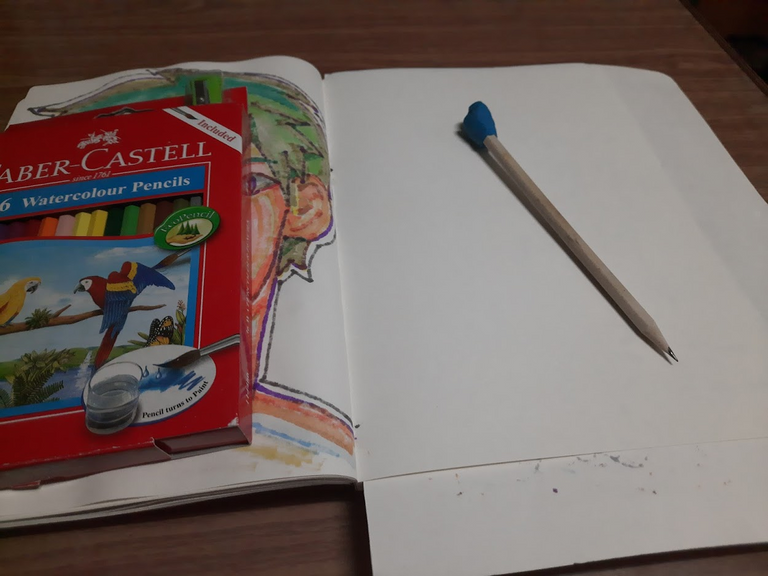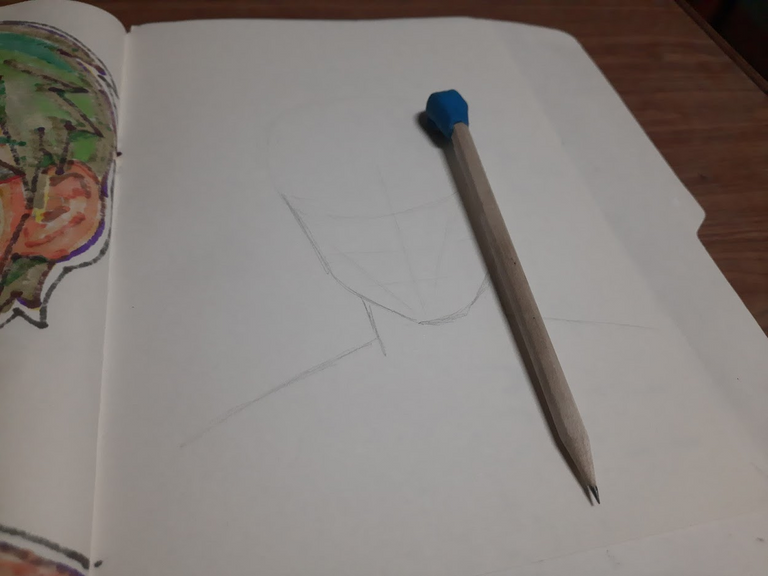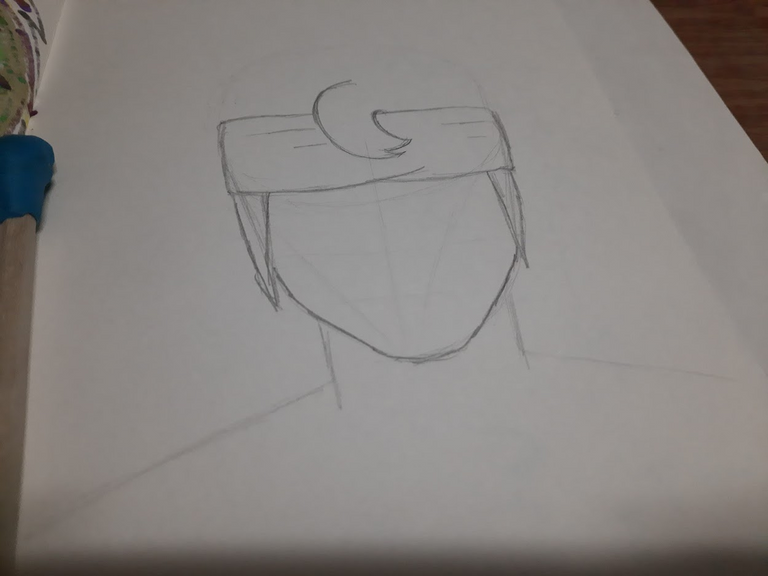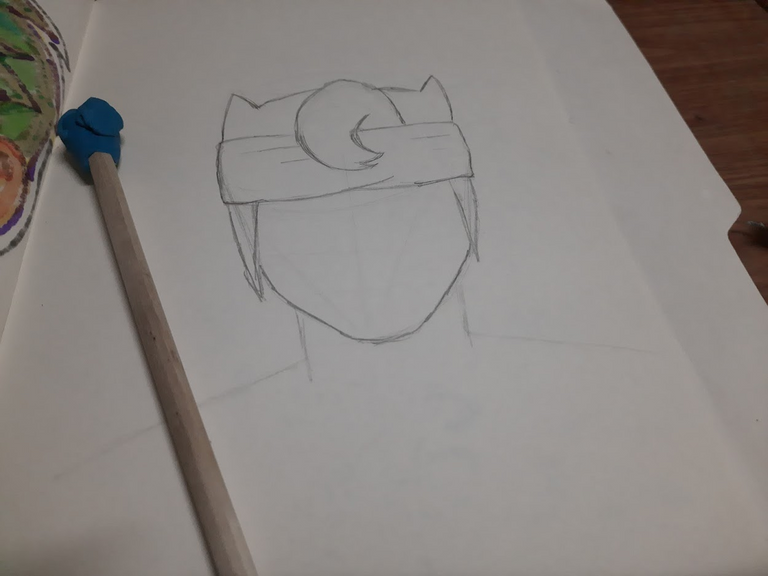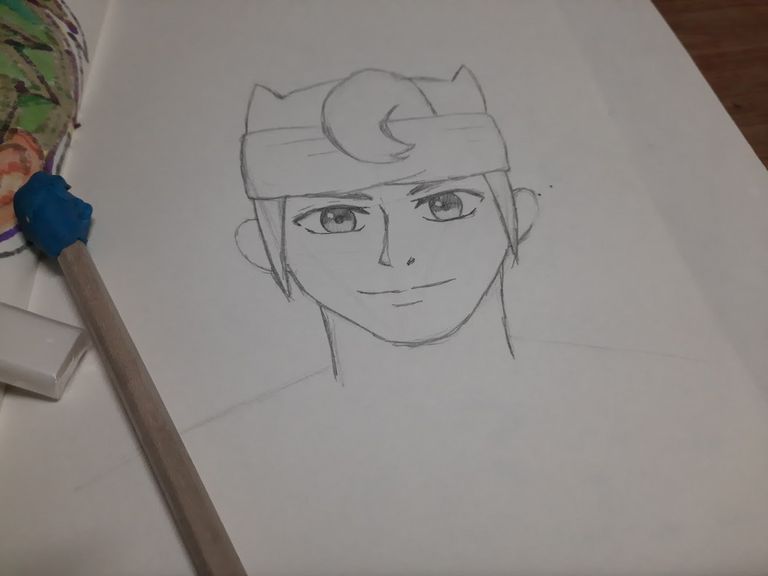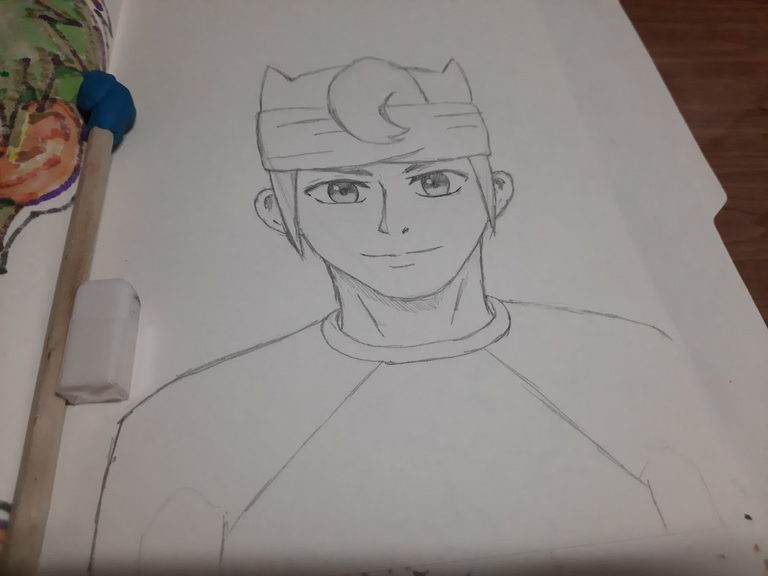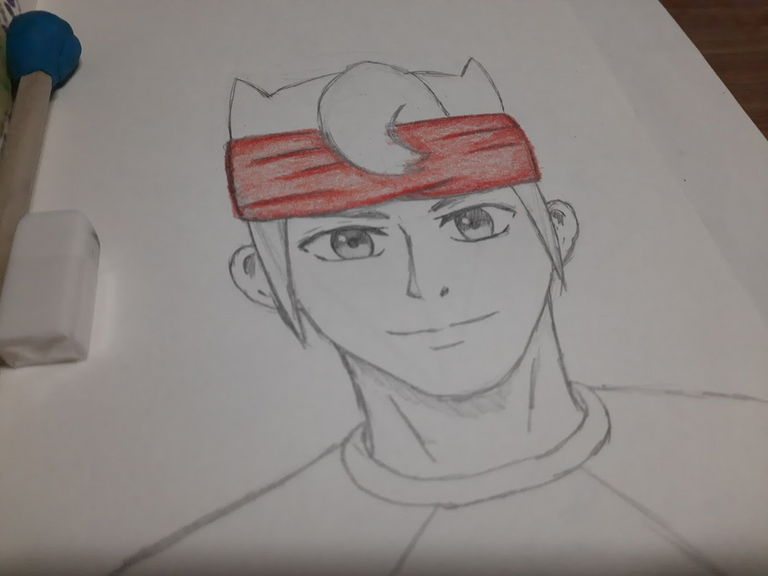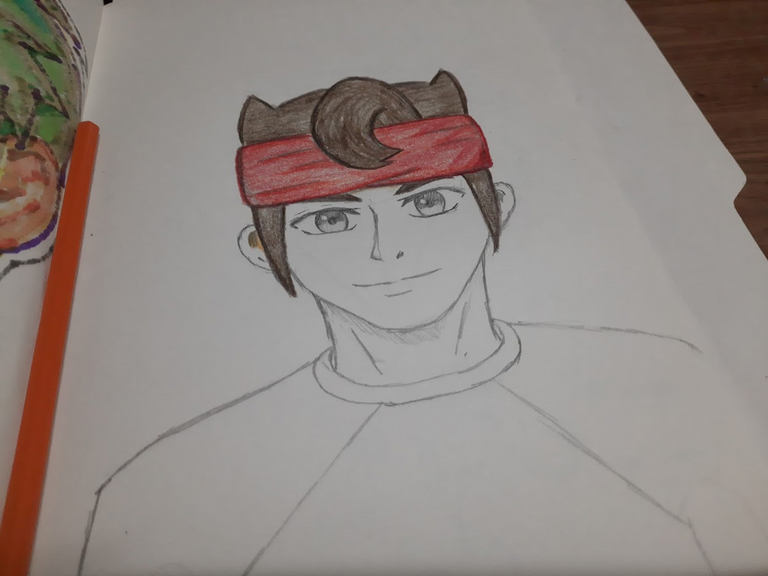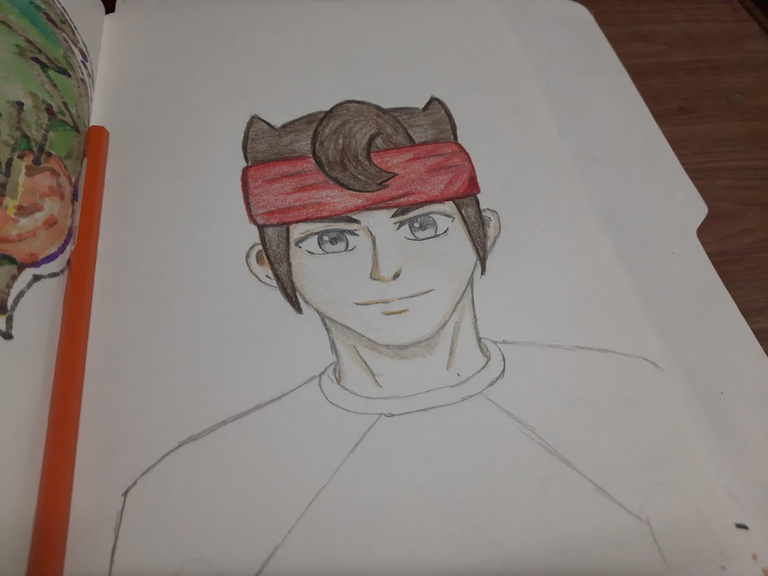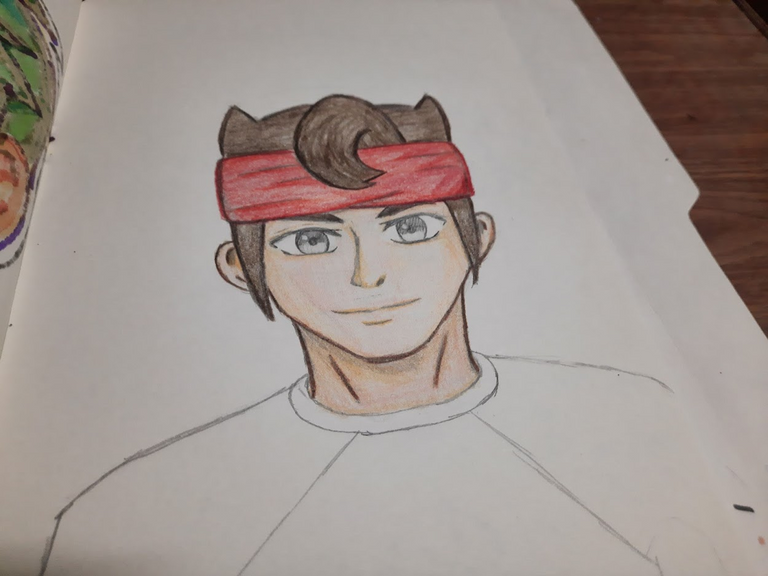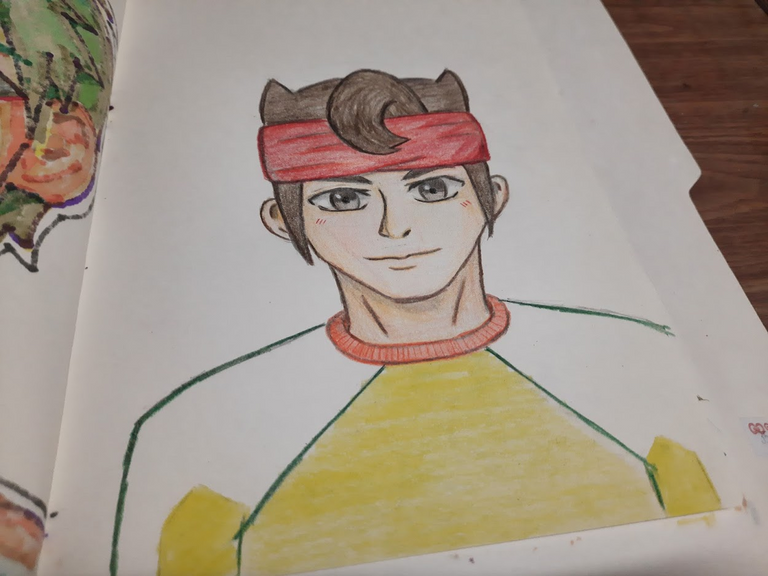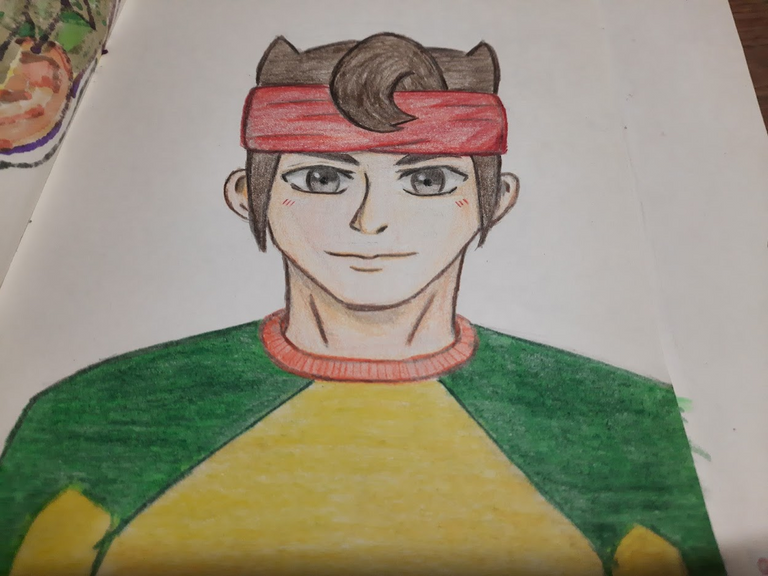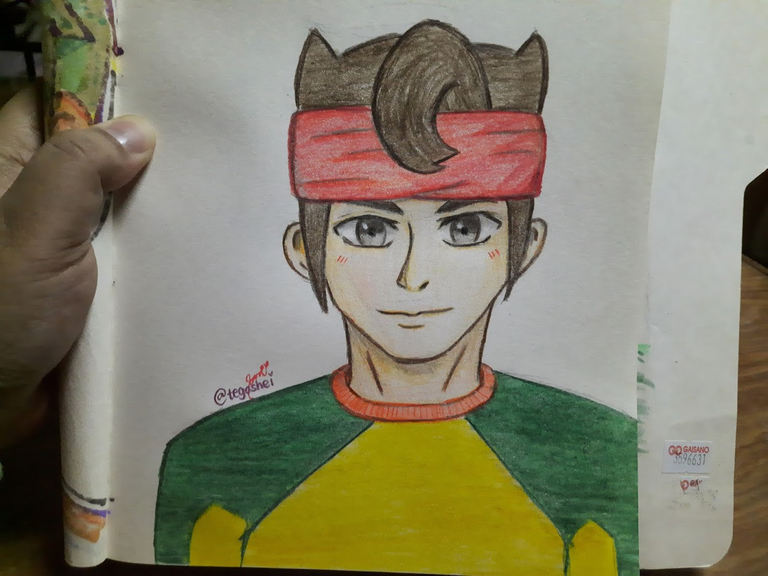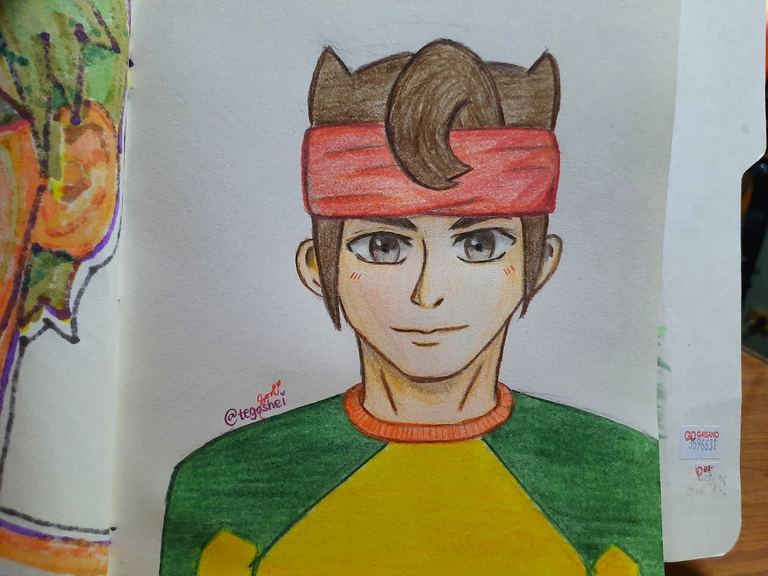 It was fun drawing this while re-watching the anime. It took me three episodes to finish this because when the anime showed the exciting part, I stop drawing and focus on watching. hahah I'm just glad I finished it before mama decided to stop watching to go to bed.

I'm also happy to create a fan art again as it's been a while. One of my cousins is becoming so much into Kageyama of Haikyuu!, so I might make a fan art for her someday. I haven't drawn Kageyama for a long time now, so it would be nice to do so. We'll see. I'll try to get back to my sketching practice, too. Wish me luck and perseverance to counter my laziness. XD

Thanks for checking this post out. I hope you like my version of Endou Mamoru from Inazuma Eleven. Until next time! (^^,)/



★・・・・・・★・・・・・・★・・・・・・★