My bestie in the US and my friend in Canada finally received the Christmas card and painting that I sent them. Yes, I still enjoy doing snail mails, though unfortunately, I couldn't receive the letters or cards they sent me. I believe it's a problem in the Philippine post office. Weirdly, I do receive packages my friends abroad send me. Maybe because it's a priority mail and has a tracking number, so they're more careful about it? I don't really know. I have lost several letters and cards for the past years already because of our crappy system.

Anyway, I'm glad that the cards and paintings I sent reached their destination. It's now fine to post it here since they've already seen it. They, especially my bestie, check my blogs, so I decided to post this after they've received it.

Here are the Christmas-themed paintings I made for them.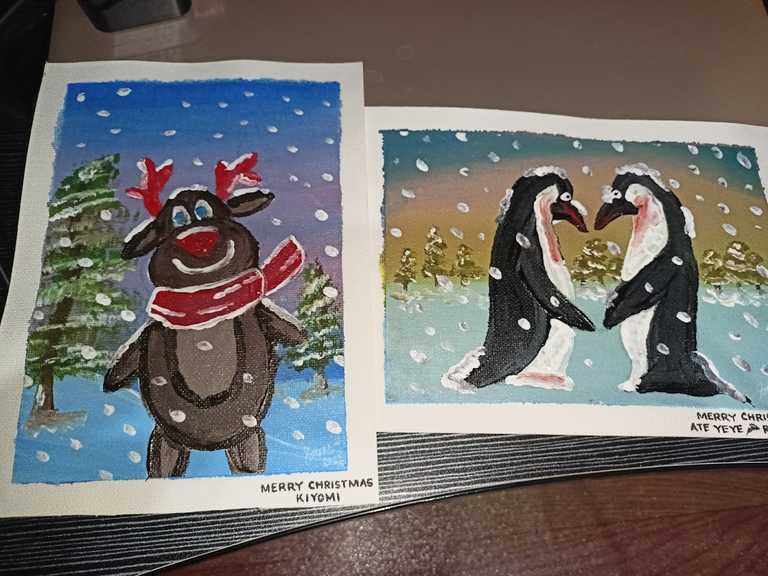 Let's start with the painting I made for my friend in Canada. We've known each other for more than 10 years now, but we still haven't met in person. hahaha She's like a sister to me, so we kept in touch.

Let me show you the process.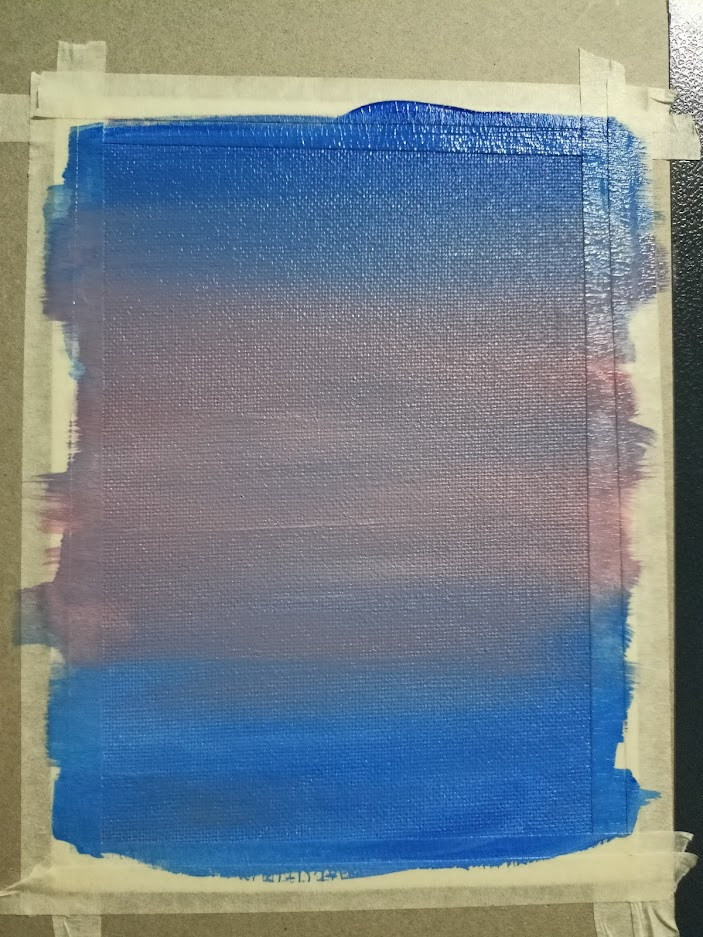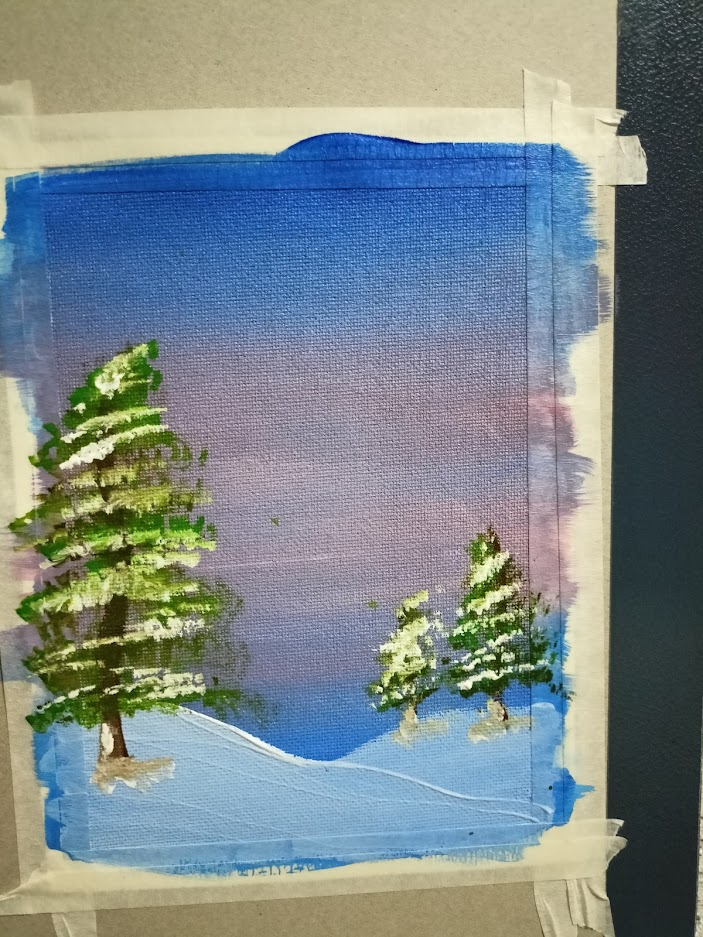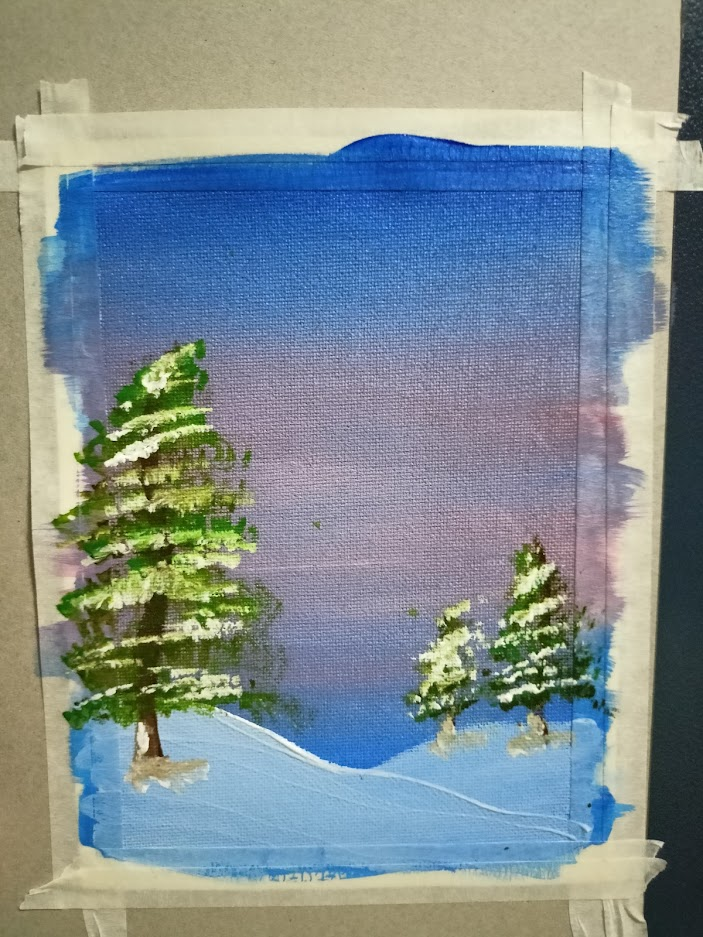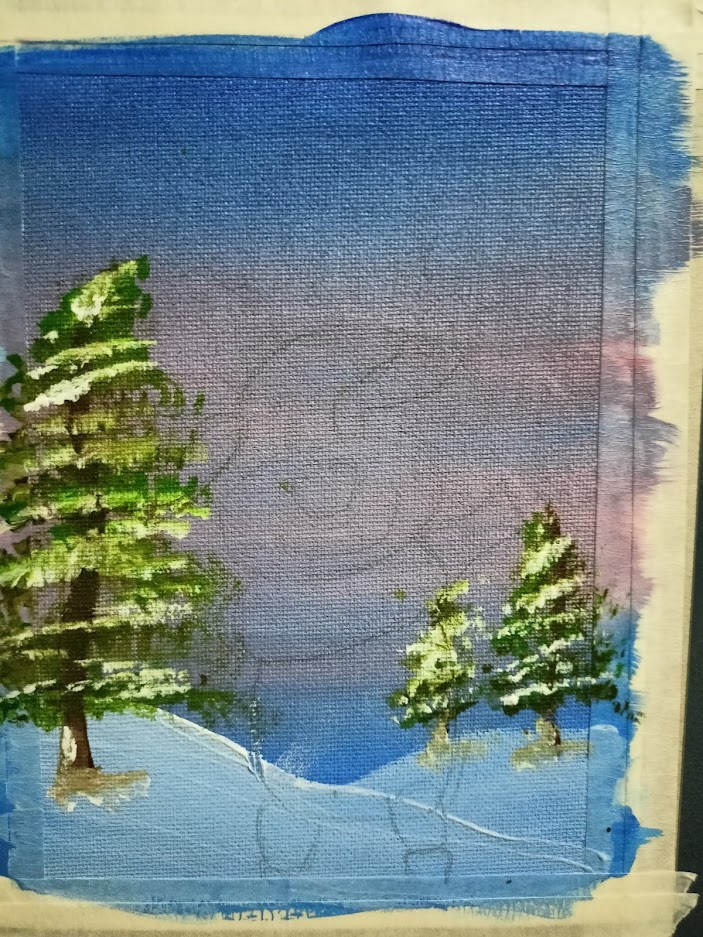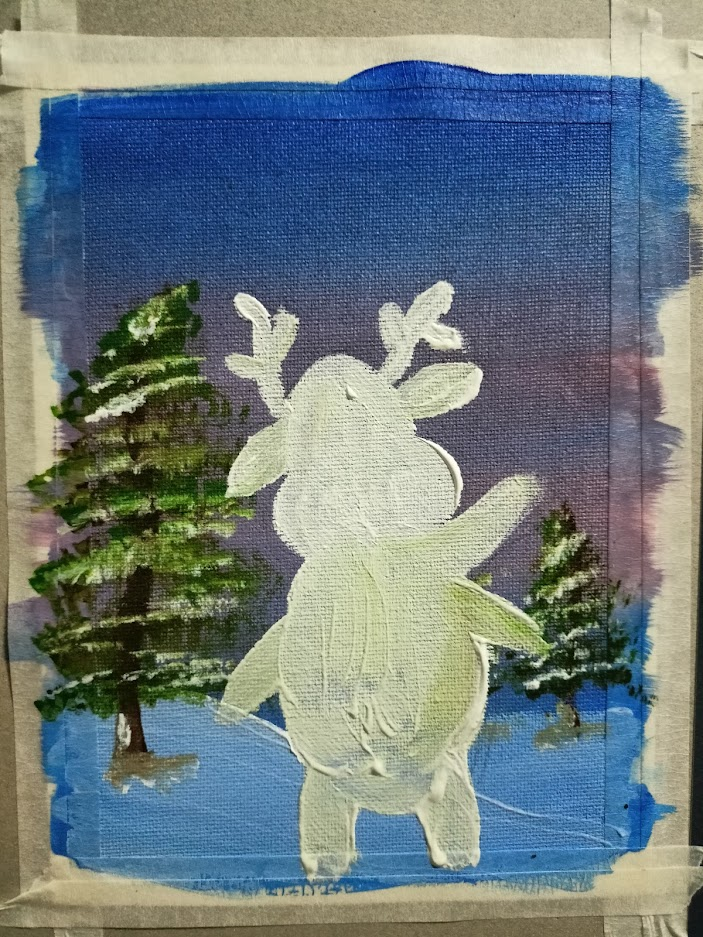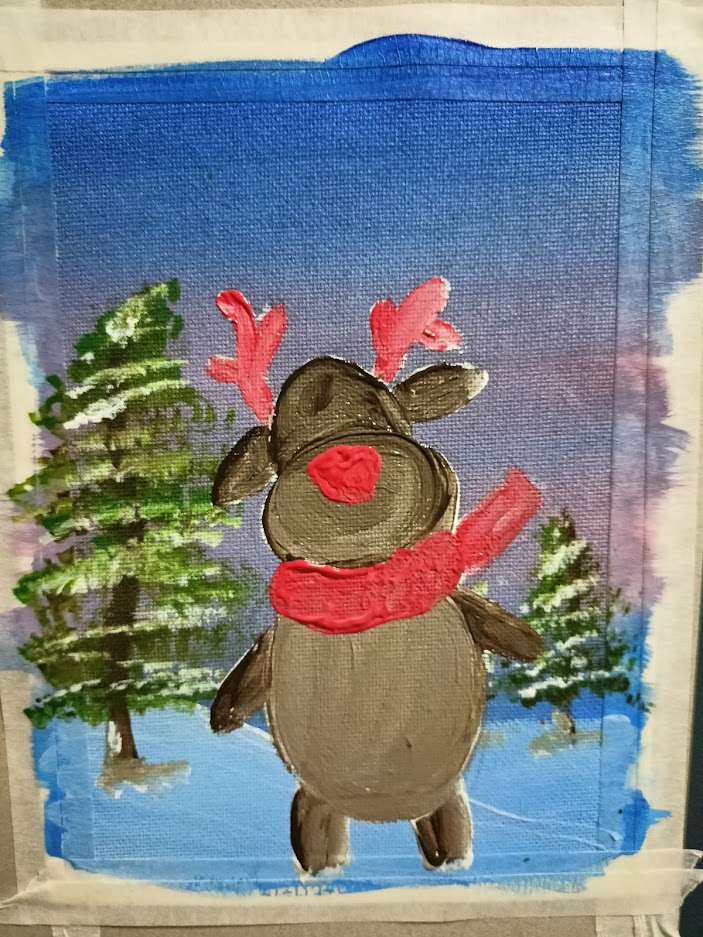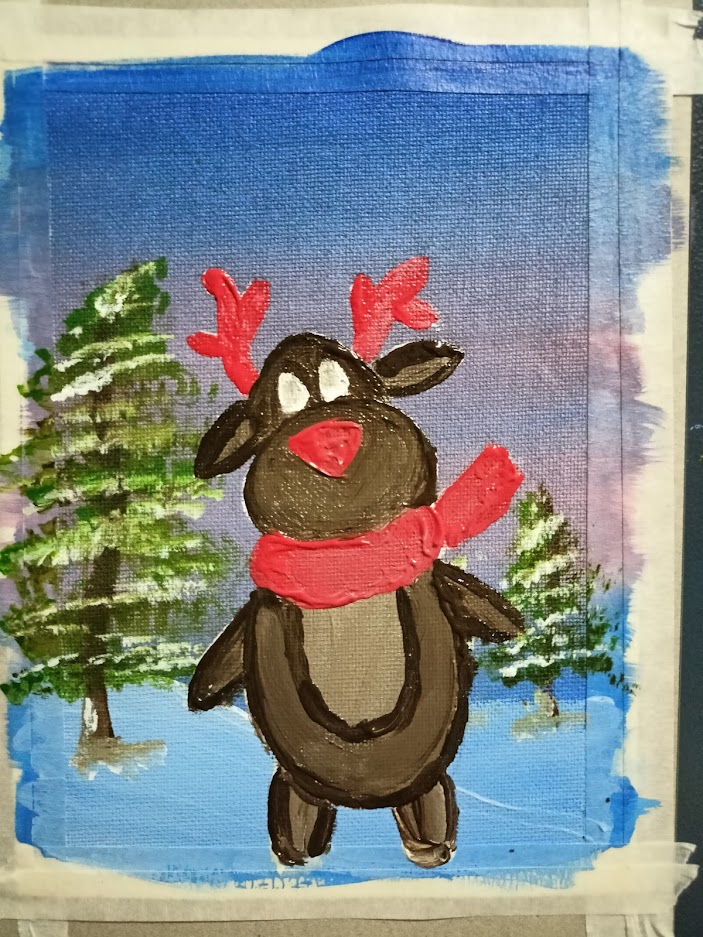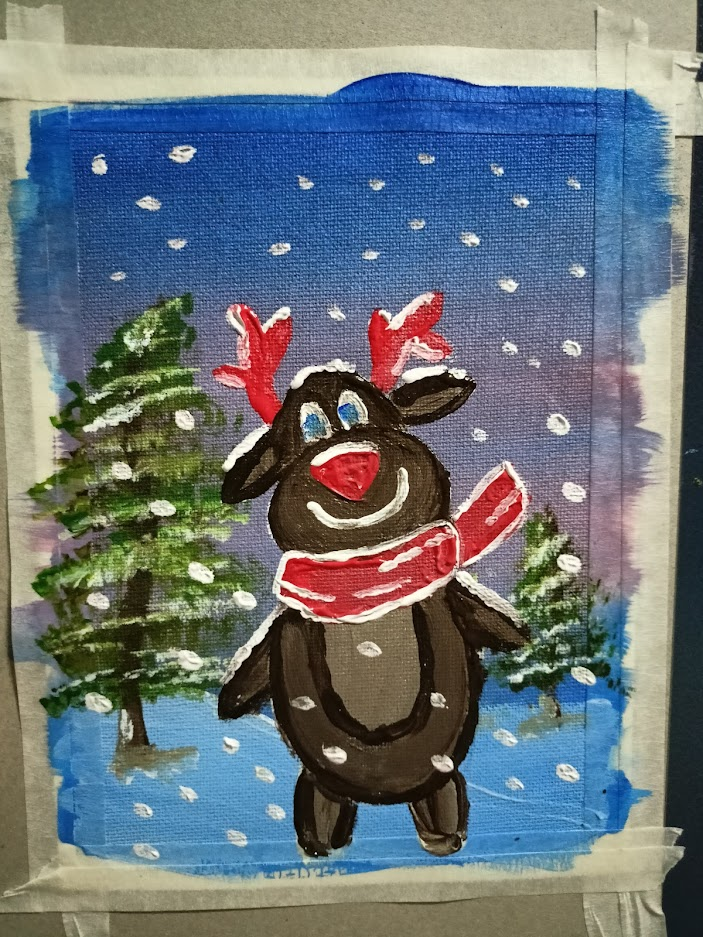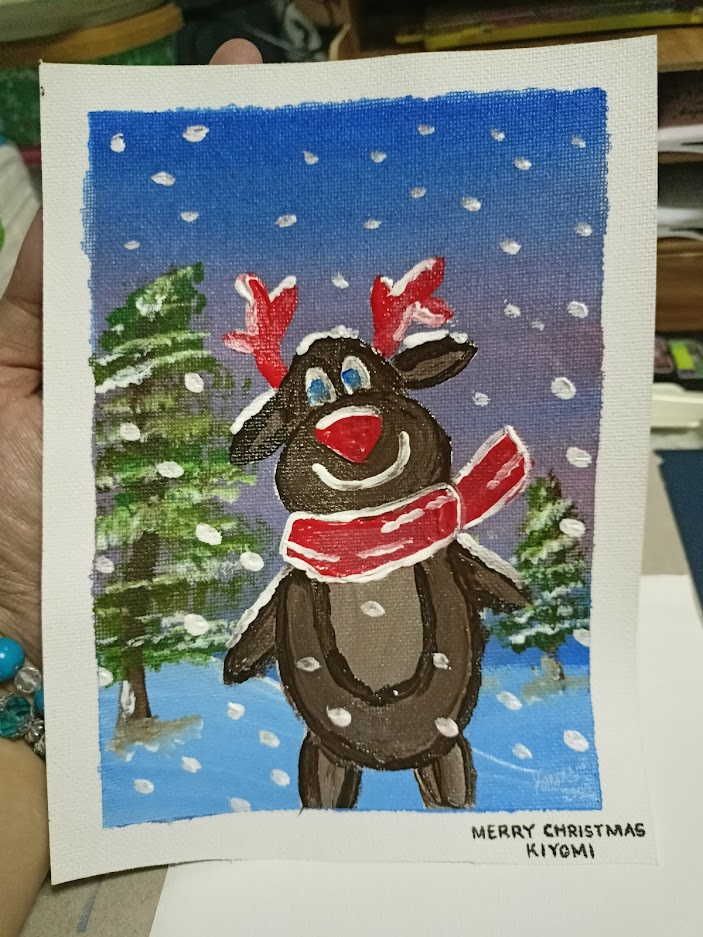 She immediately messaged me on Instagram the moment she received it. It was New Year's Day when she received it. lol Welp, better late than never, right? I actually sent it end of November through priority mail since it usually just takes a couple of weeks to get to the other side of the world, but this time it took longer. At least, she received it and liked it. She loves cute things, so I made a "kawaii" style reindeer for her.

As for my bestie, this is what I made.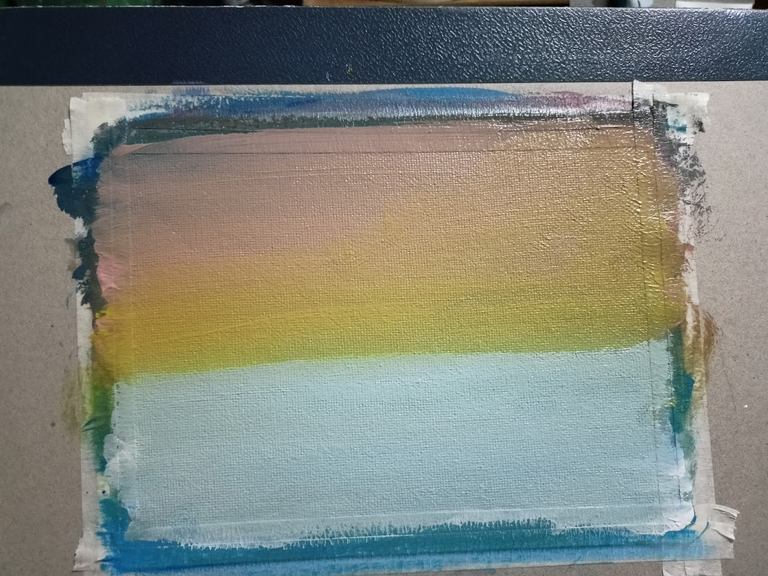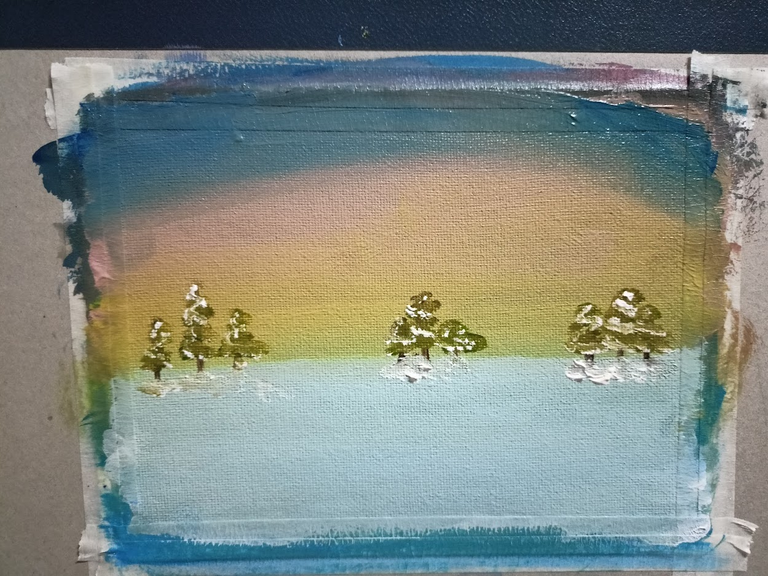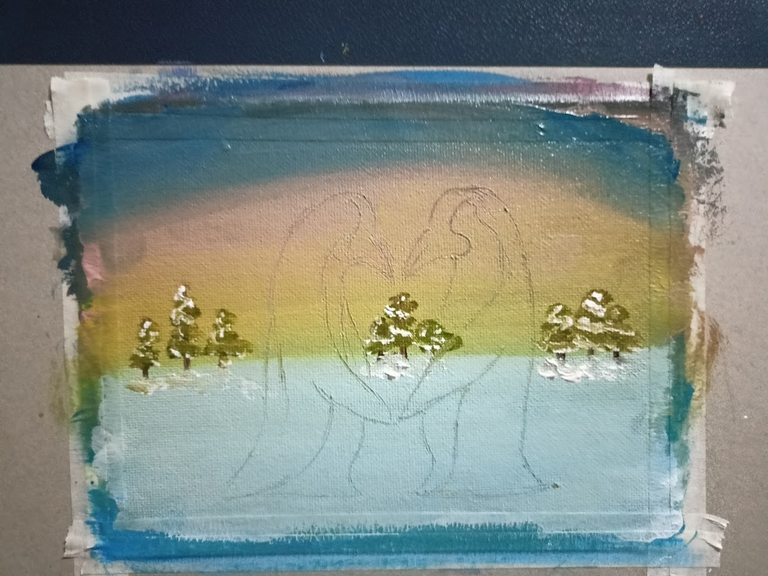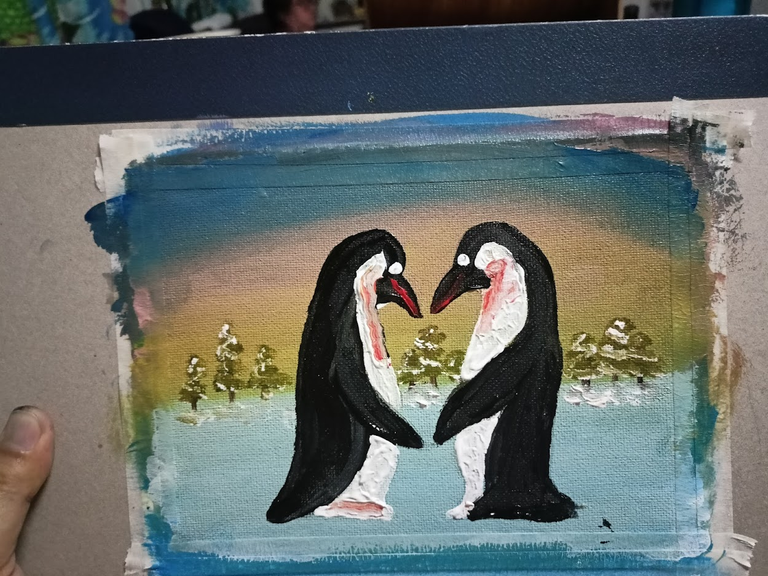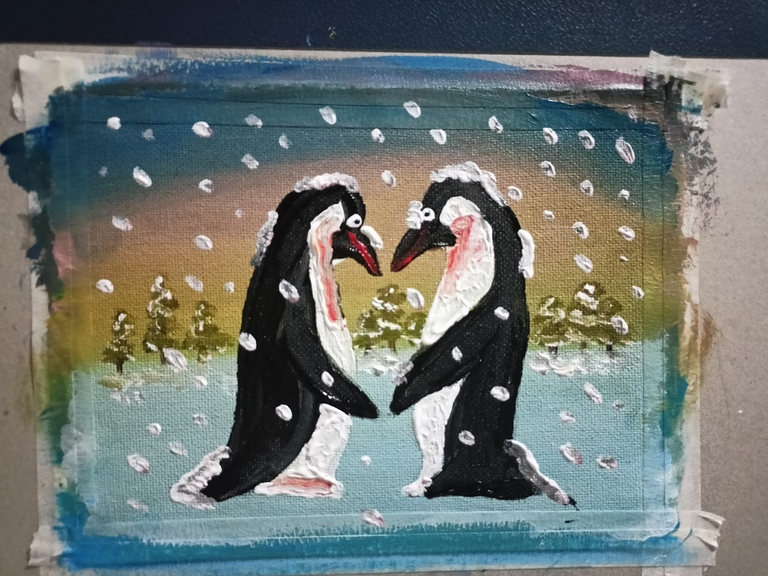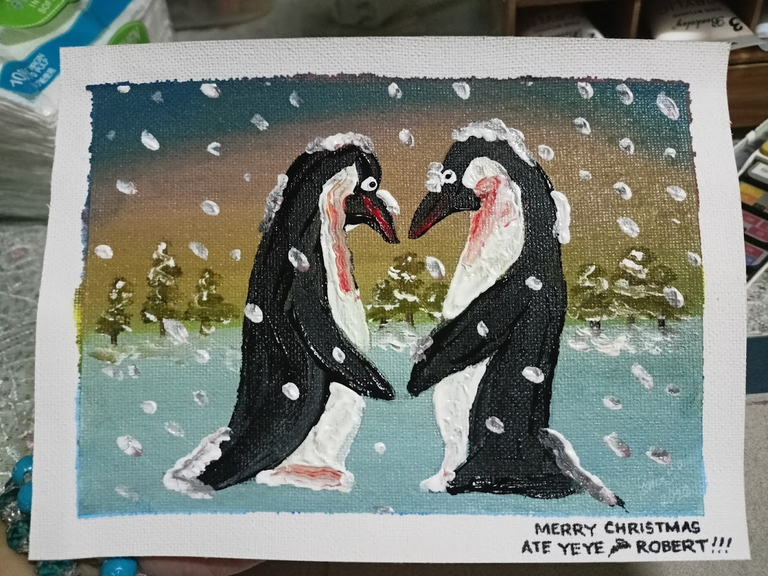 The reason why I chose to paint this design is that my bestie is happily married with the man of her life and she loves penguins so much. hahaha Ohh, I also drew a little something for their baby BLUE. <3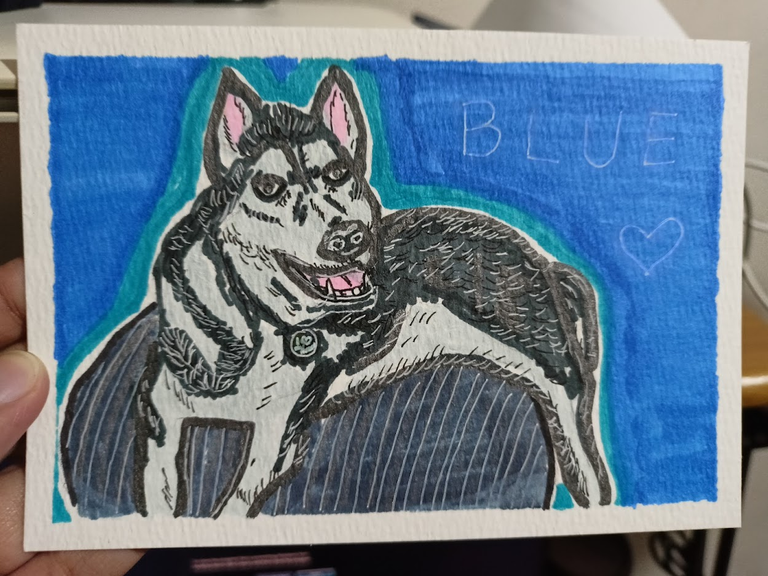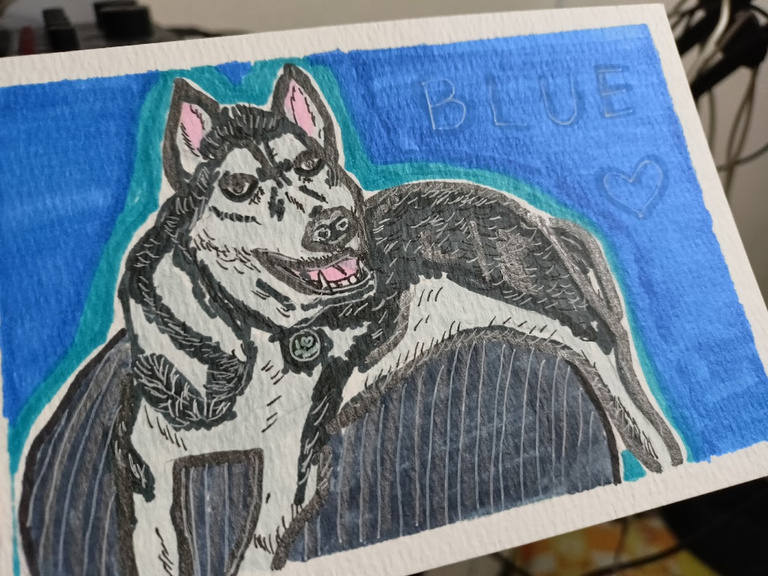 It's my drawing of their lovely furball, BLUE. My bestie sent me a very cute picture when she received the mail. I'm gonna share it below.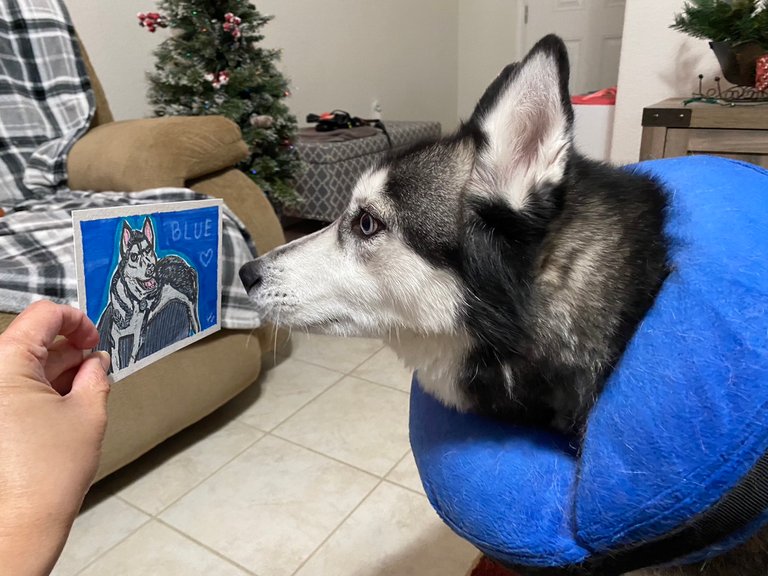 Hahaha... xD Isn't Blue so adorable? I really want to see her and hug her in person. It's quite impossible, though... unless I go there which is also close to impossible. haha


Anyways, those were the paintings I sent them. :)
Do you still use snail mail or send cards to your friends overseas?

See you around! (^^,)/