A few days ago, I was able to exchange some loyalty points from a certain app into a voucher which I can use for online shopping. Through the voucher, I could buy some art materials including a Sketch tool set. The other stuff I ordered haven't arrived yet. They're for painting... :) I don't really like shopping and spending my almost non-existent money, but I consider these stuff as an investment... not only for my blog, but for my personal improvement. <3

I've been trying to practice sketching for quite a while now (though, I stopped for a couple of weeks or so already for some reasons). Whenever I sketch, I usually just use a 2B pencil and some cotton swab. I actually don't know how to use some of the sketching tools including the differences of the pencils, but I thought being able to have these tools and using them in person would give me an idea, especially I'm someone who's so lazy when it comes to watching tutorials. XD

Now that I have my tools, I could practice to my heart's content... and here's how my artwork turned out. *Beside it are the tool set I received earlier today.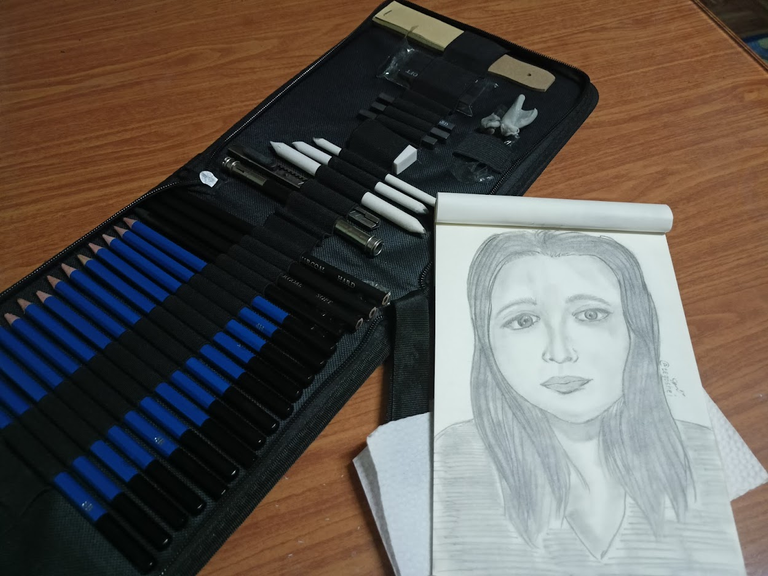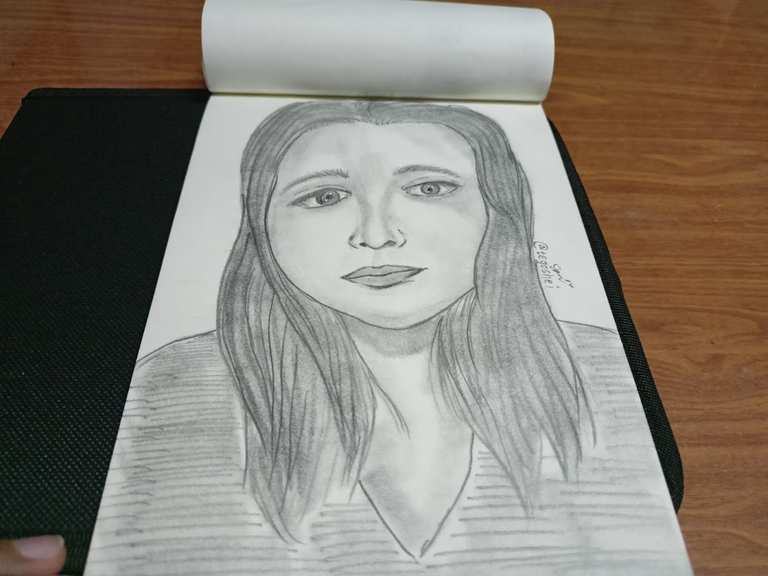 Before I show you some progress shots of the sketch process, let's do some unboxing!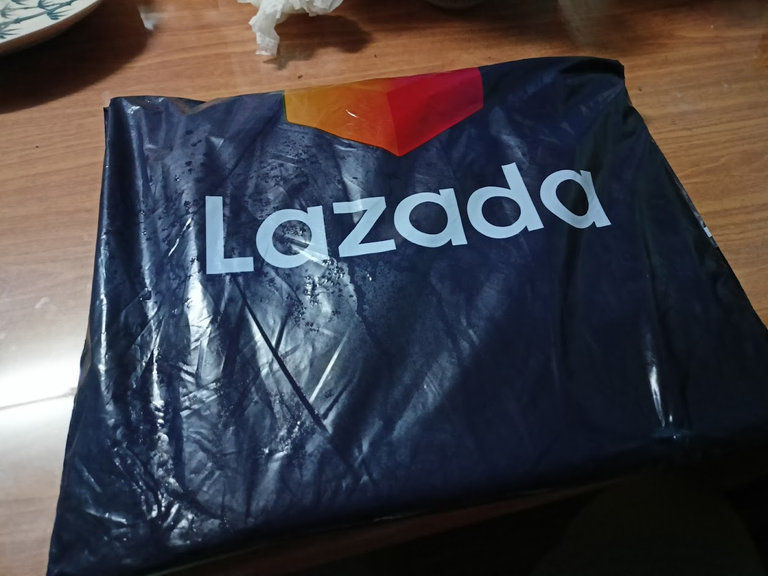 It arrived around six in the evening earlier today. I got it from Lazada which is one of the popular online site to buy stuff. Originally, the price was around $13-14 including the shipping fee, but because I had the voucher, I only had to pay around $9 for it.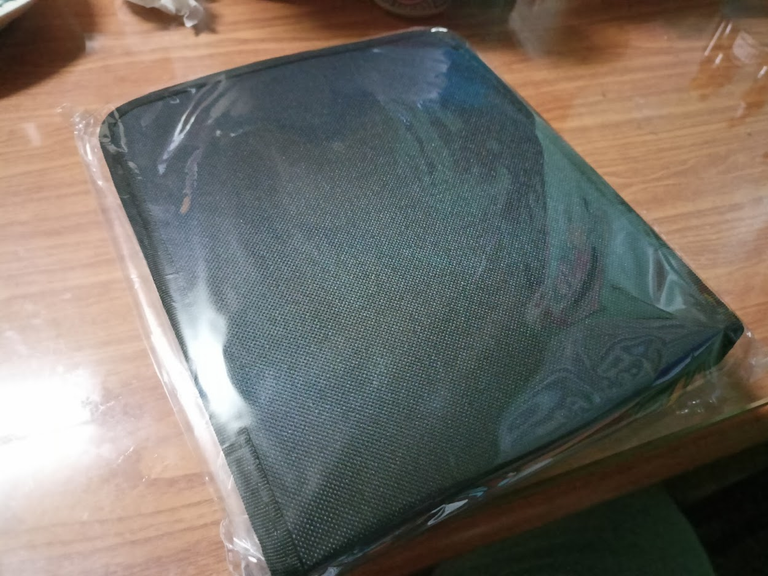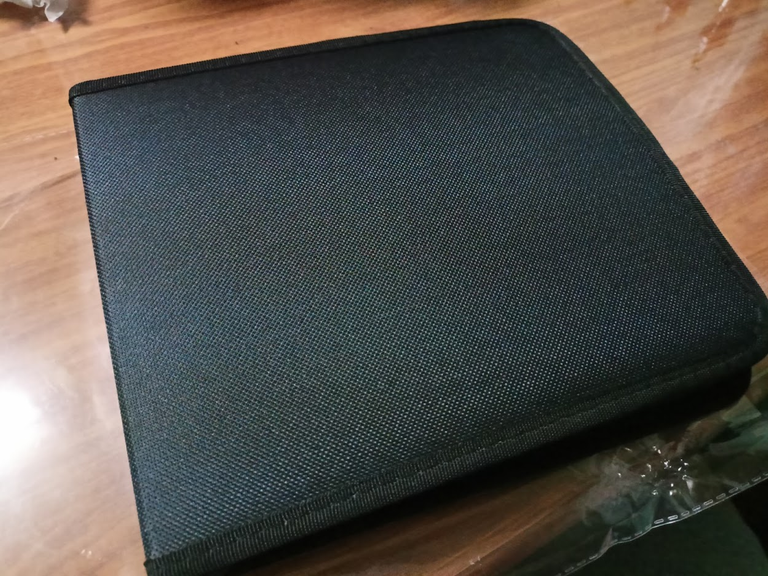 The tools come in this case. One of the reasons why I chose this aside from the lesser price is the case. It looks really organized and when you open it... tadah!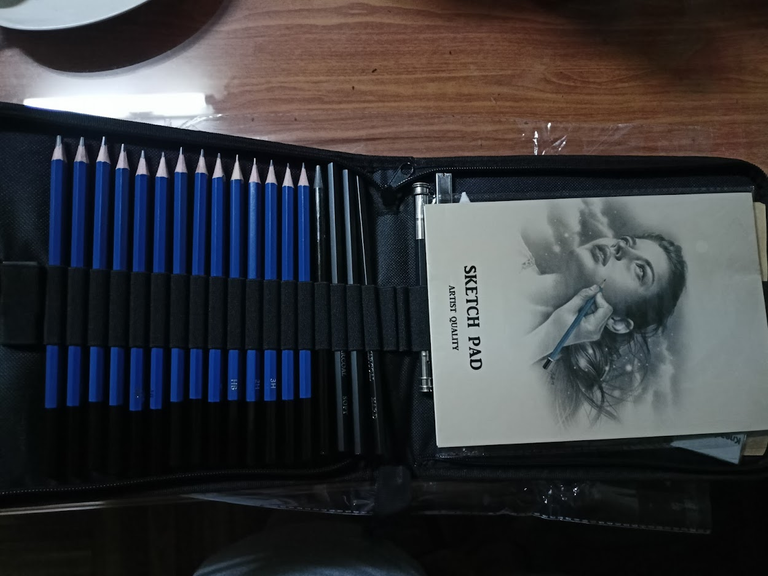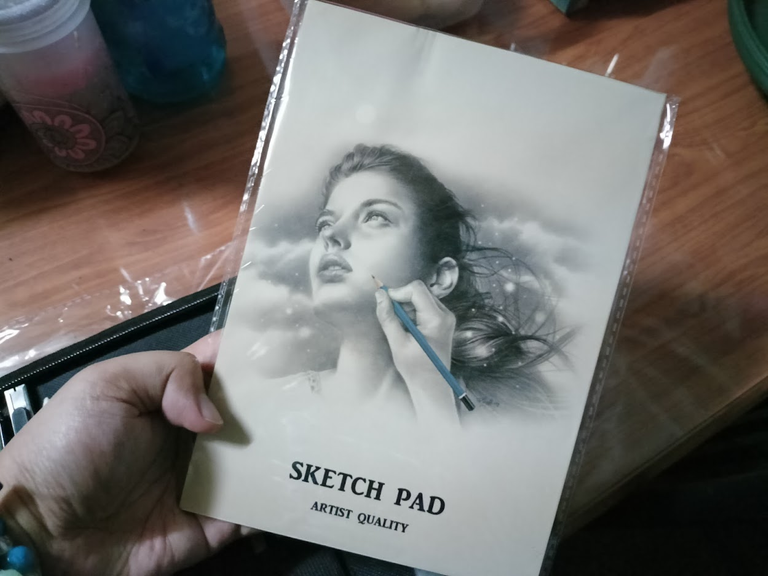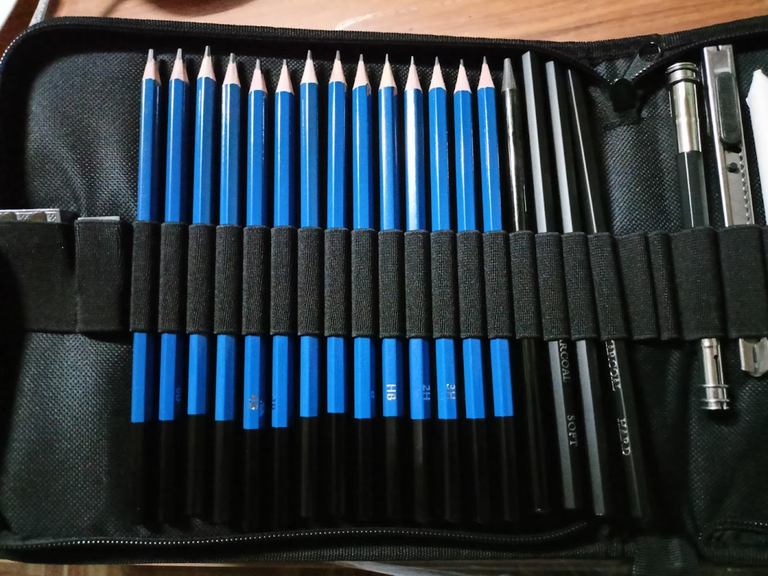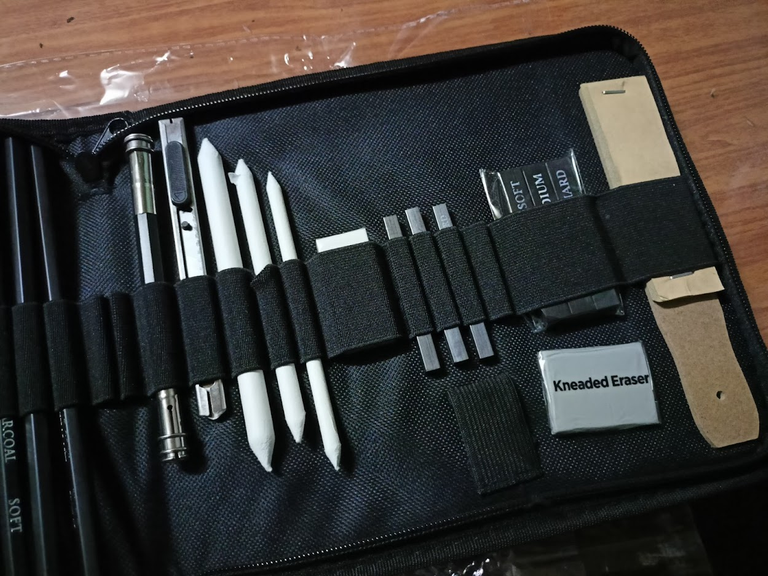 It has several pencils, sharpeners, charcoal pencils, cutter, erasers, blending stump, pencil extension, sandpaper, and so on. I don't know how to use the rods and some other stuff, but I'll learn them soon! It also came with a sketch pad!

I had to work after dinner, so I couldn't try them out until my last class at around 11PM. I started sketching at around midnight and finished a few minutes before one and here's some progress shots of my sketch. I'm still practicing and trying to figure out with pencil and other stuff to use, but here goes nothing! haha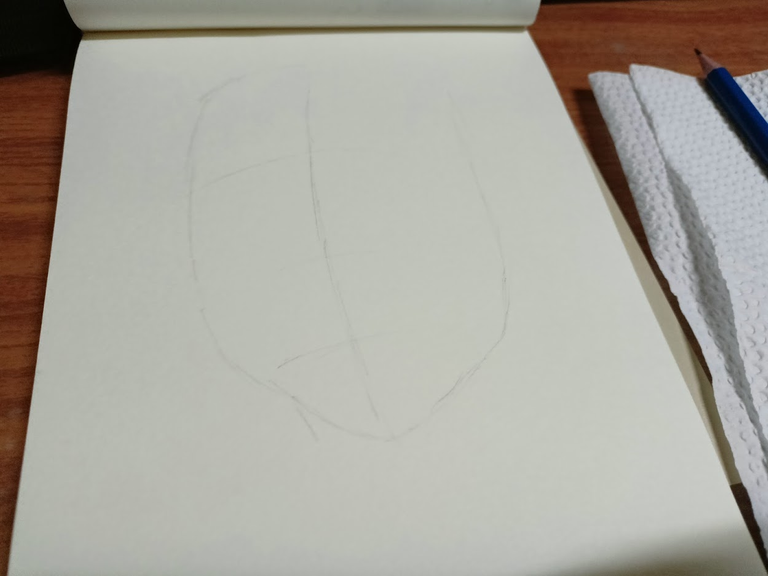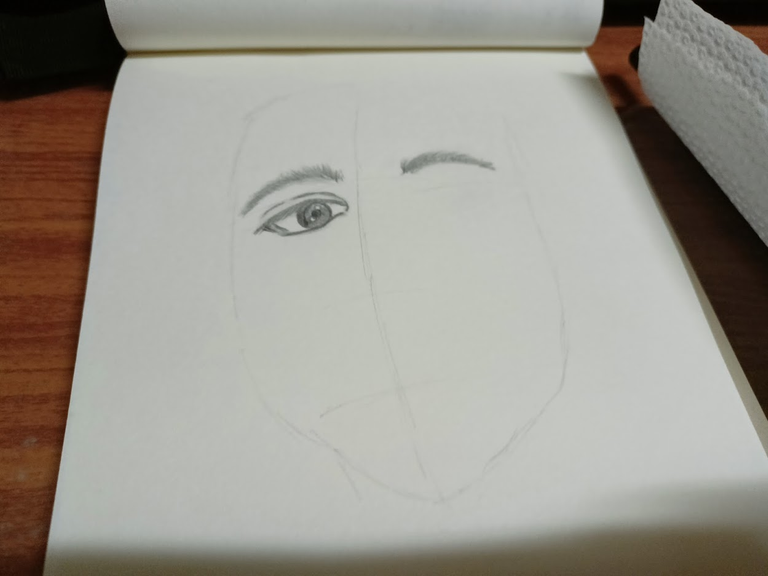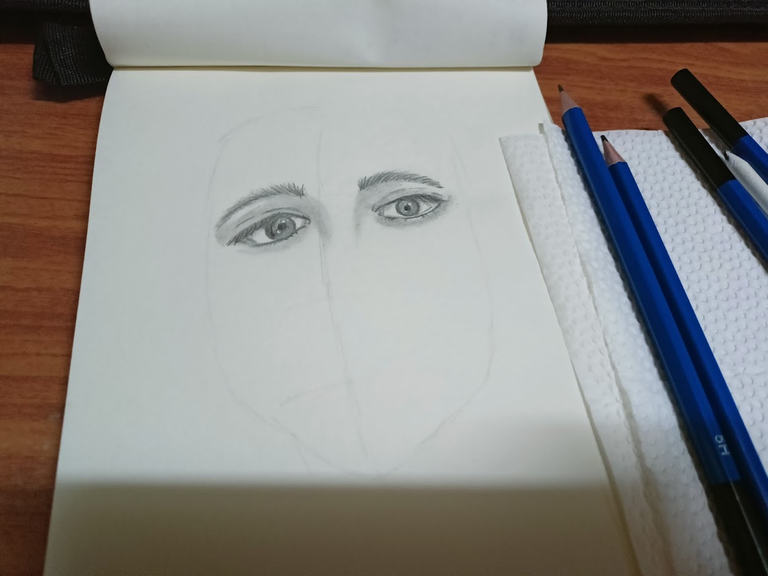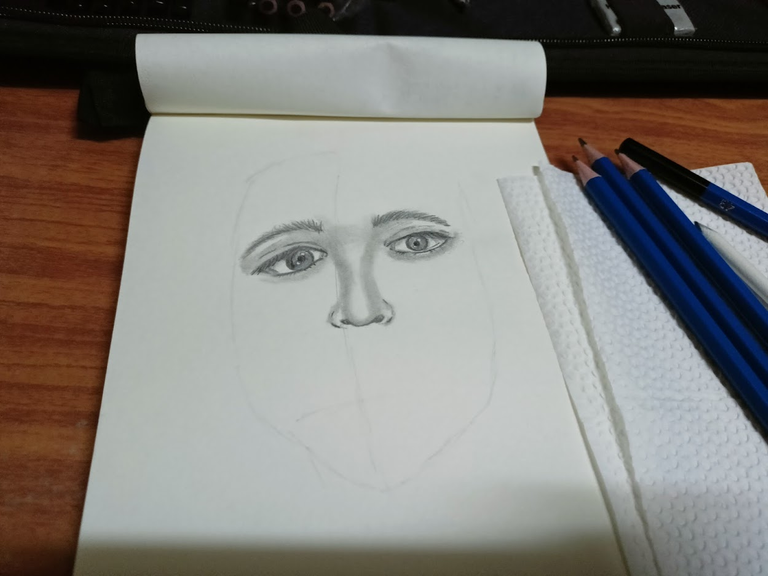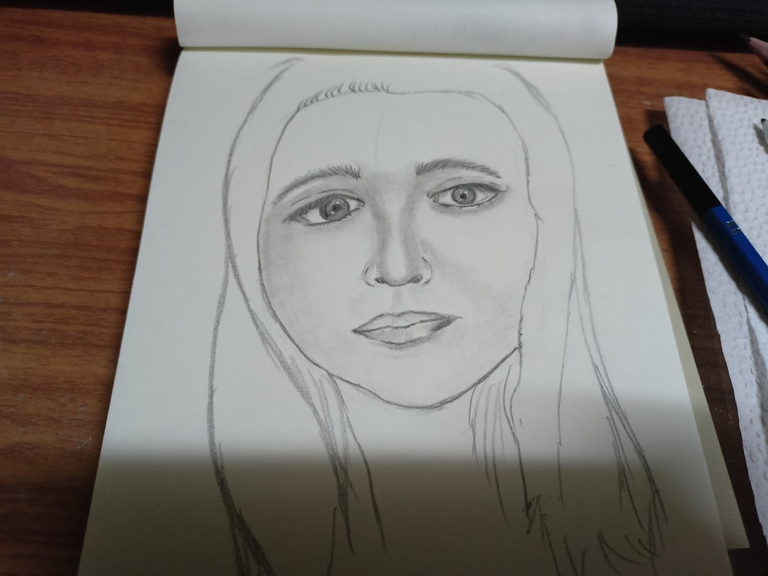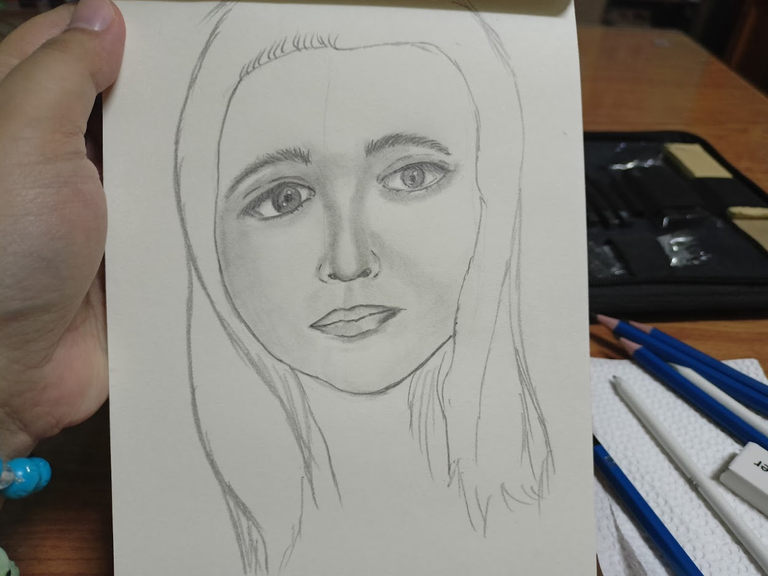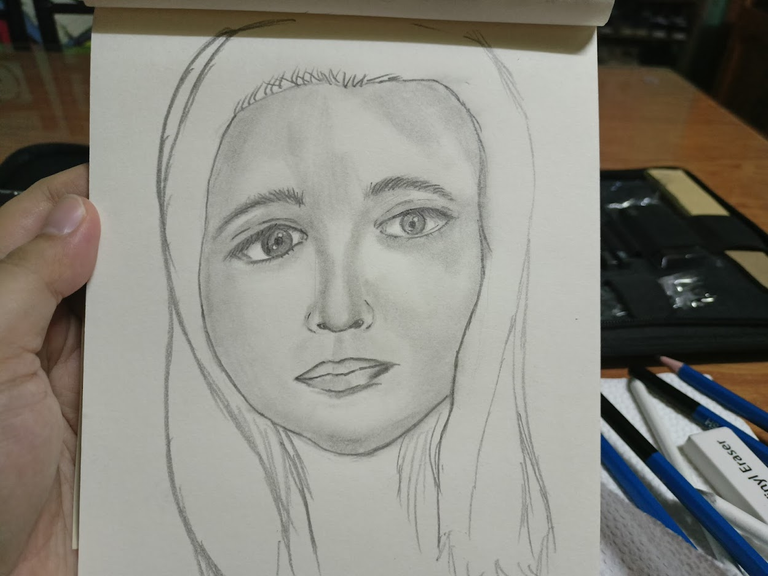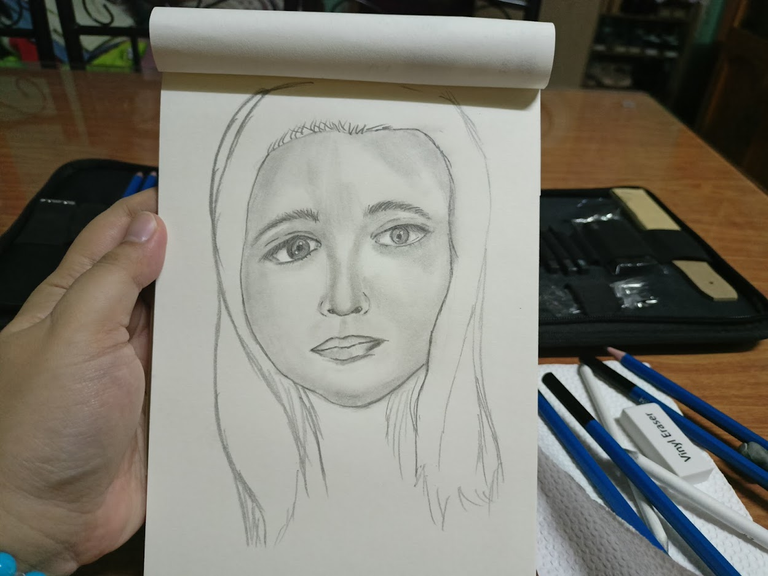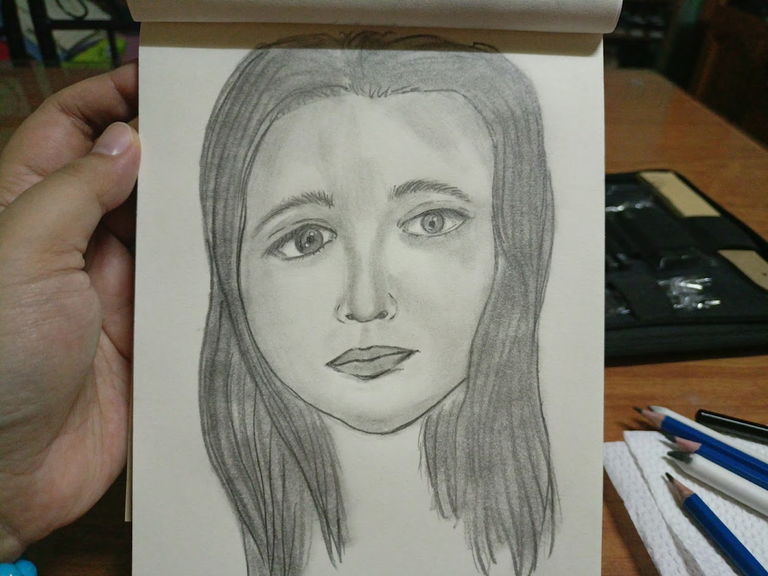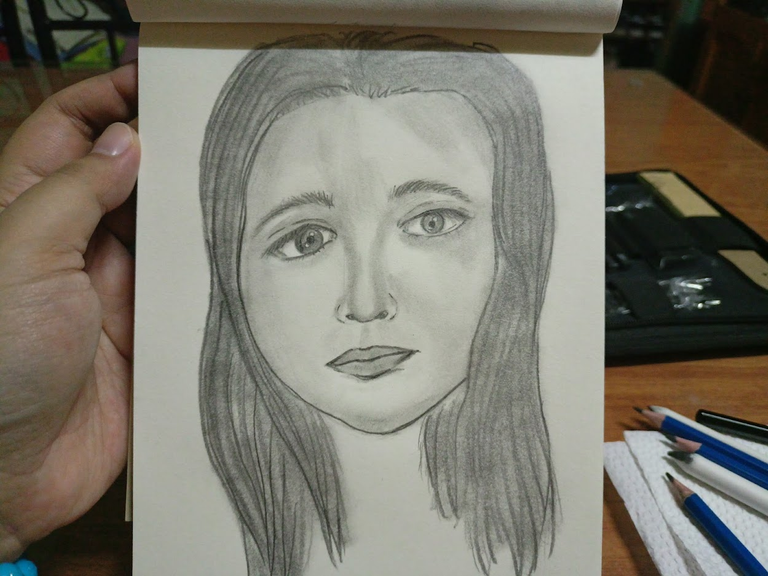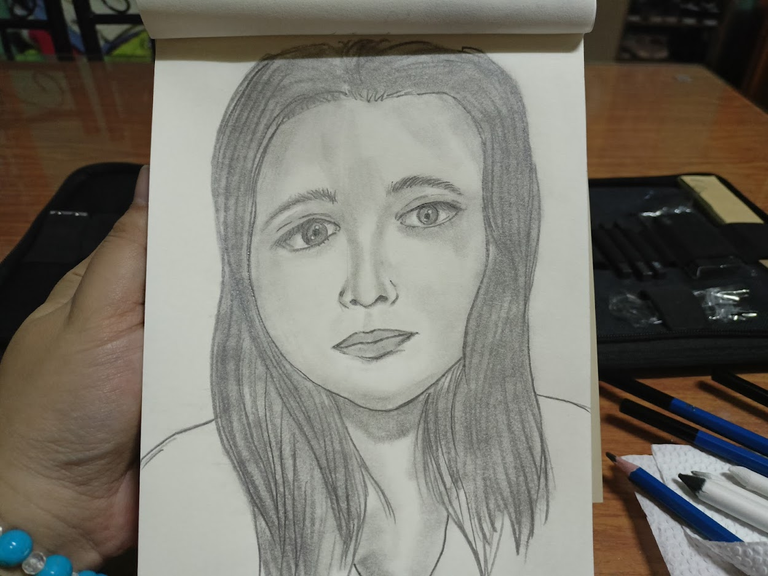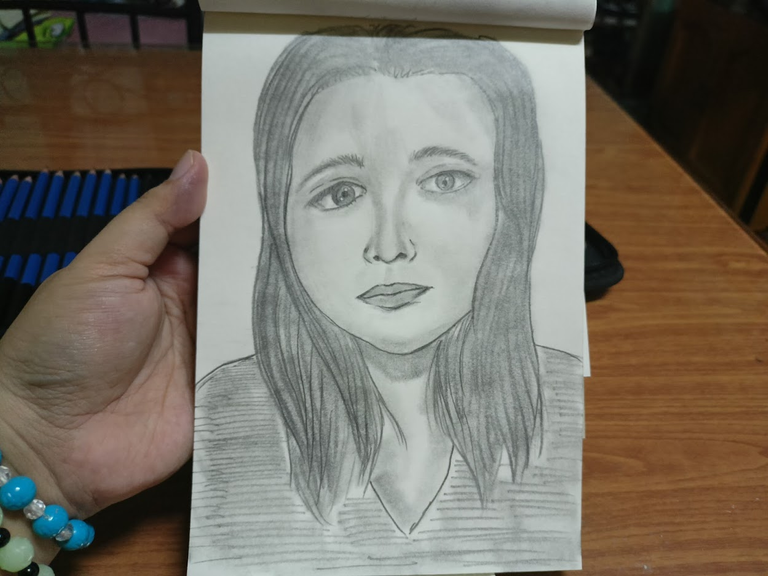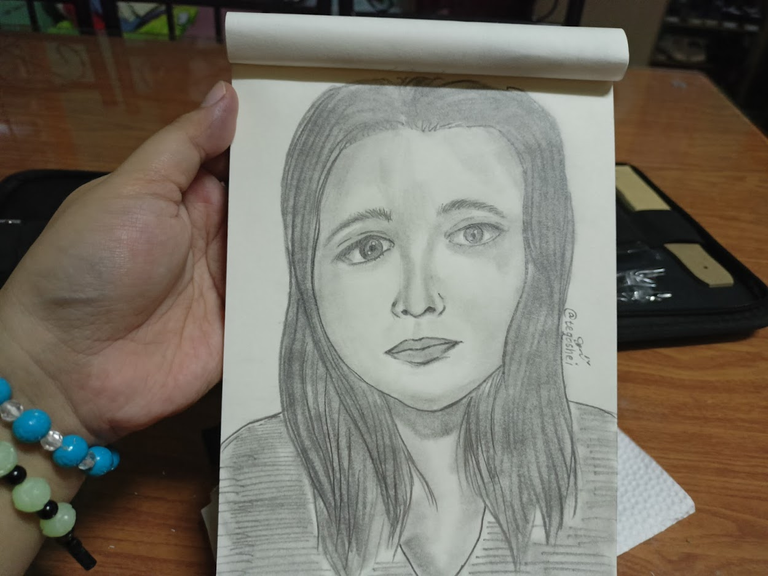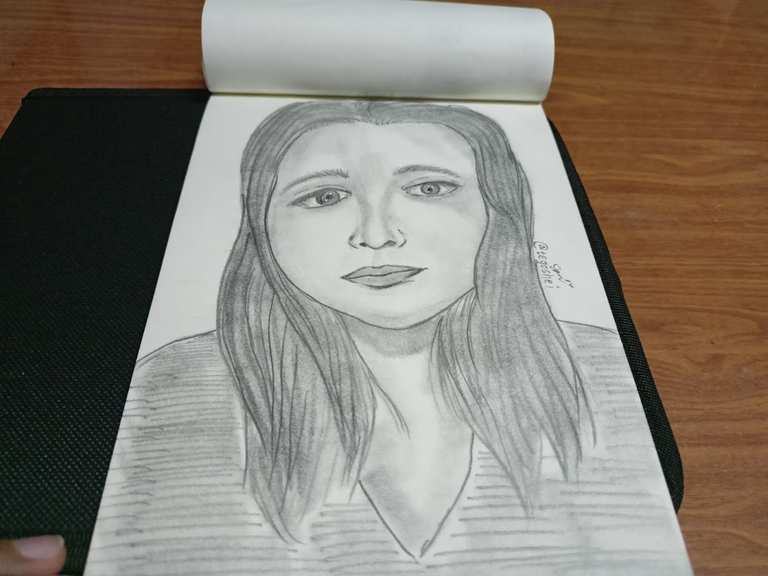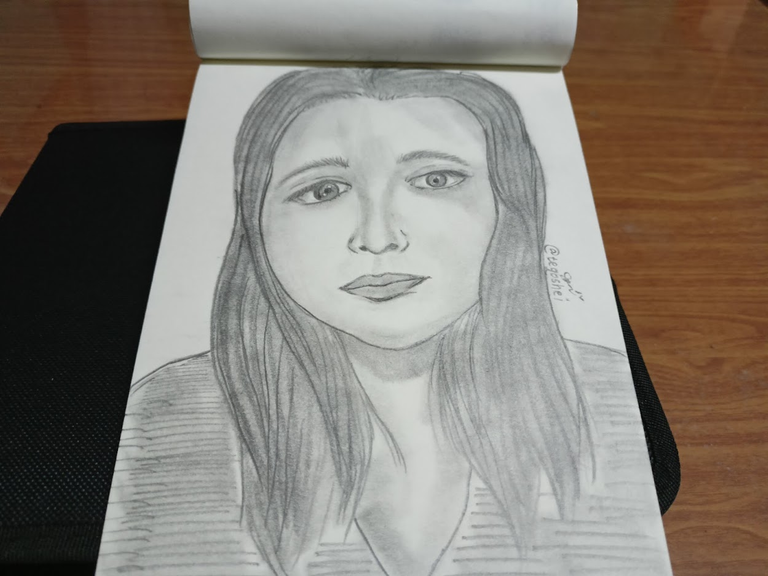 To be honest, I actually didn't know what I was doing, but one thing's for sure, using various pencil indeed makes a difference. Before, I just shade some part lighter and other darker, but this time, I need not adjust the force when shading. I'm not sure if the way I used the pencils and other tools is correct, but somehow, I could create a decent sketch.

I know that I still have a long way to go, but I'm patient and I enjoy what I'm doing, so I'll definitely get there someday. haha

The one I sketched is myself. Of course, it's not perfect but I can somehow see the resemblance and I'm really happy about it. The shading is still far off, but little by little, through constant practice, I'd be able to improve.

I hope you enjoyed this post and artwork somehow. Thanks a lot for dropping by and checking this out! Until next sketch!!! <3



★・・・・・・★・・・・・・★・・・・・・★