Woke up quite cold today, so I decided to warm myself up with some quick and detailed sketches, and I also decided to pick "fruits" as my subject matter. Let's see through below....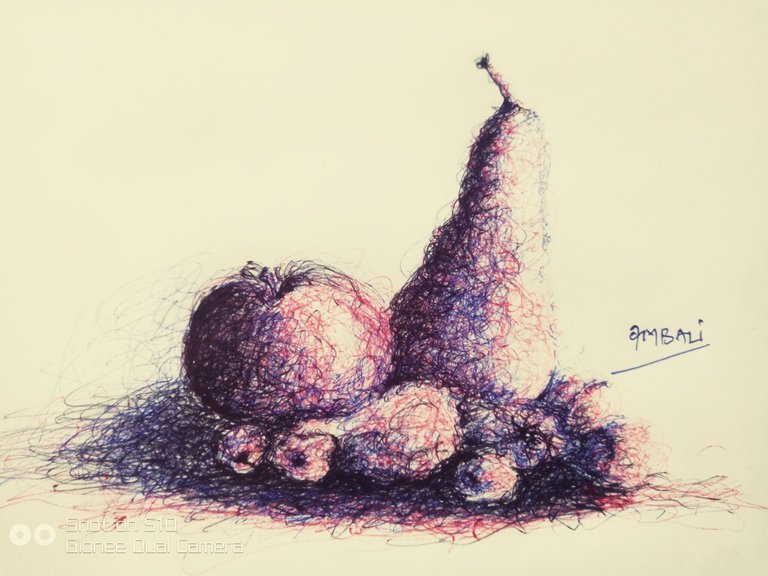 My official style of drawing which is "scribbling", I looked at the features of scribbling and I though it would be nice if I could use different inks to portray the details of my drawing even while using the scribbling technique, and what we have above was what I was able to achieve in some minutes...

Outlines...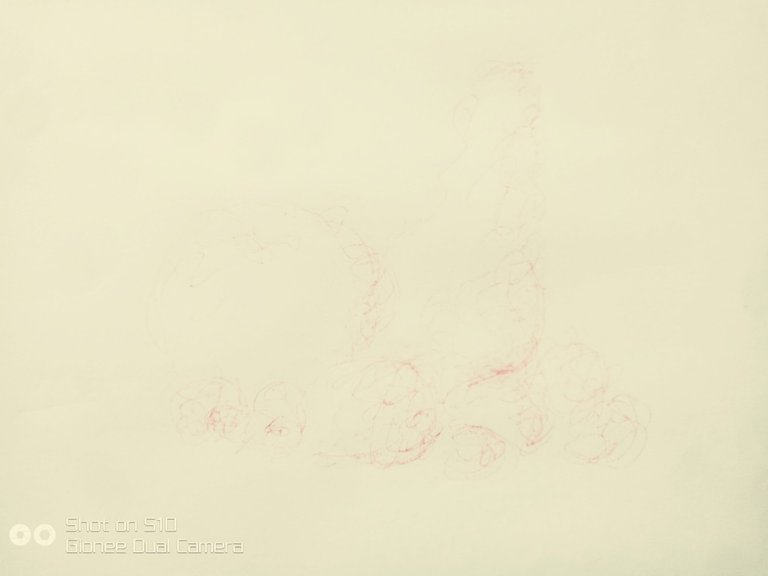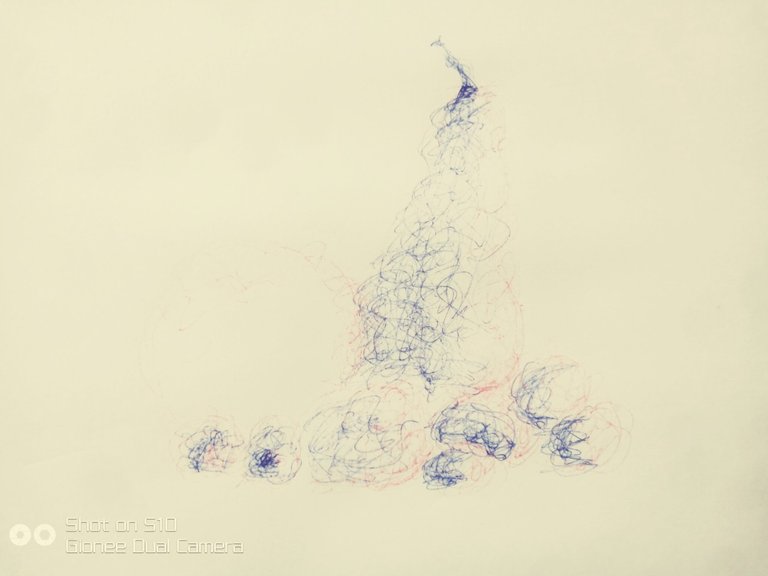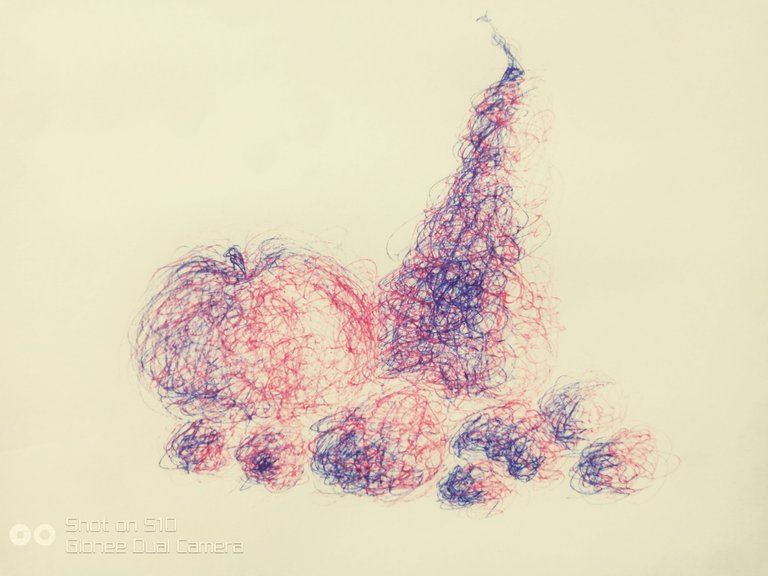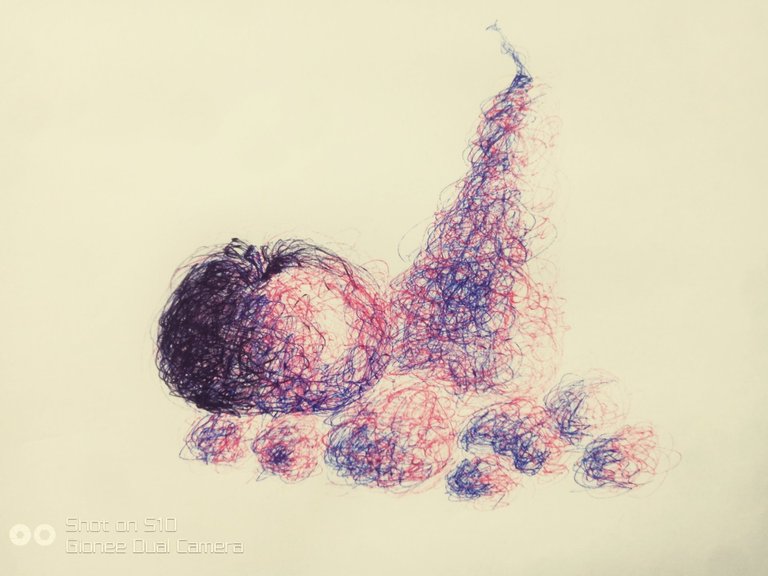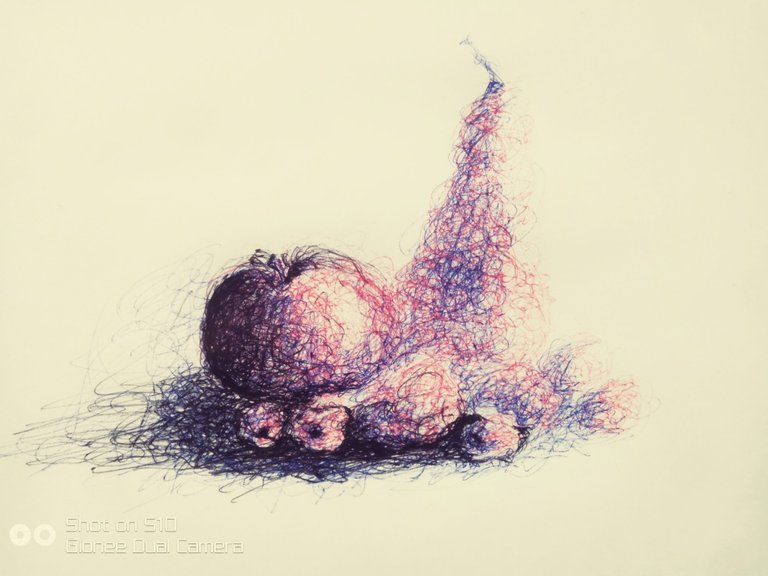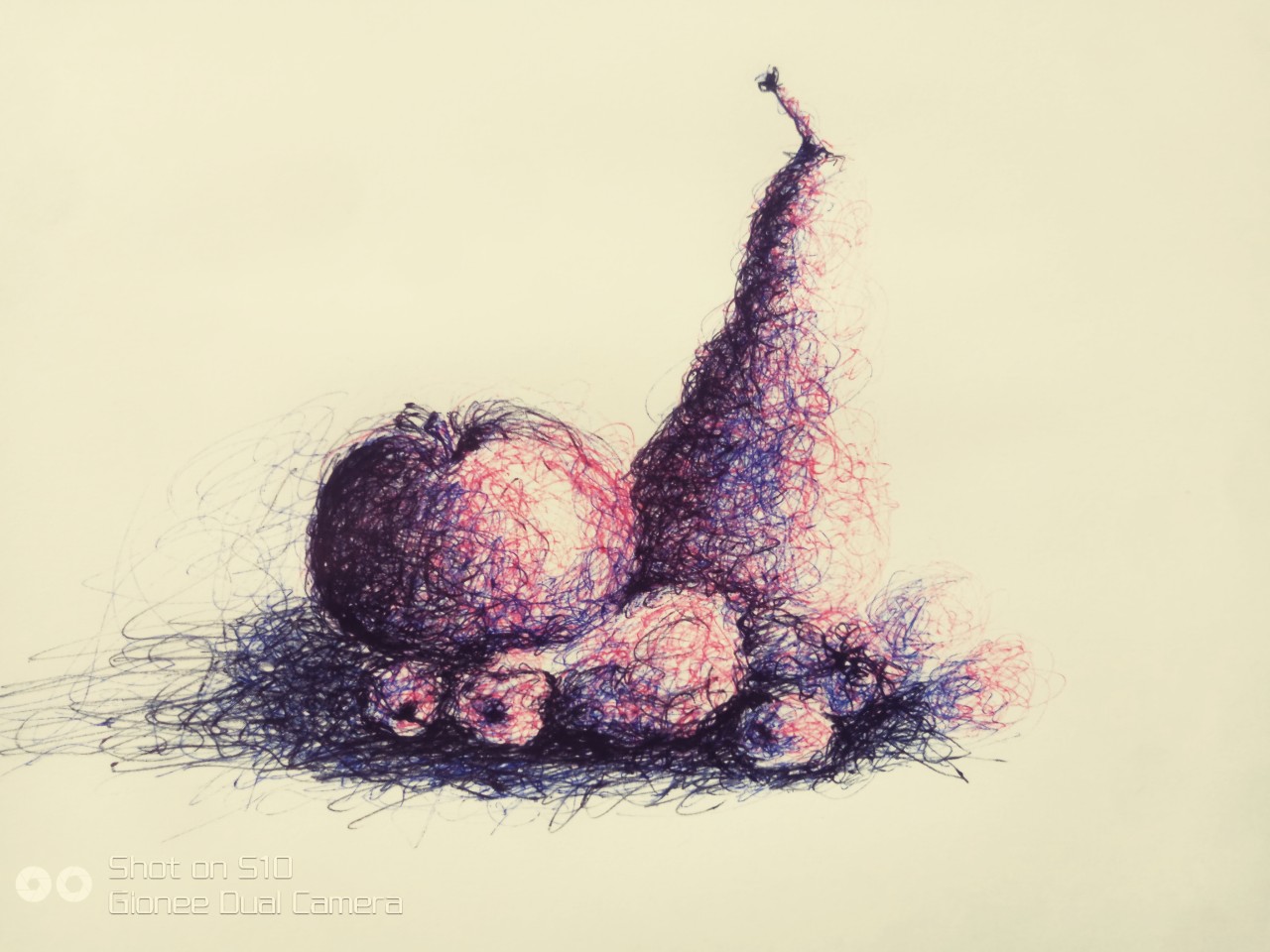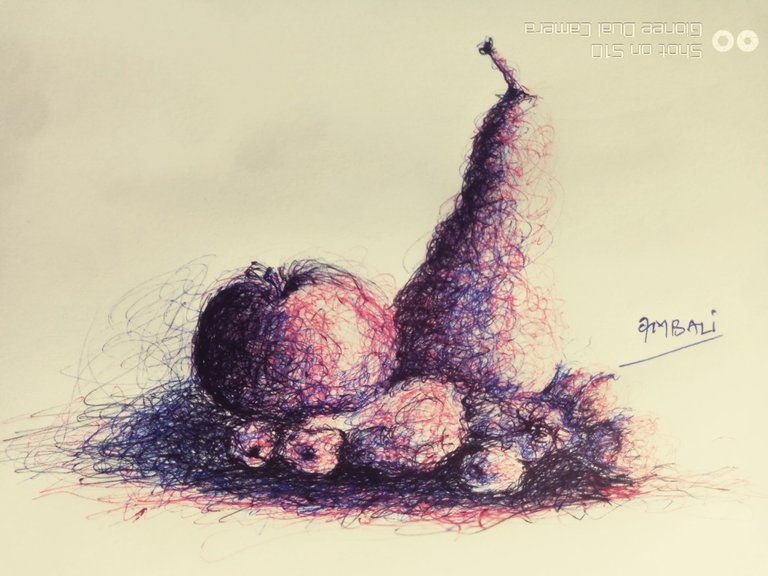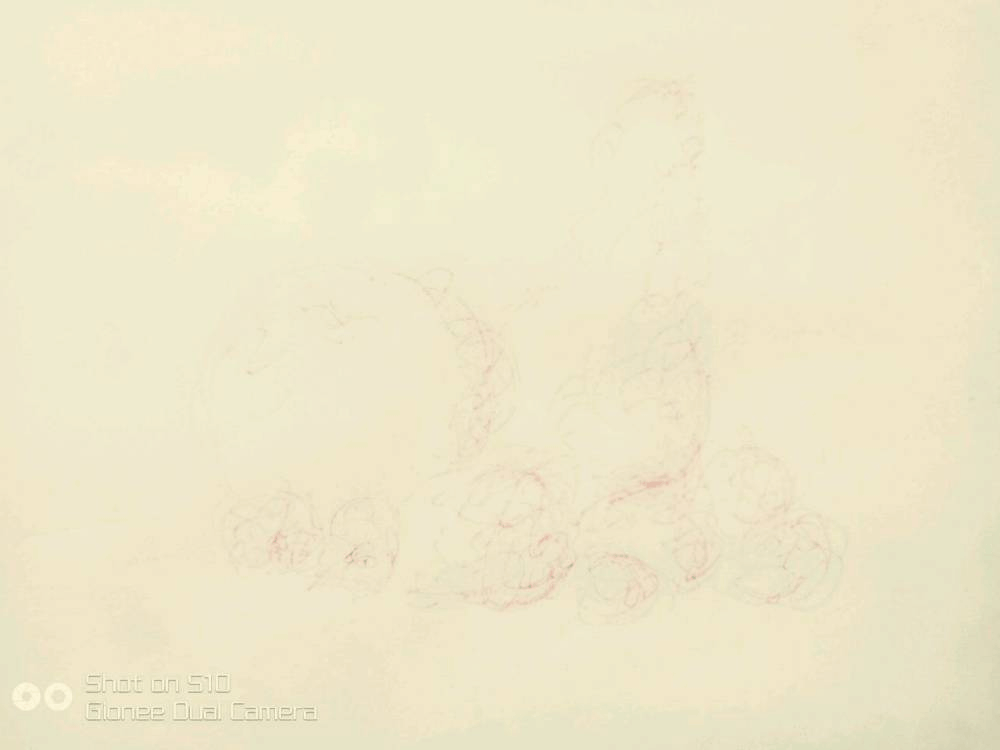 Thanks for stopping by!

1.