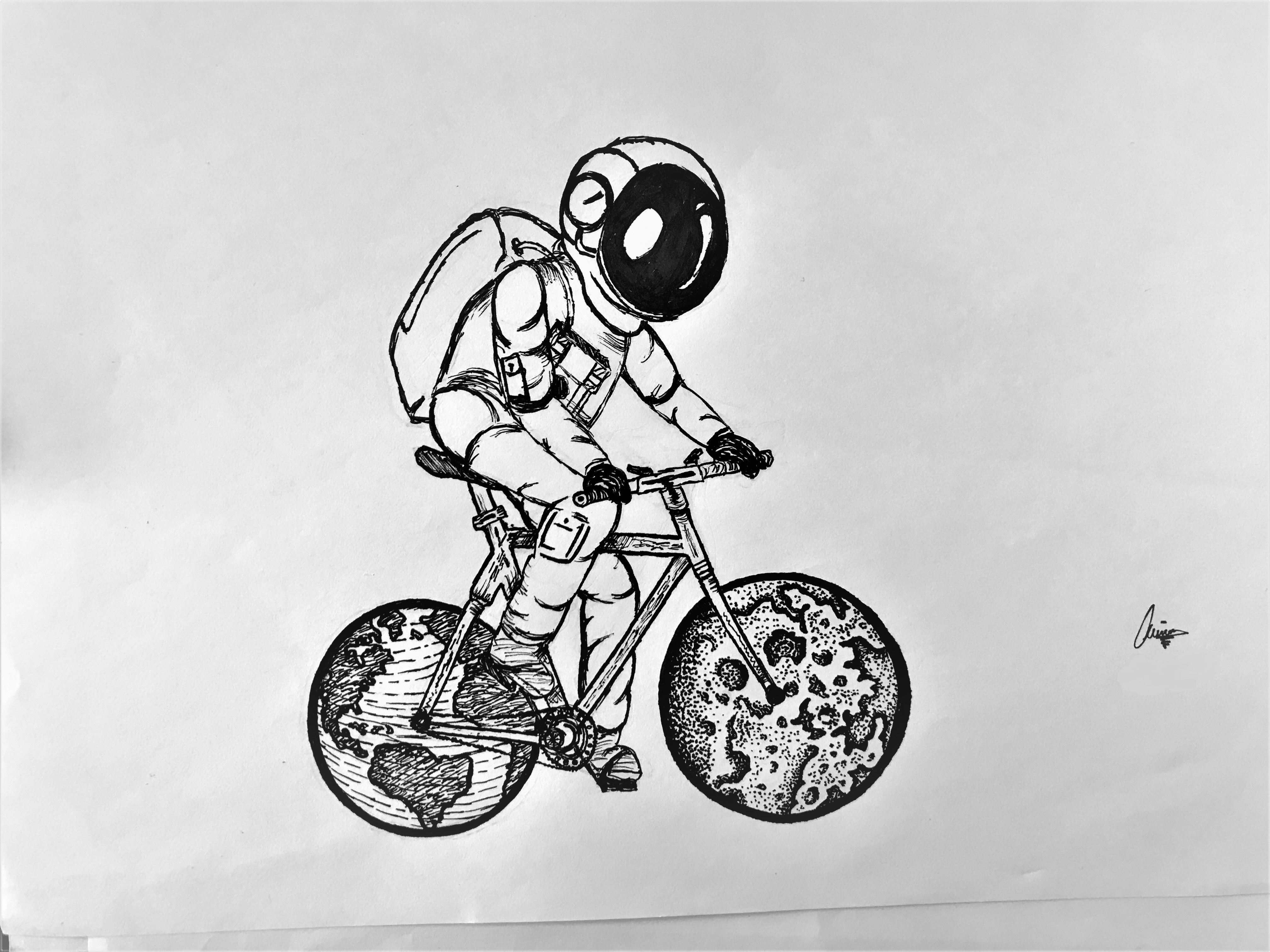 Hi
I present one of the drawings I prepared for a friend's work. I made 4-5 drawings in this way with line drawing pens. I make the draft parts in pencil as usual. Since I don't have much work with line drawing pens, I don't have the chance to erase the drawn parts, so there can be mistakes. It is not a drawing method I prefer very much, especially for such simple drawings with little detail. However, I would like to draw a fine-detailed building-structure painting with these kinds of pens. Frankly, I think of drawing Minas Tirith in this style that my friend
@ruen
also asked me. I will continue my drawing as a pencil, even though I cannot.
---
The materials I use
4h Derwent drawing pencil (for line drawings, pre-toning and light sections)
Faber Castell ecco pigment 0.7 (for line drawings, filling)
Faber Castell ecco pigment 0.2 (for detailed lines )
---
- TR

Bir arkadaşımın kitabı için hazırladığım çizimlerden bir tanesini sizlere sunuyorum. Bu şekilde 4-5 adet çizim yaptım hat çizim kalemleriyle. Taslak kısımlarını kurşun kalemle yapıyorum her zamanki gibi. Teknik çizim kalemleriyle fazla çalışmam olmadığı için, çizilen kısımları de silme gibi bir şansım da olmadığından, hatalar da olabiliyor dolayısıyla. Özellikle sol bacak kısmındaki sorunu farkedemeden çizmiş bulunmam beni üzdü. Pek tercih ettiğim bir çizim yöntemi değil, özellikle bu tarz az detaylı basit çizimler için. Ancak bu çeşit kalemlerle ince detaylı bir bina-yapı resmi de çizmek isterim. Açıkçası

@ruen

arkadaşımın da benden istediği Minas Tirith'i bu tarzda çizmeyi düşünüyorum. Beceremezsem de karakalem olarak devam edeceğim çizim çalışmalarıma.
---
Çizimde kullandığım Malzemeler
4h Derwent çizim kalemi ( Hat çizimi, ön tonlama ve hafif bölümler için)
Faber Castell ecco pigment 0.7 (Dış kenarlar ve boyama için)
Faber Castell ecco pigment 0.2 (Detay bölümler için)
Drawing Process – Çizim Aşamaları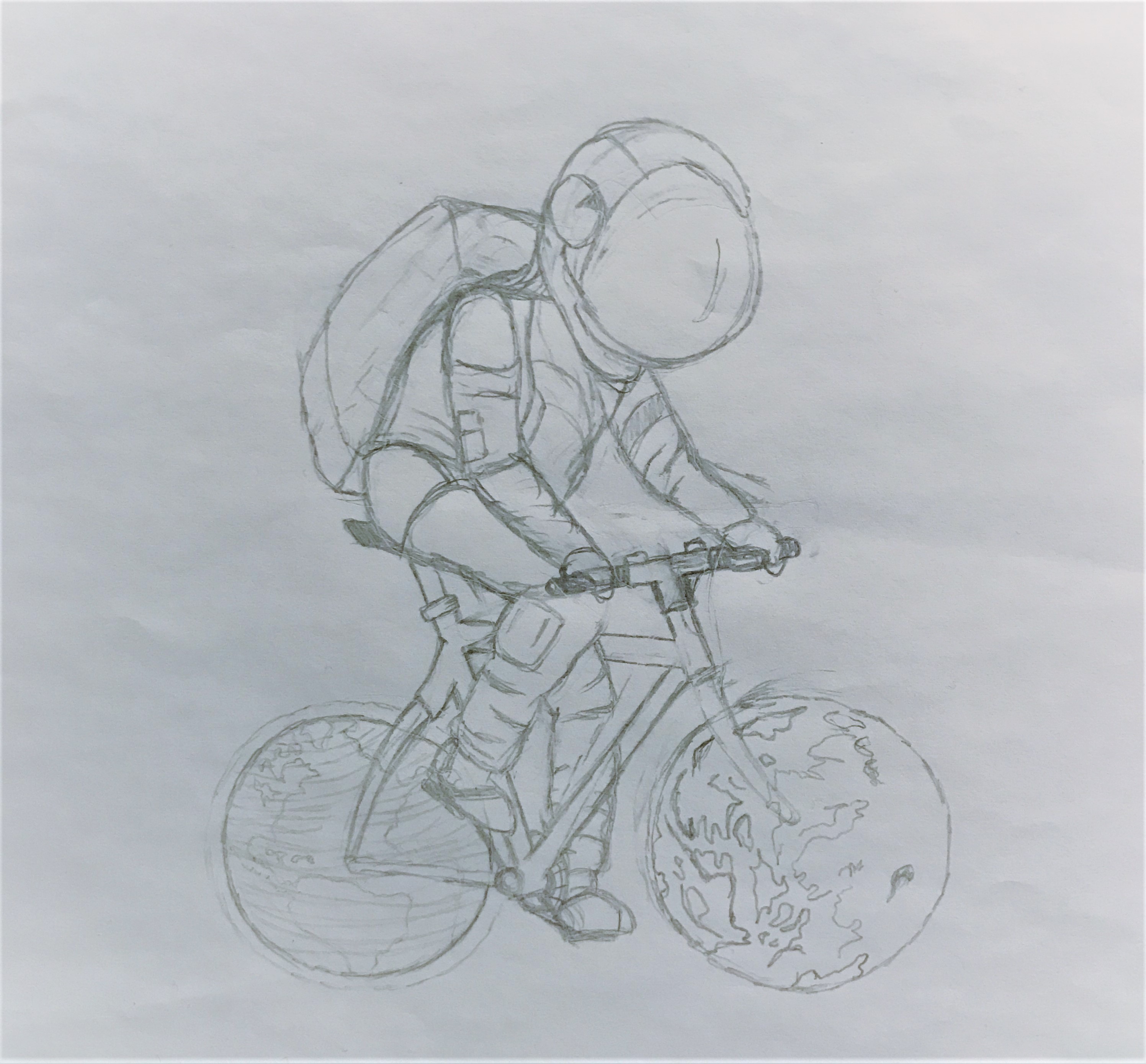 ---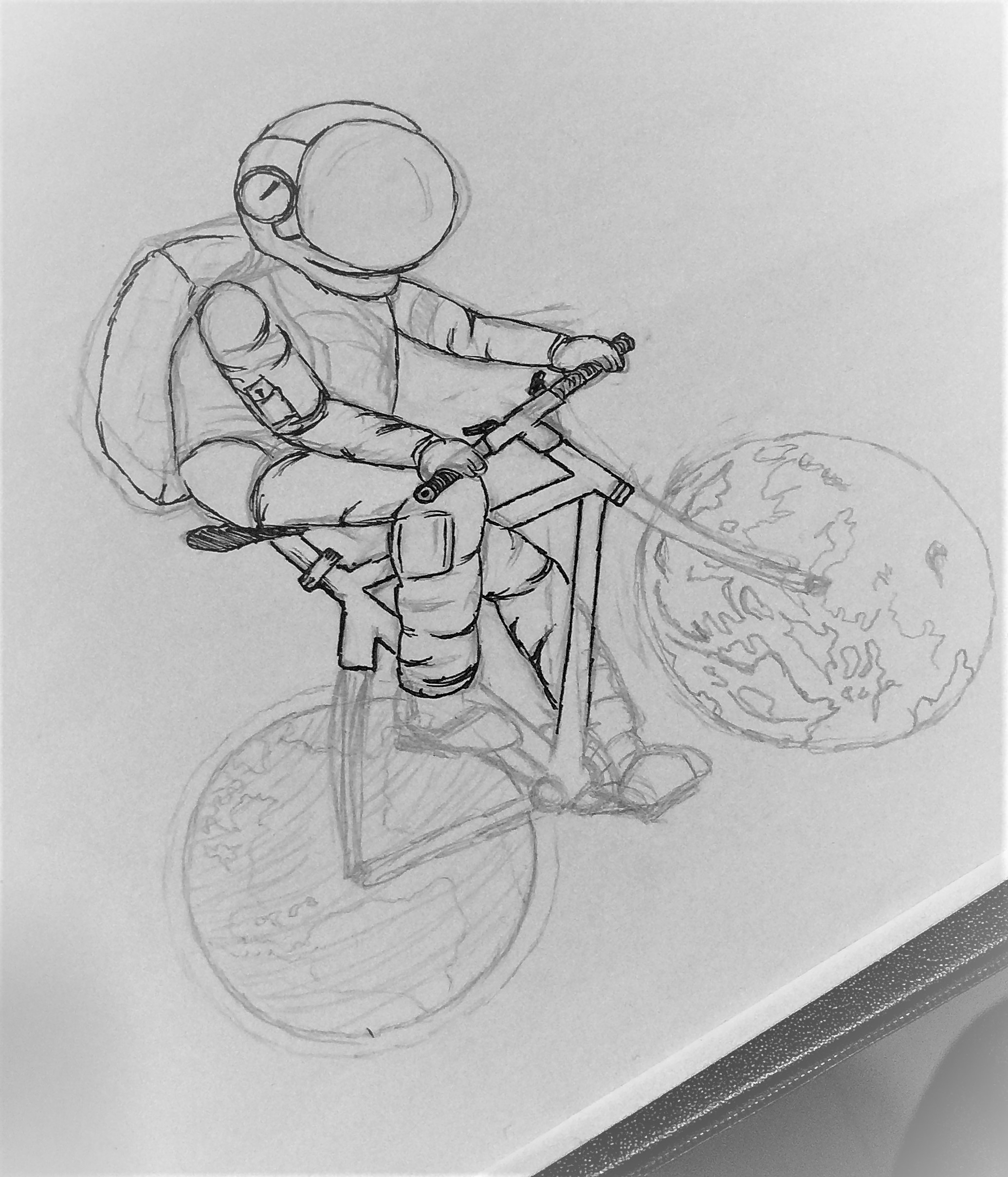 ---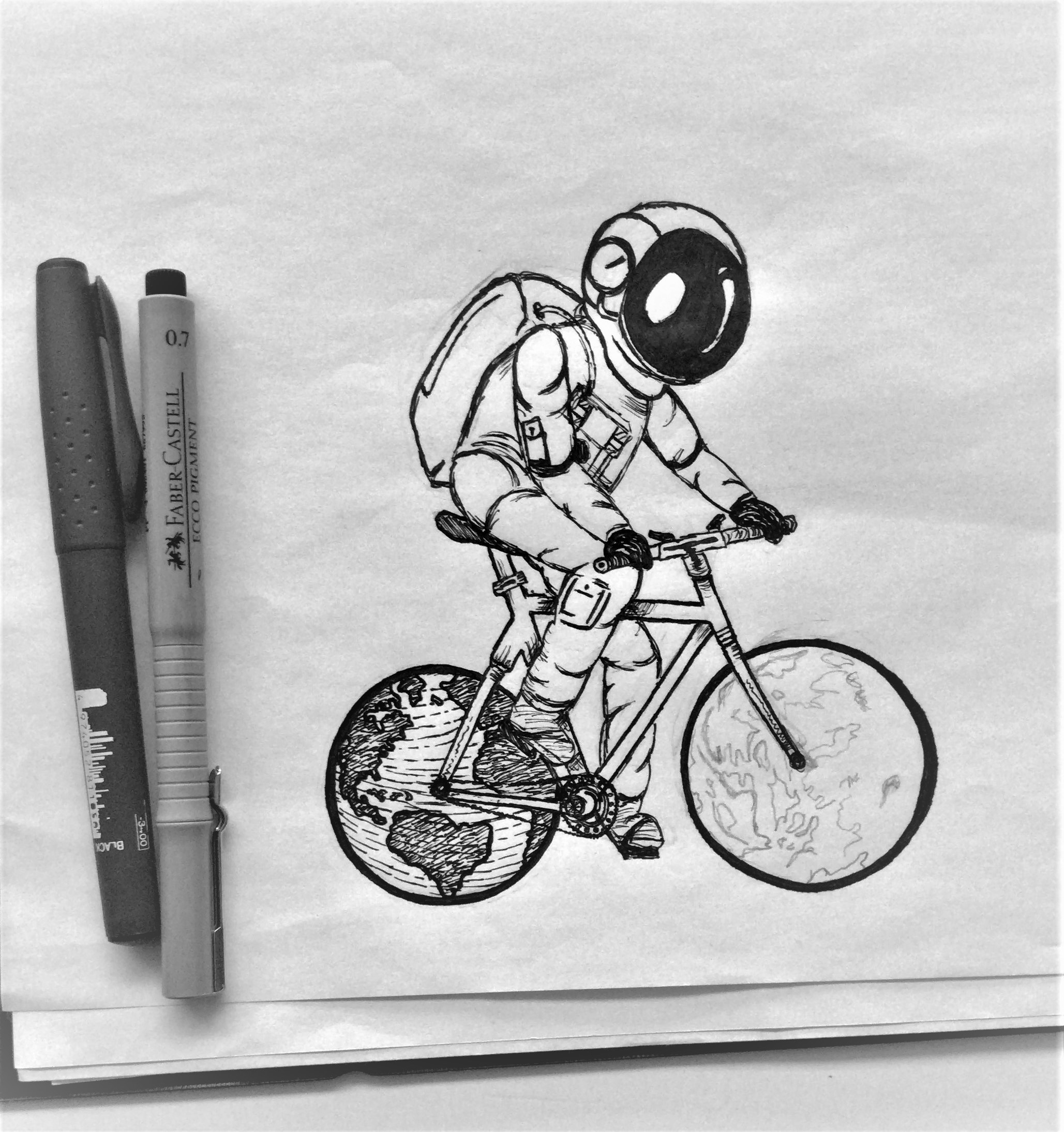 ---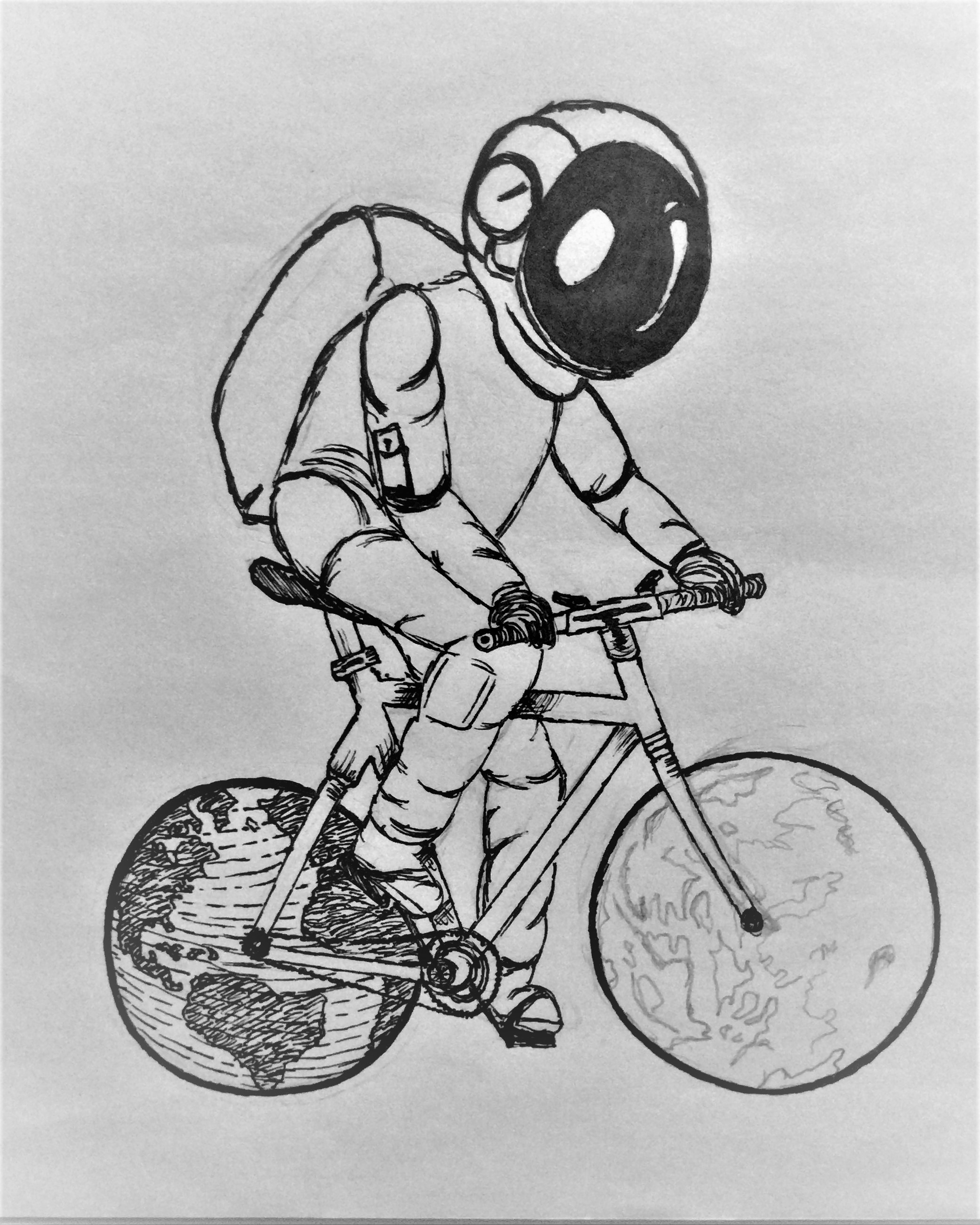 ---
Final
---