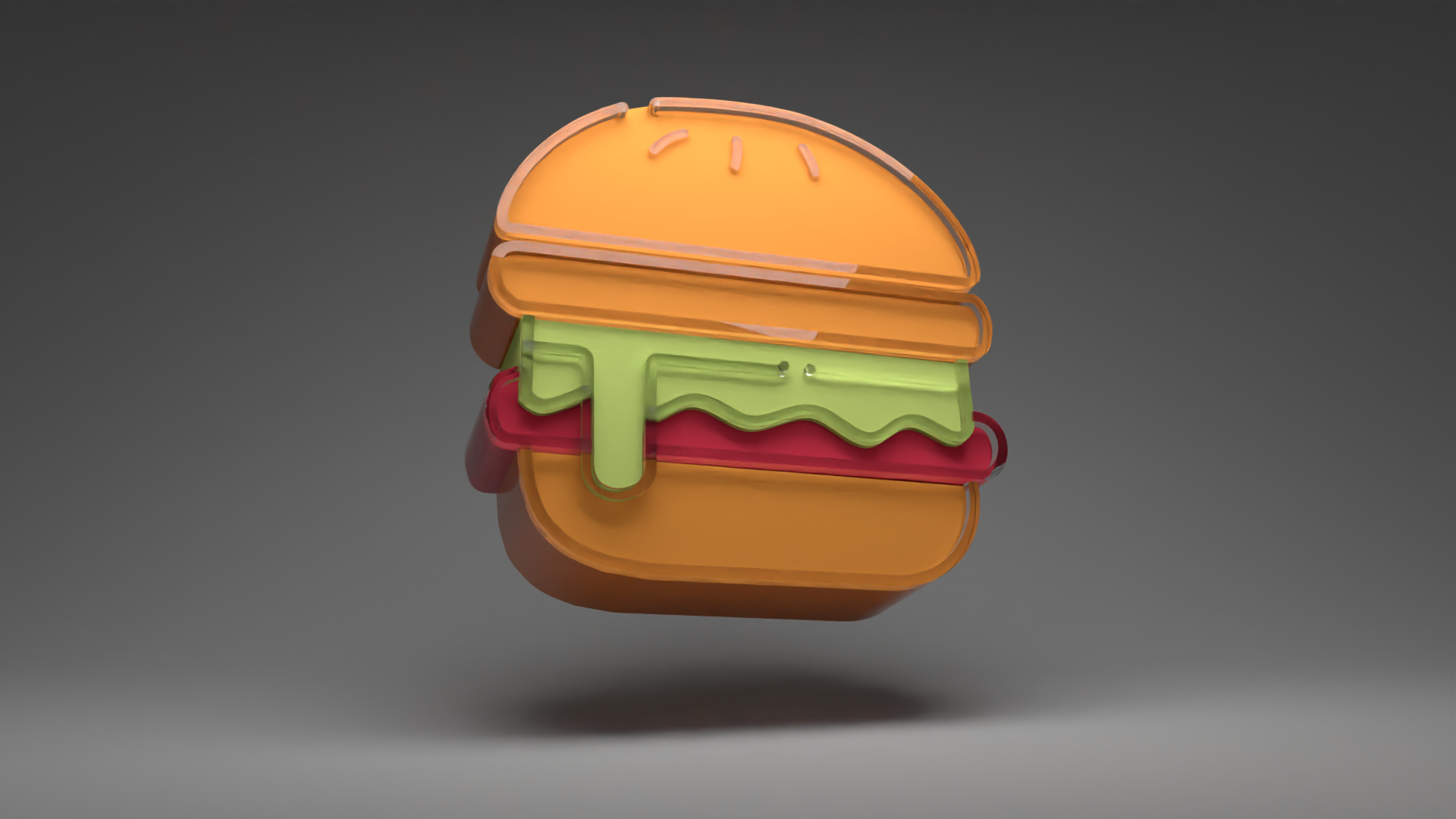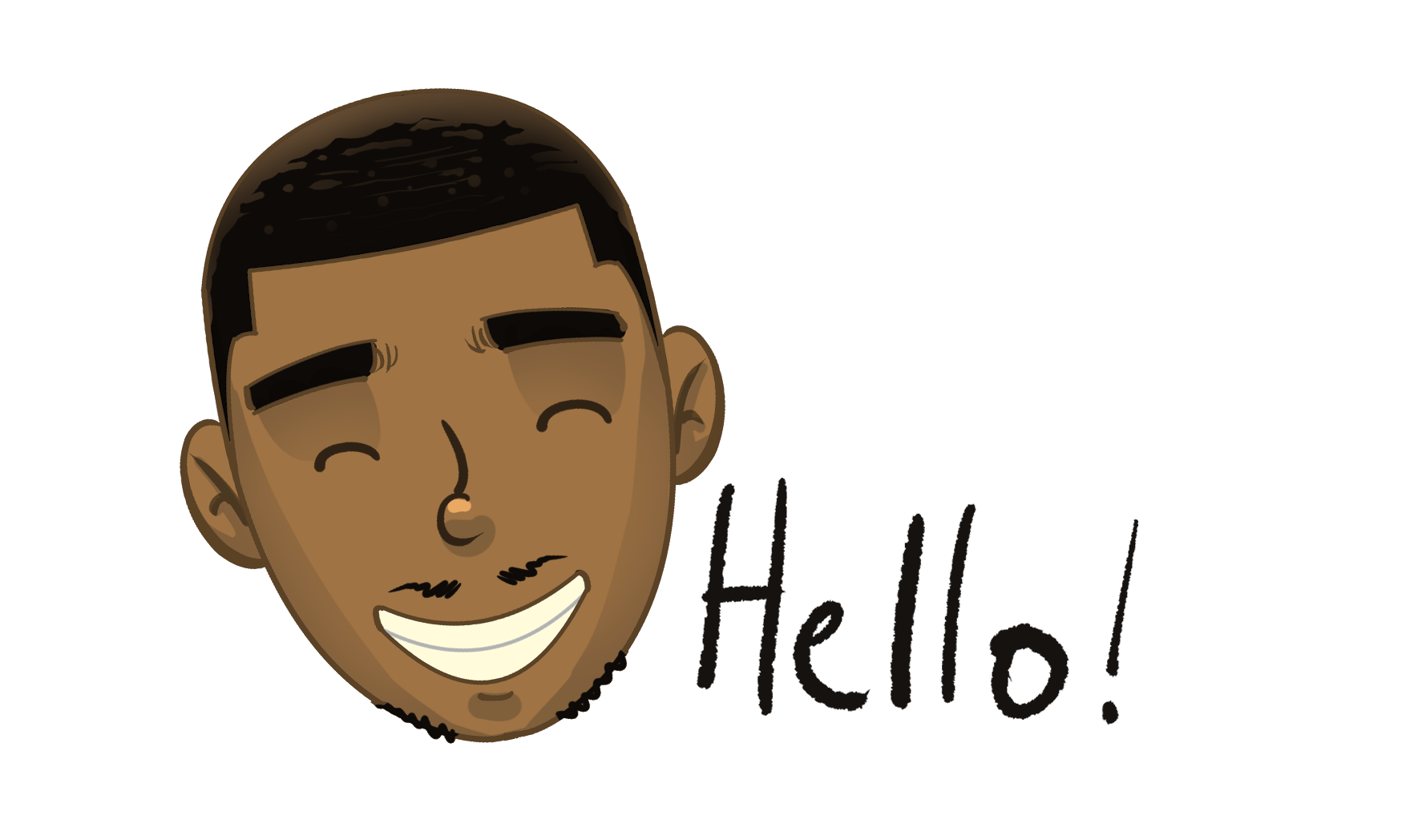 What's up good people
Today....i finally do i have always wanted to do and finally, i could get my png logos and convert them into 3d.
Now I'm gonna say that I'm quite ambidextrous when it comes to software's, i might not know all the shortcuts but i know I'm gonna use 'em to do something, the first time i open,
just recently i installed illustrator, watched two or three illustrations on it for five minutes, boom we good, although not all good to go though, i haven't really figures out some thing yet, but if its just an ordinary illustration, i can do that.
so there's this tutorial that I've wanted to work on but I couldn't
i could download the materials the artist was using, but then i realized i can actually create that material, since i cant download it let me go through the stress of creating it5 and so i did.
Adobe illustrator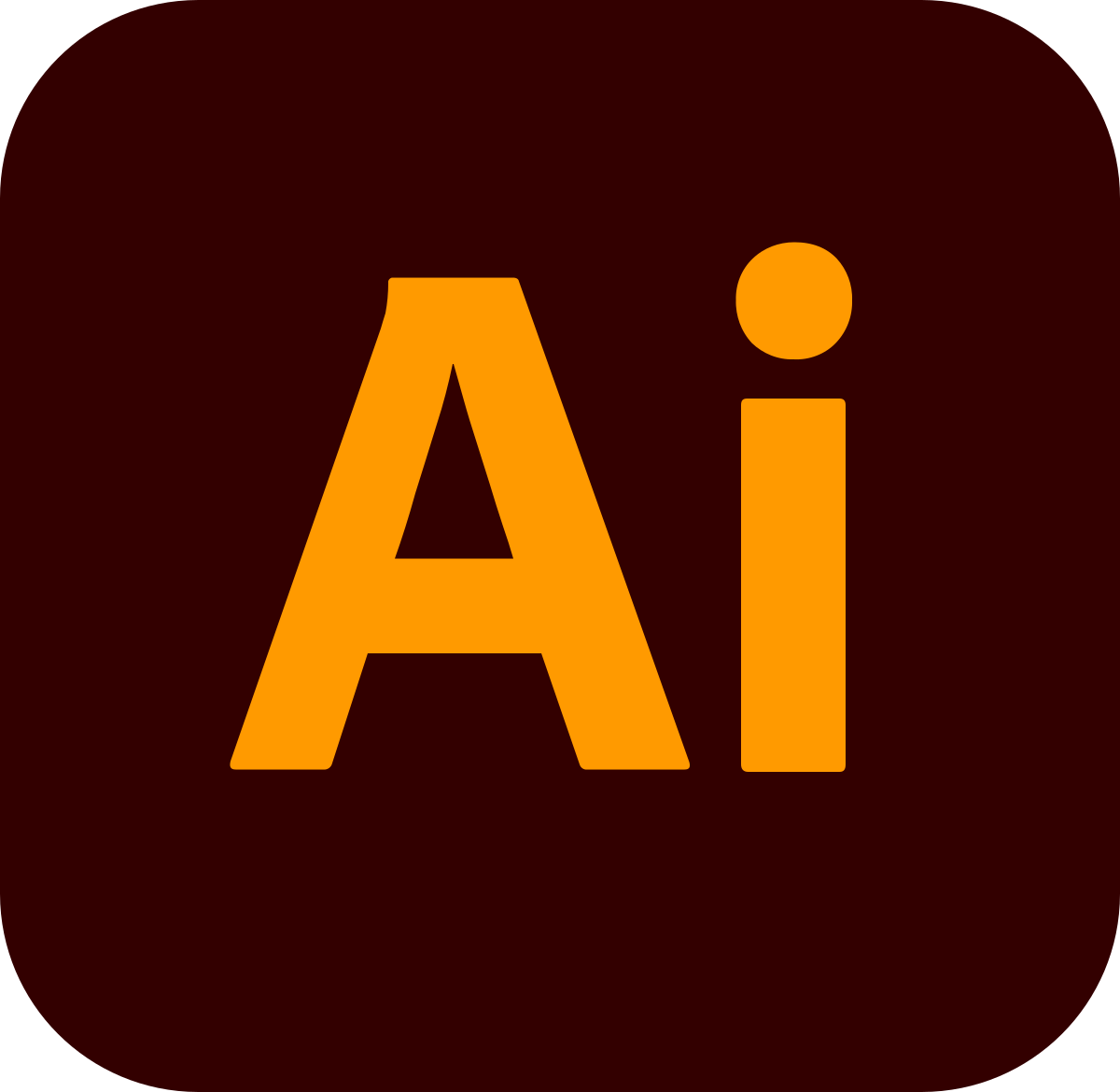 , is one of the best vector illustrating software out there, and its what most people who use 3d programs use to export their SVG(scalable vector graphics), cause it exports the vector lines better and cleaner.
so as you can see, i first did the illustration in adobe ,and then exported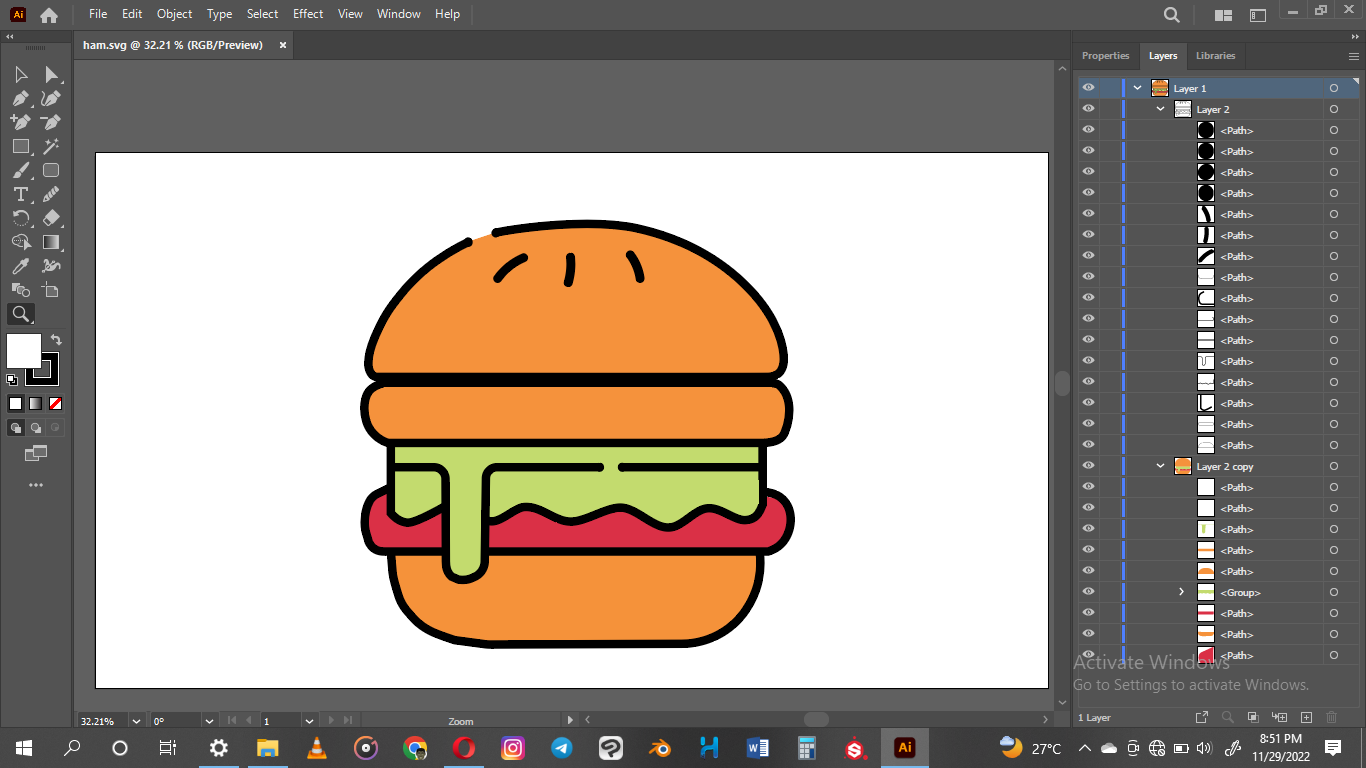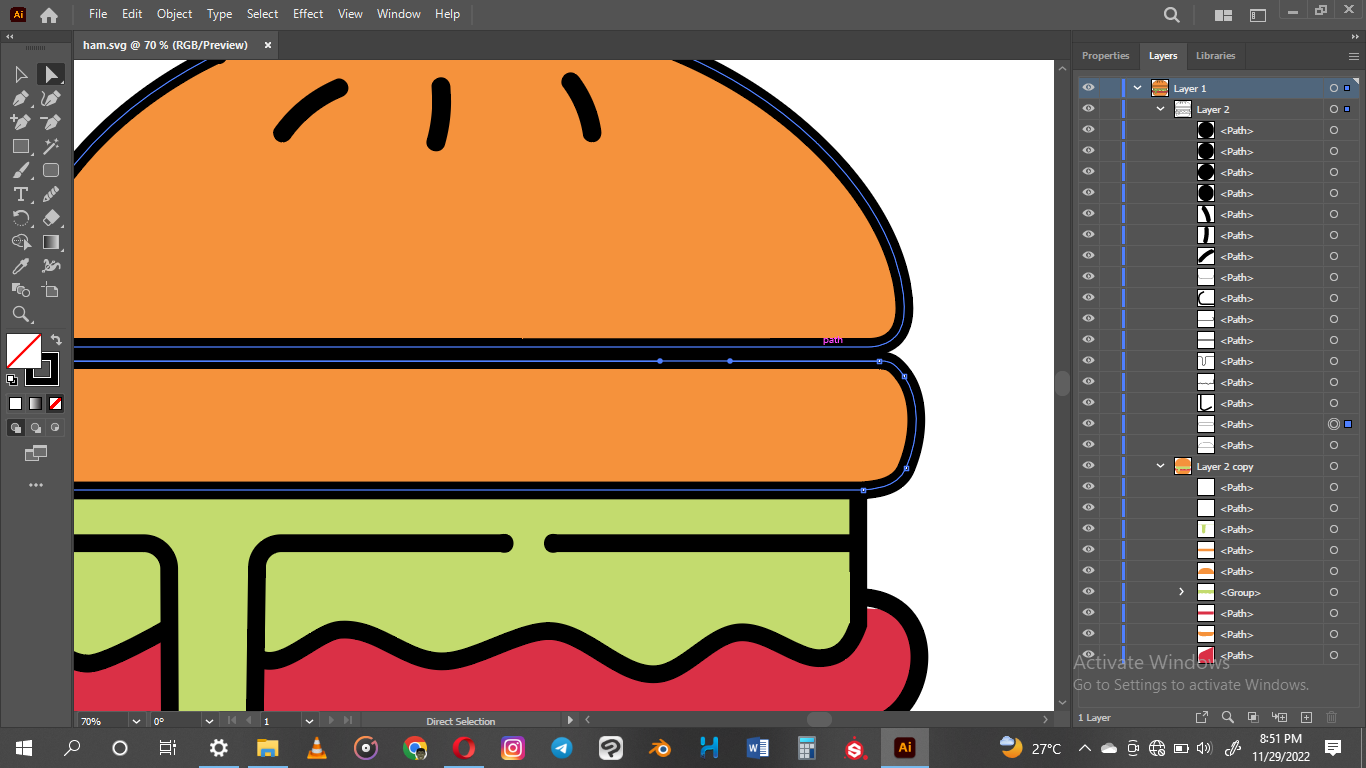 ive ot a new workflow on blender now where i see the rendered view on one side of the screen and then work on the solid on the other side, just go to the bottom edge of your screen right on the line dividing your panels and click on vertical split.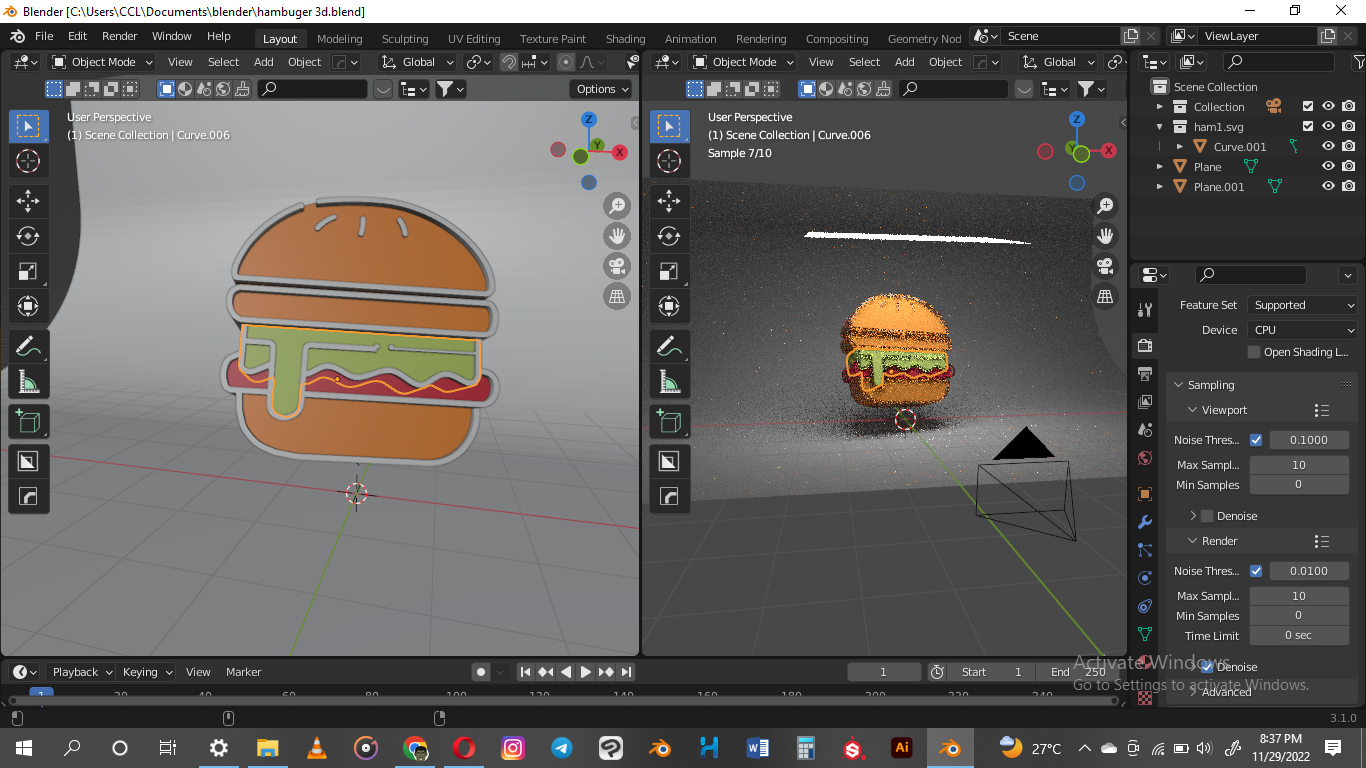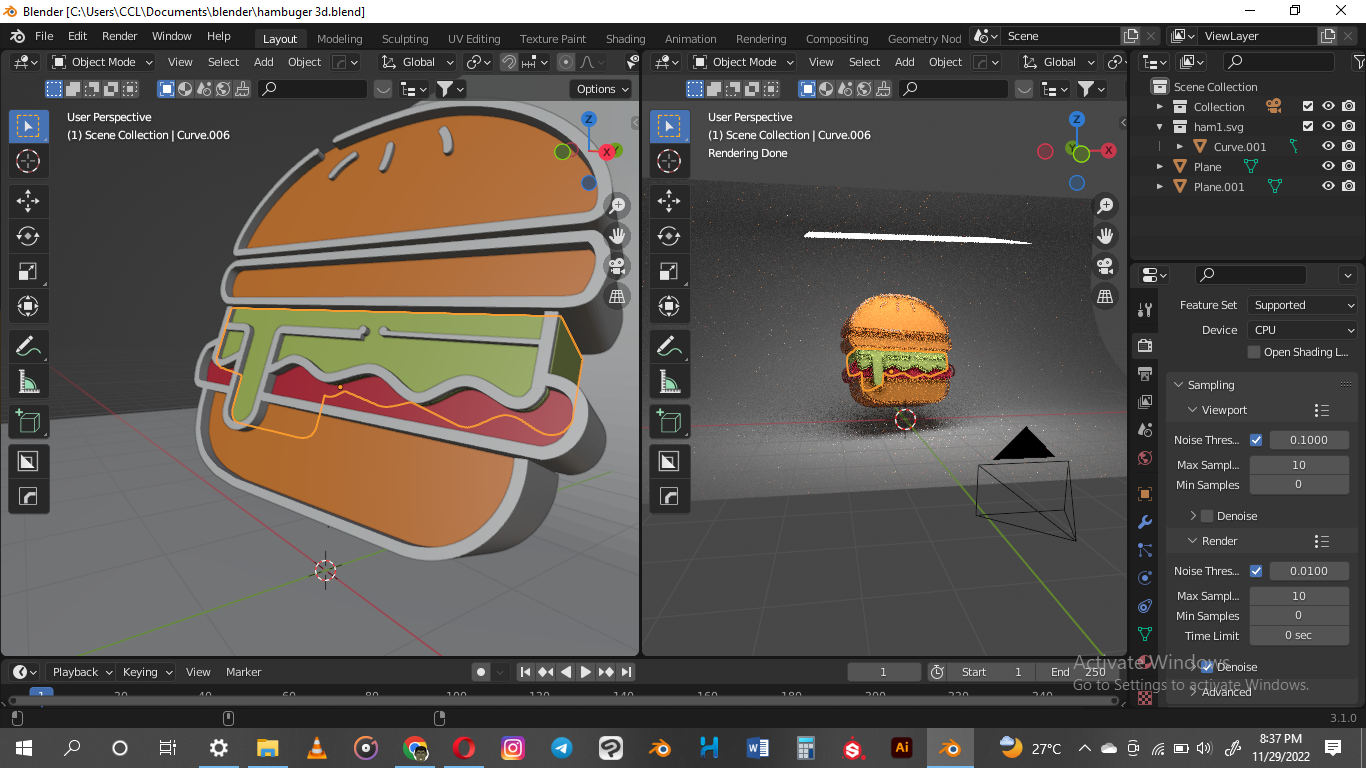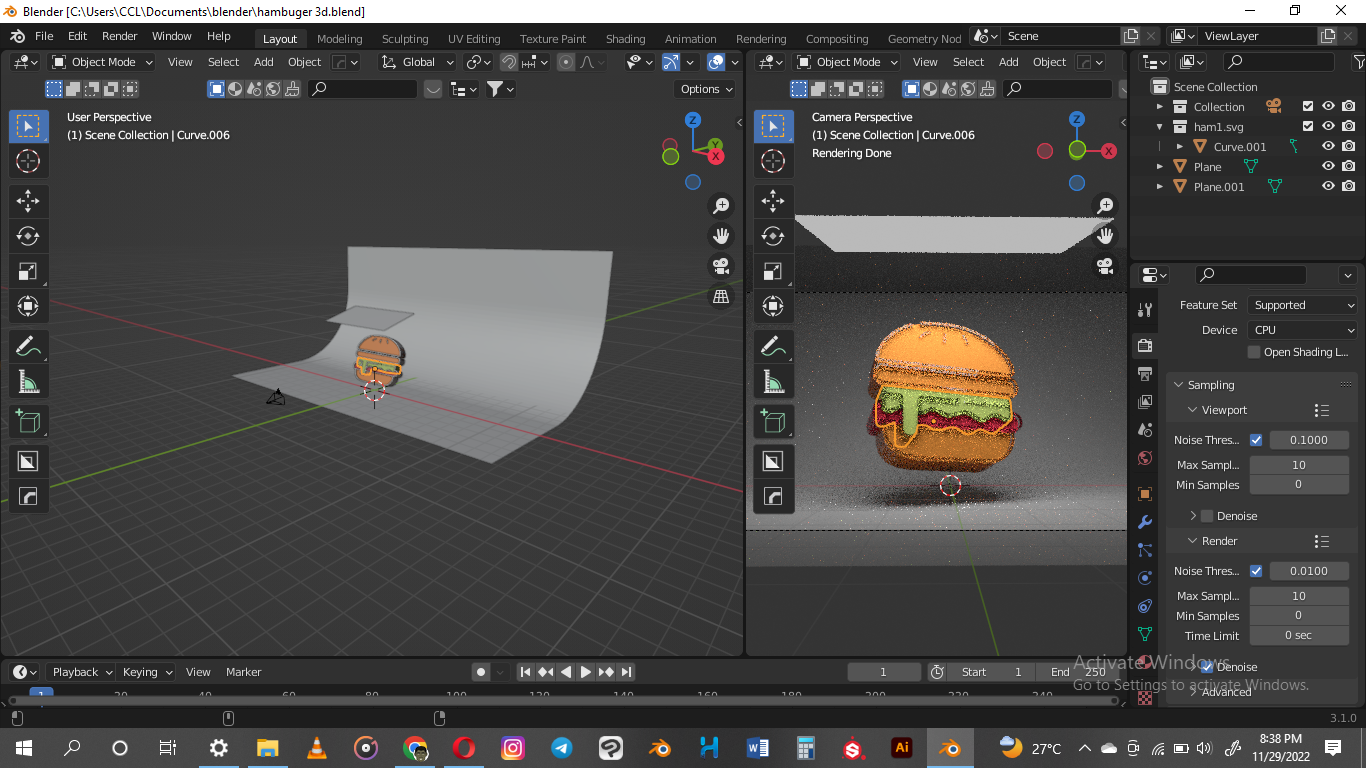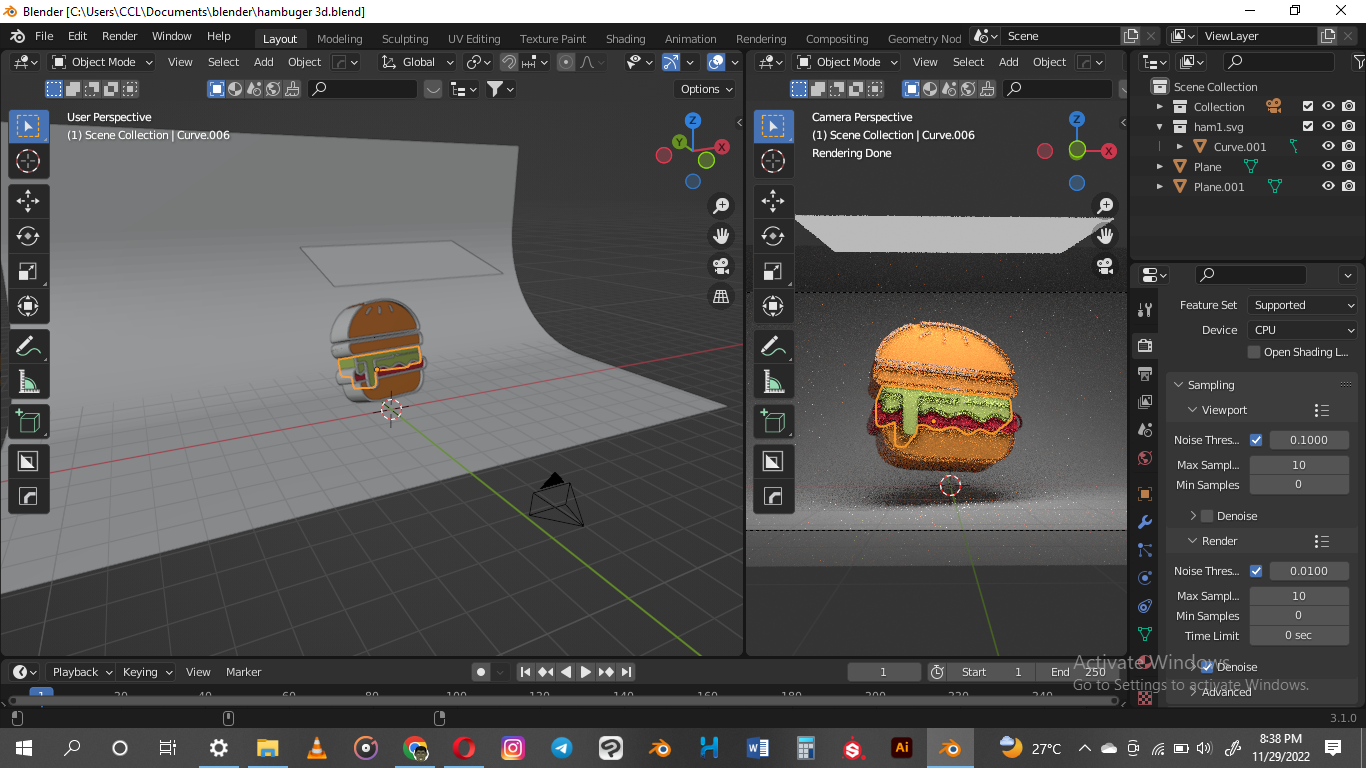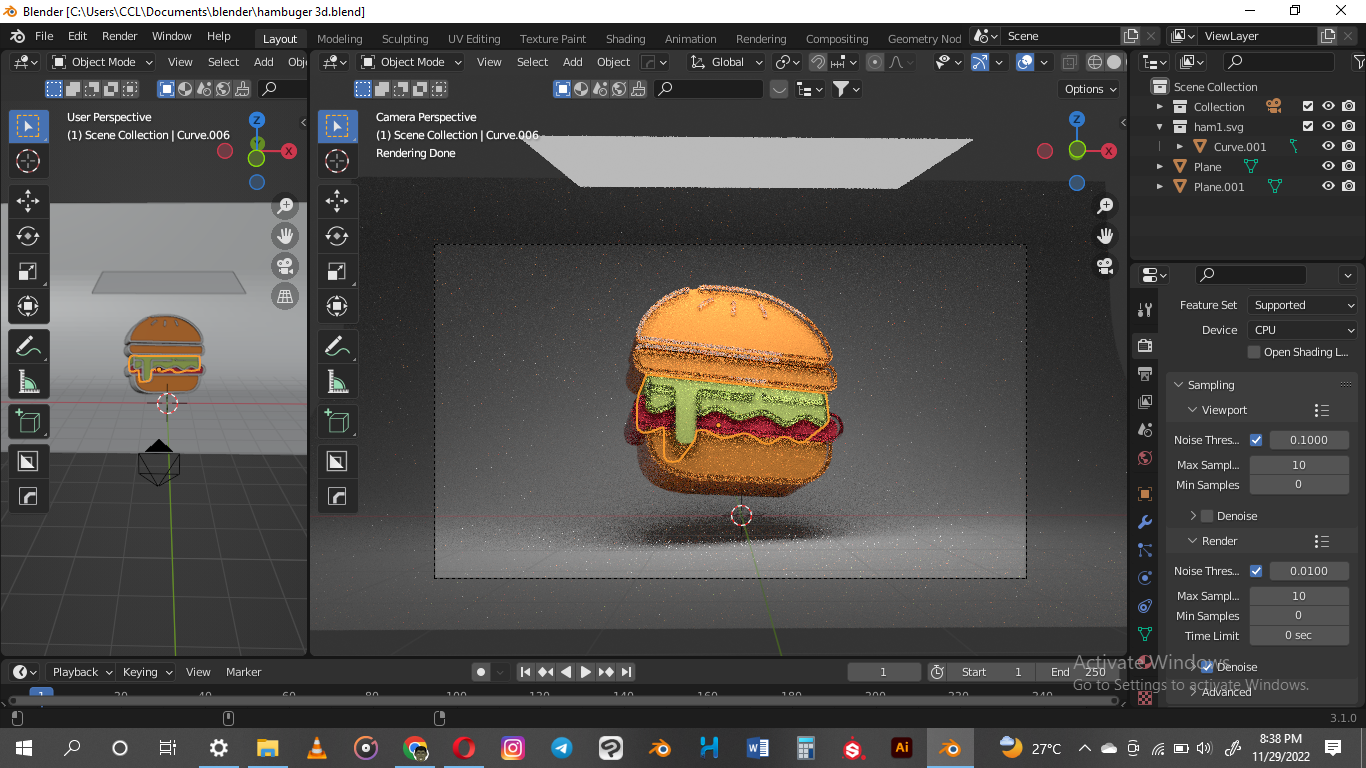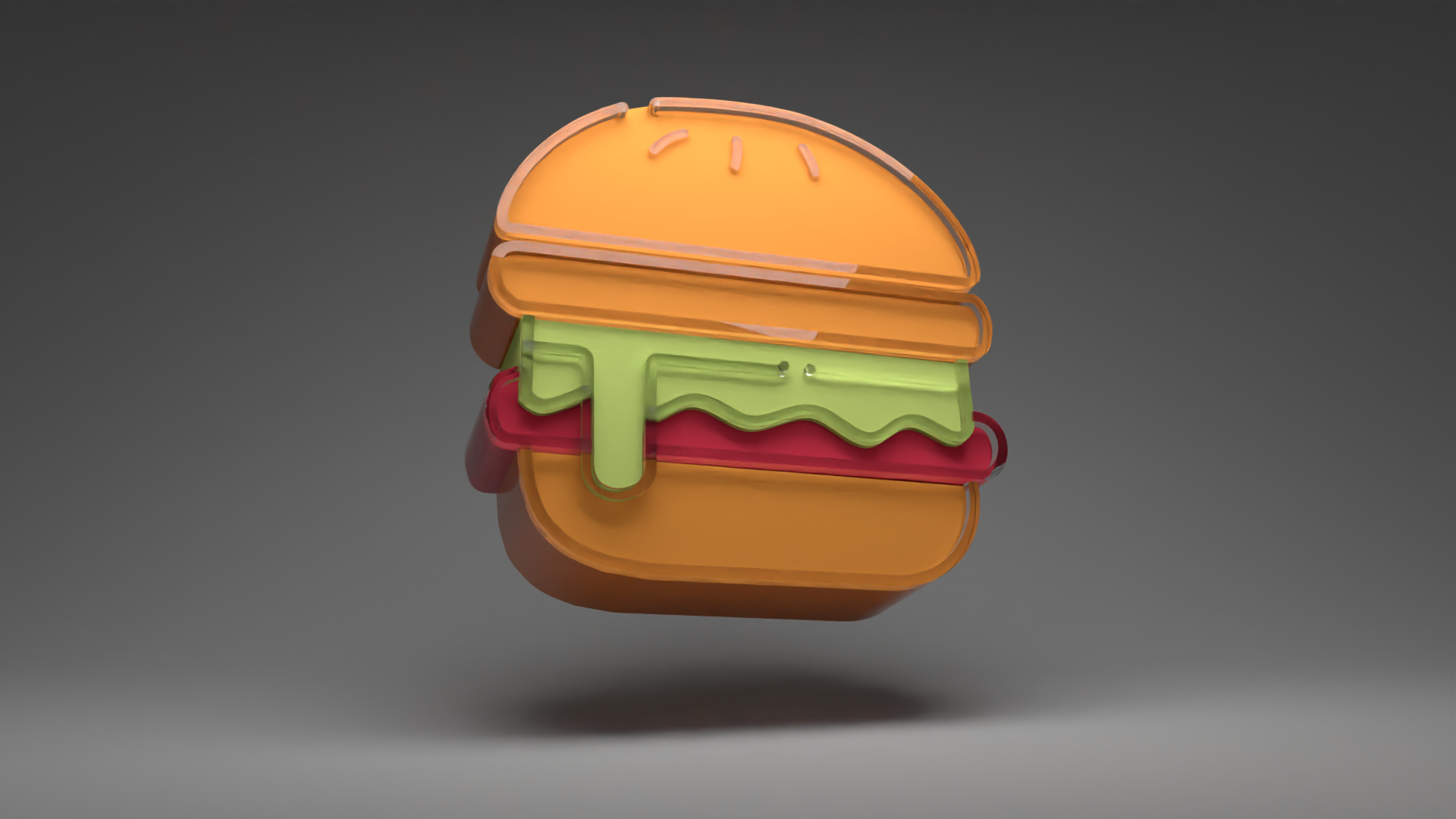 i was really happy doing things and it was a fun piece to do , you guys can try it out yourself, ive got another logo design i did, and ill be sharing that in future videos,
so that will be all for now,
Thanks so much for stopping by, remeber to stay safe stay healthy, and se you in the next one, cheers.