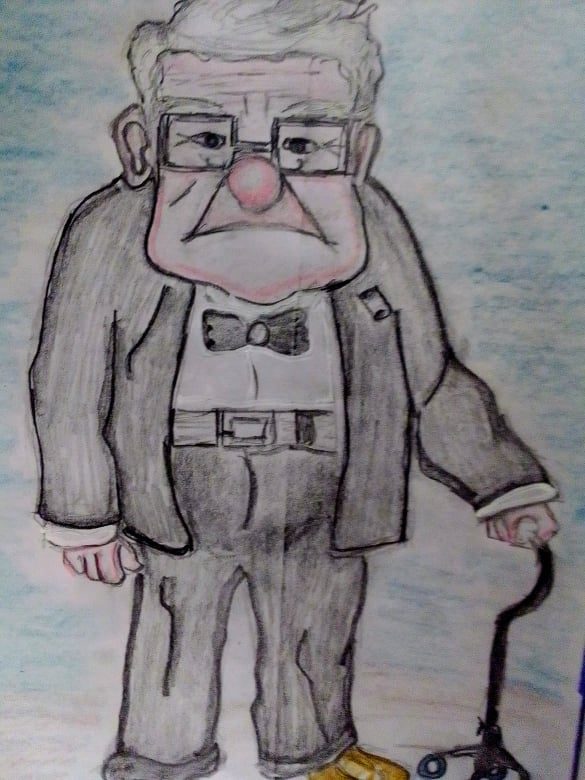 Good evening friends of this art community.
Today outlining Mr. Fredricksen, who stars in a story of a very shy boy but with a great dream of exploring the world. animated character that acts with others making this movie a plot full of adventure and love.
The materials used to make the drawings are:
_ Recycling sheet,
_ H and 6B pencils,
_ Cream eraser and white liquid eraser to mark the eyebrows, hair, and shirt of the drawn character.
_ The colors pink, blue and brown to give color.
Procedure. . .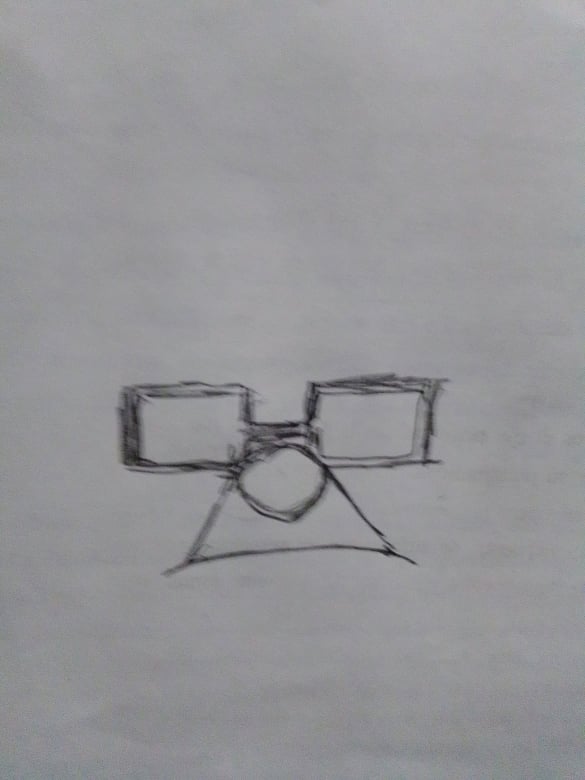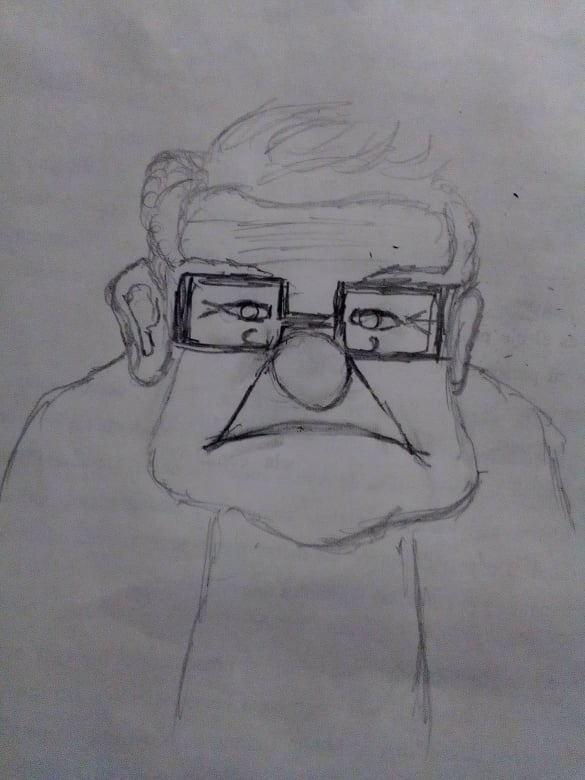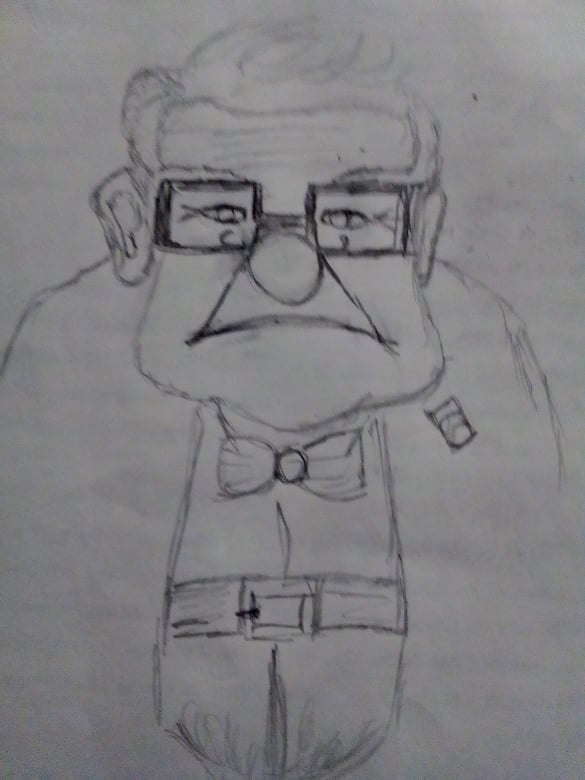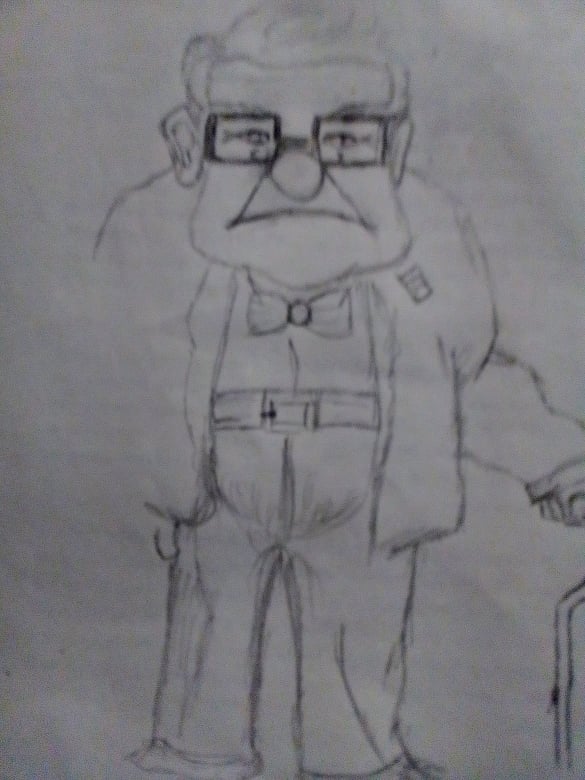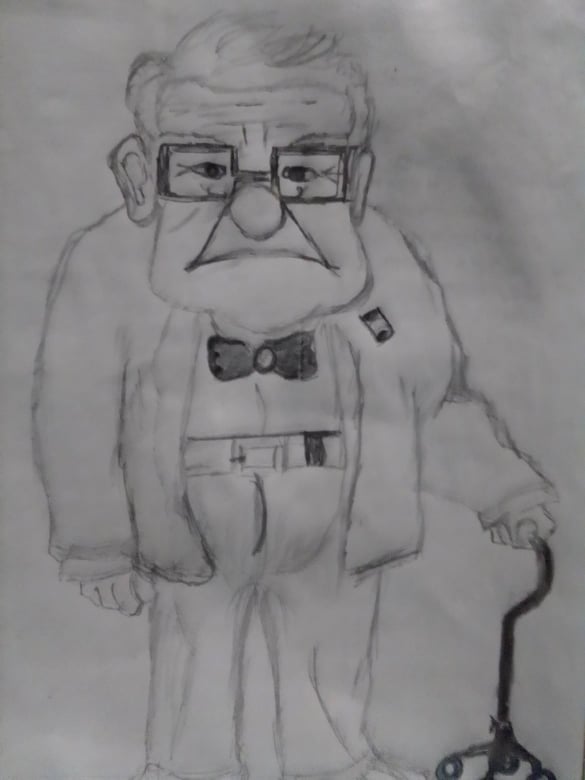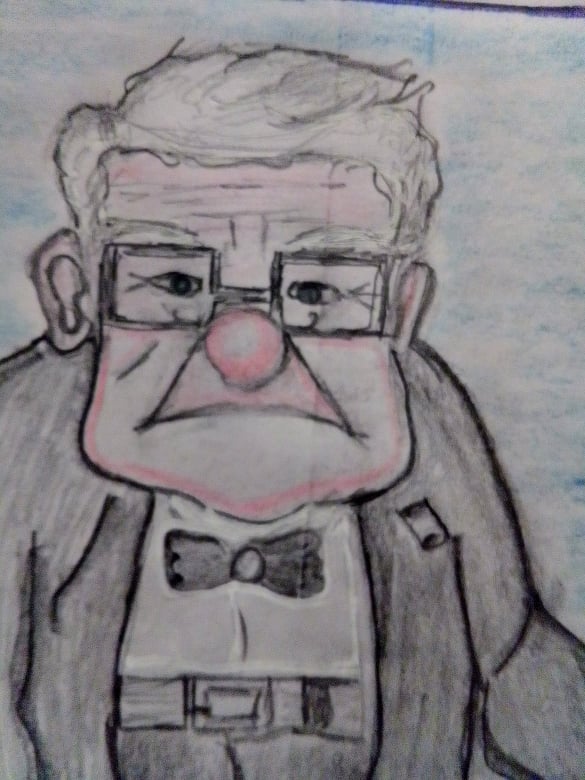 The animated character Carl Fredricksen is a grumpy old man whose purpose as a child was to know the Paraiso Falls and many places in the world.
Hope you like this illustrated content.
Thank you for your valuable support.
See you soon.