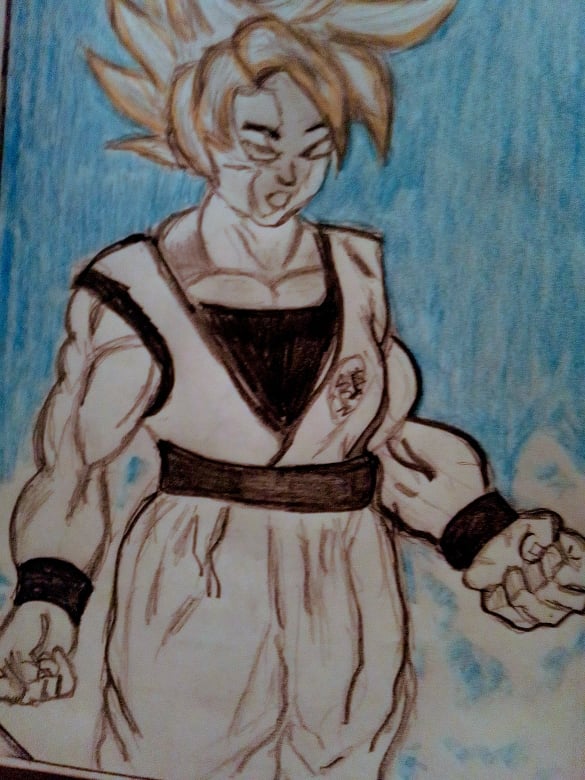 Good evening friends of this art community.
Today with a sketch of Goku in his first transformation to Super Sayajin, where he uses pencil H, 6B, cream eraser, pencil sharpener and the color yellow in his hair and blue to simulate the sky
Procedure. . .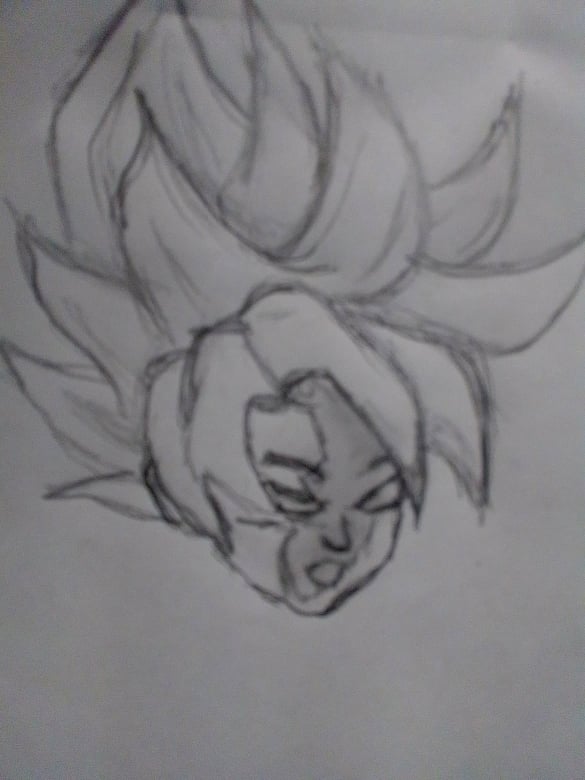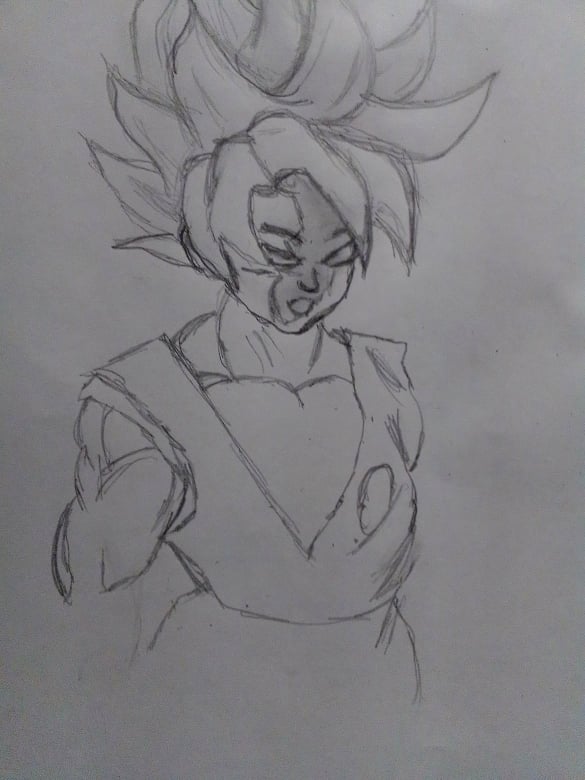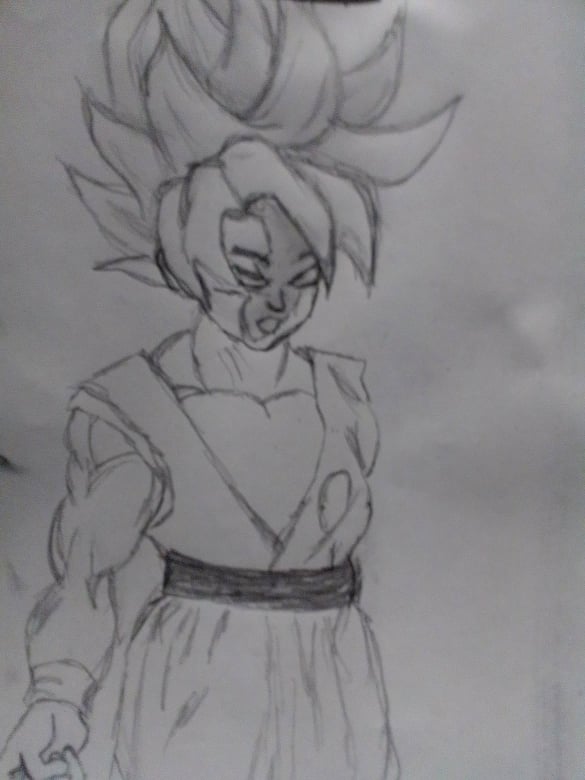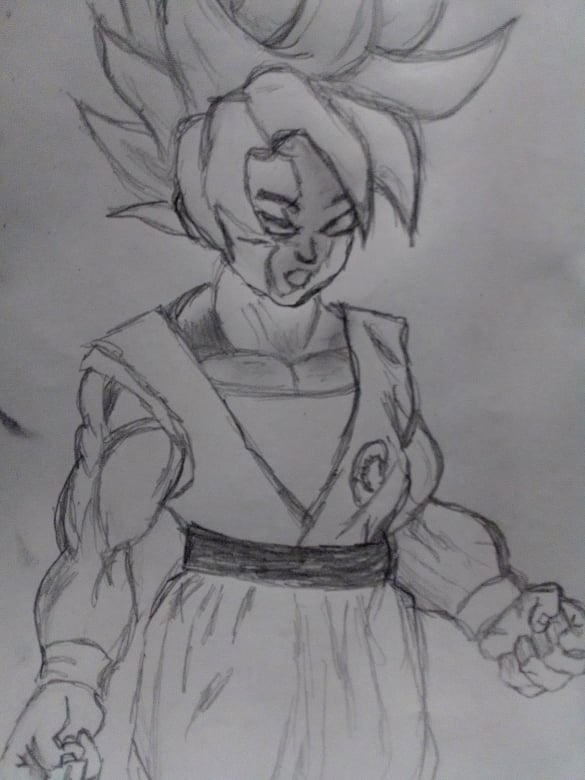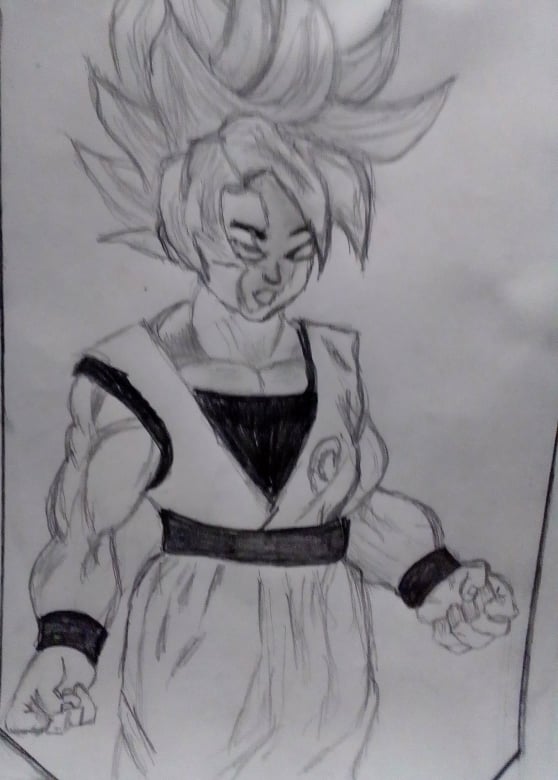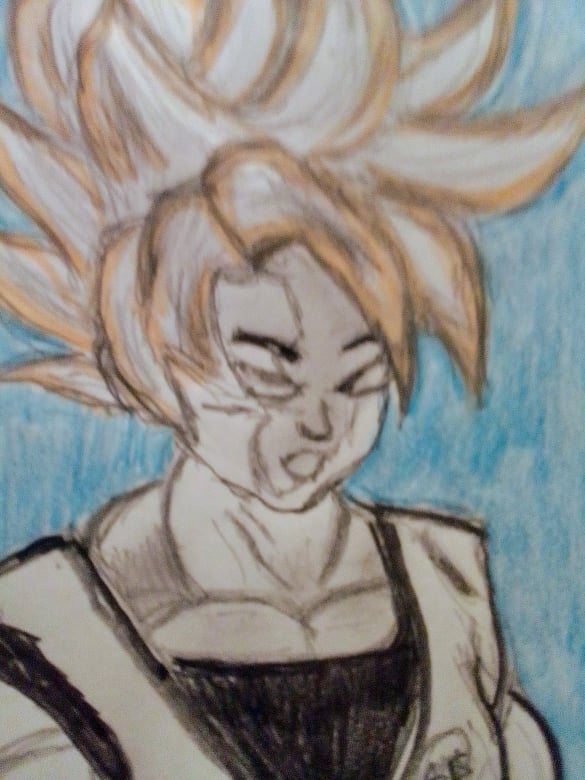 To achieve this potential state you must have arduous training of the warriors of that race that resemble humans but are aliens that belong to the imaginary universe of Dragon Ball.
I hope you like this illustrated content.
Thanks and see you later.