WELCOME TO MY HIVE BLOG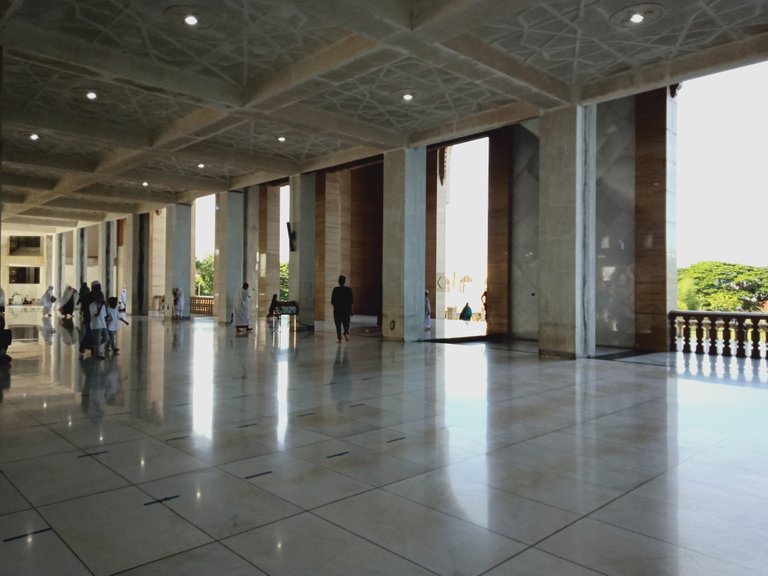 Hi my beloved hive friends : welcome back again with my post for today is about Eid Mubarak in islamic center Mosque lhokseumawe.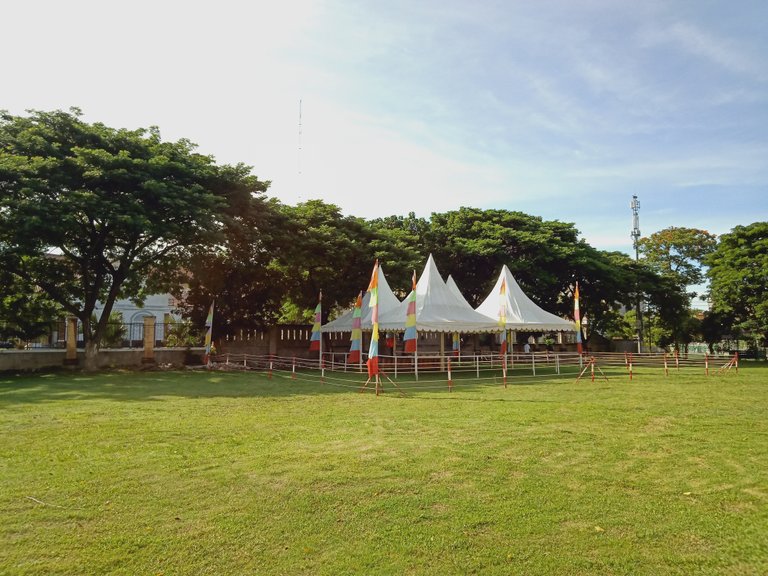 Today there is a Muslim victory day which is only done twice a year. Precisely on July 31, 2020 this is Eid al-Adha. The day is Eid al-Fitr and Eid al-Adha. That day is the most awaited day by Muslims, the average Muslim after Eid prayer they return home to greet hands with parents, relatives, and their respective families.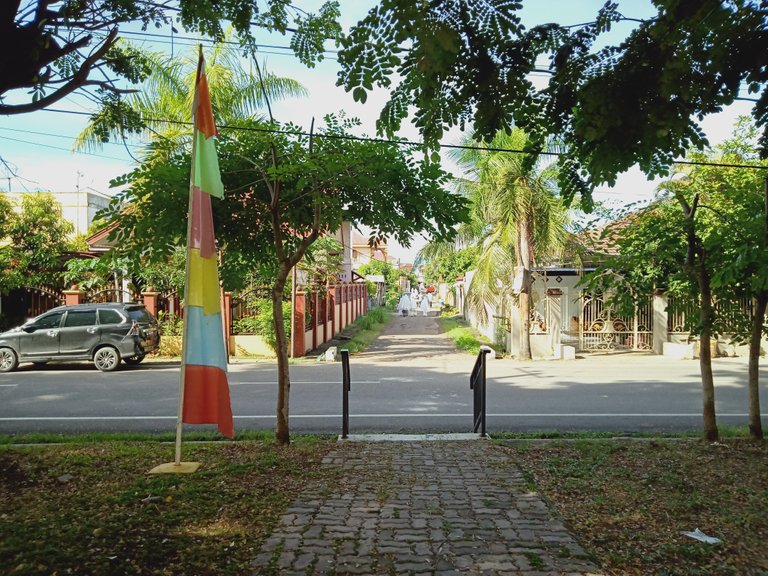 In this Islamic mosque there are many people who pray Eid there, because in this mosque it is large, clean, and comfortable for many people, even the security is also safe because there is a guard (security guard).
Eid al-Adha is an Islamic holiday. On this day commemorated the event of sacrifice, namely when the Prophet Ibrahim, who was willing to sacrifice his son Ismail for Allah, then the slaughter was replaced by Him with a sheep. If there are many fortune to choose to sacrifice sacrificial animals, there are cows, and goats. Usually this is done on the second day after Eid, but there are also those who do this on the first day but a little.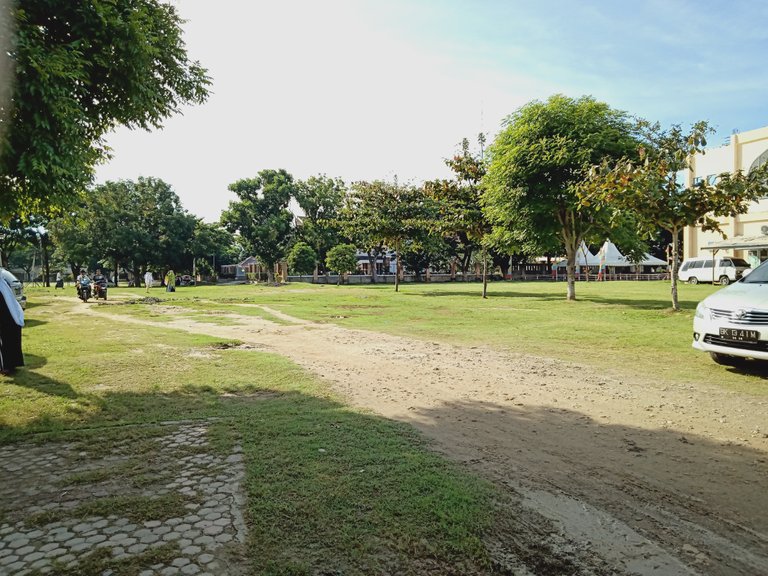 Iduladha is the peak of the Hajj which is carried out by Muslims. Sometimes Iduladha is also referred to as Idulkurban or Eid Hajj.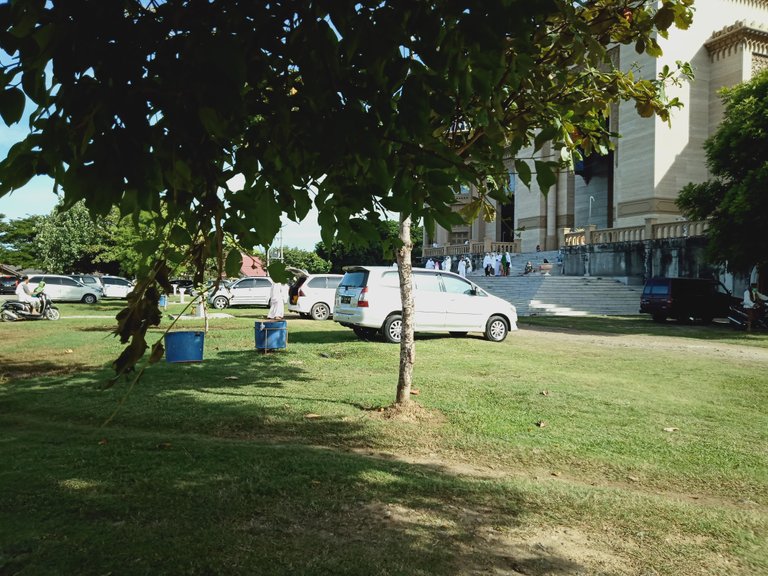 The point today is the most special day for Muslims.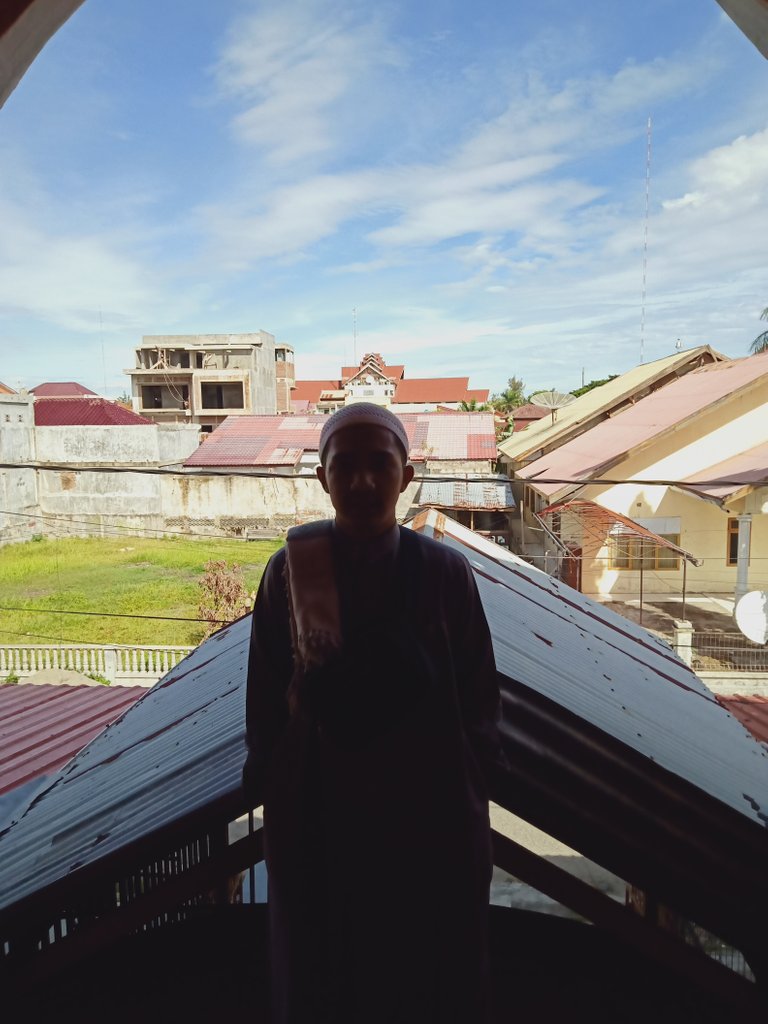 THANKS FOR VISITING TO MY BLOG
BEST REGARD FROM ME @akhyar23