In order to learn and receive something in life, one has to relate with the one who knows. He could always follow. To do good in life, you have to associate with good people. To be a good person, you have to make friends with good people. So I always try to follow the good guys on the street and that's no exception.
My steem journey started was not easyly.When I opened steemit account then No one was by my side.I could not speak English.I didn't understand how to do it.It was my first account. I do not understand that many mistakes were made in this account due to many mistakes which caused me to close the account temporarily.And I have another account it is @urme33 .It is my second account totally my two account.when my this account was getting problem then I opened it.but Now I back here.However, Today I will share with you some of my Steem Journey's unknown stories.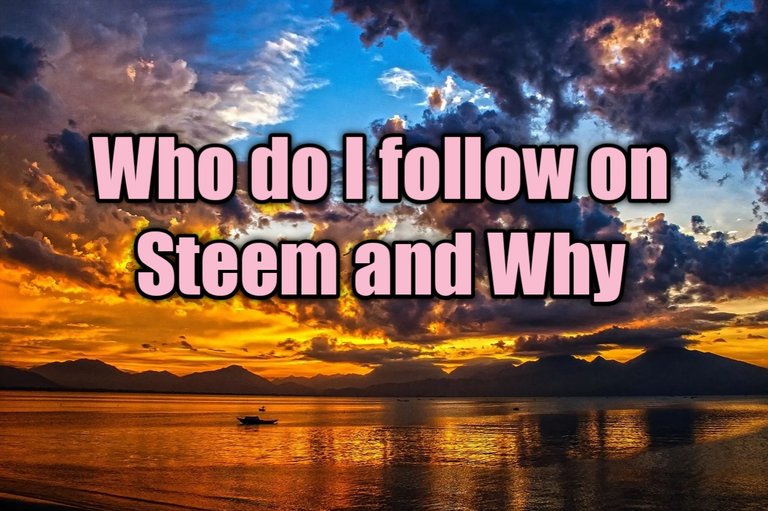 First, I found the steem blockchain through Facebook. But no one got any help. How to open and how to use it was of no help. There was none But all of a sudden in my own head a brain worked I search this site on YouTube.Then I learned a lot of the rules by watching many videos.Yet there was not much to learn.
However, for a while, I came to discrod to continue. In fact from discord I started to get a better idea of ​​steem.
The first one that I received the most help from here She is @ayashabd
The first I joint on discord through the @steemitbd community.Then I at first get help from ayasha apu.When I joined this community, I used to hang out twice a week. The hangouts were held every Tuesday and Friday.She was a host.she has helped me in many ways I am weak in English so she gave me many different types of English tips and many new information.Now she is busy with her family work and can't not talks like before.
And I also follow @zaku @reazuliqbal @azizbd vai. Through them, we came to know a lot of new information. They are still with us. They always want to help Bangladeshis. To cooperate with their different types of information.
When I joinedon discord. There were regular hangouts. And then there were many big Bangladeshi steeminar.Those days are not to be forgotten.I can't forget them forever.
Currently I follow......

@nelyp
She is a Spanish.She is a very good man.She always treats everyone well.Never ignore someone.She always tries to help to everyone.She is a admin of
#hispanoblantes
.She is a gamer and she is a jully of @behindthephoto.Realy She is a great man.I like to much chatting with her but now she has offline.I miss you so much 🤗.
@tibfox
Almost mamy people know him because he is a big dtuber.I think his video always is good quality.He is a leader chain of dtube and he is a founder of @DIYtube.He is a hard worker he always do work for dtube.I know he loves
@dtube
.
@hafizullah
He is a dtuber he always try to make good content for us.He lives in bangladesh I am also lives here.He is a good person.He is a busy man and I am very proud of his because he is hard worker and he do very hard work for Steemit.He is a content curator of
@bdcommunity
@tipu
@diytube
.I always respect him.
@priyanarc
She is a banglai Steeminar but she now liveing in Ukraine. She is one of the best dtuber. I have ever seen.She makes daliy vlog video.She open a YouTube channel for banglai people.I always shows her video.She is a content curator of
@onelovedtube
@diytube
@bdcommunity
@helpie
@theycallmedan
He is big Steeminar.He is a founder pf threespeak.He always promote of steemit on social media specially Twitter.He is excellent person.
Now I following 249 Steeminars.......
No more today bye bye.......🤗