Today I would like to show you a few snaps that I took this week in Zurich Central Station, the largest as well as one of the oldest stations in Switzerland. There's always something going on!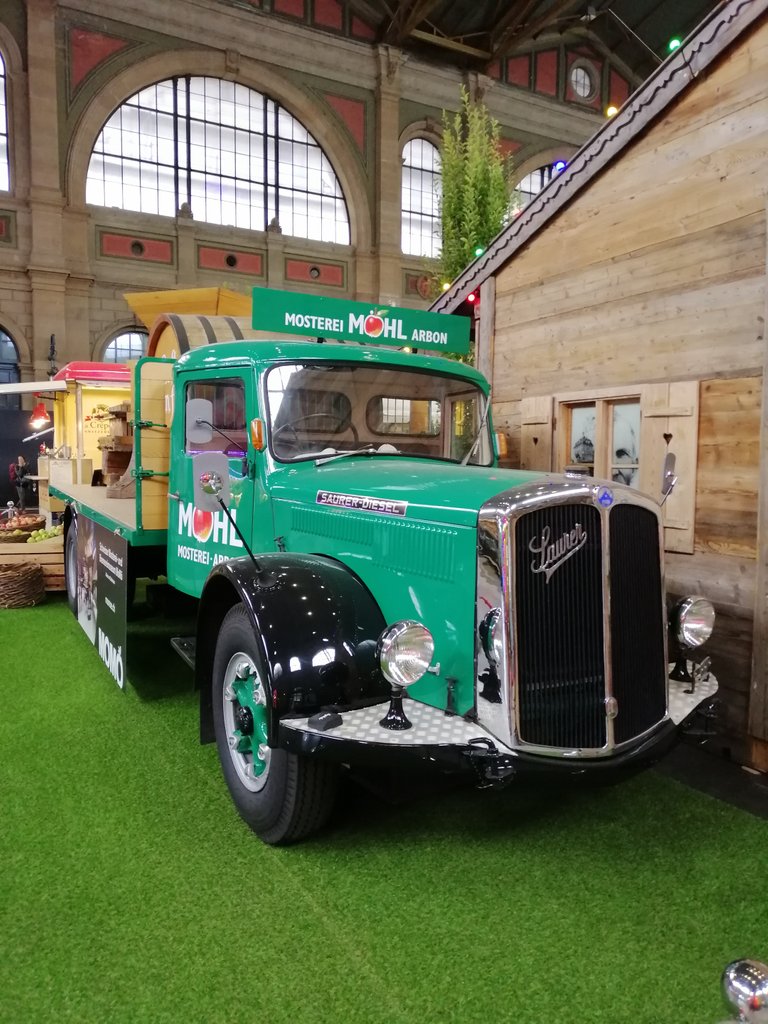 Züri-Wiesn is the autumnal highlight at Zurich Main Station. But this year with an uncomplicated alternative program without beer tent and party.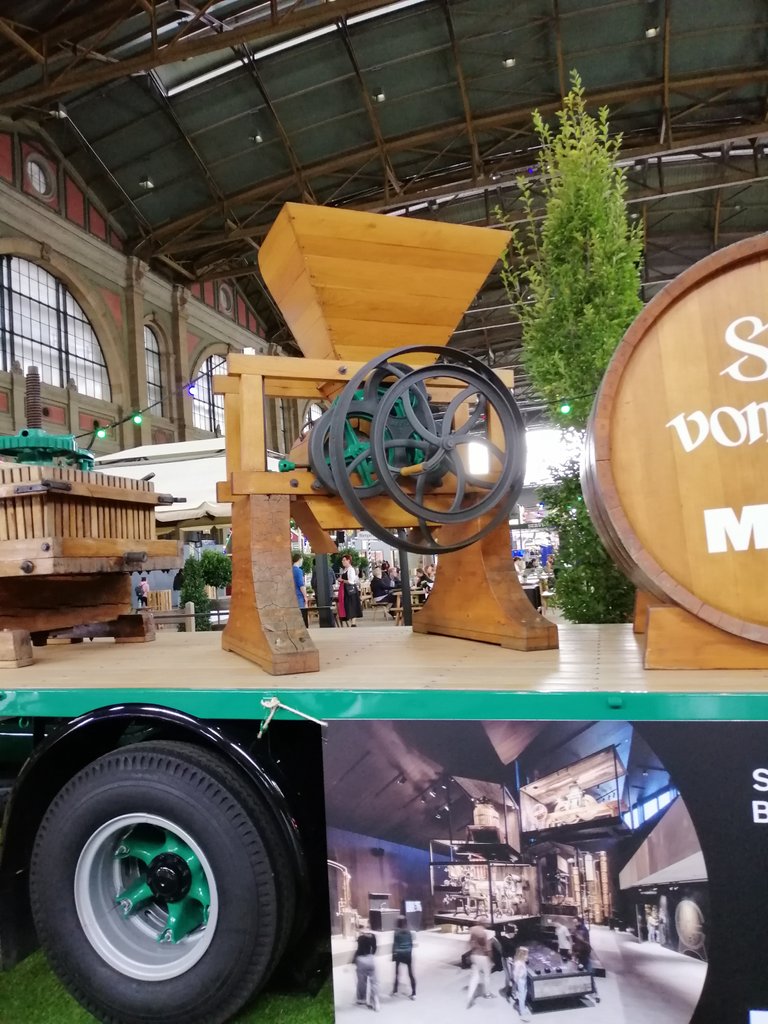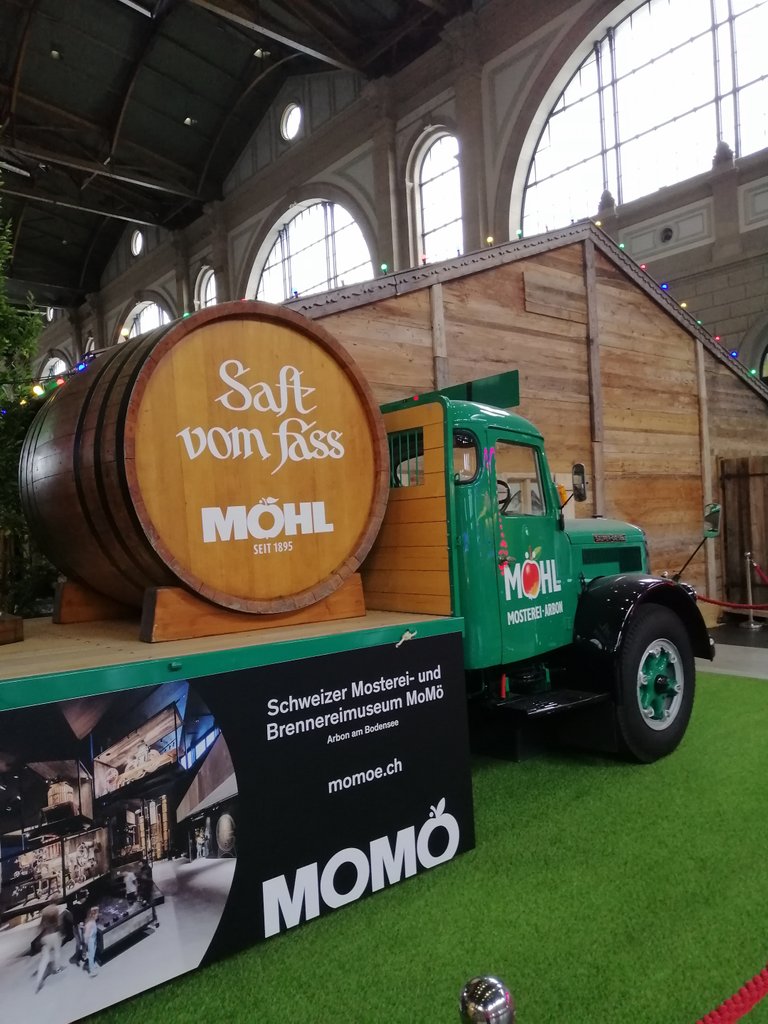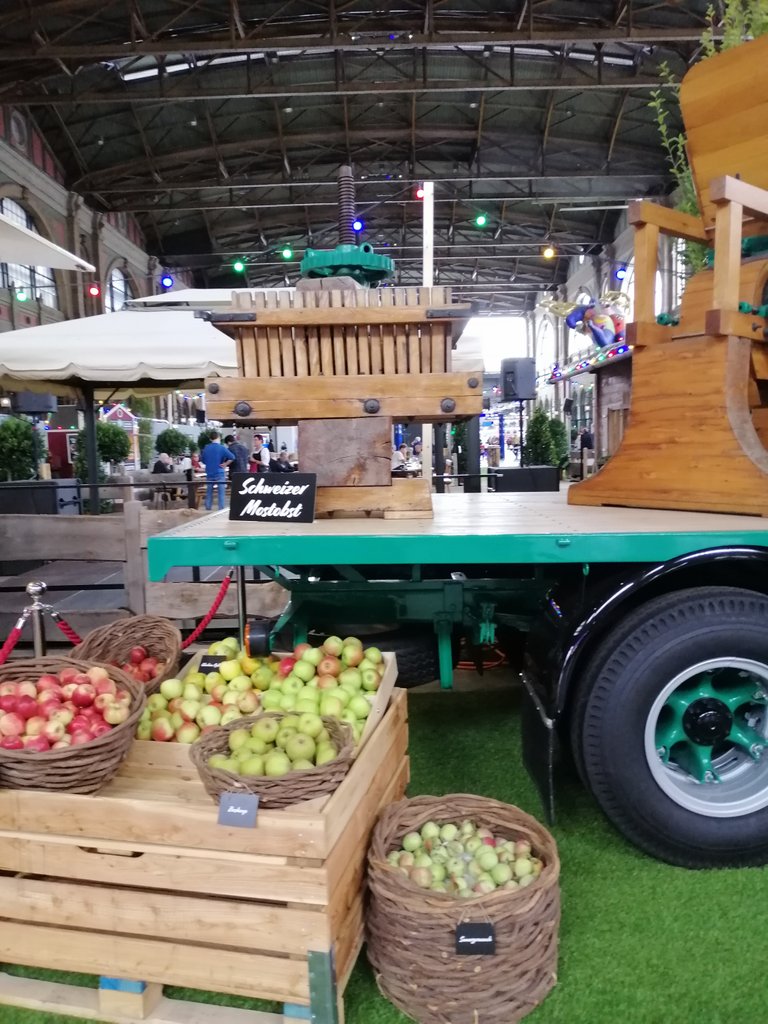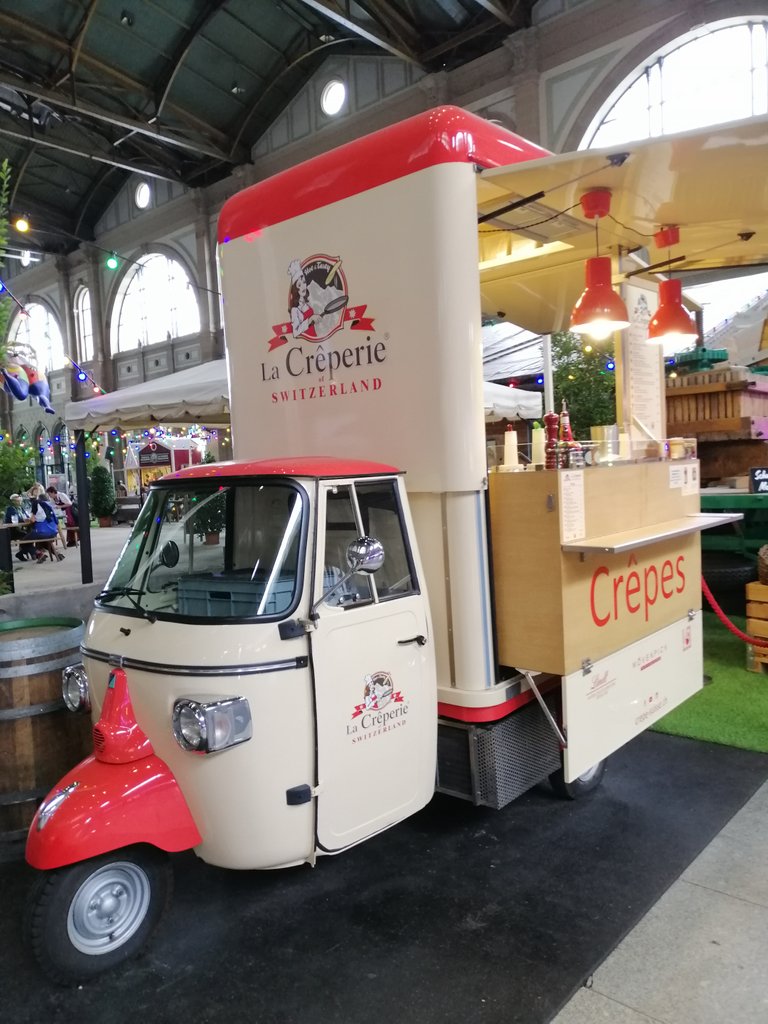 Nana protects all passengers around Zurich Central Station, a work by Niki de Saint Phalle, it weighs 1.2 tons and is over 11 meters high, the angel was transported in 3 parts from the USA by ship via Rotterdam to Basel.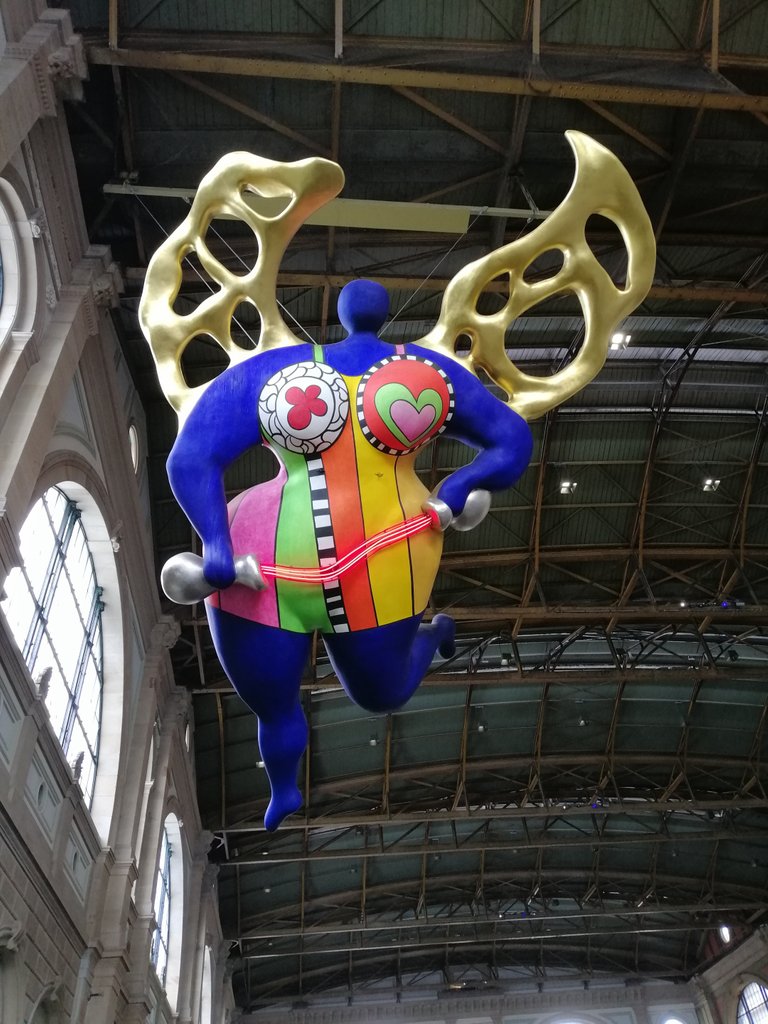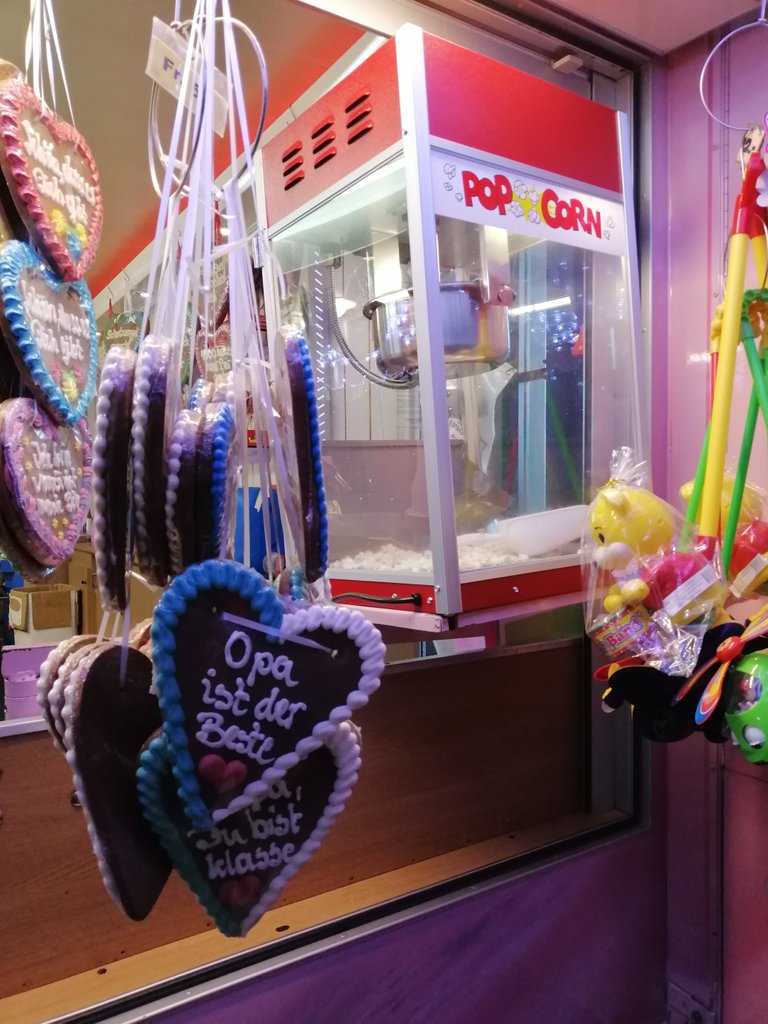 Have a great Day!