Hallo Hivers...
Finally finished my self-introduction post. after getting suggestions through comments from @jcrodriguez from @OCD team in my first post on hive blog here . This Introduction post is a very appropriate way to introduce who I am, so that other friends get to know me more closely.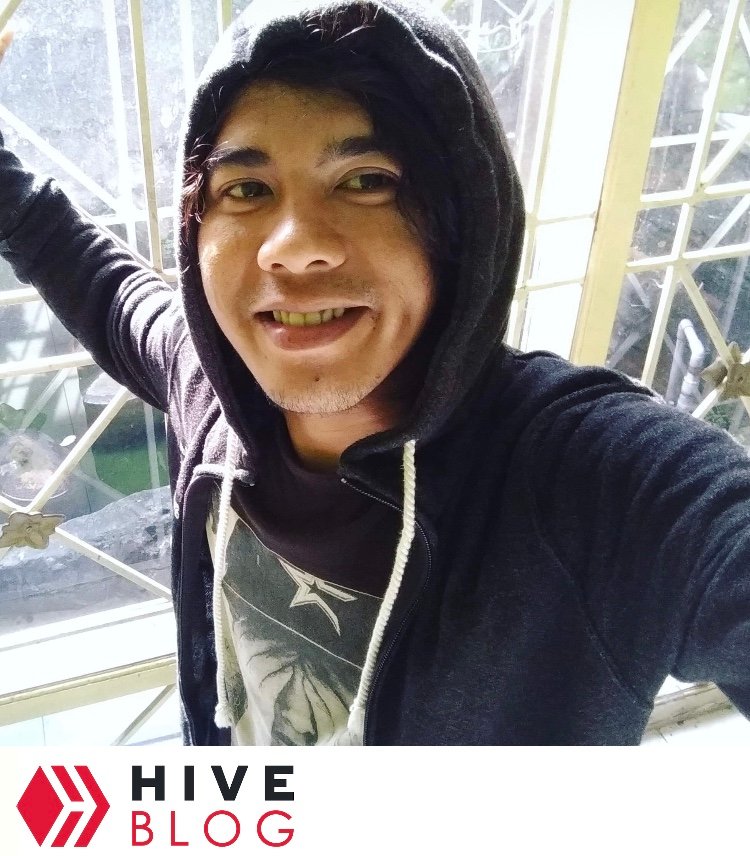 WHO AM I..???
My name is Amrinal Rasadi. Many friends call me "Amrinal". I am thirty years old and I was born in Takengon, 01 january 1991. Takengon is a district in the province of Aceh, Indonesia.
One of the best coffee producing areas in Indonesia.
My hobby is music. Since elementary school, I have loved singing. In the neighborhood where I live, many people like music. That's why I really like music until now. and I also have many friends who also like music. Wow! My life becomes fun.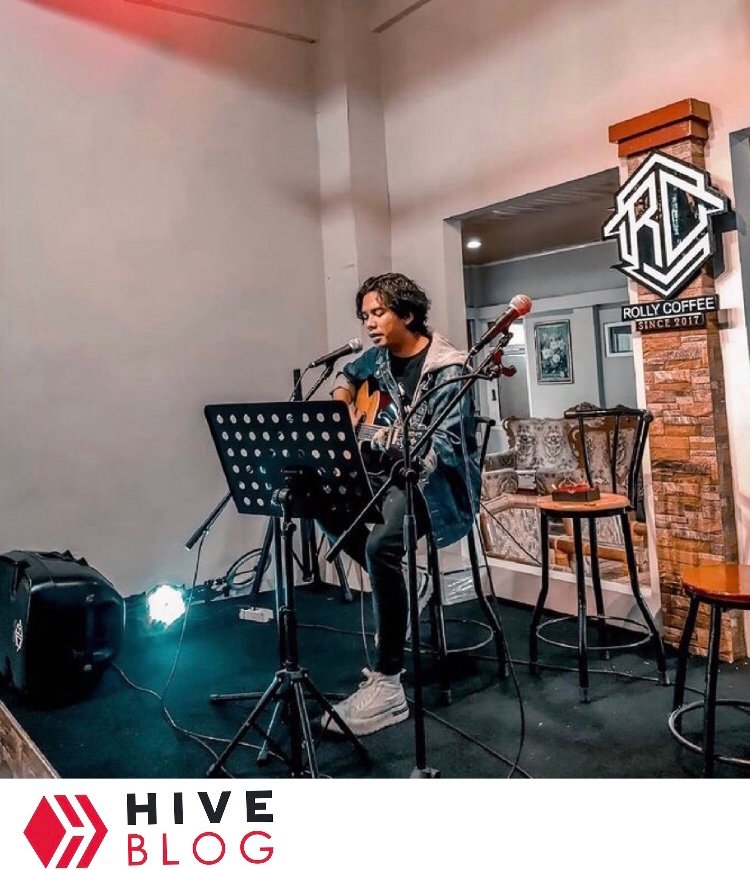 I also fill my days by working in a coffee shop owned by my family. Working in a coffee shop is a lot of fun. It's great to do something that you love.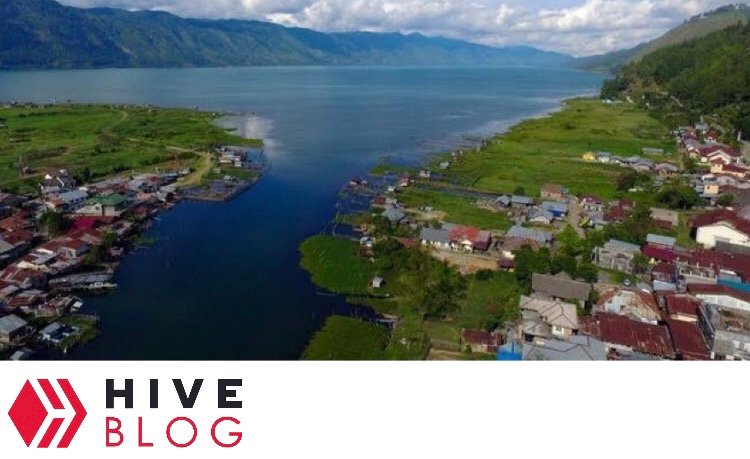 Born in a mountainous area that produces a lot of coffee, made me love coffee since childhood. Music and coffee are two things that are in harmony and cannot be separated from my life.
HOW DO I GET TO KNOW HIVE BLOG?
One day, a customer at the coffee shop where I work introduced me to Hive Blog. Finally, I conclude that Hive Blog really good A great platform to be a place of expression and appreciation for someone who has a talent and pleasure in life.
I am very interested in joining this platform, because here I can meet many talented people like me from all over the world. Here my world becomes wider.
On 14 october 2021, I created a Hive Blog account and started working there.
Another thing that makes me very interested in joining the Hive Blog is because it gets appreciation from many community friends. The appreciation given on this platform is not only for fun, but also can generate economic value for content owners. That's great right??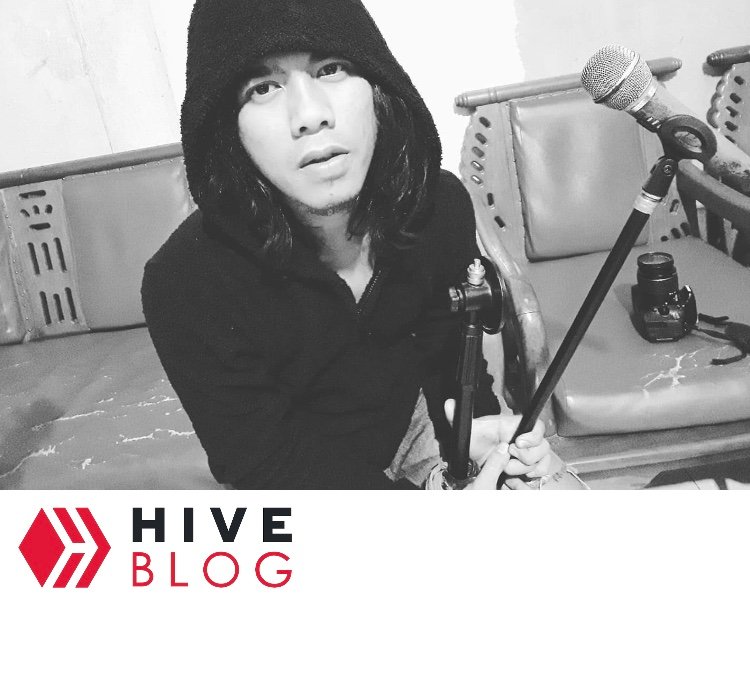 MY HOPE ON HIVE BLOG
I hope, I can consistently work on this platform to share with many people, make them happy, and then they give their appreciation for me. It makes me more passionate about music and makes my life better by joining in a place for talented people from all over the world.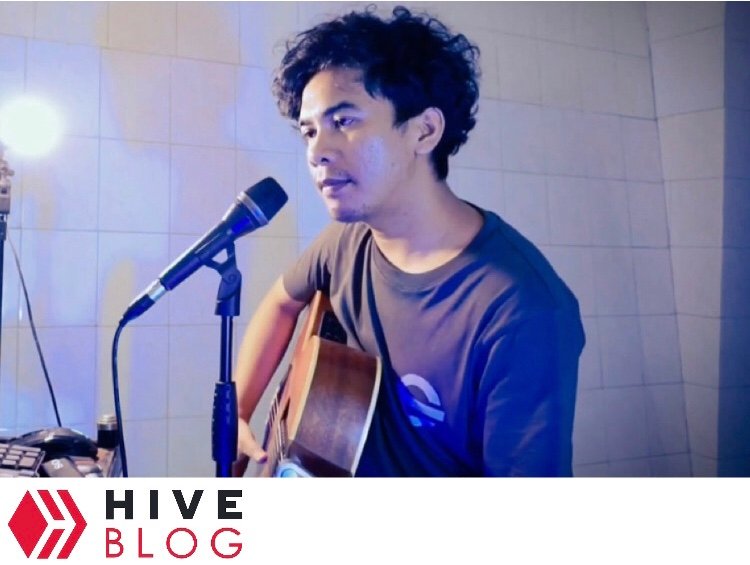 I hope, I can continue to develop my hobby on this platform, get comments and suggestions from community friends to improve me for the better in the future.
My best regards, Amrinal Rasadi @amrinal21