I am the king of street art, or at least that's what my delusional self thinks whenever I post these long ass graffiti compilations and, don't get me wrong, I'm not a great photographer and I'm mediocre at appreciating murals but, I'm probably the best explorer there is, and in order to find great street art, you gotta be a great urban explorer.
I haven't posted one of these compilations in a while but if you feel like checking out my previous comps, here's a Seaside themed graffiti compilation, and also, here's a small table with all my previous explorations over the past 4 years and all the loot I gathered in them:
| Street Art | From all over | The world |
| --- | --- | --- |
| Playa del Carmen, México - May 5, 2017 | Playa del Carmen, Mexico - May 13, 2017 | Playa del Carmen, Mexico - May 17, 2017 |
| Guatemala #1 - July 13, 2017 | Guatemala #2 - July 17, 2017 | London, UK - July 31, 2018 |
| Toronto, Canada - September 6, 2018 | Puebla, Mexico - December 15, 2020 | Cholula, Mexico - February 27, 2021 |
| Mexico city - March 24, 2021 | Mixed Mexico | Seaside Comp |
But that's enough of bragging about my previous comps, besides if you like street art you already saw them most likely and if you don't like the topic, it goes without saying that you don't care about my previous comps :P
So, here are my latest findings, I hope you enjoy this compilation! I promise to get better at taking pictures, I really promise.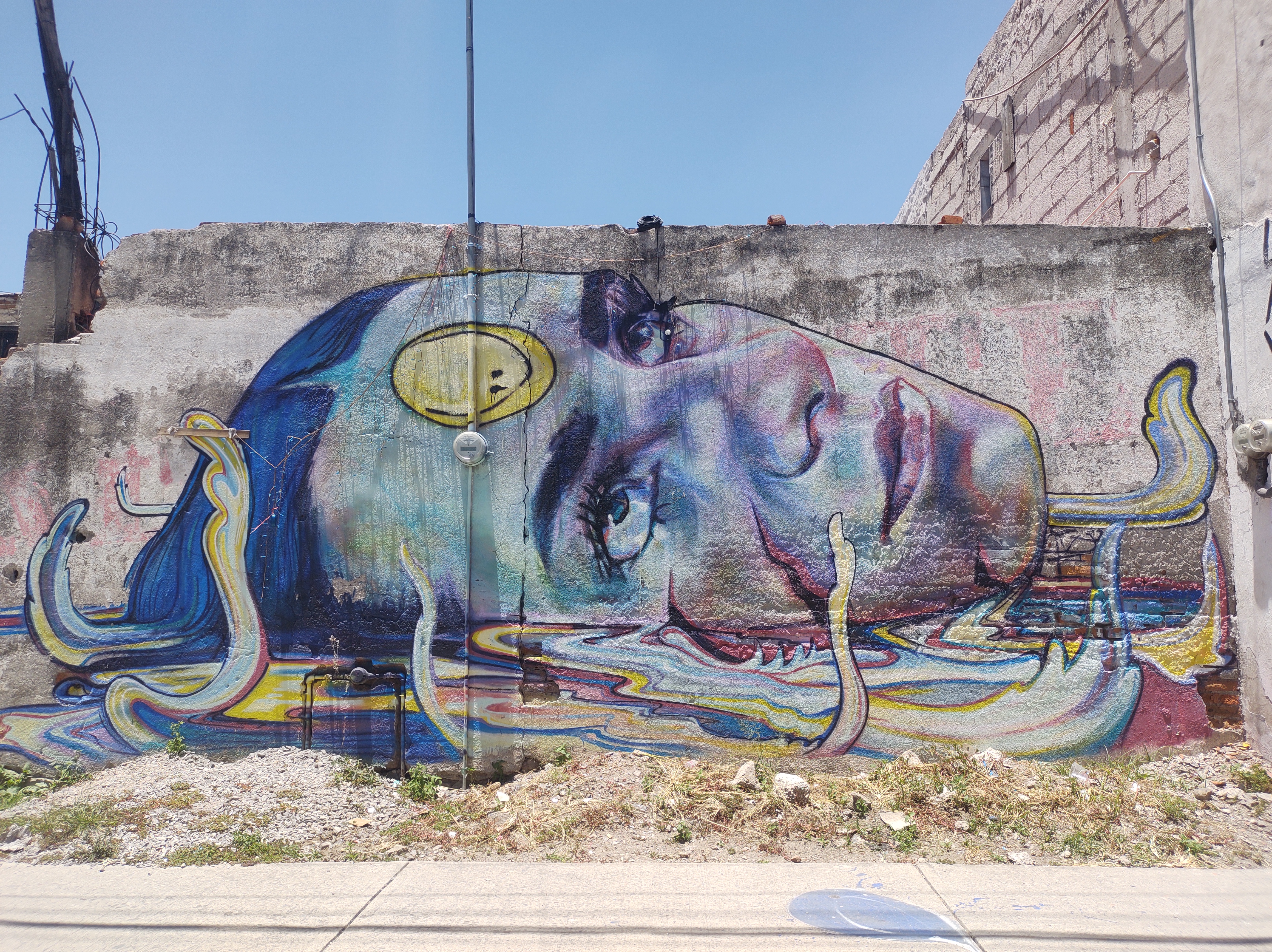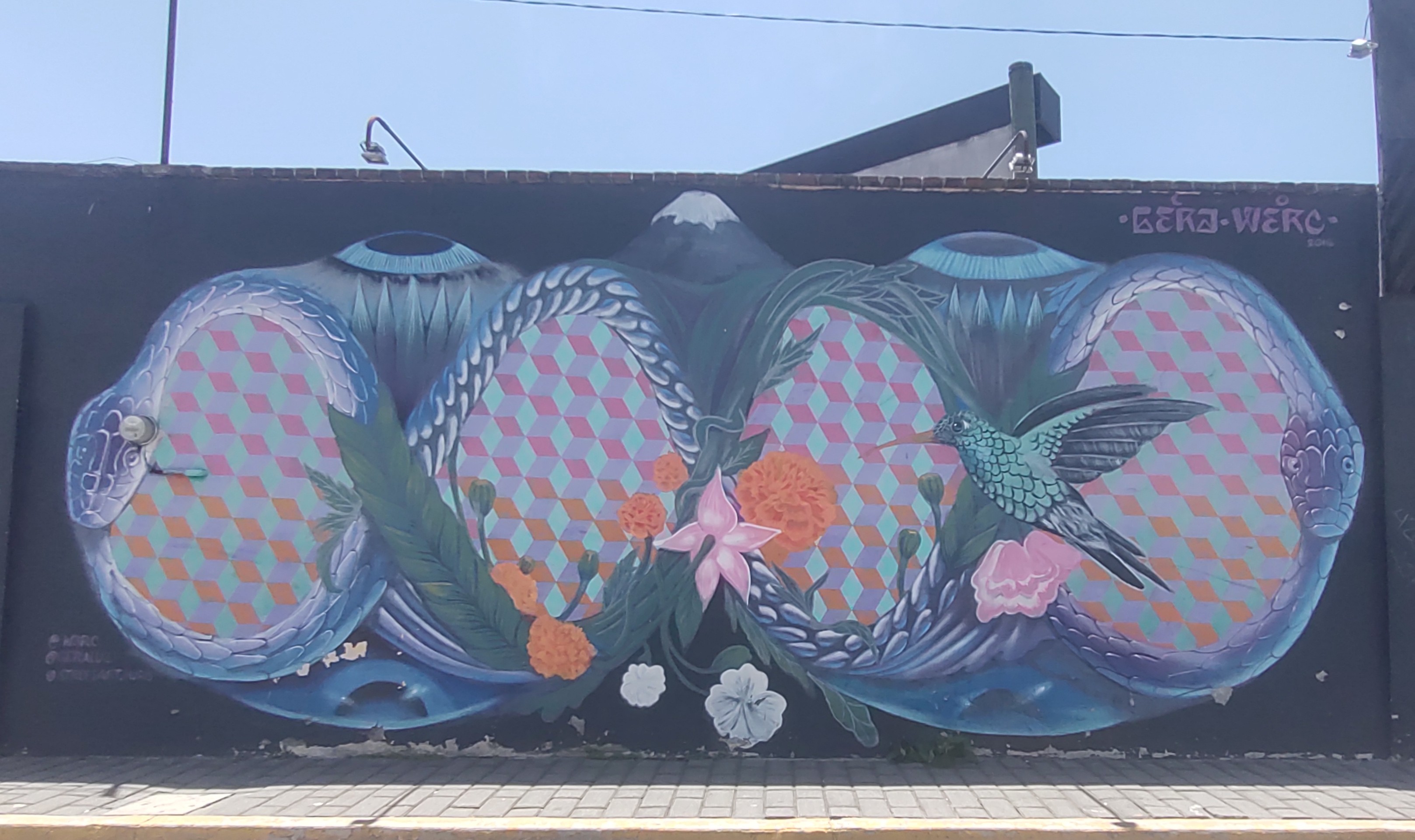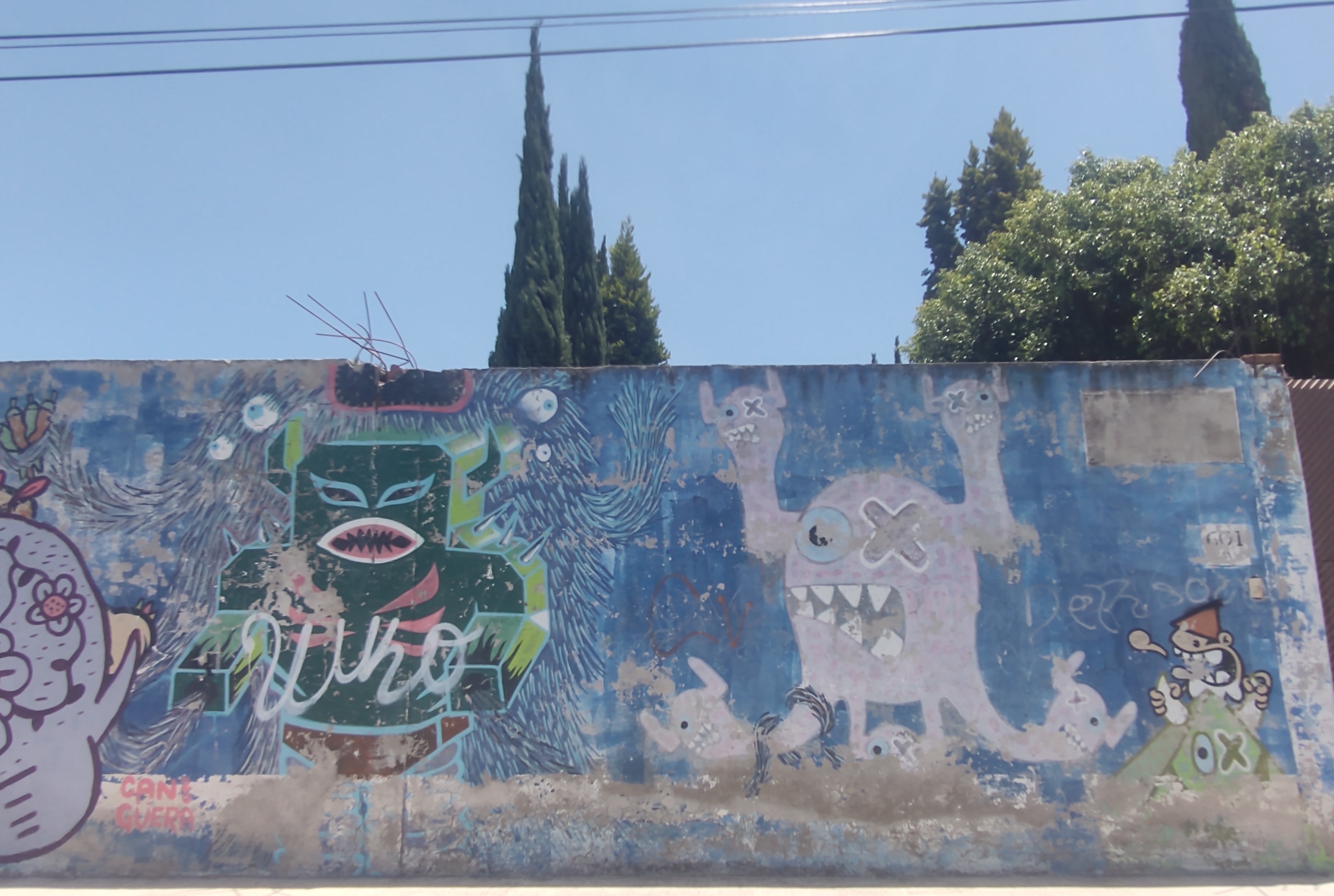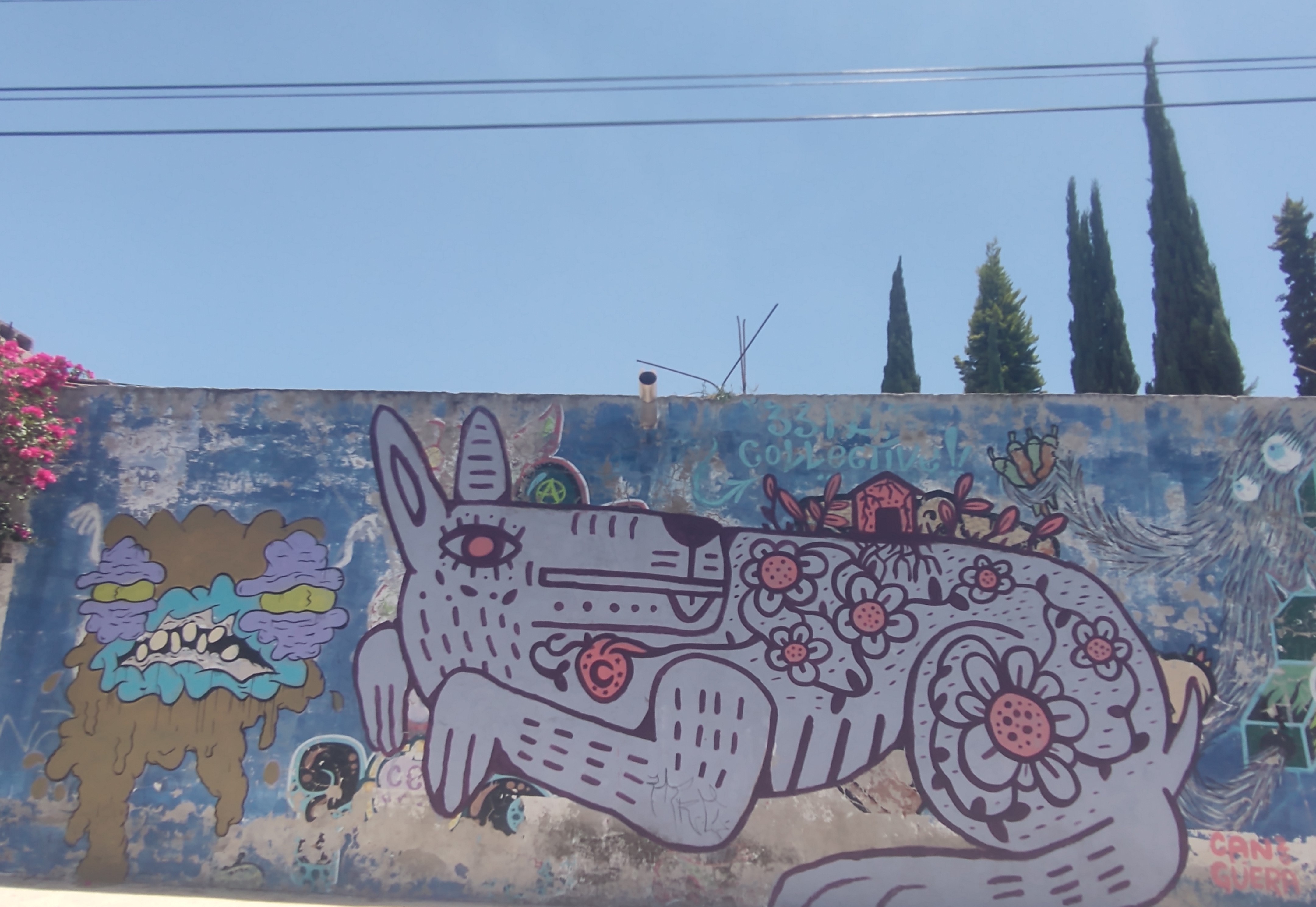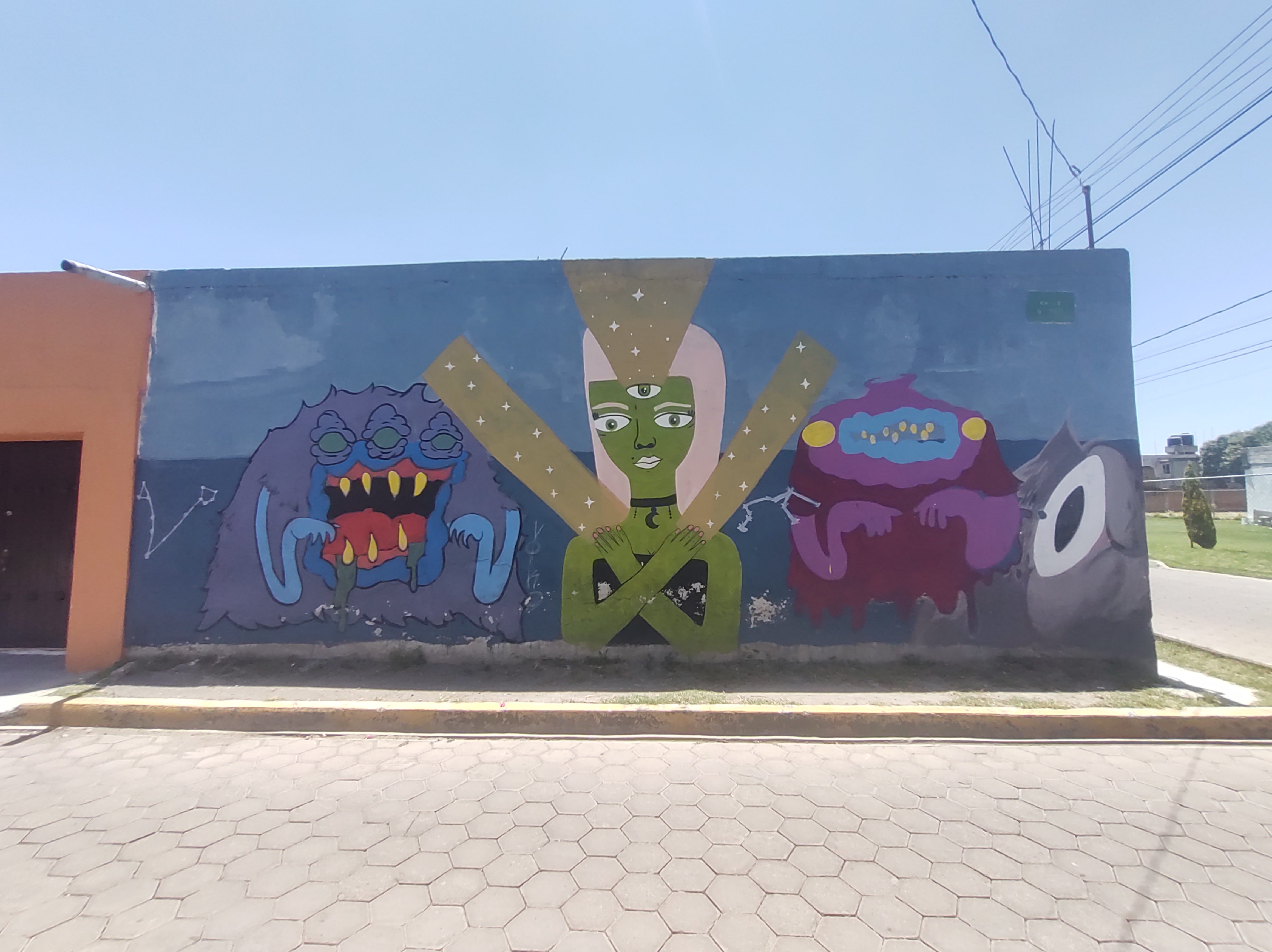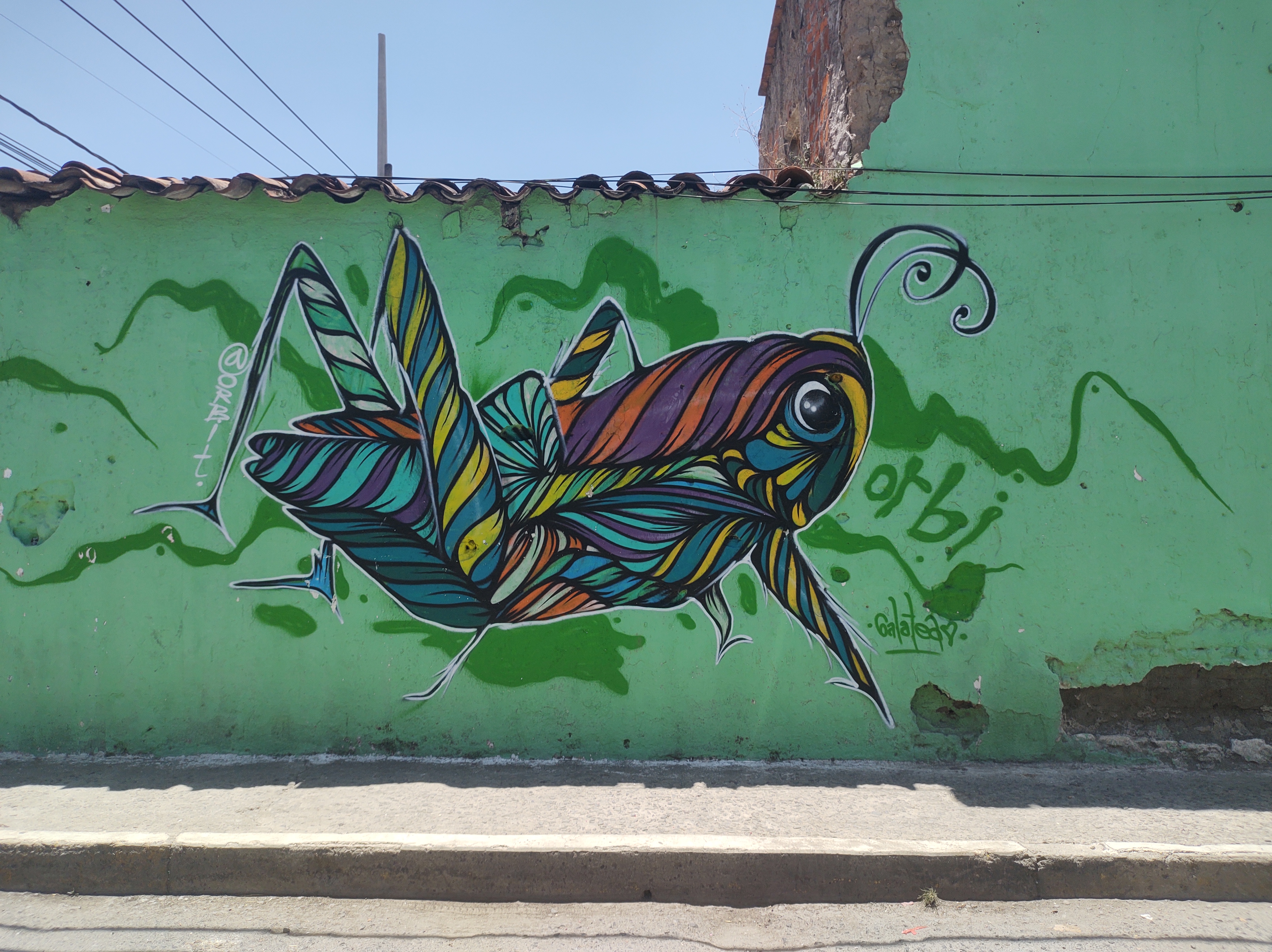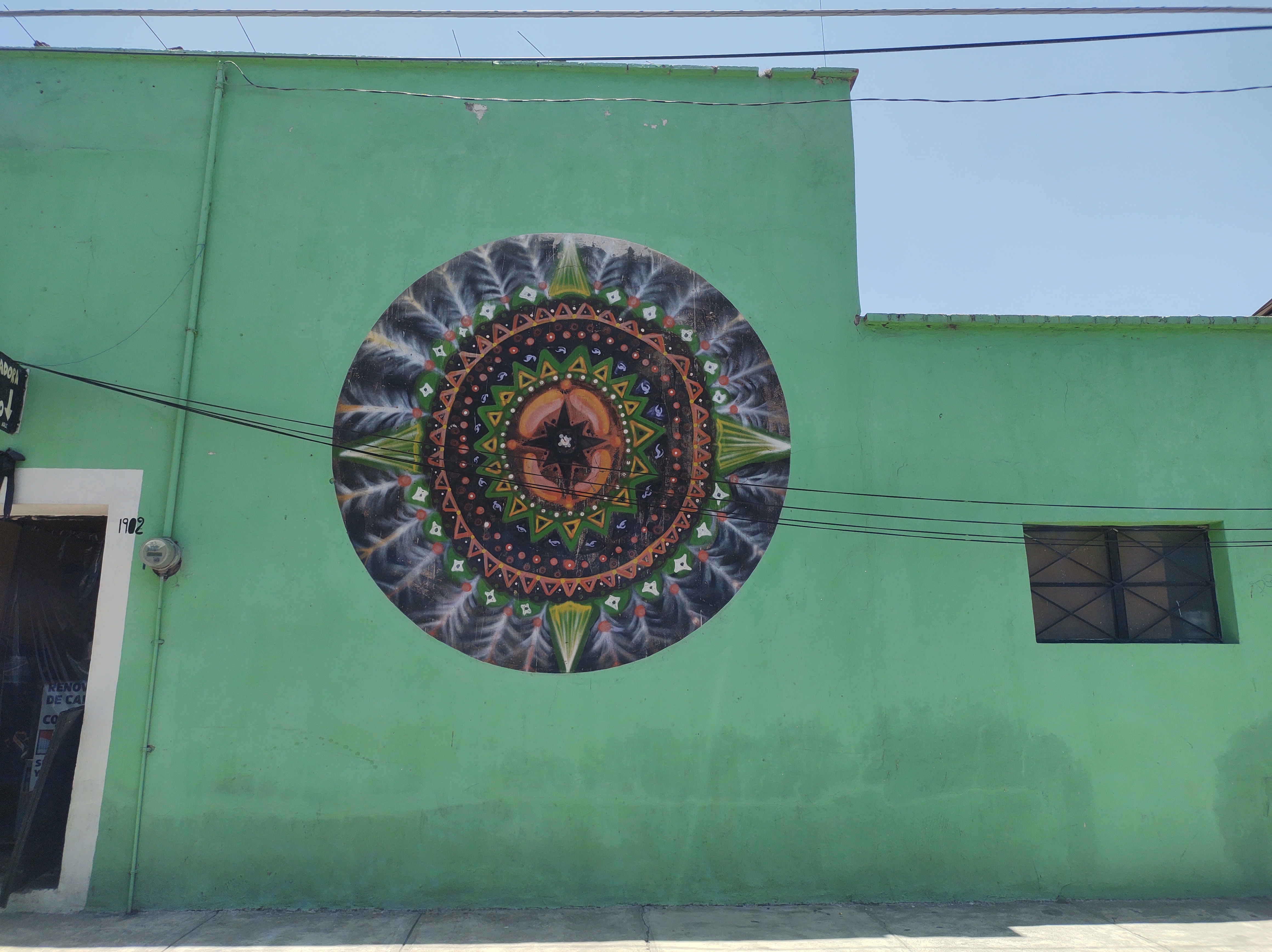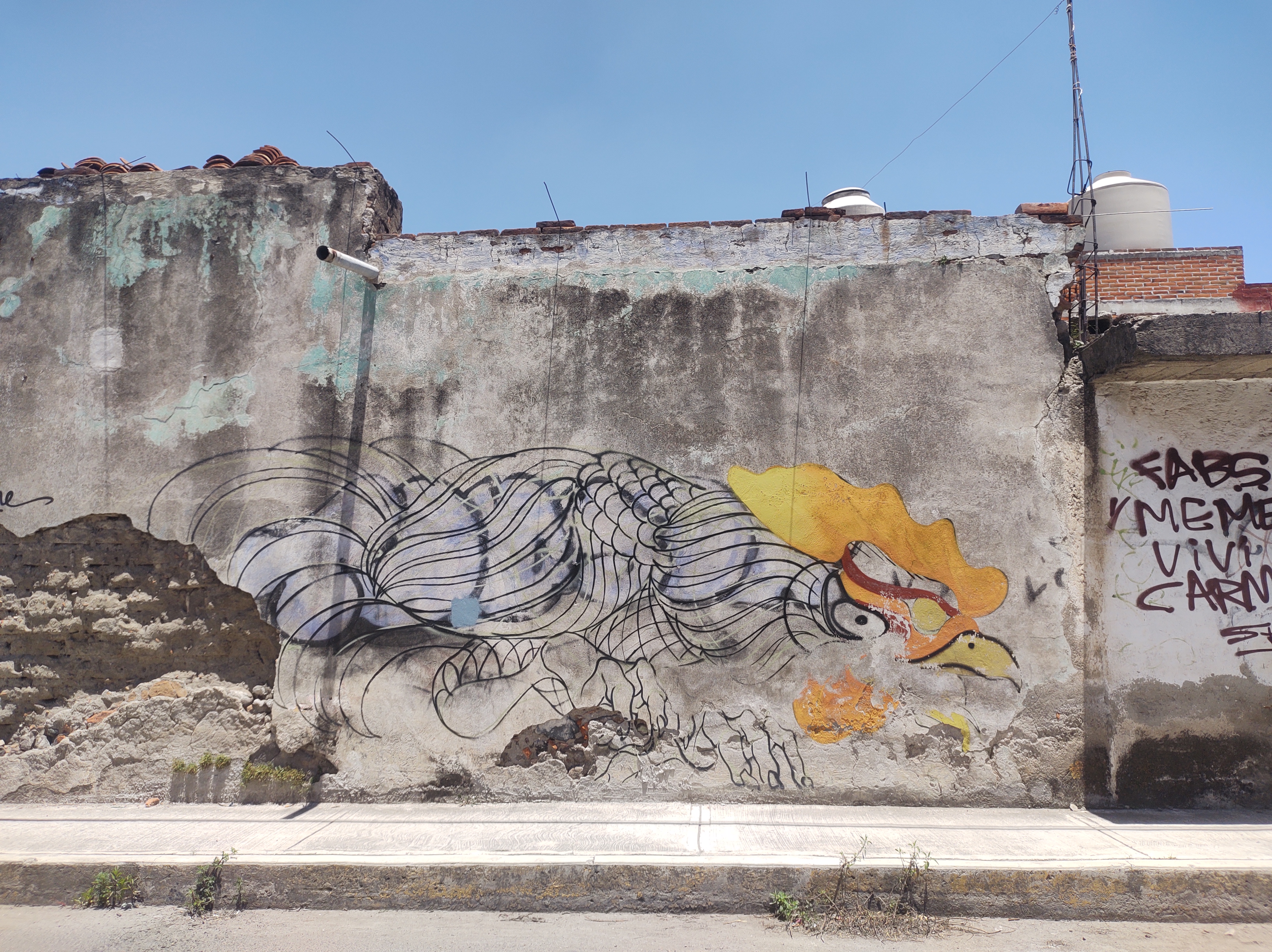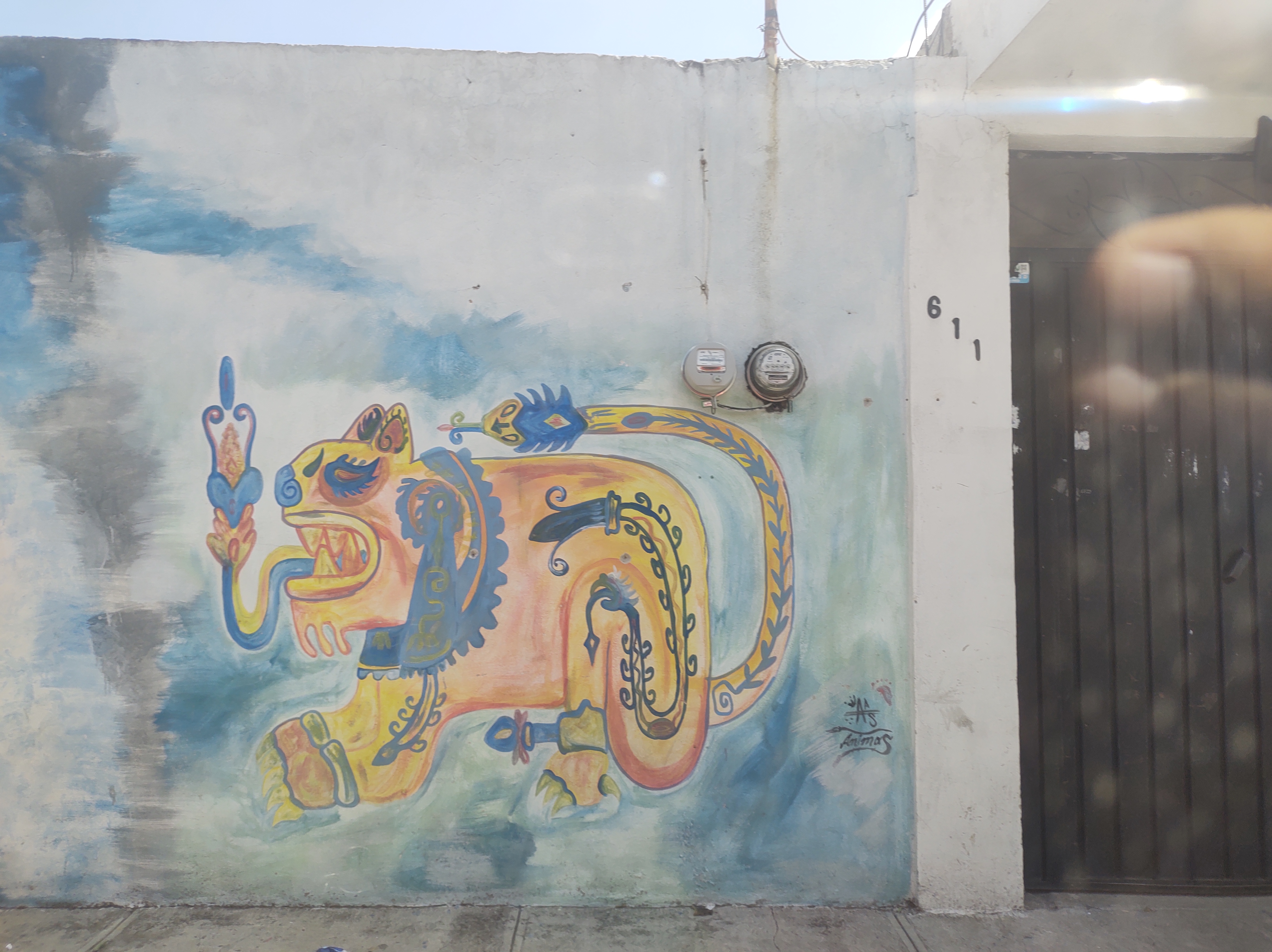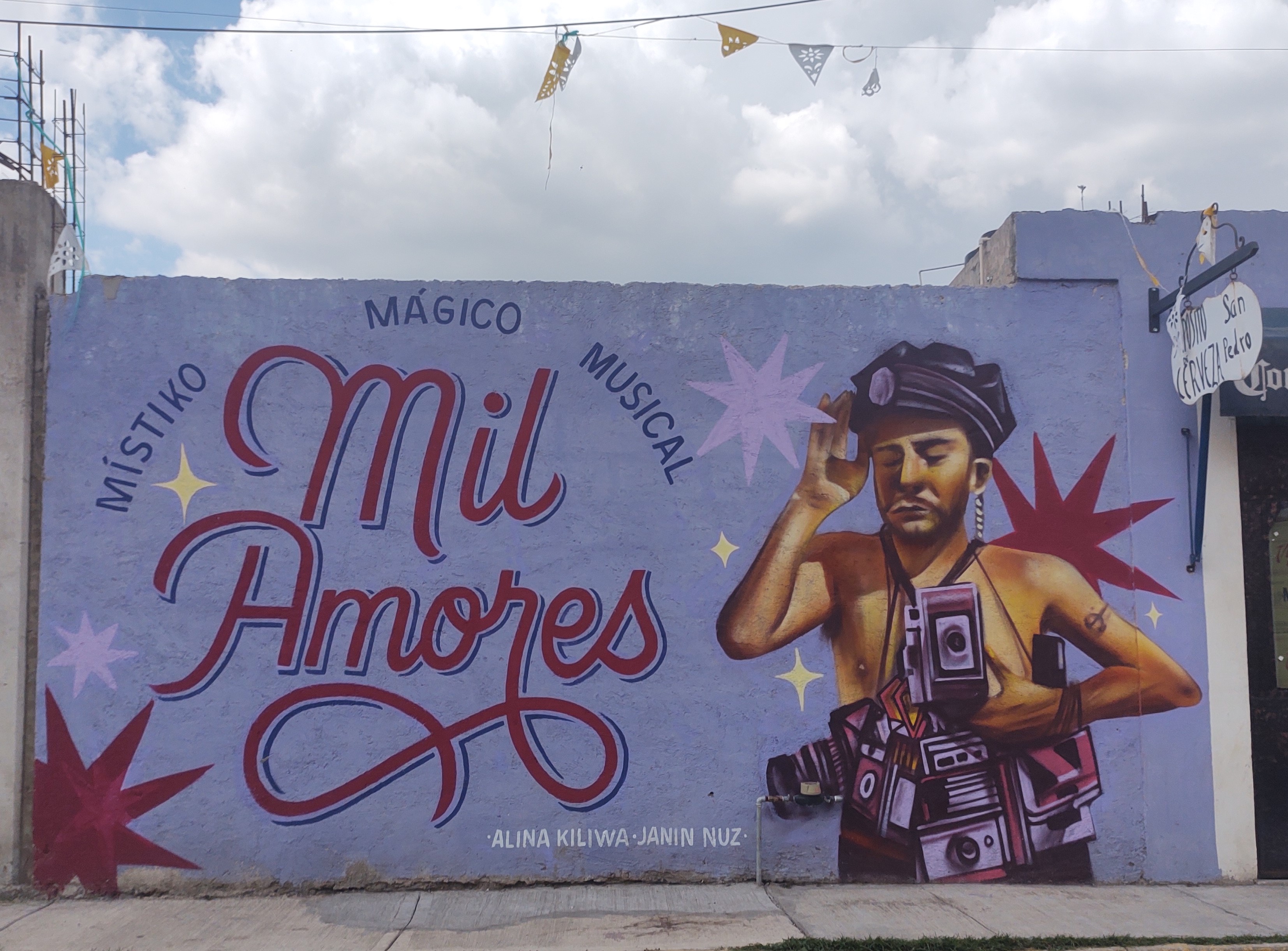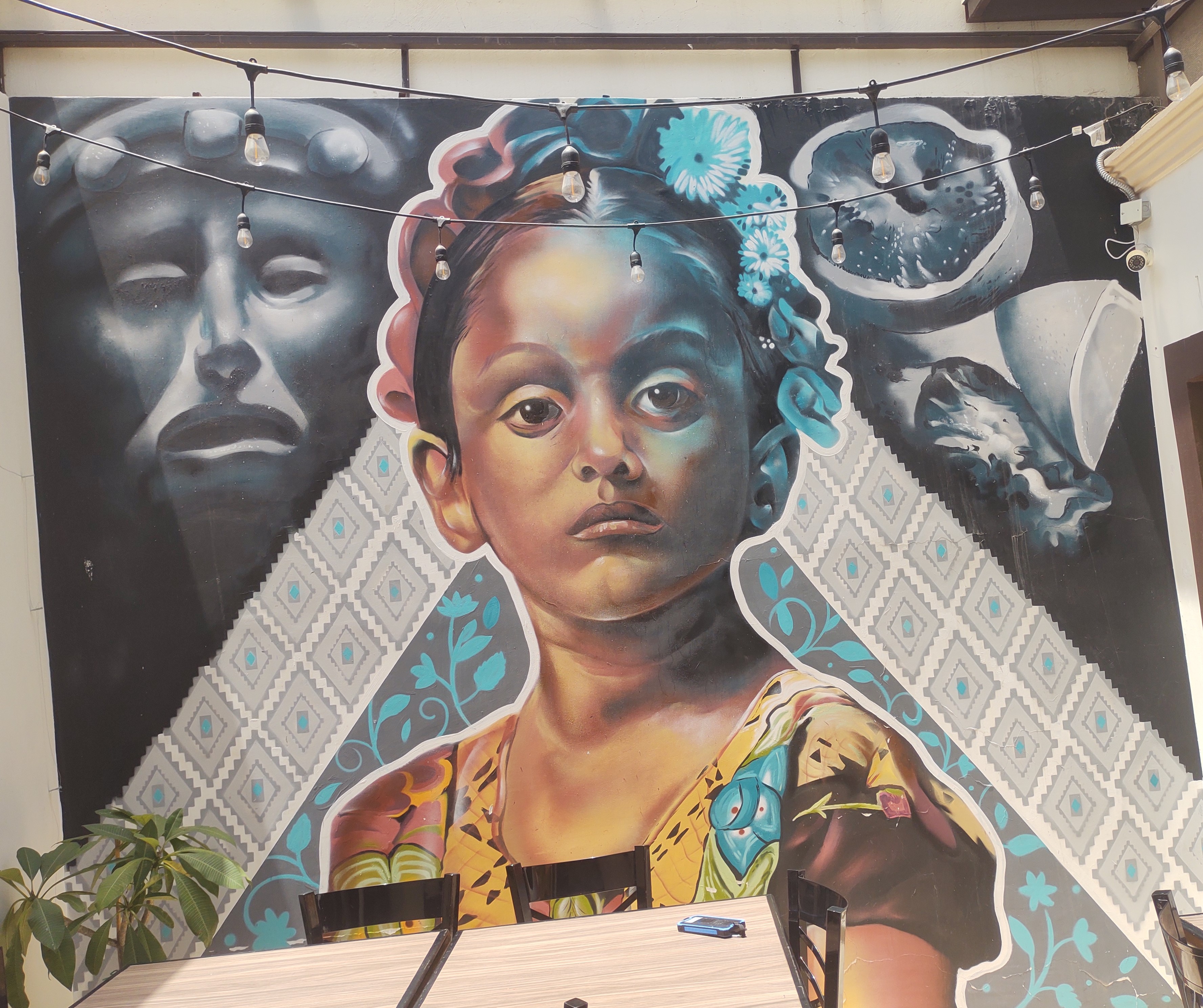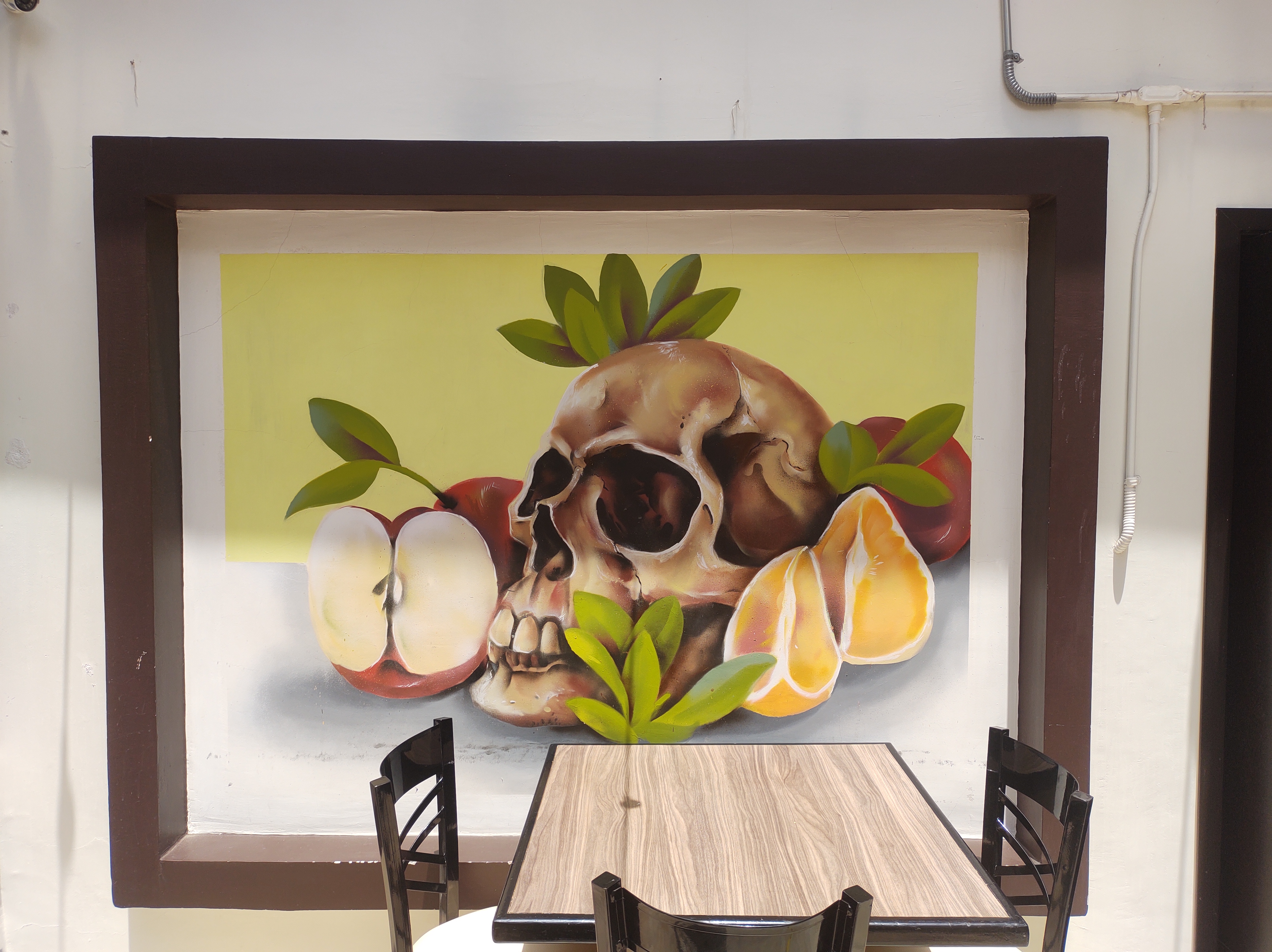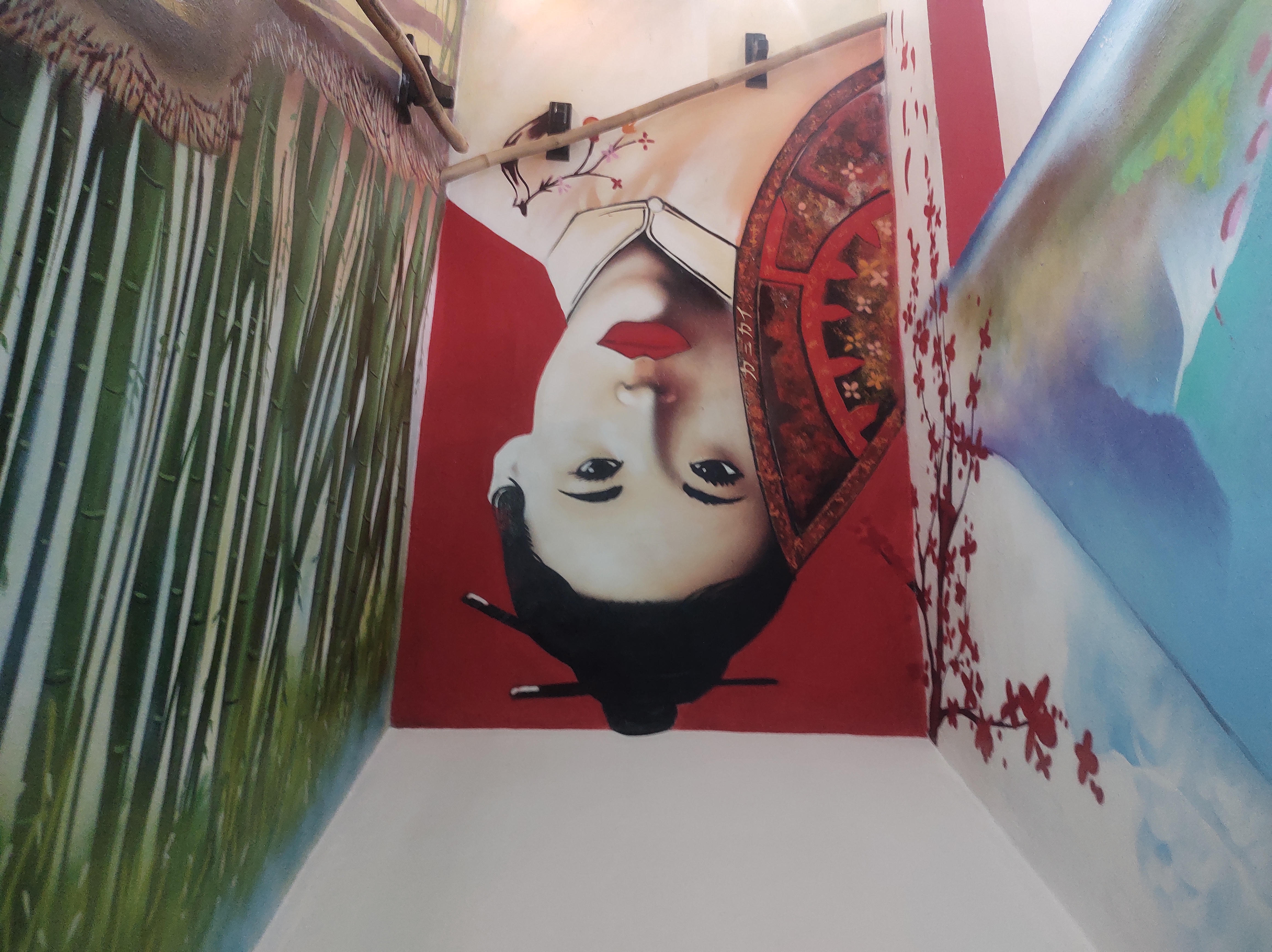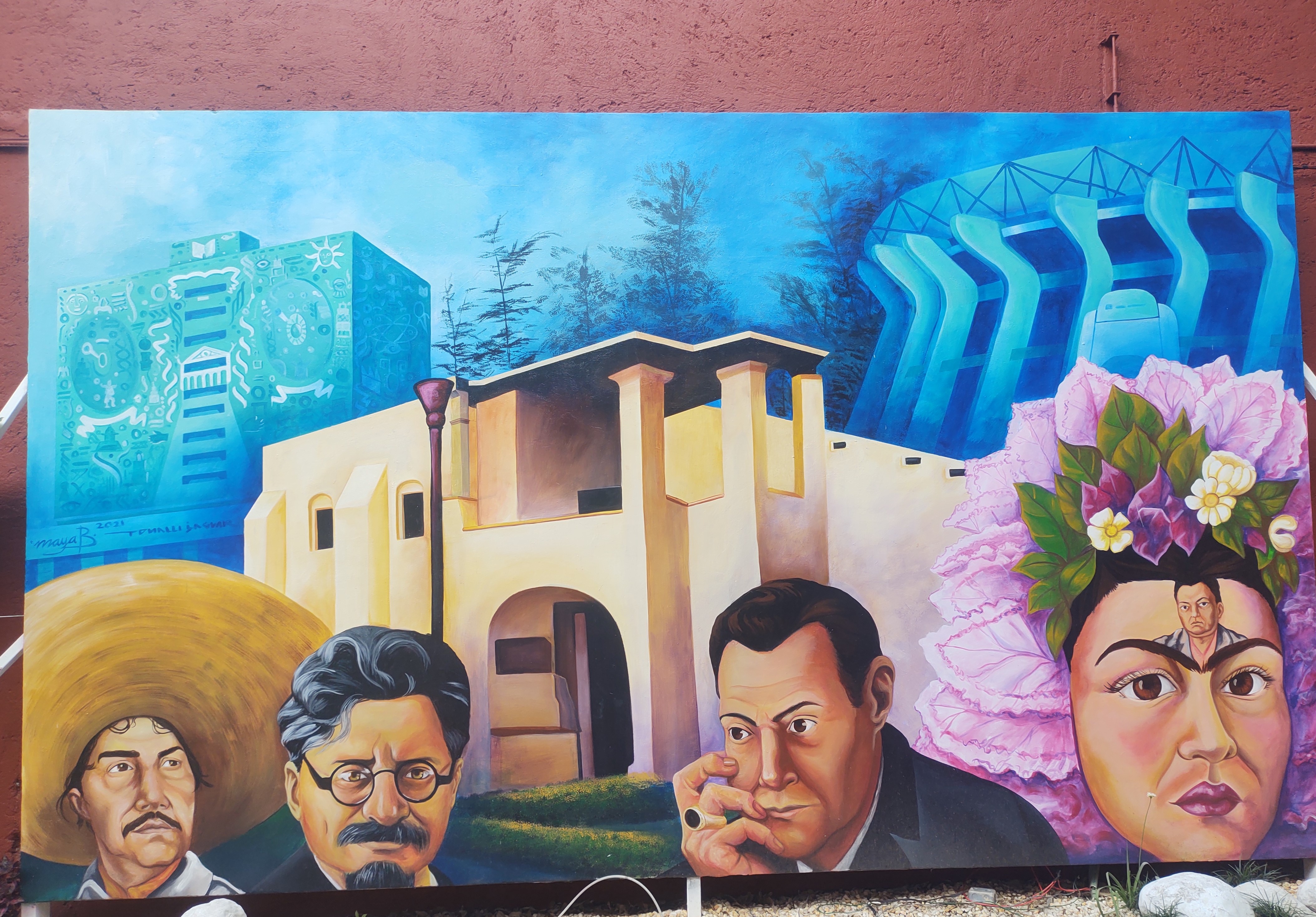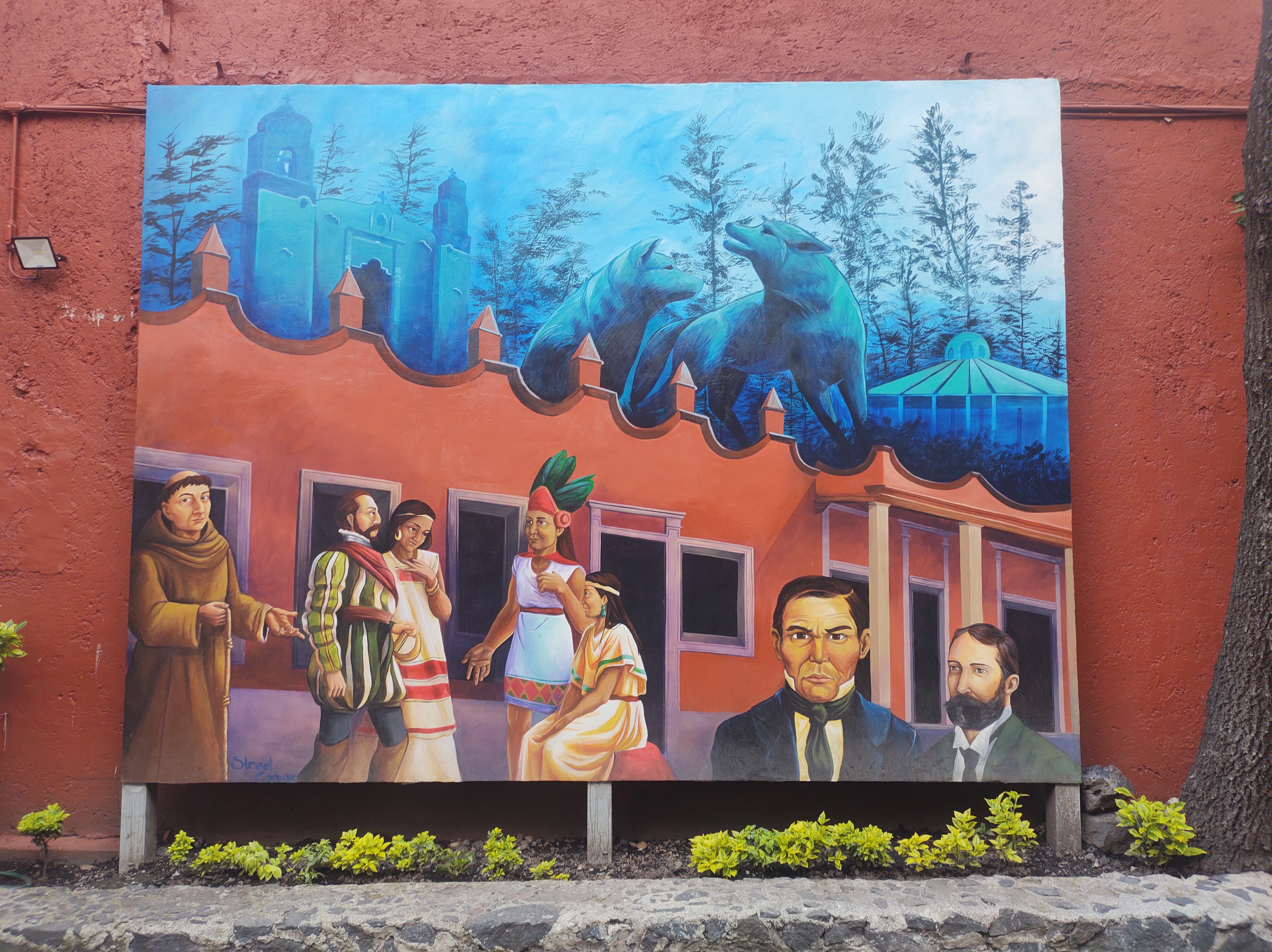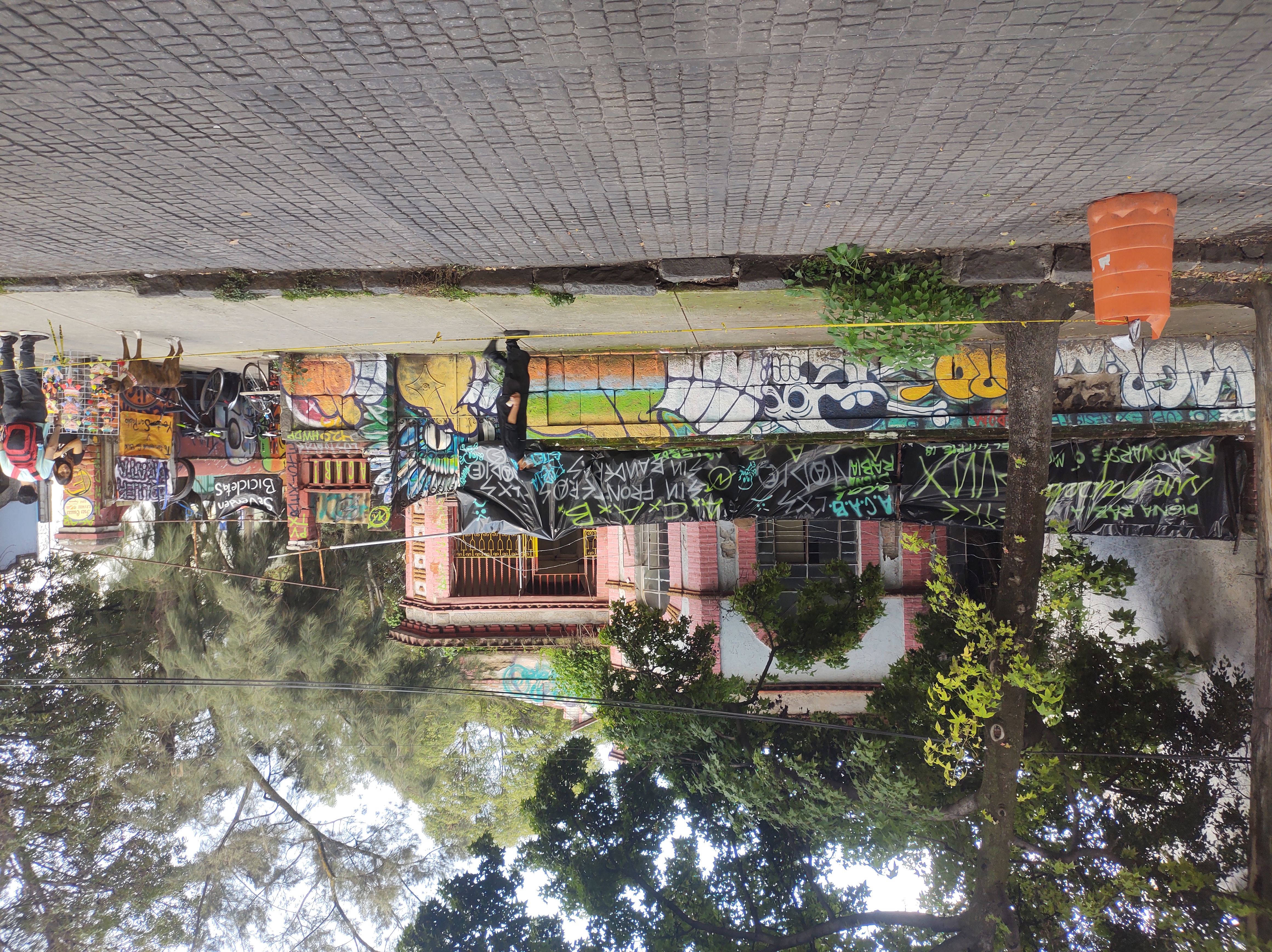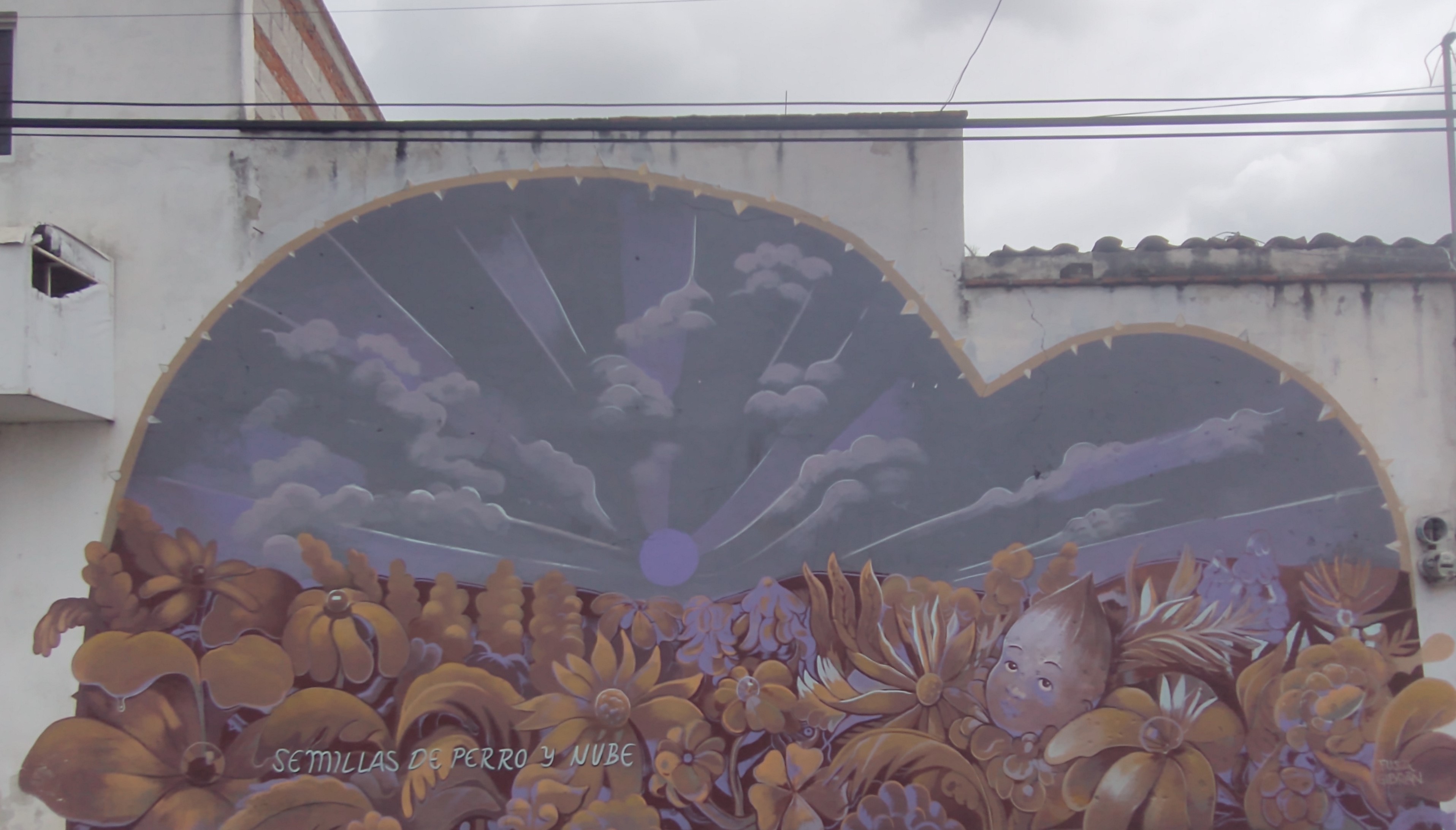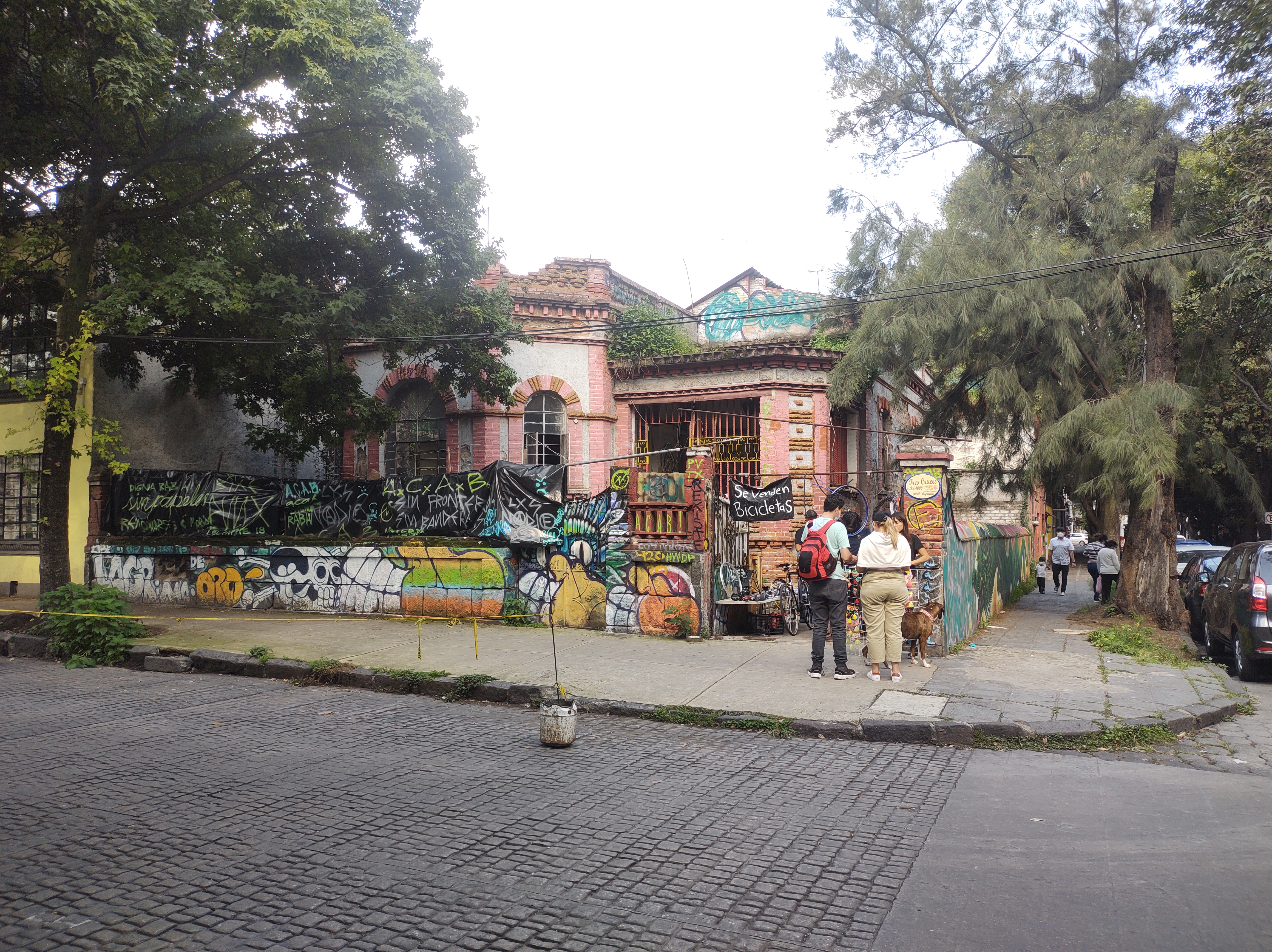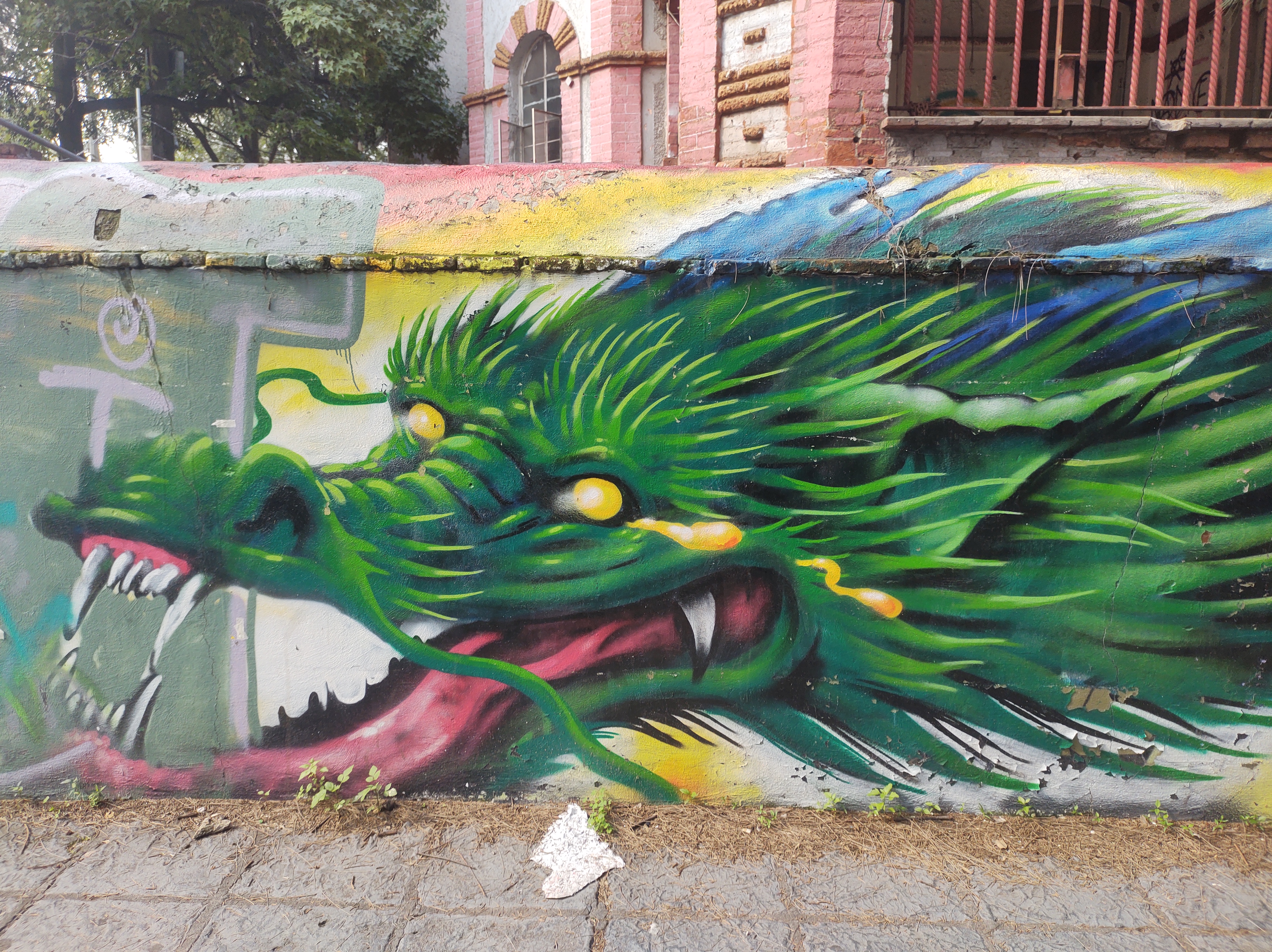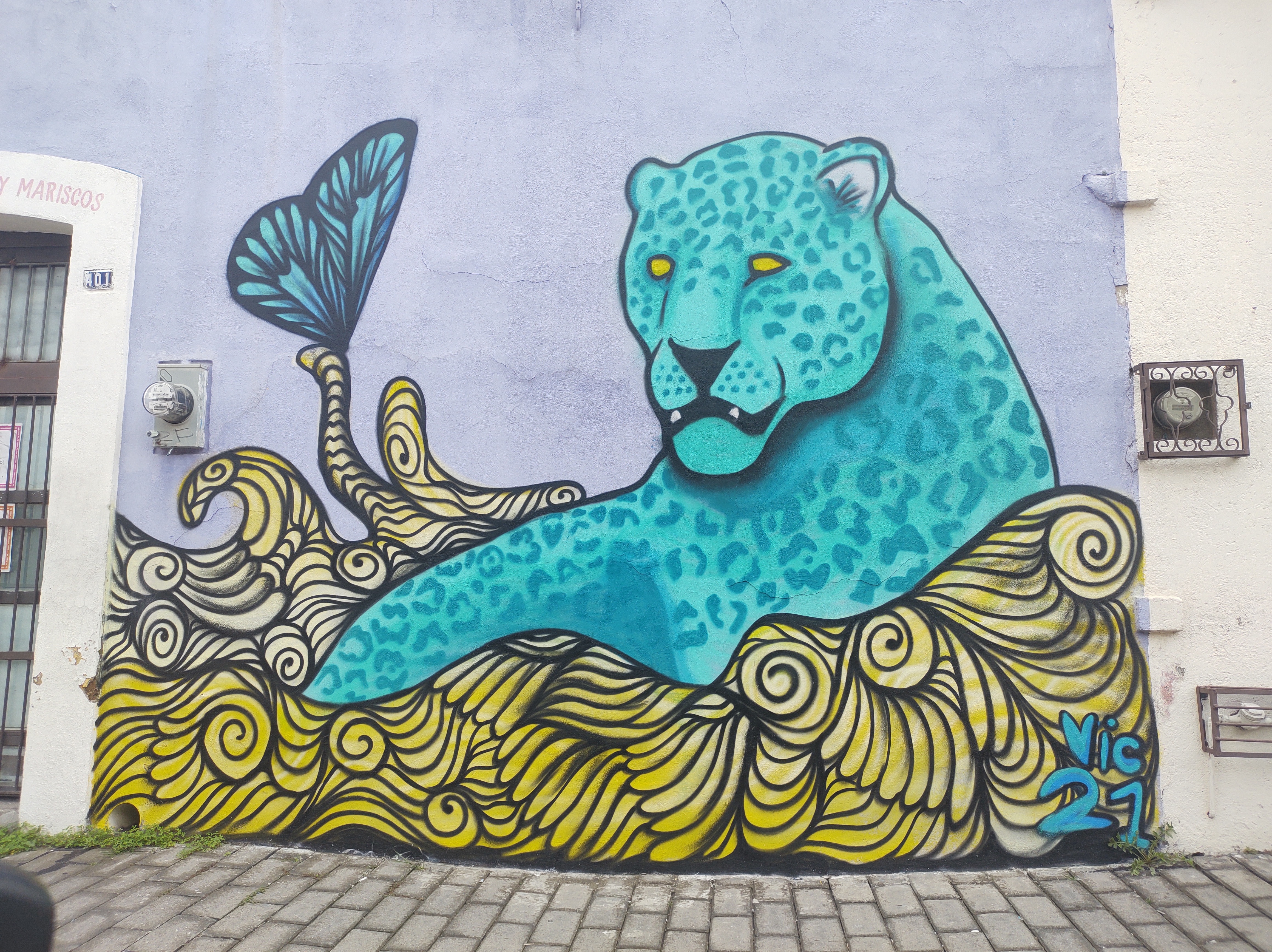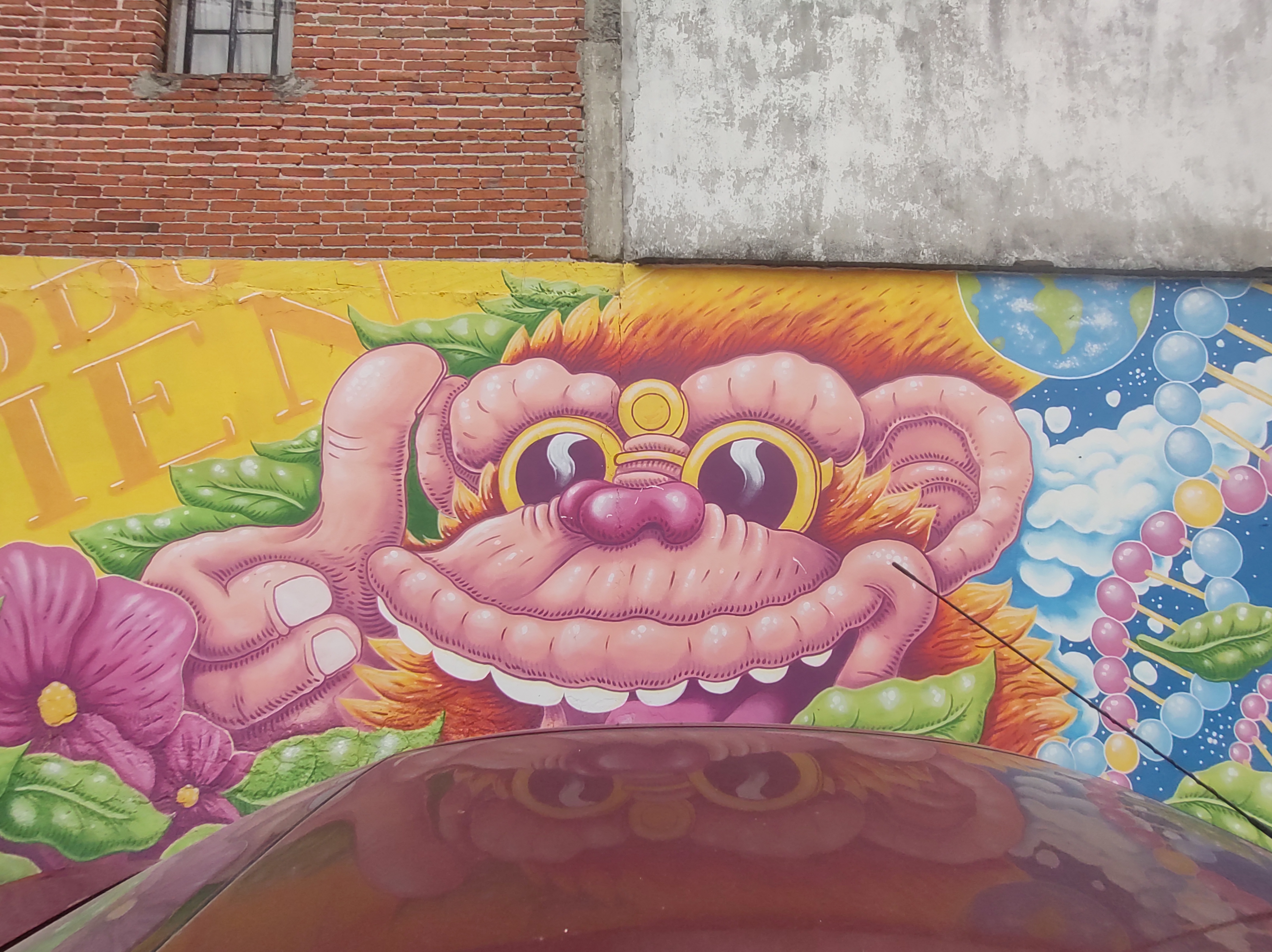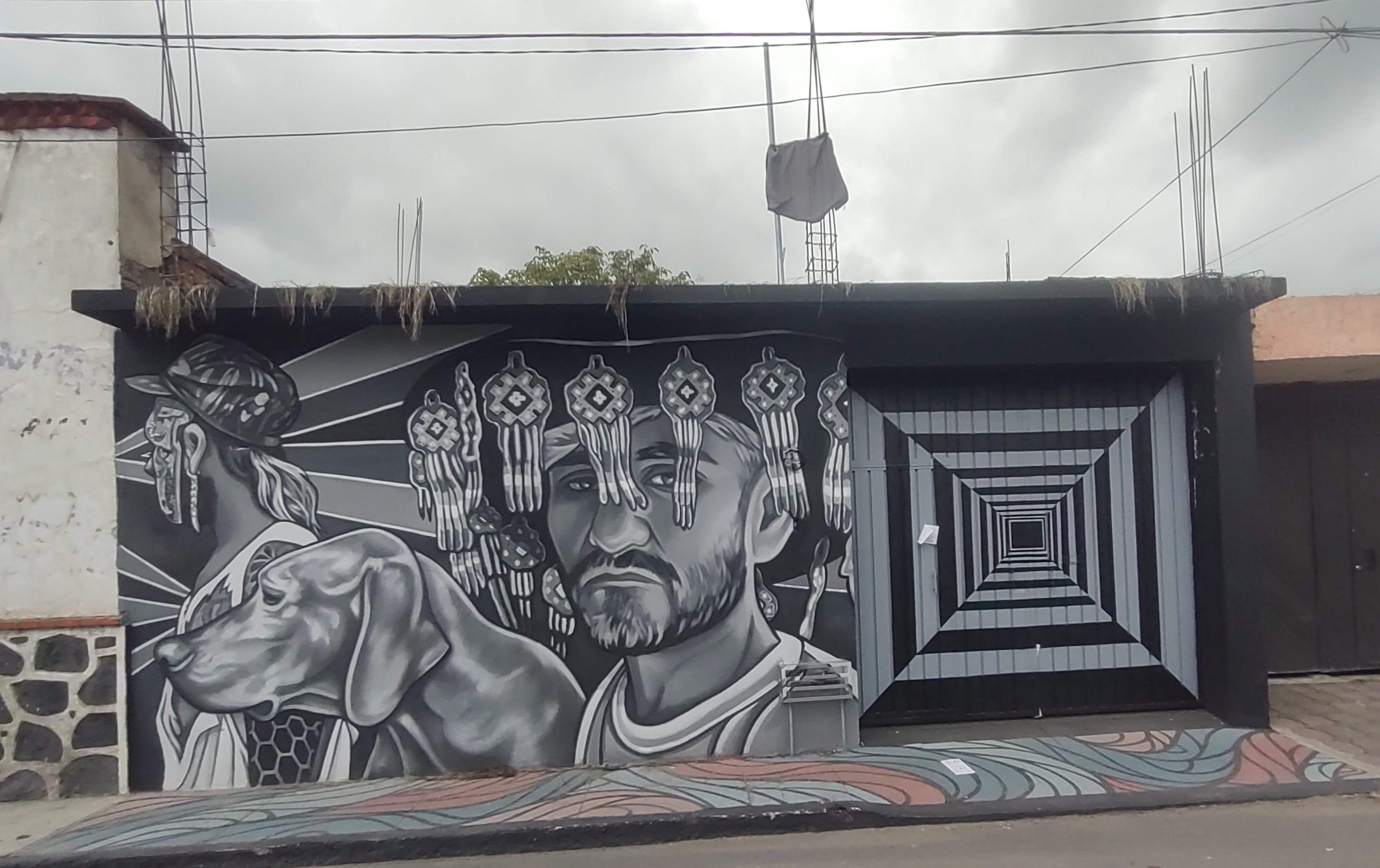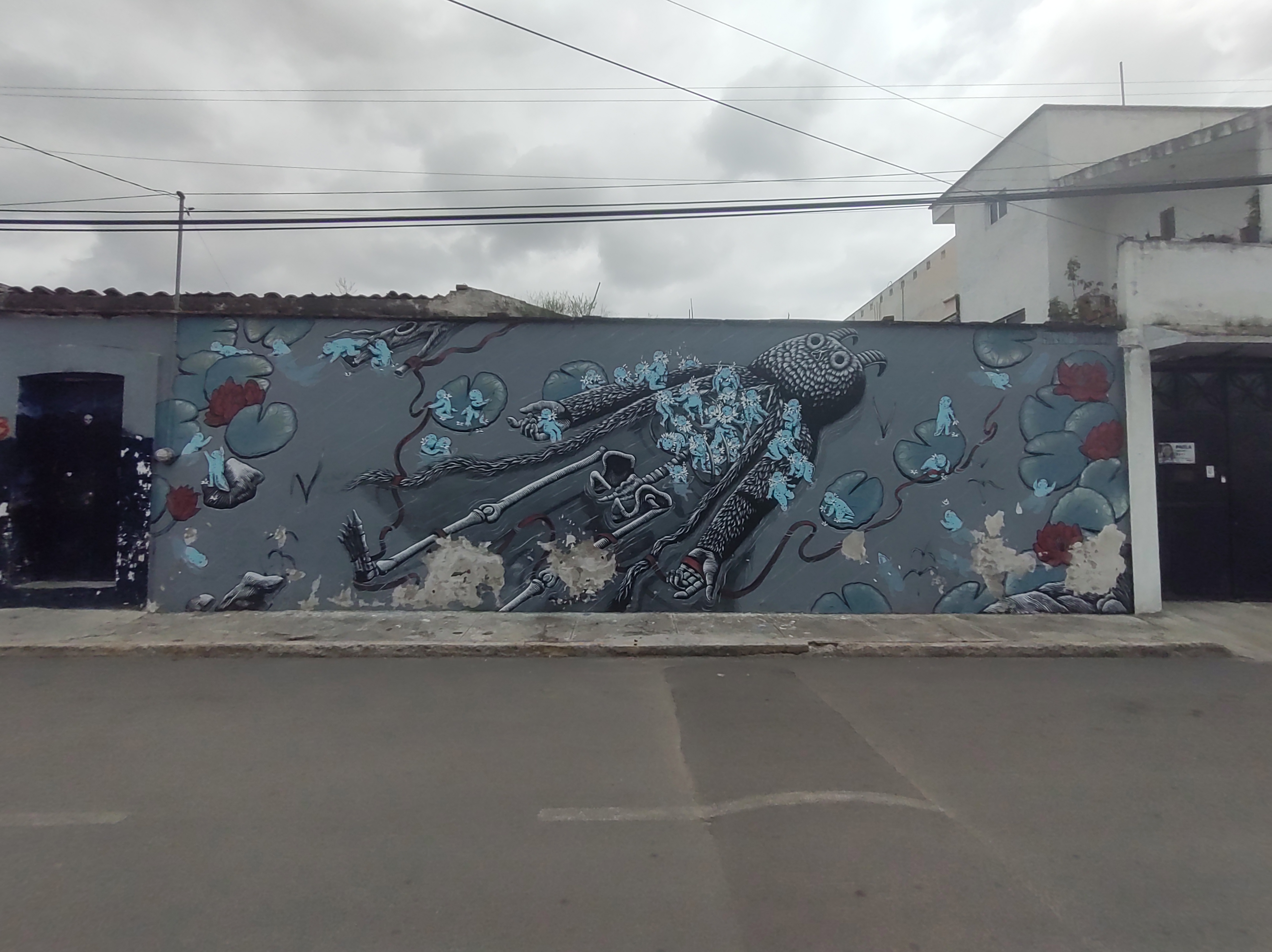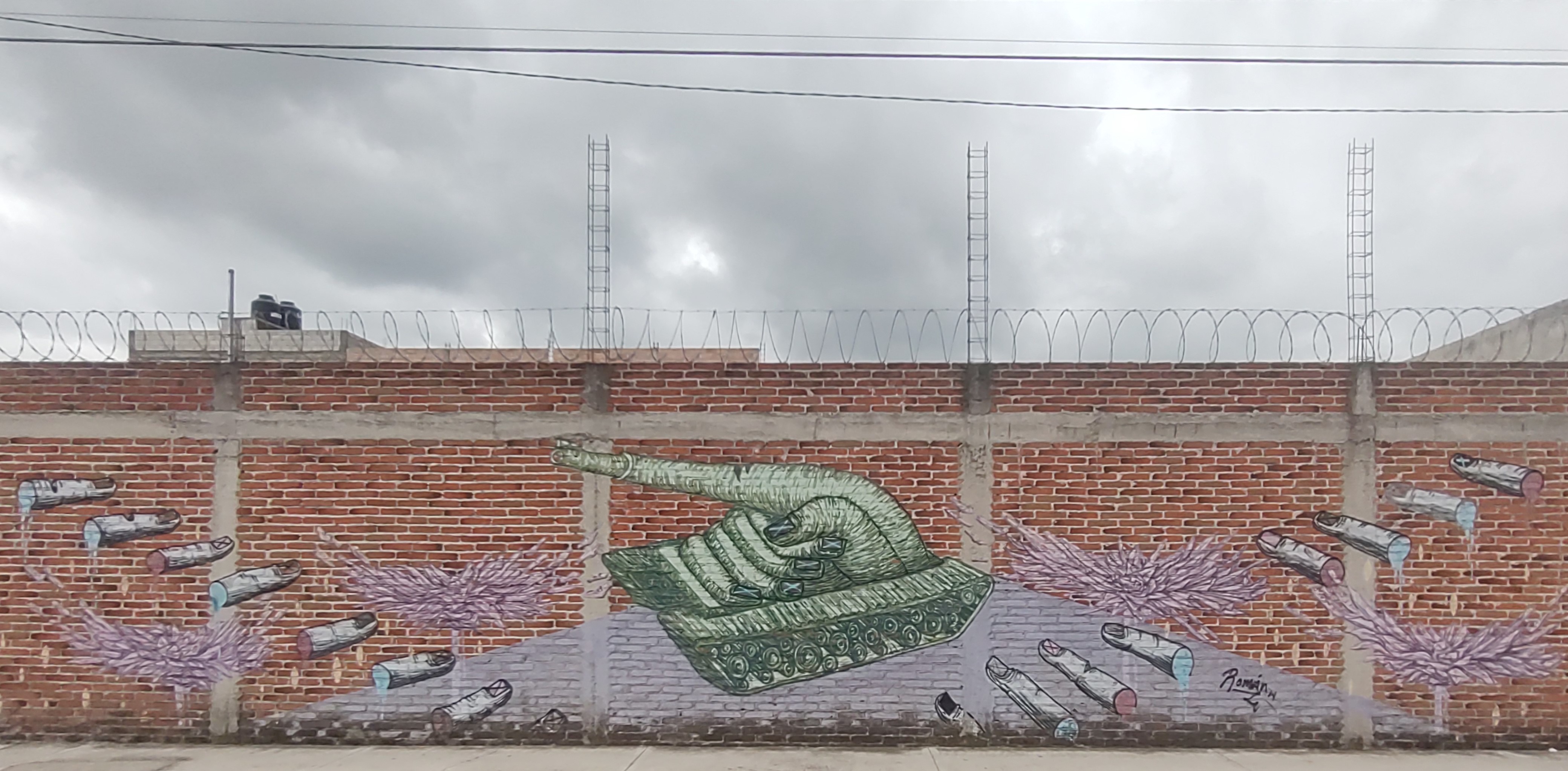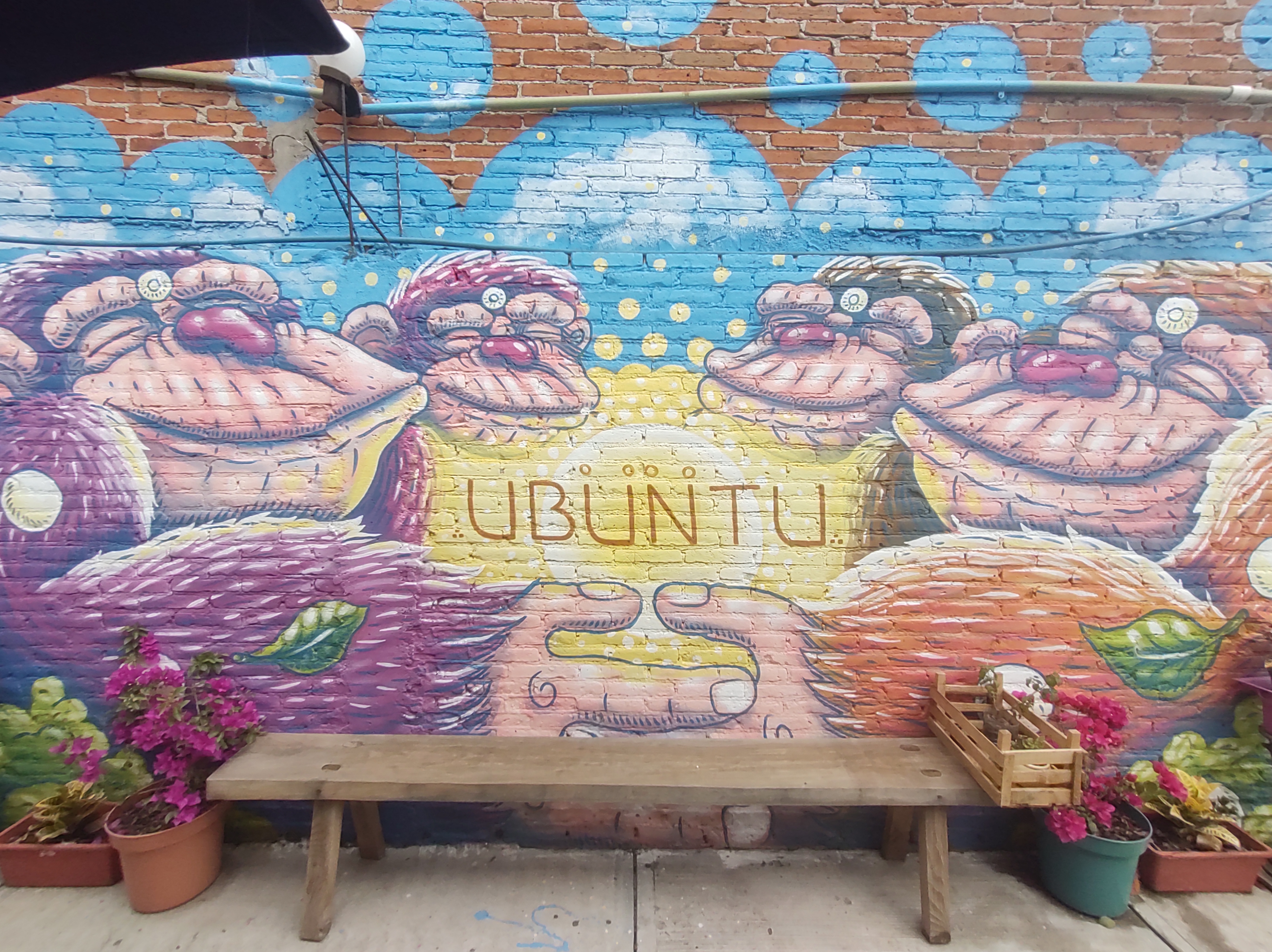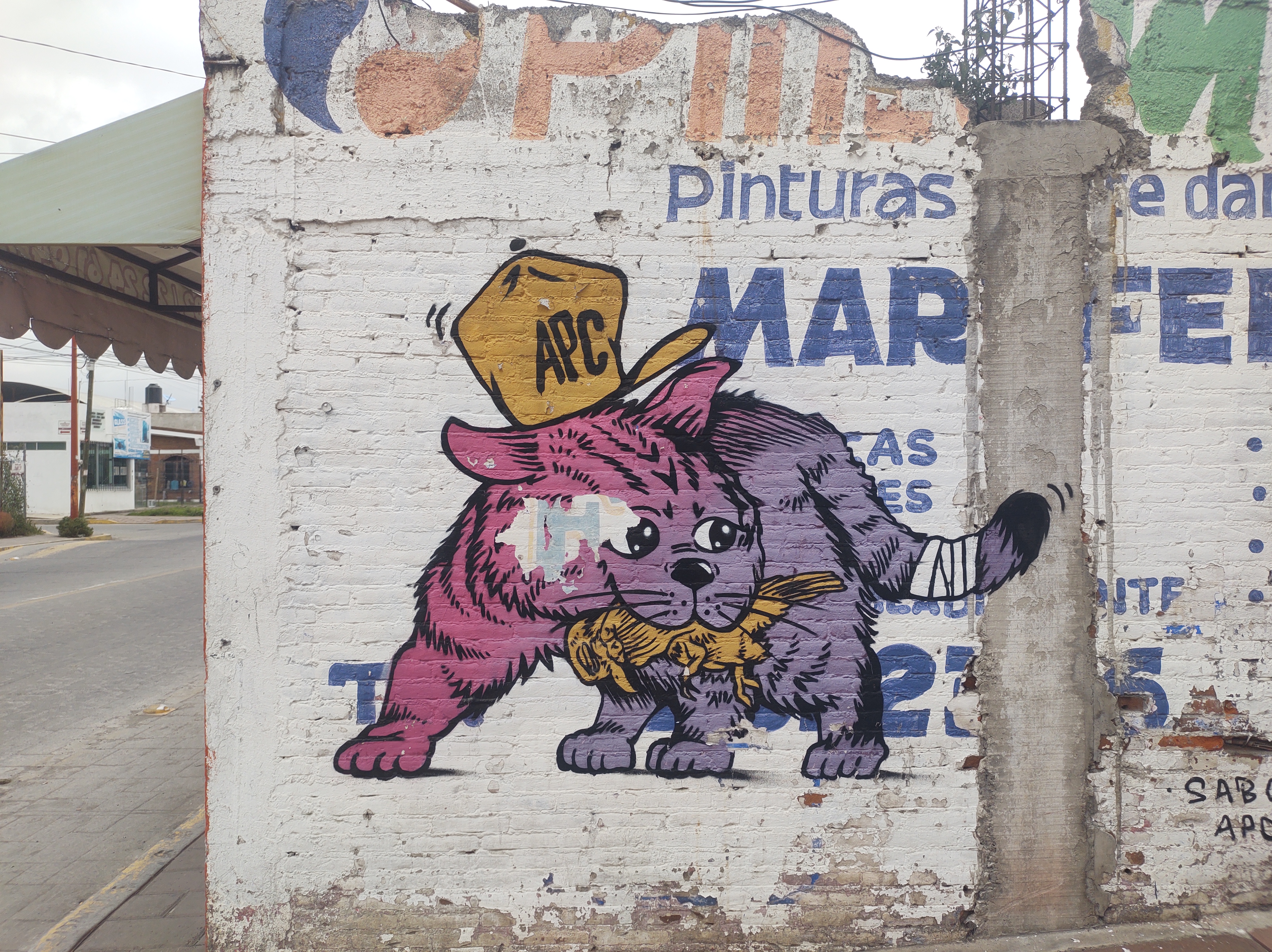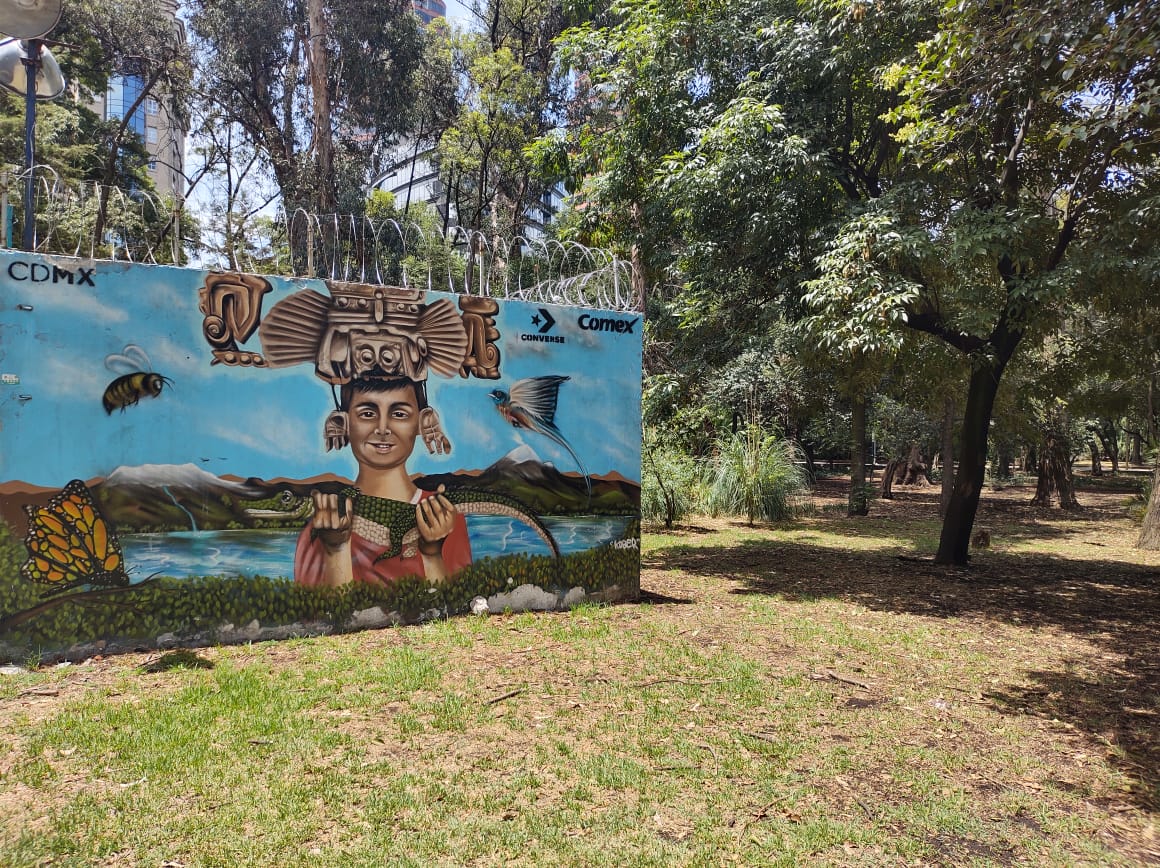 I really hope you liked this comp and these graffiti pictures, I would love to upload a similar one every month but some months I just don't have enough material to actually make a comp like this one work, but hopefully next month I'll be able to!
Have a great beginning of the week, amigos!