Well, it's not that massive, they're only 24 pics, but they are all ocean or beach related and I feel quite proud of that, of over the 200 pics I've gathered over the past 2 months - since I posted my last street art compilation -, all of these have drawings that are directly related to the ocean, or were taken near the ocean and the location tells it all (for example, palmtrees in the back or the front of the photography.
I wanted to try it this way because I have so many pictures as of today (and I'm still finding more and more every day) that I kind of wanted to make them themed, although I won't be able to do that on every comp, that's a fact.
The last time I uploaded a graffiti compilation like this one I did it with a little description below some of the best murals and it seems that people liked it, so I'm gonna do that again and see how it goes.
All of these murals are taken from places in Mexico, my country, although they are from different cities and towns, most if not all of them are not related and were made by different people at different times and with different meaning, but were all taken by my cellphone camera and I'm showing them to you.
Some of these pieces have a signature by the artist who made them, those I can find online I invite them to be part of Hive and to start posting but, as of today, I haven't had any luck with these people. Artists are free souls and explaining them about Hive can be tricky but, I hope that one day I can onboard some of them to our blockchain and once I do, I can have some real life examples of how street artists can thrive here.
OCEAN and BEACHSIDE STREET ART
---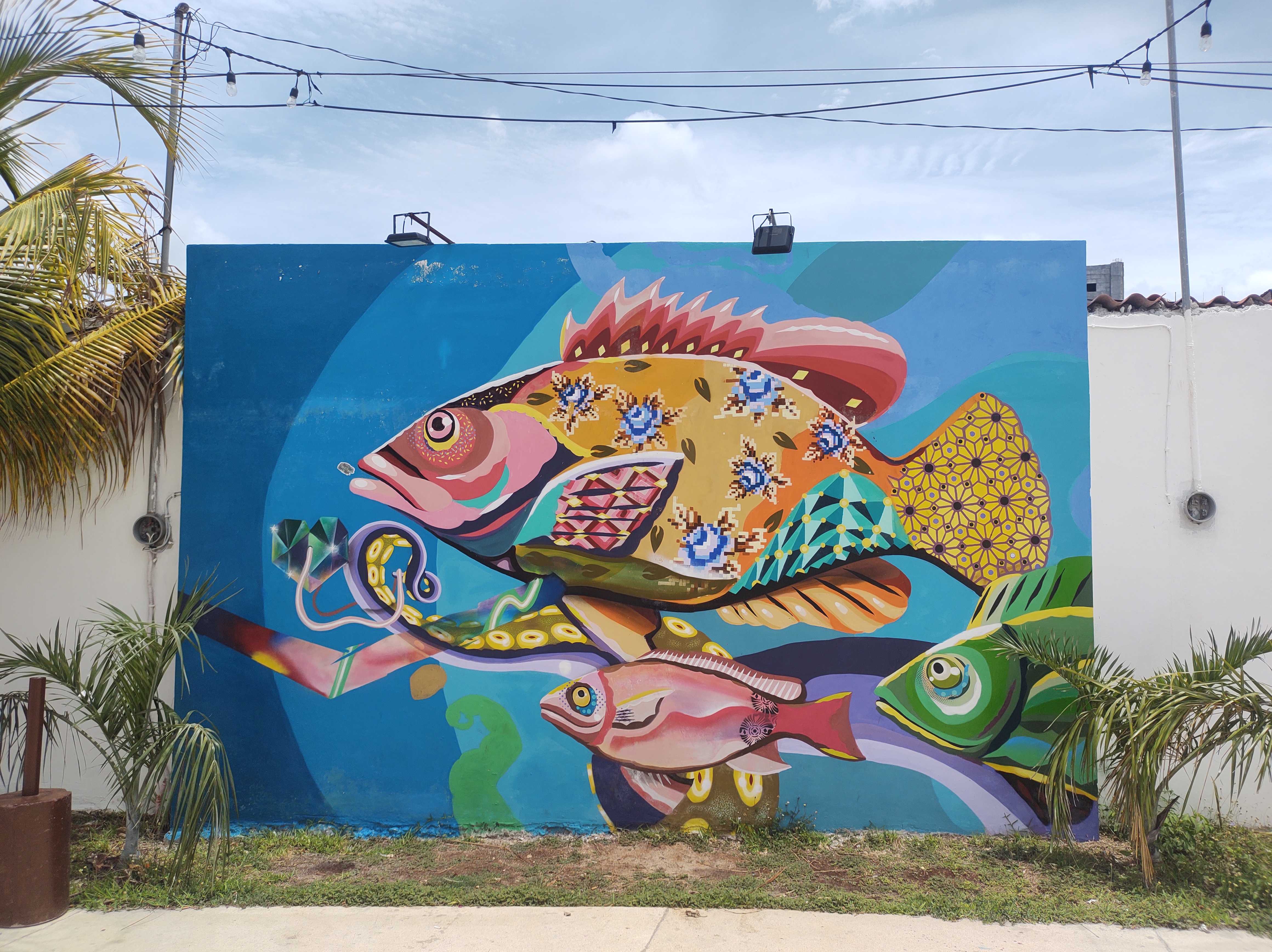 Now don't get me wrong, this piece is not blurry and shady, it's just that it took the photo from the car because it was pouring rain and if I got out of the car I would've ended up without cellphone and without picture :P This mermaid was beautiful and it cannot be fully appreciated but, the fact that the design and style is not common and the artist may have wanted to portray a weird mermaid gives it a great touch.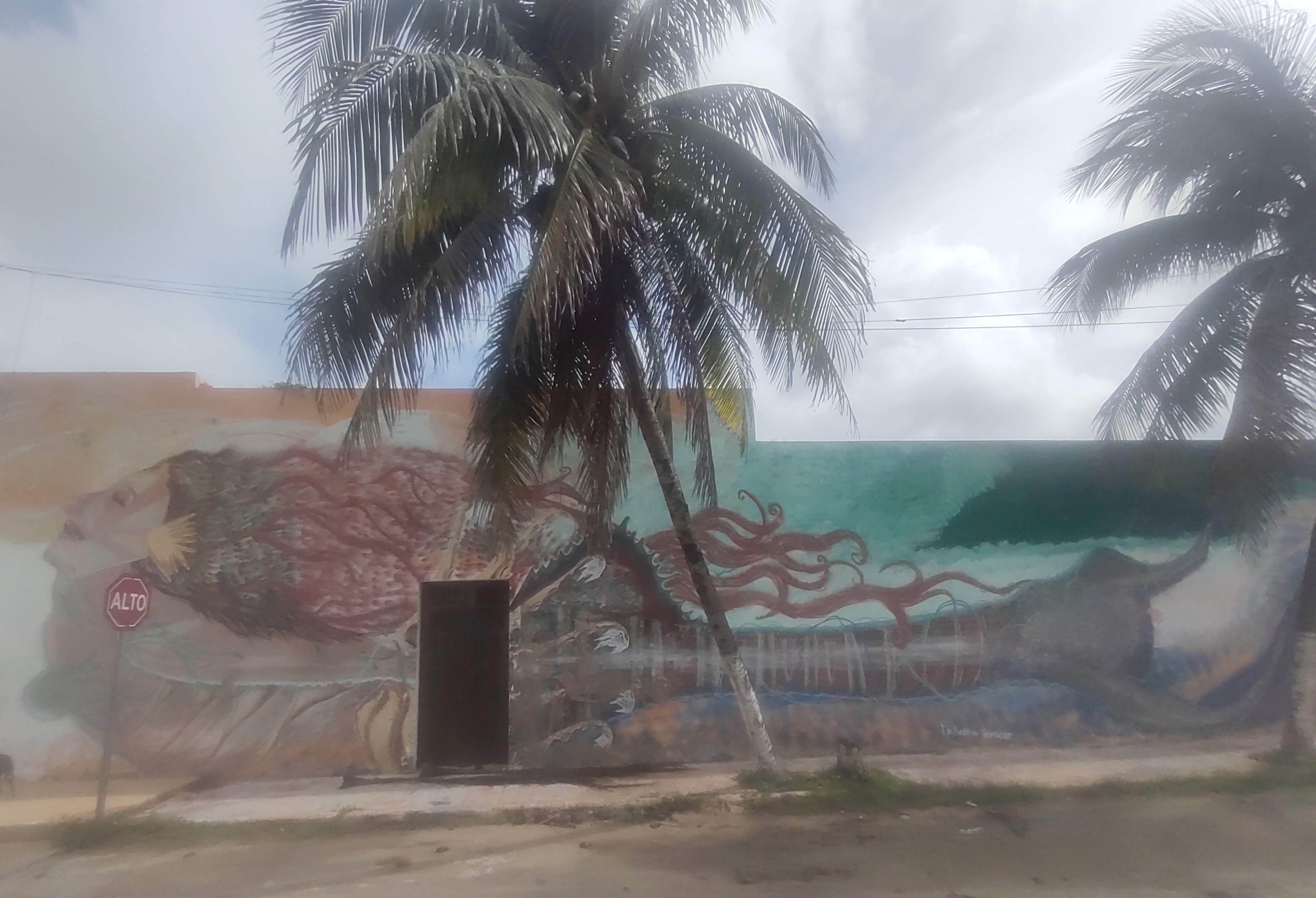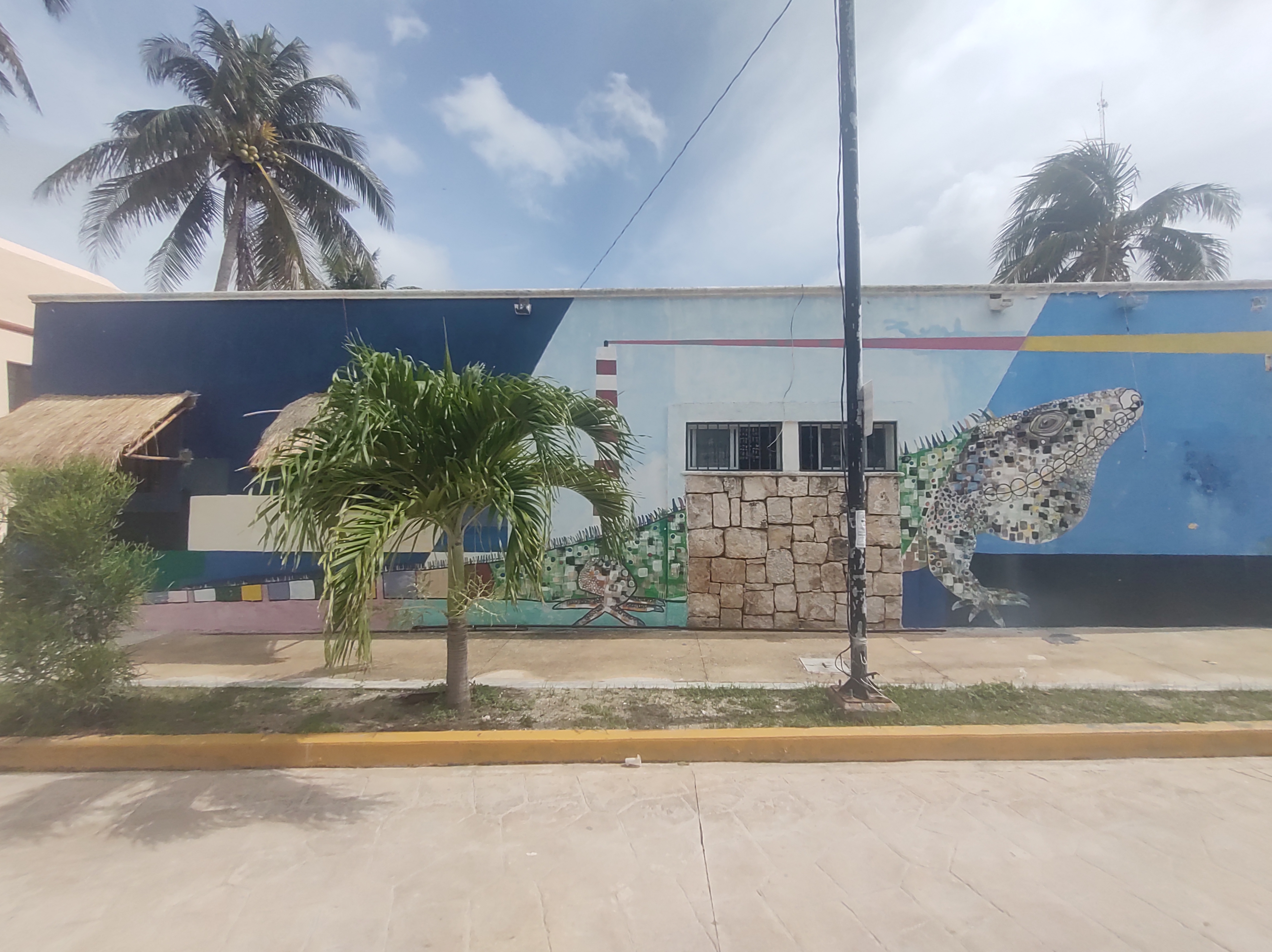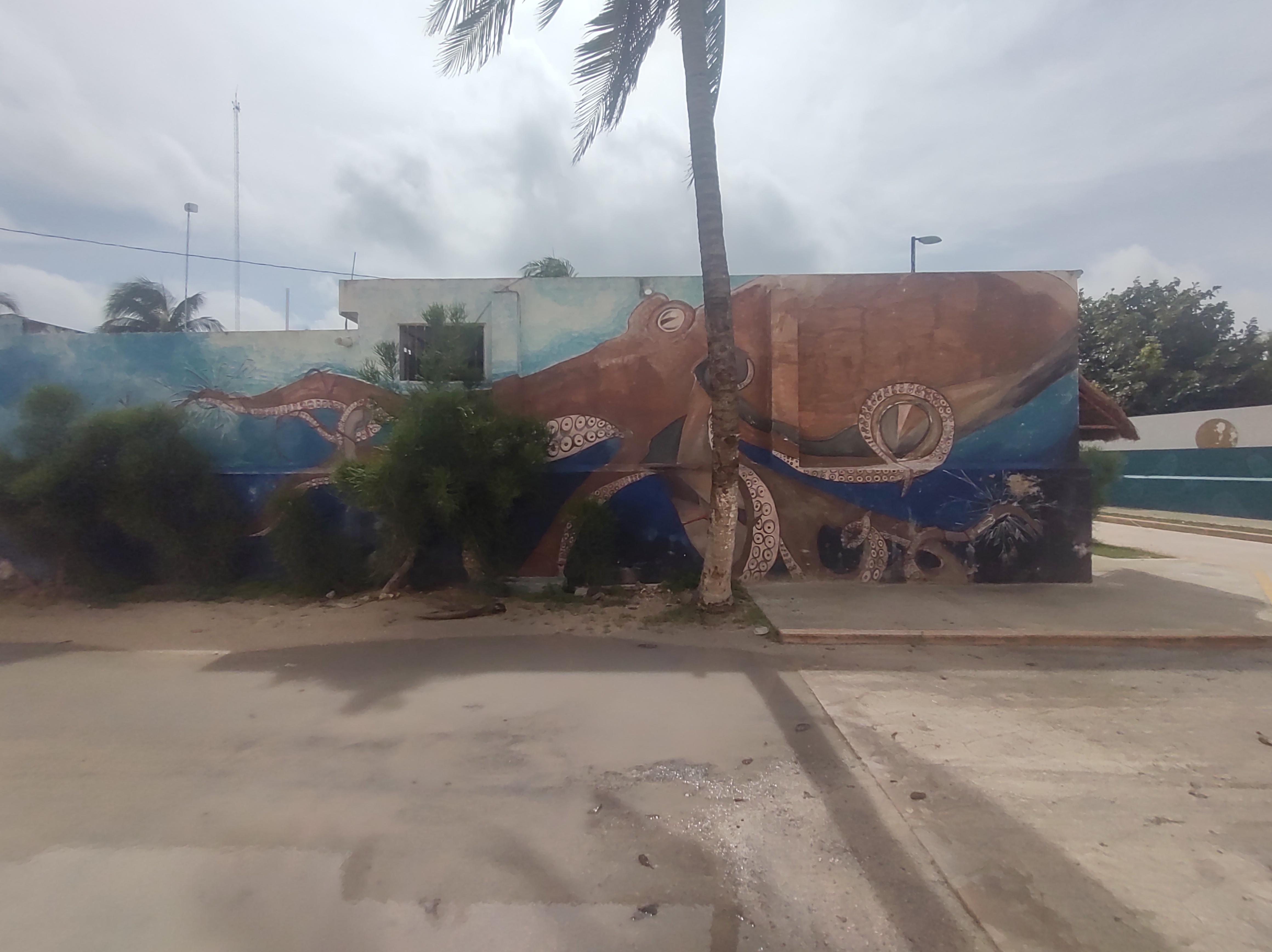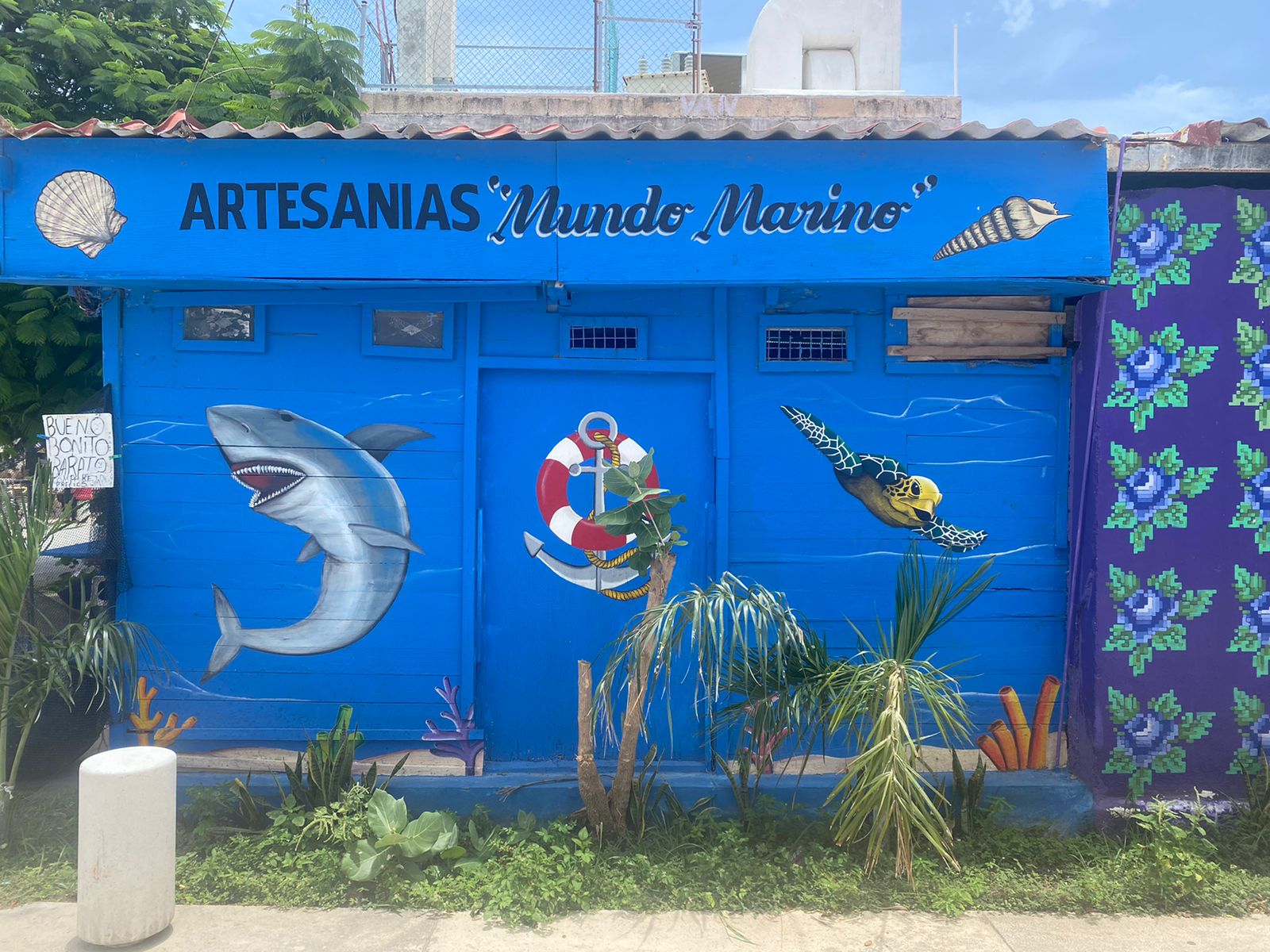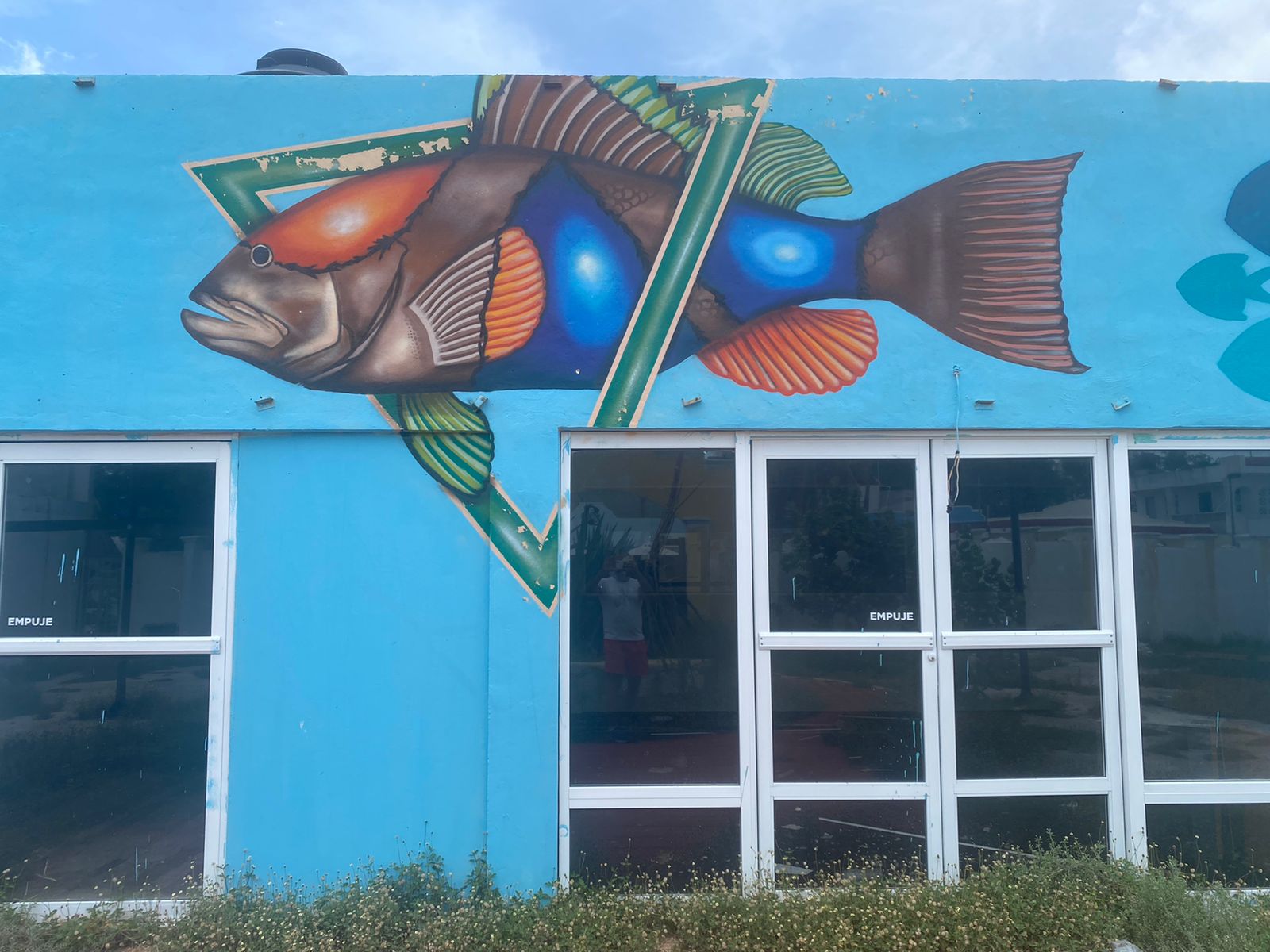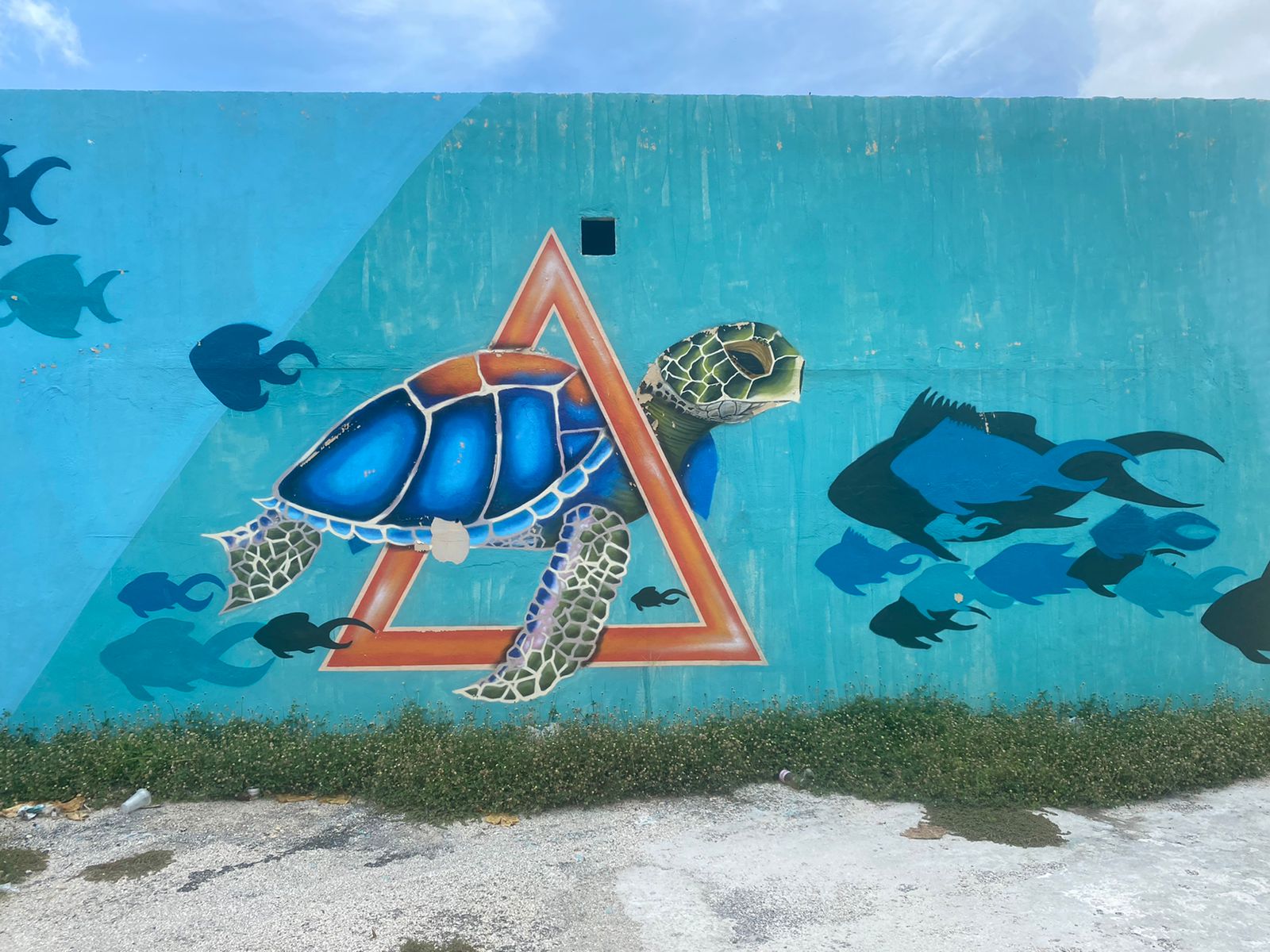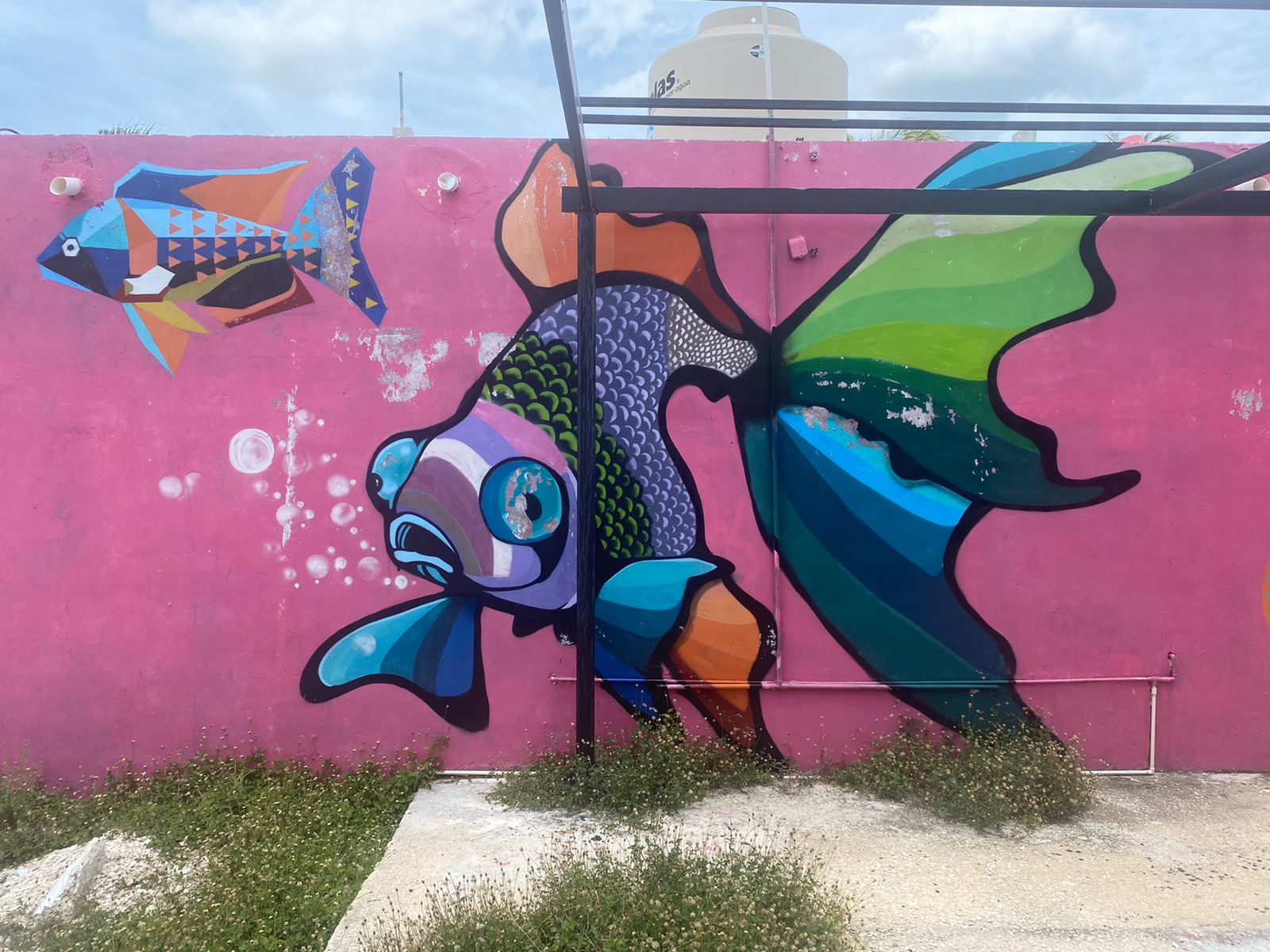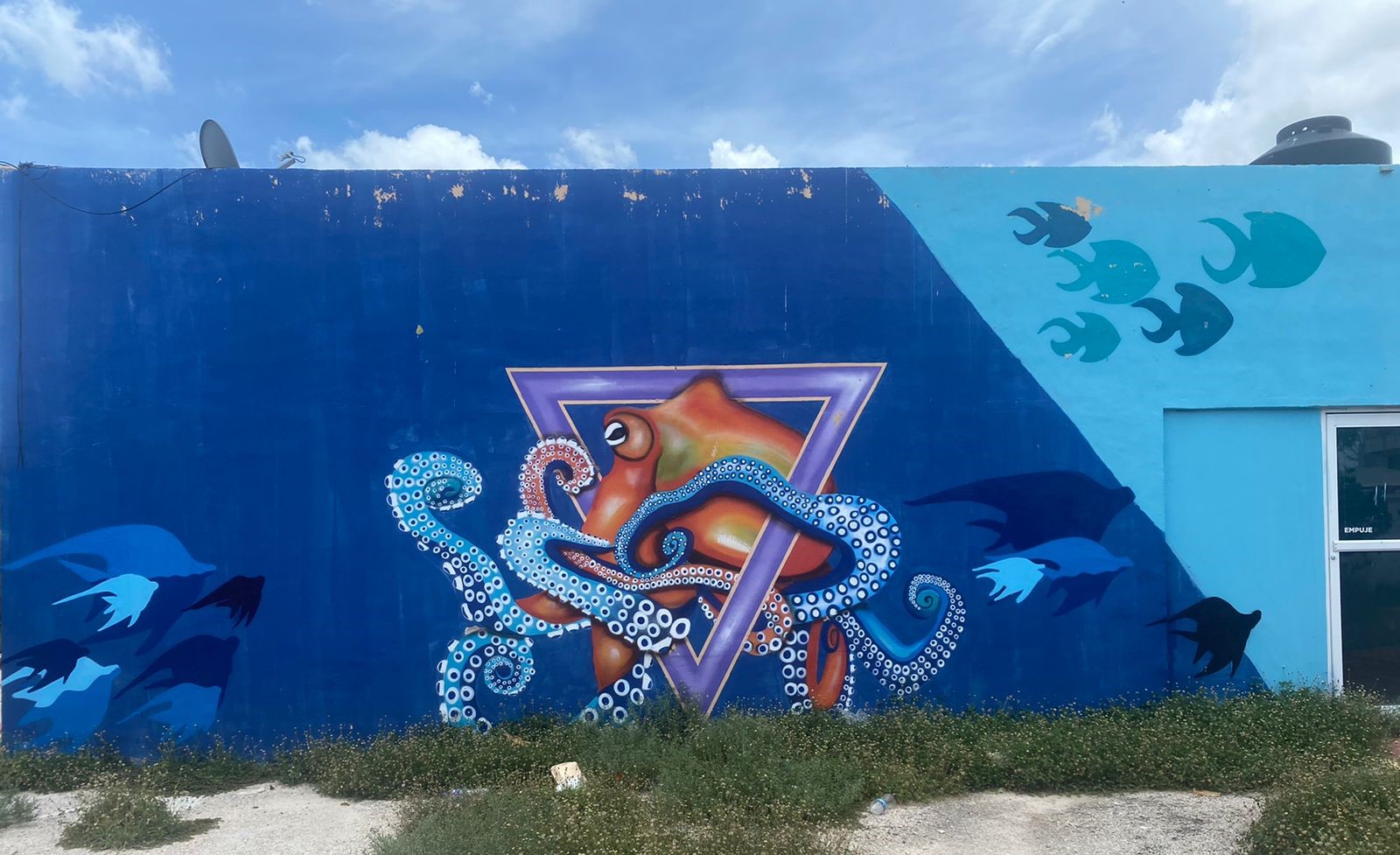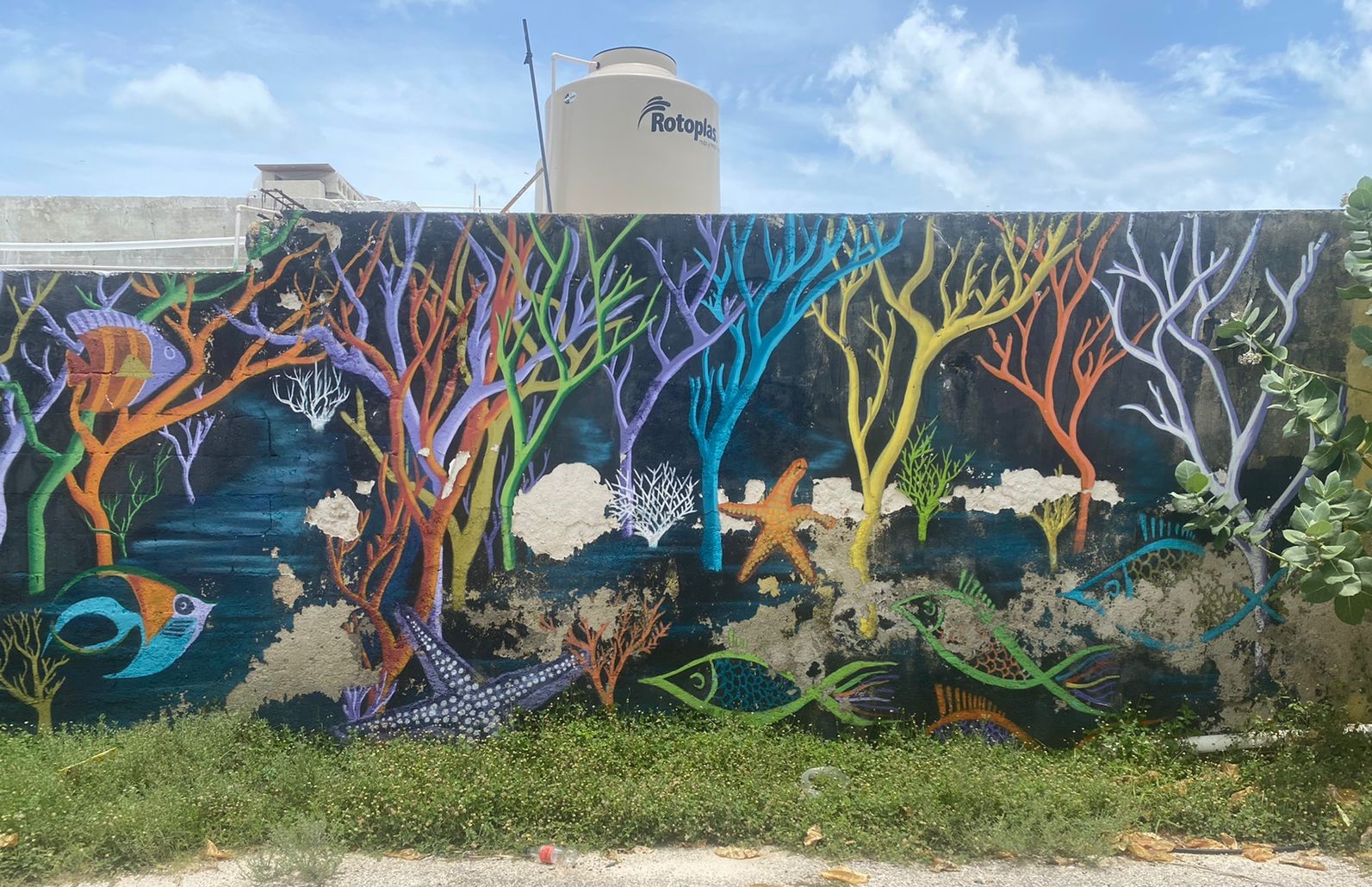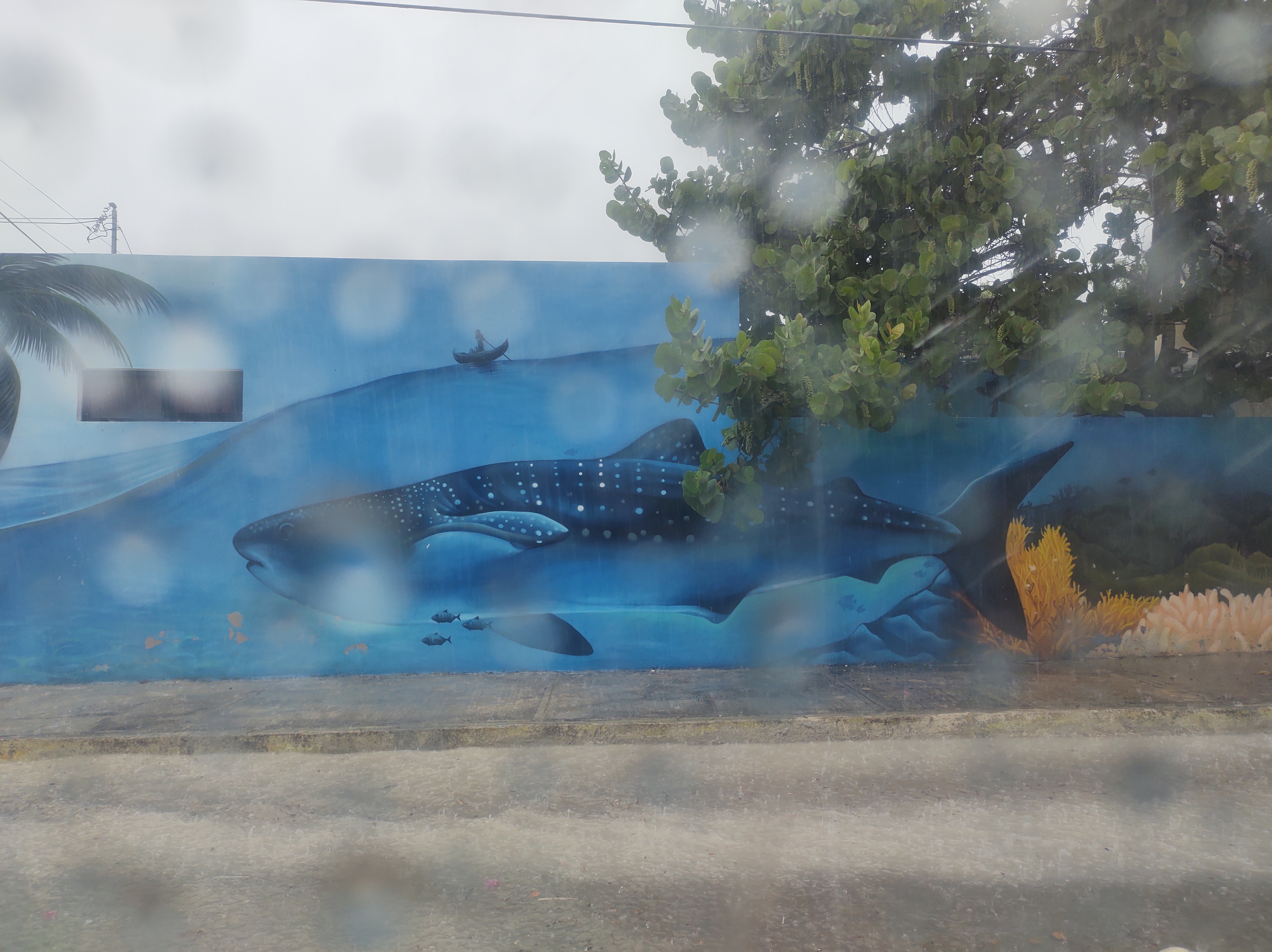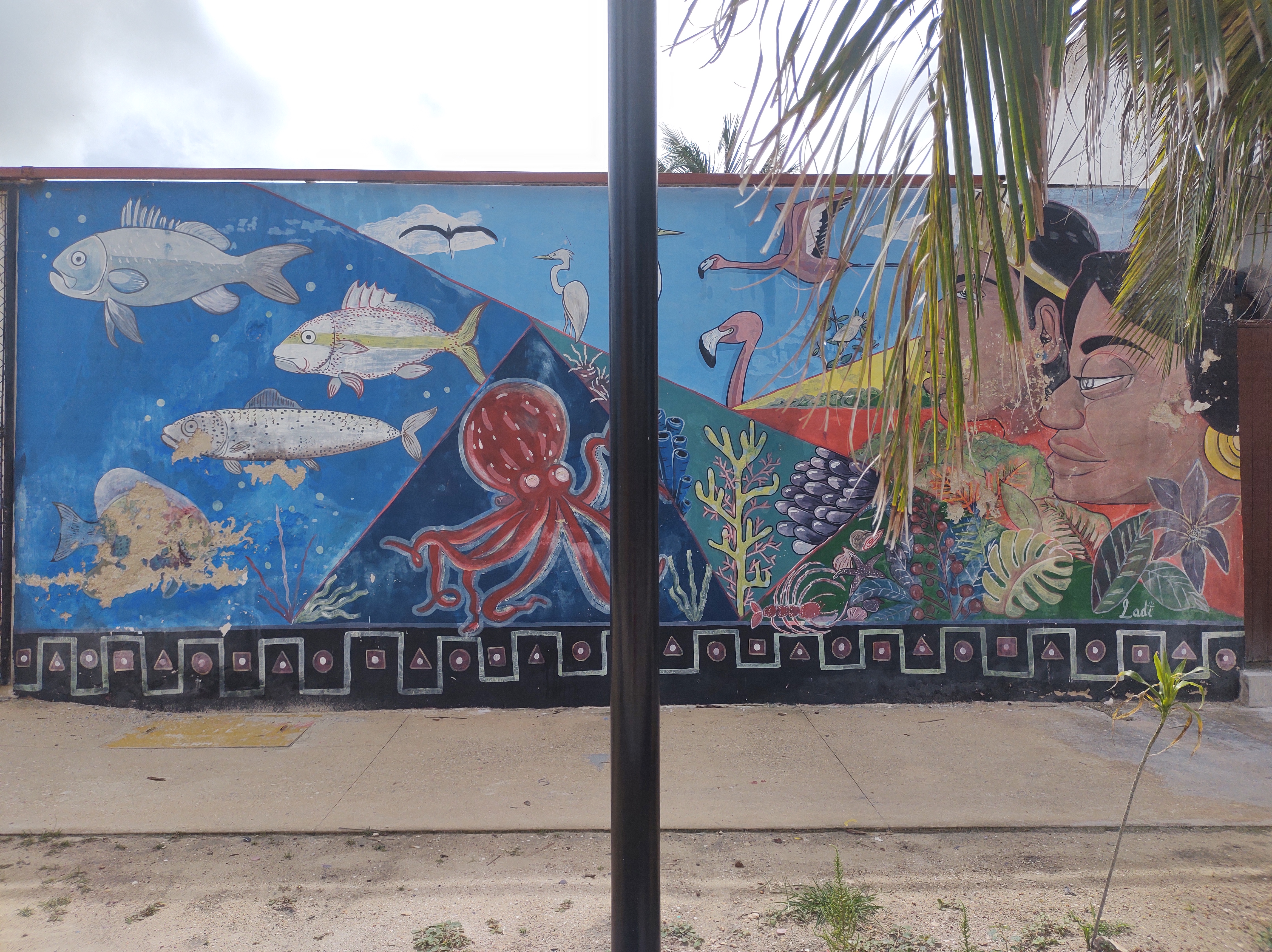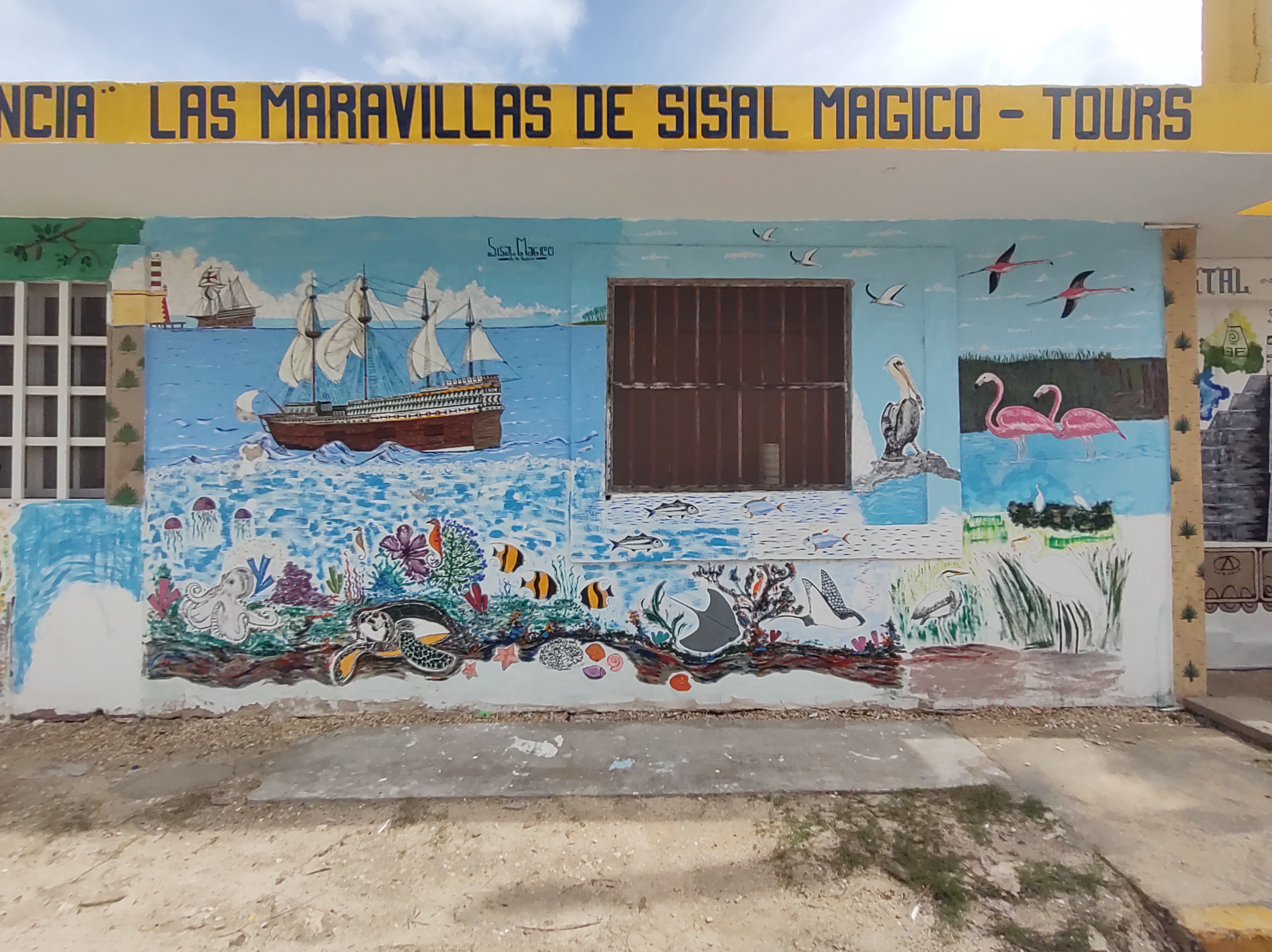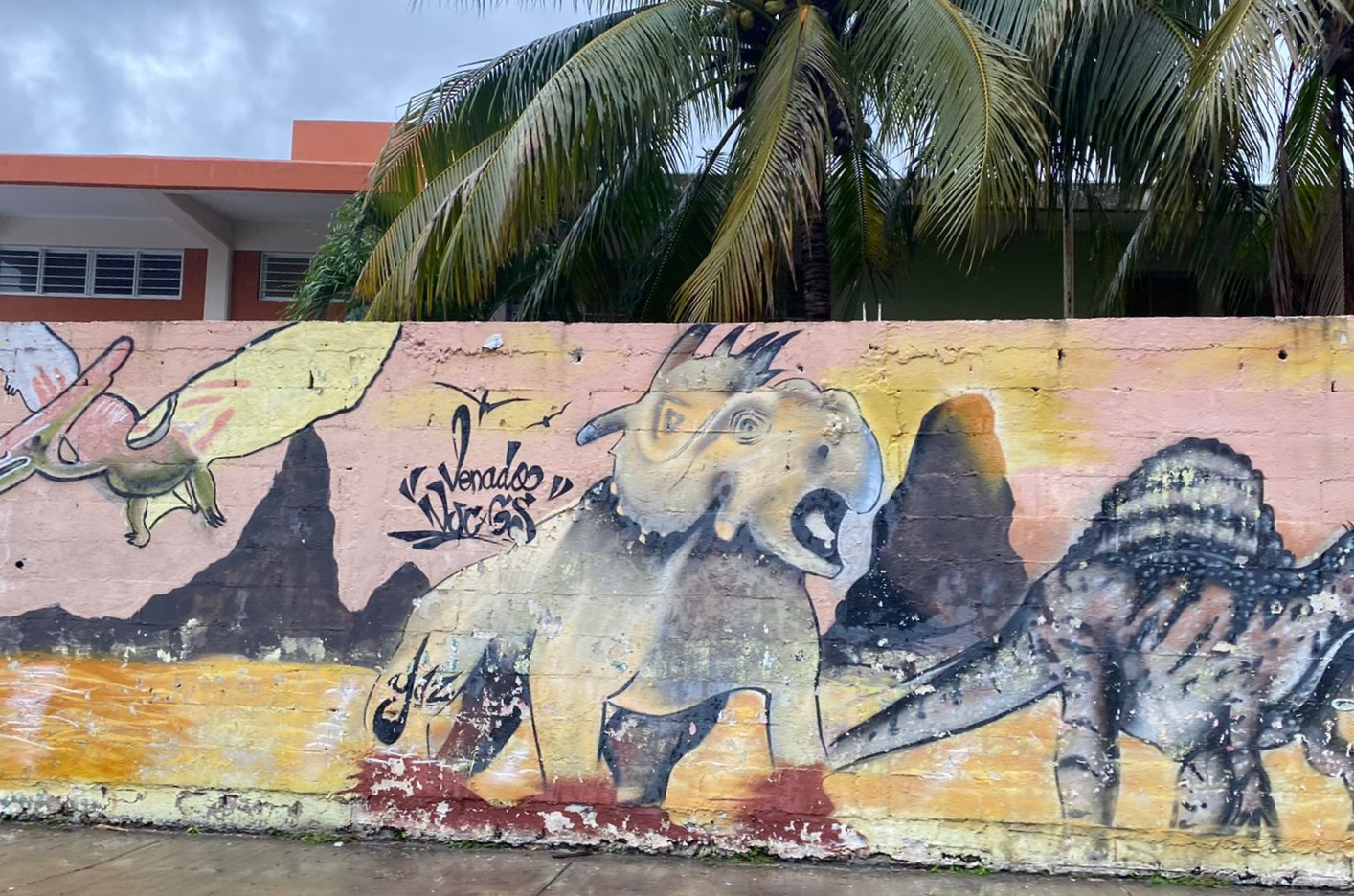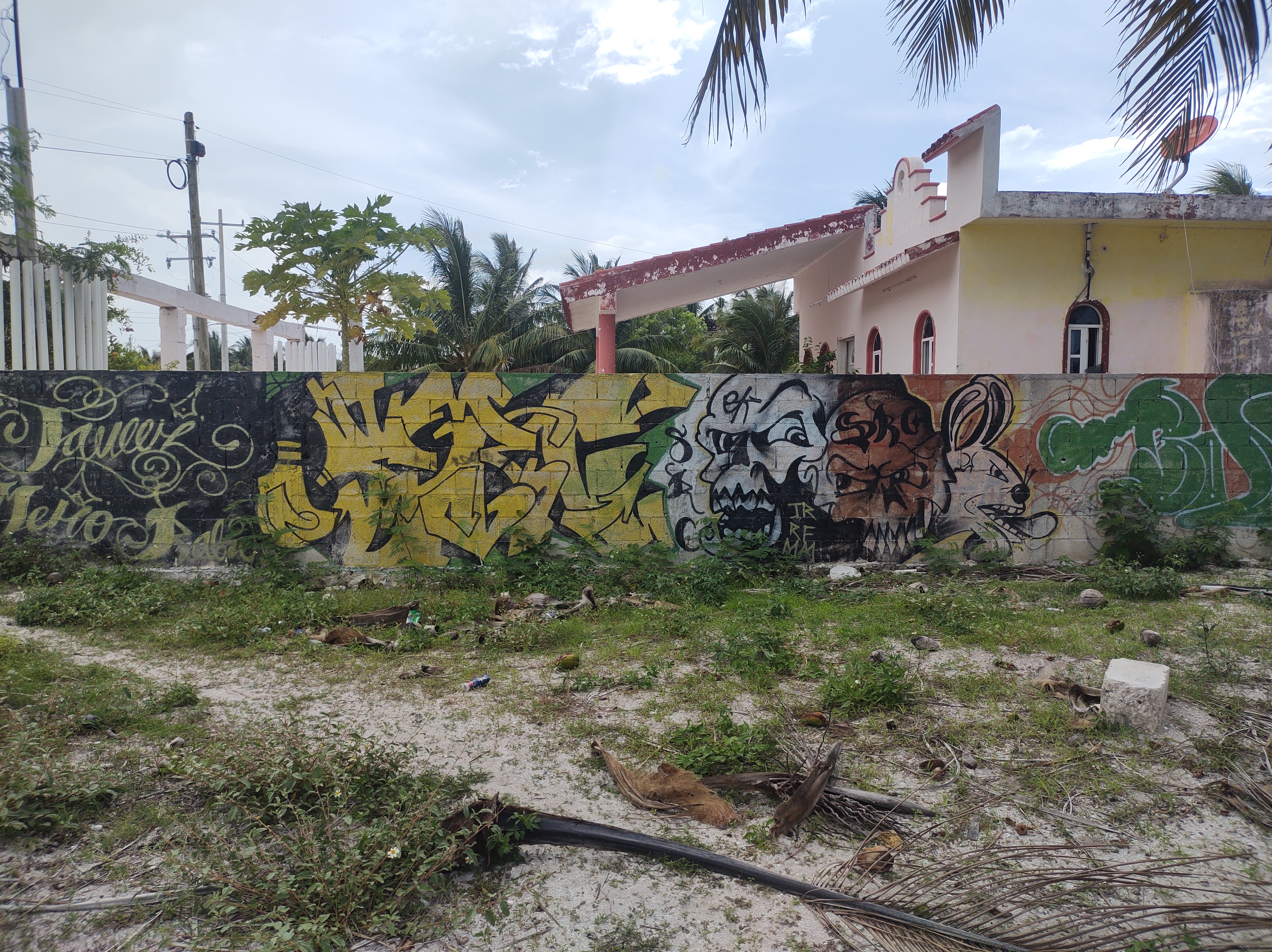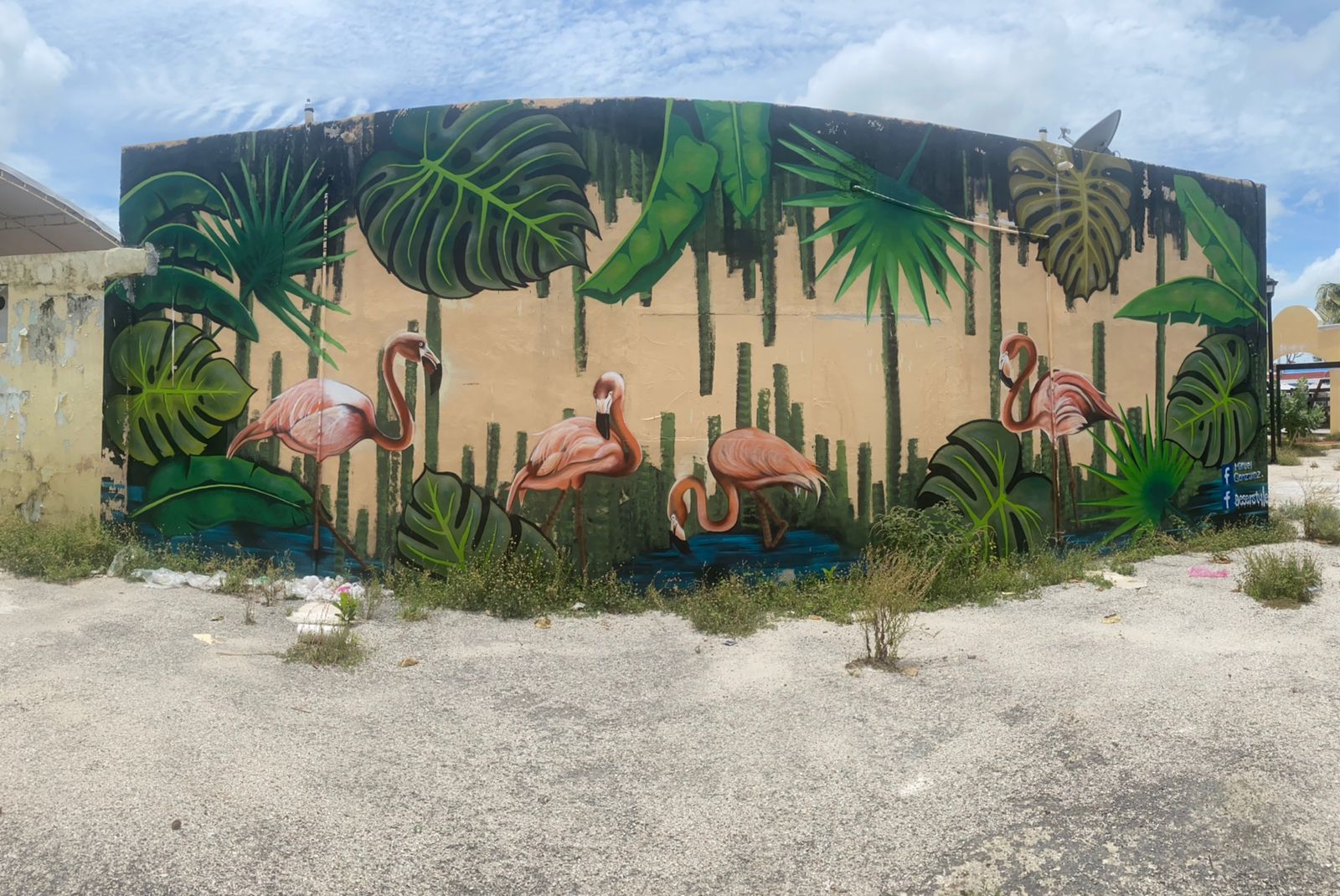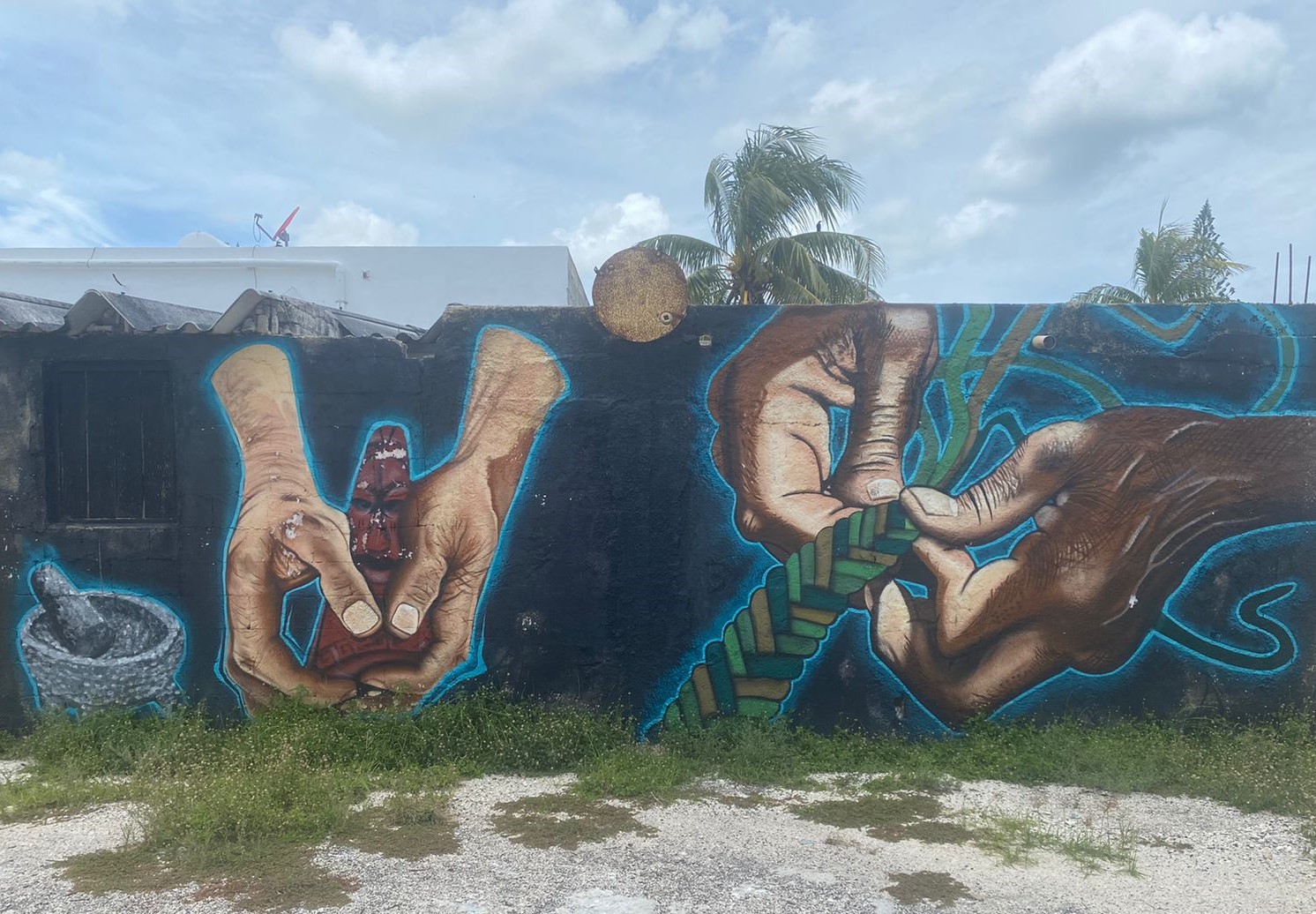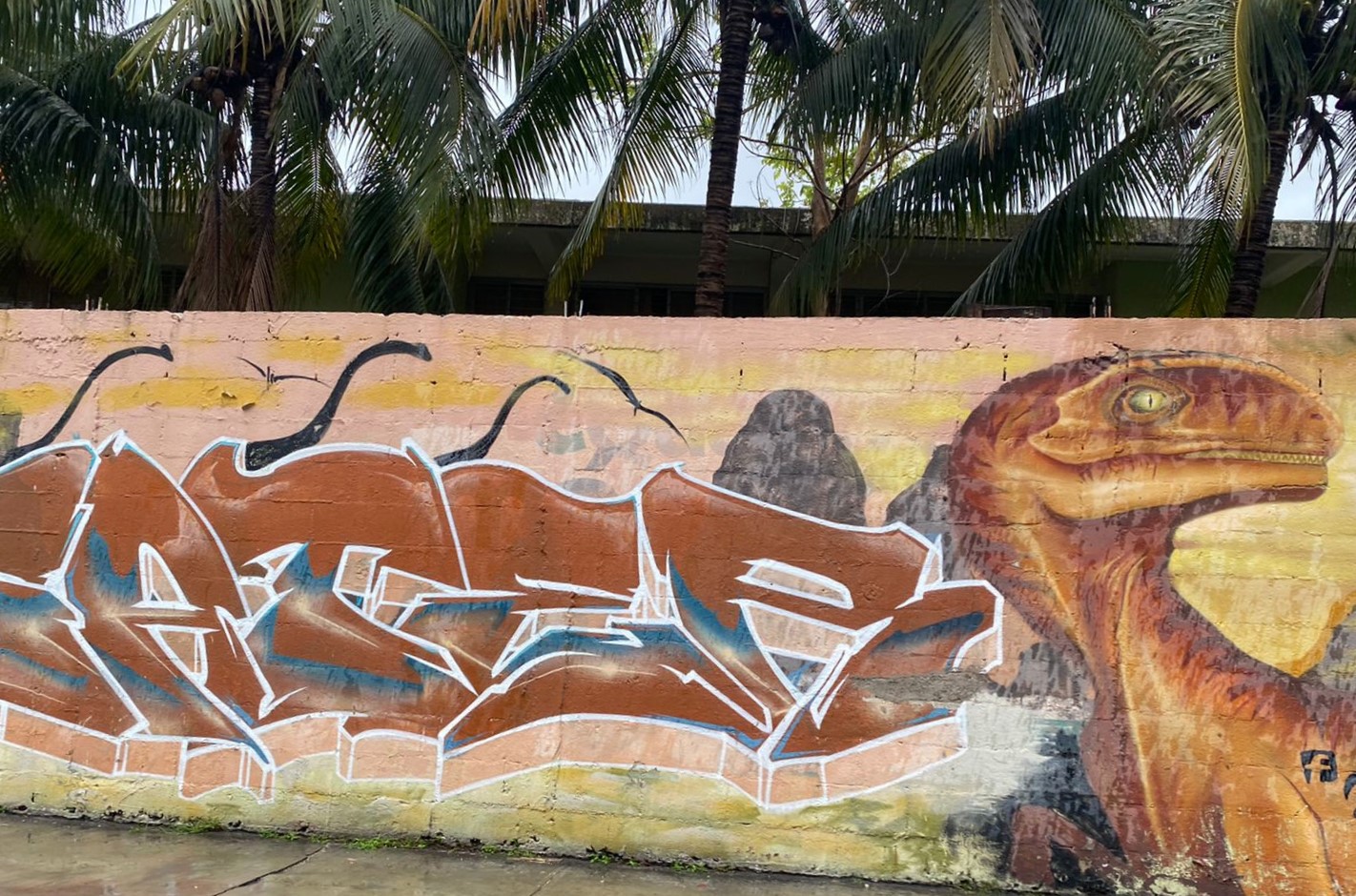 And last but not least, that's me enjoying a michelada con clamato in one of the many beachfronts I explored to get some of these street art photos. I hope you liked this comp!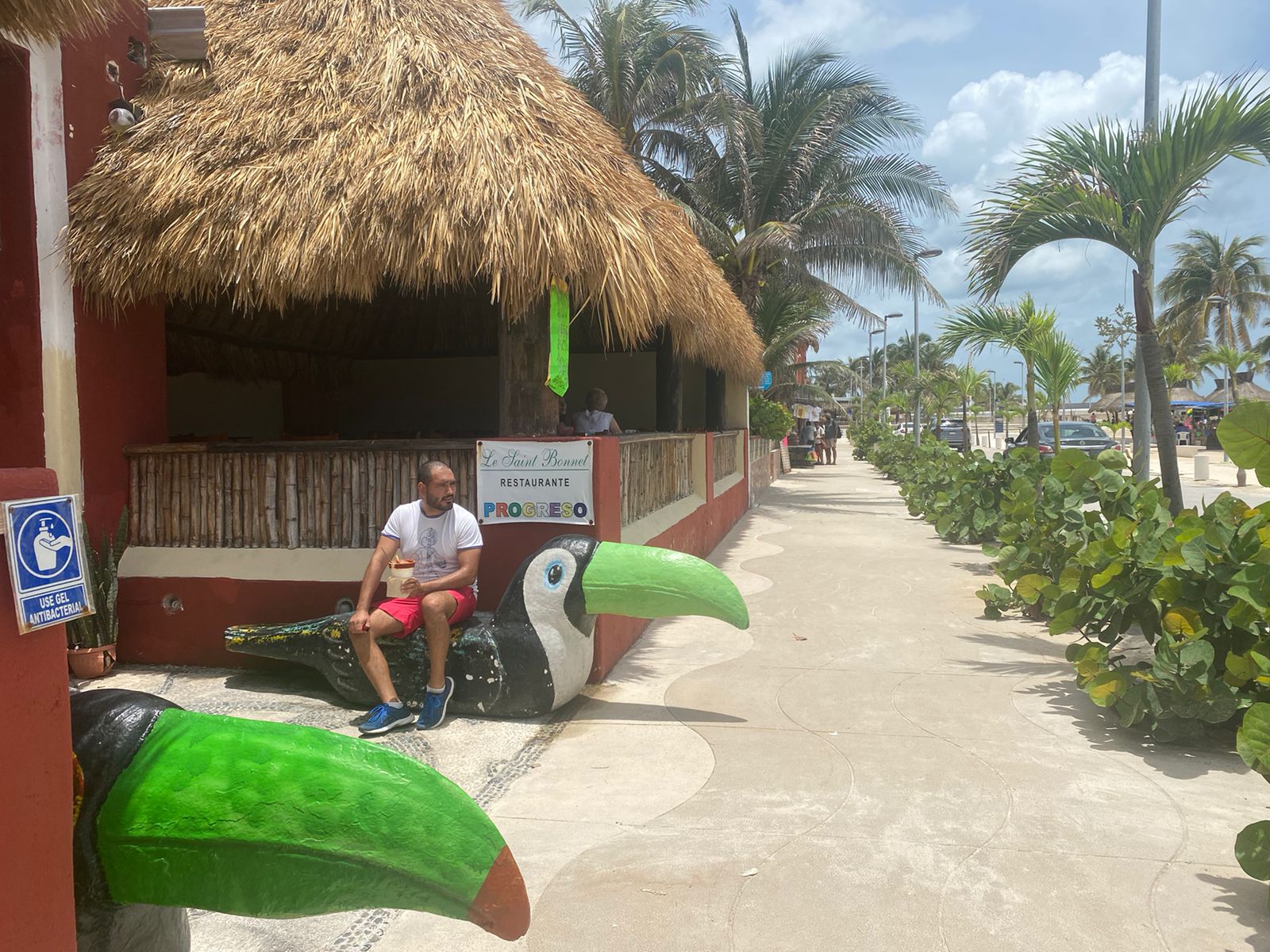 I've made compilations that are 10 pics long, some others have been 60+ and I have some (the least) that are 20-30 pics. In some comps I include descriptions, in some others I don't, some of them have my own interpretation of the murals and so on...
Which format do you enjoy the most?