Yesterday, my daughter remembered that she was given a task at school - to take photos of the harvest..
I offered her a lot of photos of apples, pears, plums, blackthorn , but she is a creative person and decided to make a little unusual composition. I would say - still life: a kitten and pumpkins.
Hinata was supposed to sit in the basket and look out of it, but how can you make a kitten sit in one place? Of course not. And the difficulty was in the daughter's cast hand. She broke her arm 3 weeks ago. Sasha tried to defeat the kitten for a long time, but she did not succeed. And so she decided to go the other way. The basket was put on its side and the kitten began to sit in it. Well, how to sit. He walked slowly out of the basket. But I managed to take a number of photos during this time.
Вчера дочь вспомнила, что ей дали задание в школе - сделать фотографии урожая.
Я ей предложил множество фотографий яблок, груш, слив, терновника , но она у меня человек творческий и решила сделать композицию немного необычную. Я бы сказал - натюрморт: котенок и тыквы.
По задумке Хината должна была сидеть в корзинке и выглядывать из неё, но разве заставишь котенка сидеть на одном месте? Конечно нет. А еще сложность состояла в загипсованной руке дочери. Она 3 недели назад сломала руку. Саша долго пыталась победить котенка, но у неё ничего не получилось. И поэтому она решила пойти другим путем. Корзинку положили на бок и котёнок стал в ней сидеть. Ну как сидеть. Неспеша выходить из корзинки. Но я за эот время успевал сделать ряд фотографий.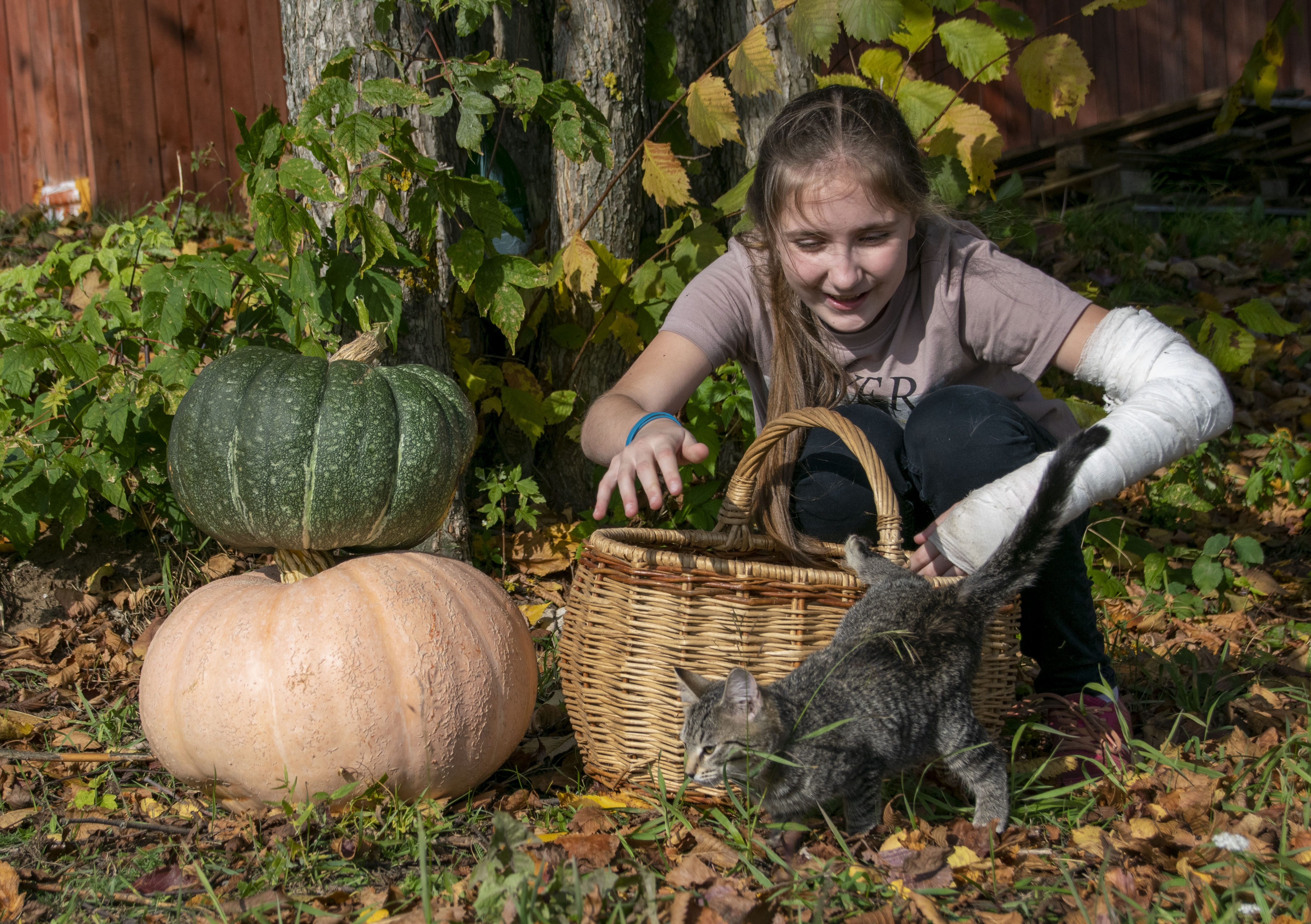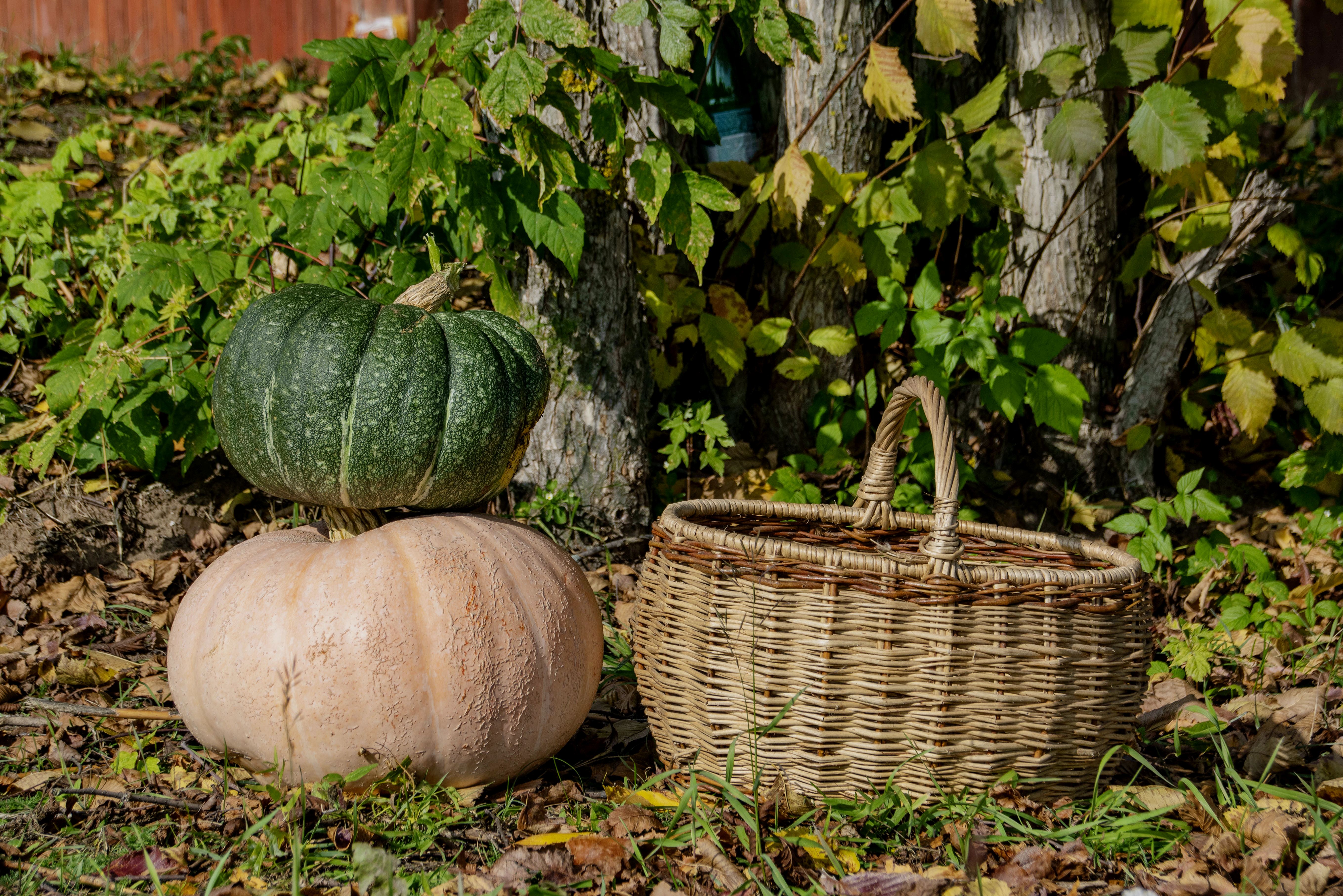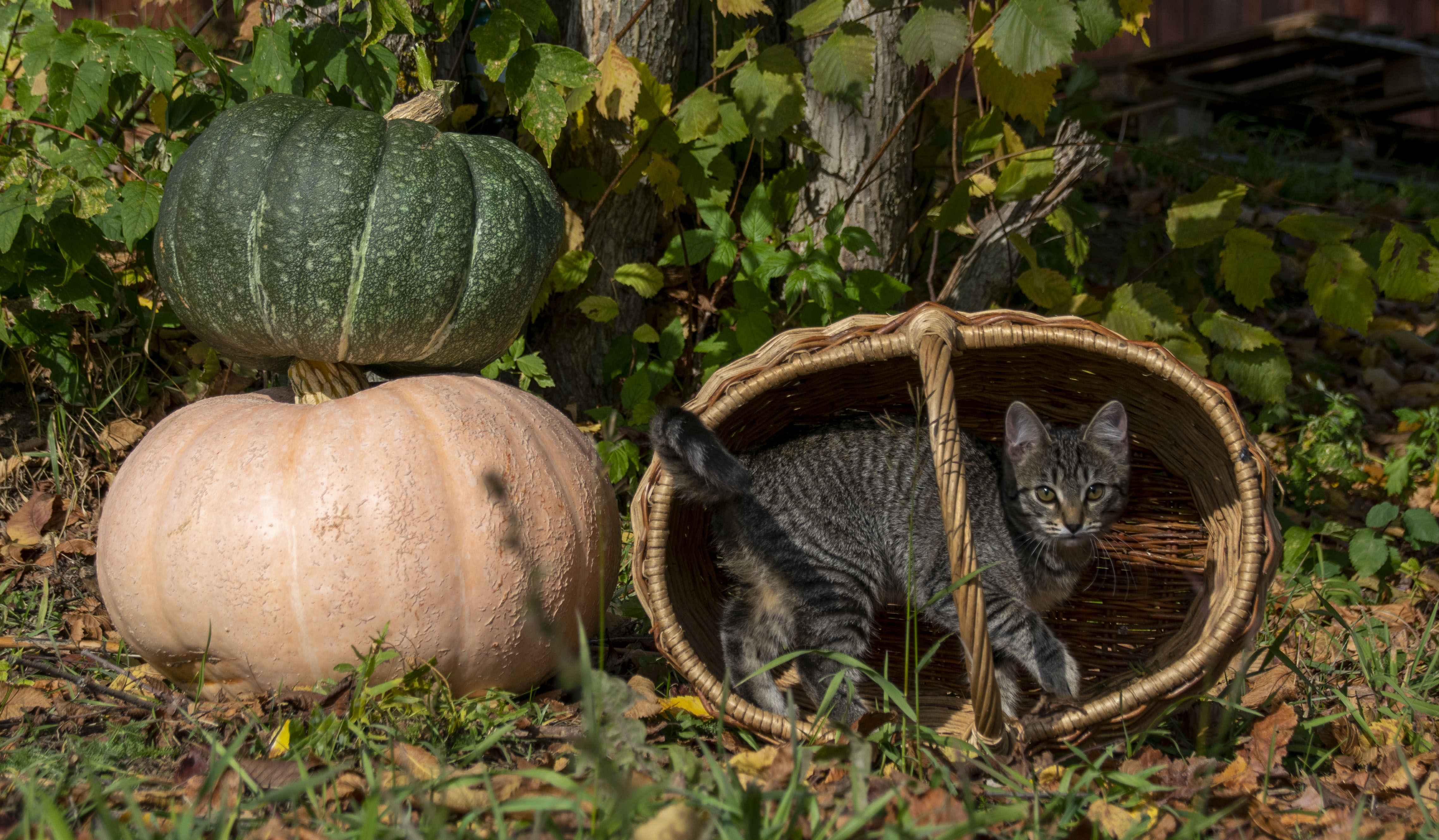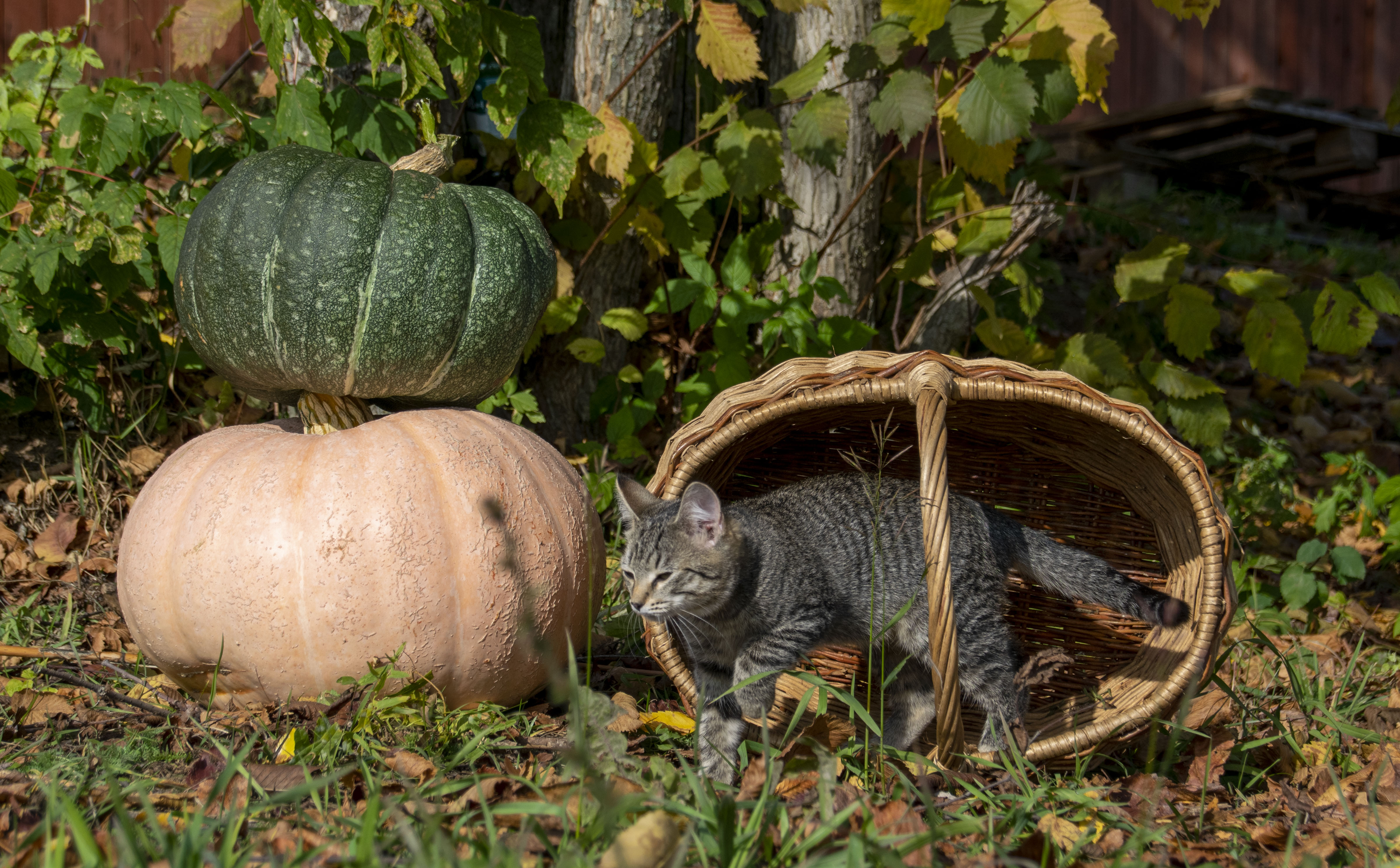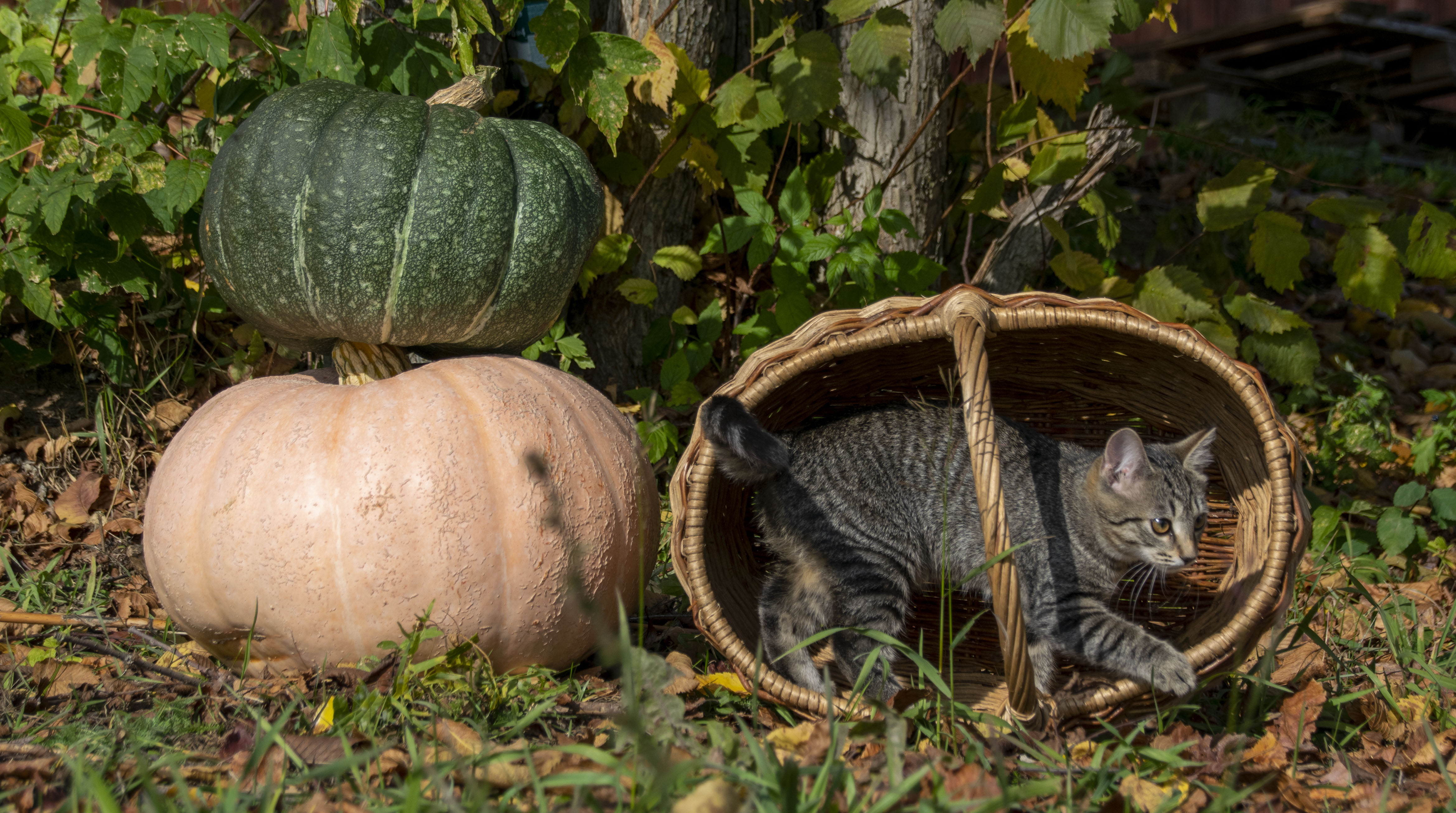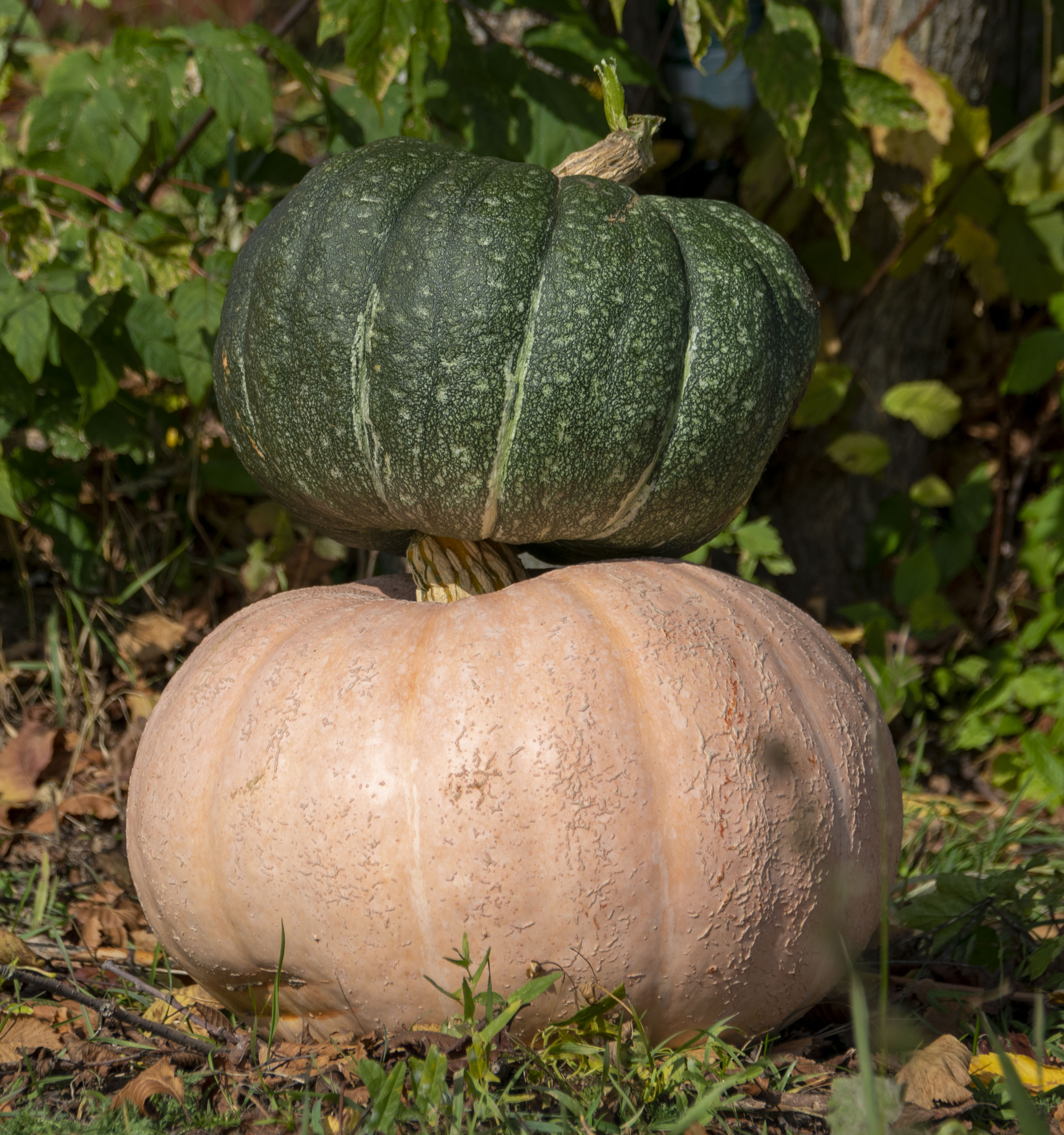 The job is done. Now Sasha can take the kitten home, Let it sit in the house. This restless imp is always trying to hide somewhere or run away.
Задание выполнено. Можно котенка унести домой, а то этот неугомонный бесёнок всё норовит куда-нибудь спрятаться.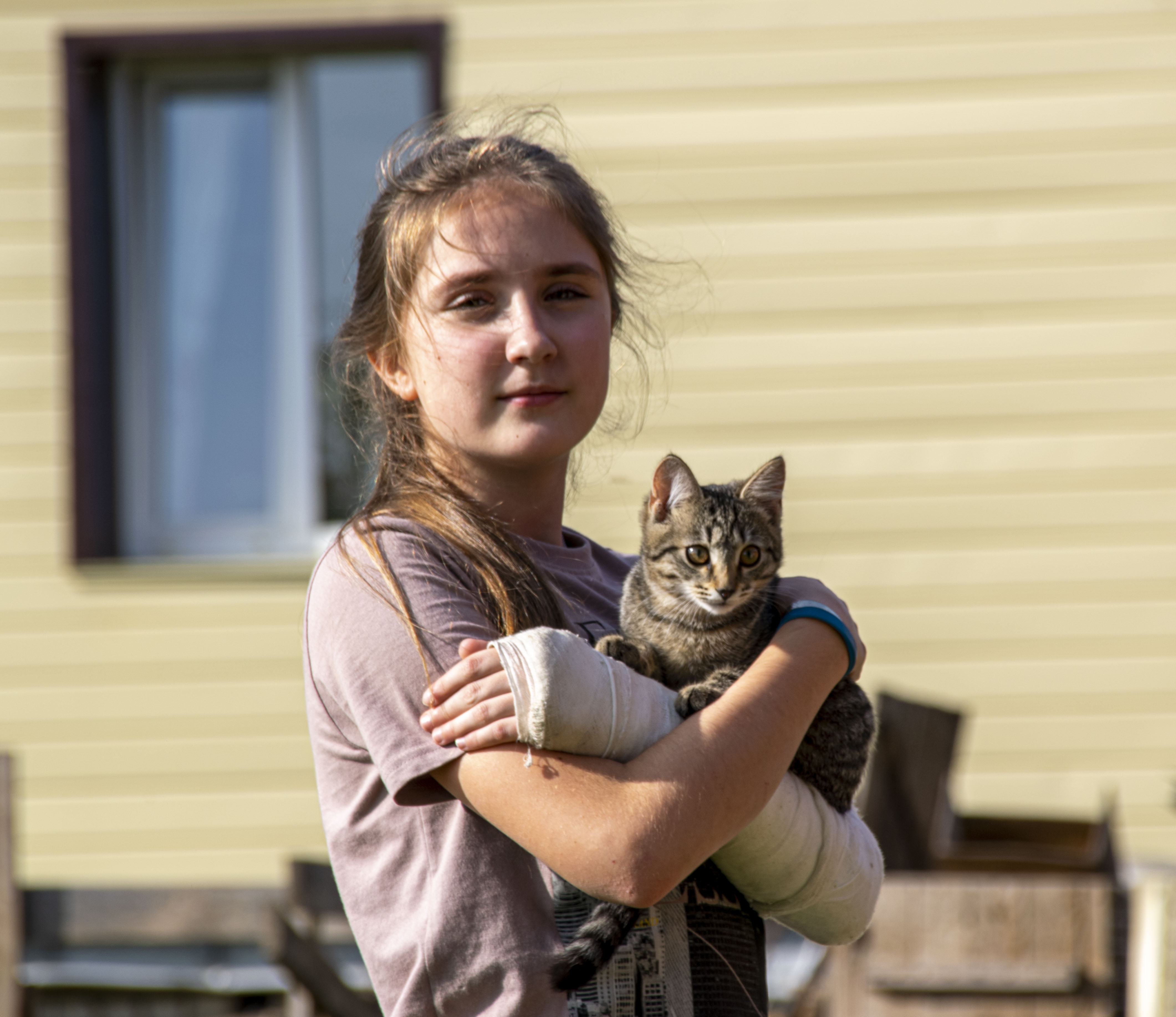 Thanks for reading...
Follow Me For Daily Posts!
Good luck and have fun