I WANT to sell my Steem; but I don't want to get BOTTOM price!
I seriously thought about doing an introductory post on HIVE. I also seriously thought about making this post on steem... yeah... I still have 500 K plus SP on steem..., but again I couldn't manage enough will power to write this on steem. So here it is: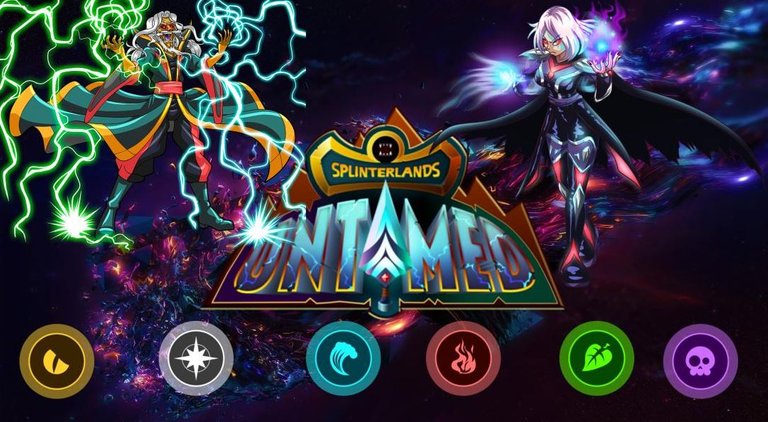 Purchase Steemmonster Cards with your Powerdown Steem
Alright, so this is nothing new and many are already doing it for the last few weeks. Let us check the fact for a second. Here is the price chart for recently released legendary summoner Mimosa Nightshade: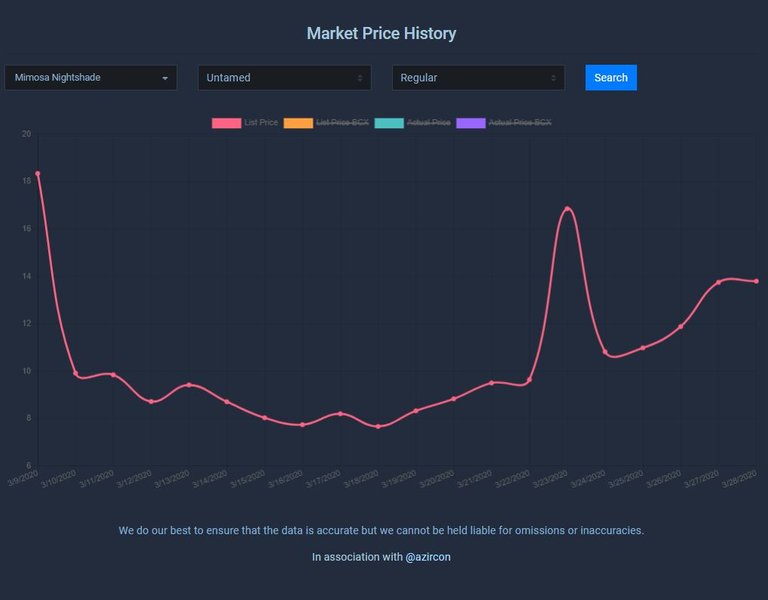 Price history of Mimosa Nightshade
First price data is around $18 (alright, Euphoria!)
Price dips quickly to $7 (as everyone sold cards to get steem for the hive airdrop)
Price steadily began to rally as people understood that Mimosa is useful and they got the money!
So what is the basic concept?
Steem price is tanking in the near-term (maybe it is a slow decline)
Fundamentally there will be lots of powered down steem that will enter the market as sell orders
Any new Steem hard fork will only accelerate the downward momentum
If these are facts and we still have lots of steem to sell, alternative are as follows:
Hold the powered down steem in either account or in exchanges hoping the price will rally
Sell the steem as they are available after each powerdown, thereby depressing the price further

Cool idea! I will still partially prefer that.

Buy @splinterlands cards at 'relatively' low prices

Hope is that the game is chain independent
Well funded
Cards will hold value better than Steem
I am not recommending one way or the other. However, I am buying some cards using MonsterMarket, as they are discounted there (even the father of SM (wink, wink) recently bought a gold Prince Rennyn from there). Similarly a whole lot of people are doing it too as we see in the price of a popular card Dragon Jumper (as an example) below: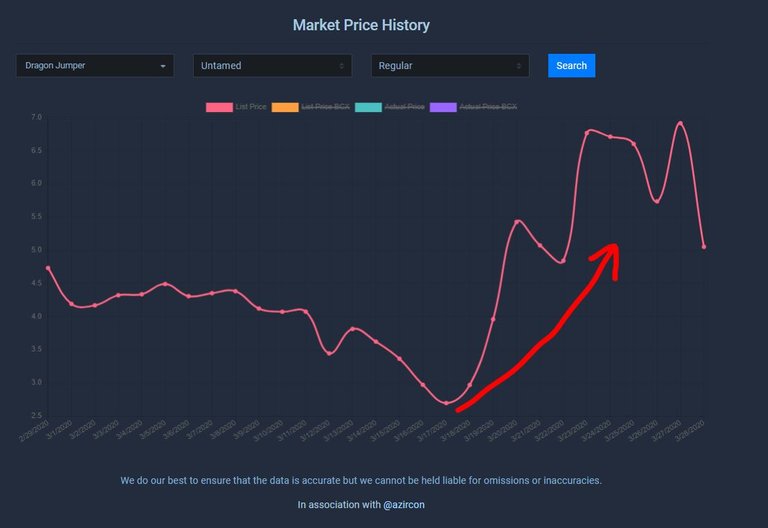 Price history of Dragon Jumper