Hello Friends,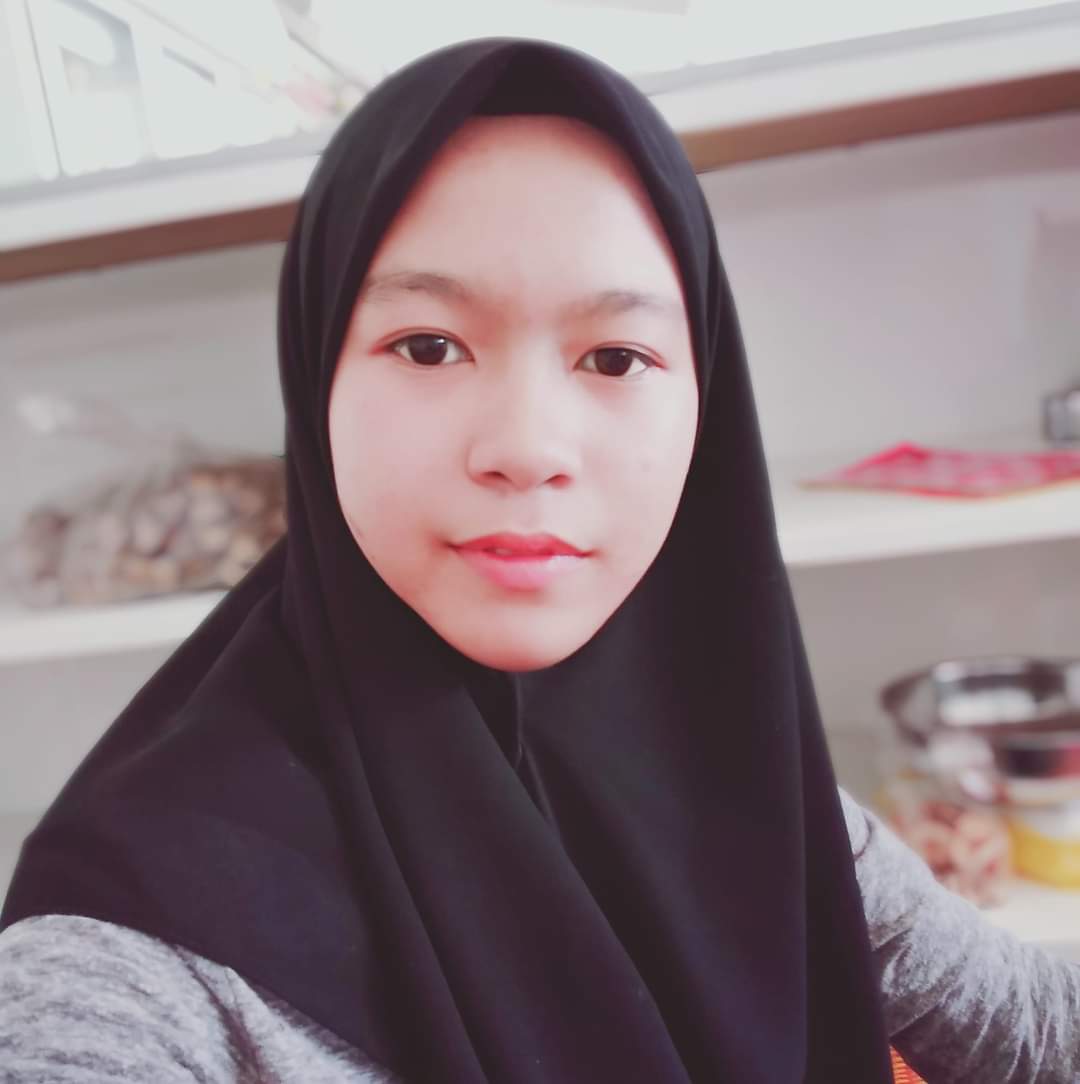 My name is bhanika shuniya. My account name. I live in Bangladesh. I live in Krishnarampur village of Daganbhuiyan police station in Feni district. The village spent my childhood. I have been at my grandfather's house since I was little. My family has 5 members. Me, my dad, my mom, my little brother and little sister. I am the eldest daughter in my family. My brother is in class five. My sister is in class one. My father is a small businessman. My mother is a housewife. I help my mother with some chores at home. In my spare time I like to do some handicrafts. I am slowly learning to cook from my mother. I study while studying and like to do different things in my spare time. I killed my parents with my brothers and sisters
Educational qualifications :
I received my primary education from Krishna Rampur Government Primary School. Then I was admitted to Daganbhuiyan Girls High School in class six. From here I passed the JSC exam. Currently I am an SSC candidate.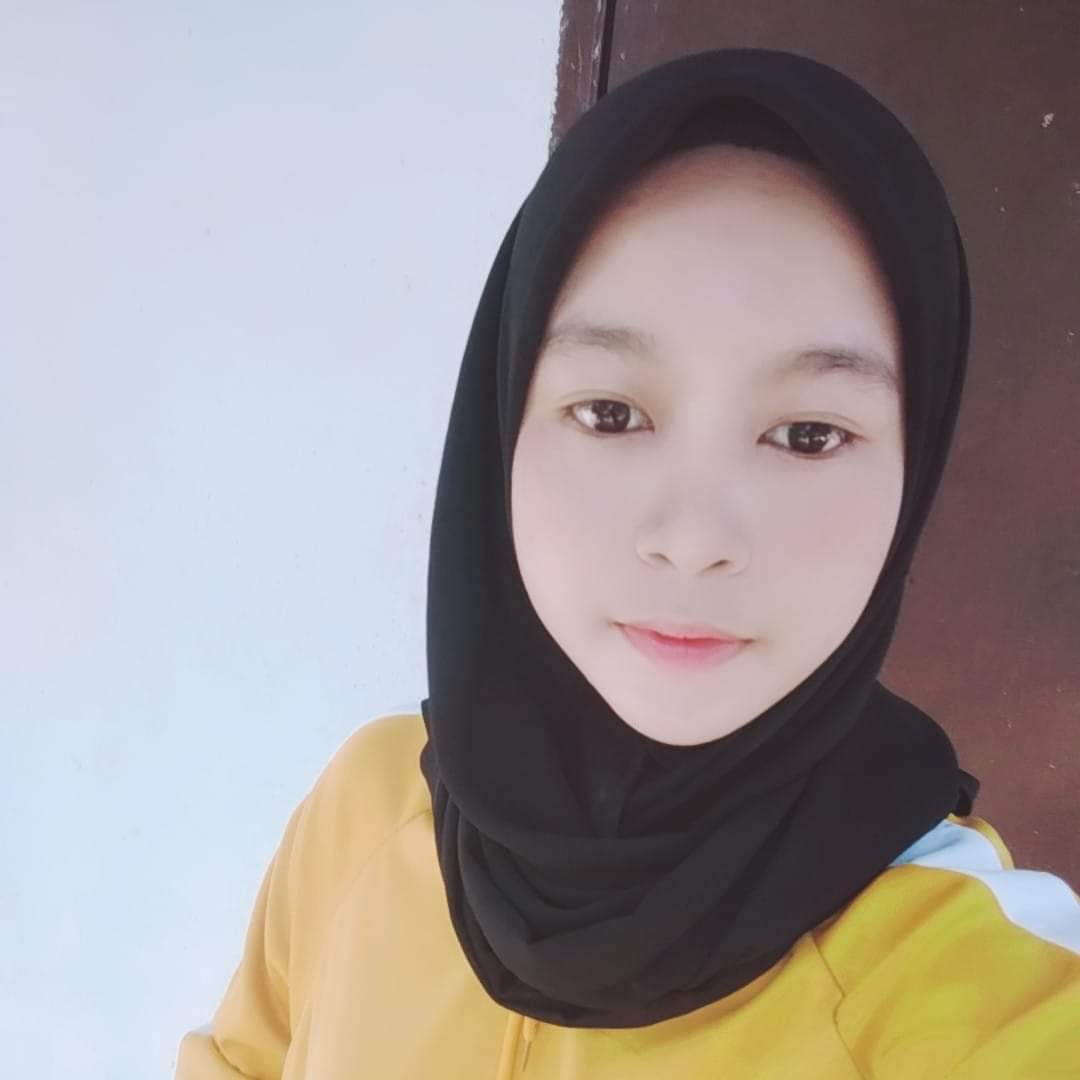 My propetion :
I am a student. In addition to this I try to make different kinds of craft. I also do various recycling.
Hobbies :
My hobby is painting. But I can't draw like that, but I try. I also want to make handicrafts. I also like to do photography.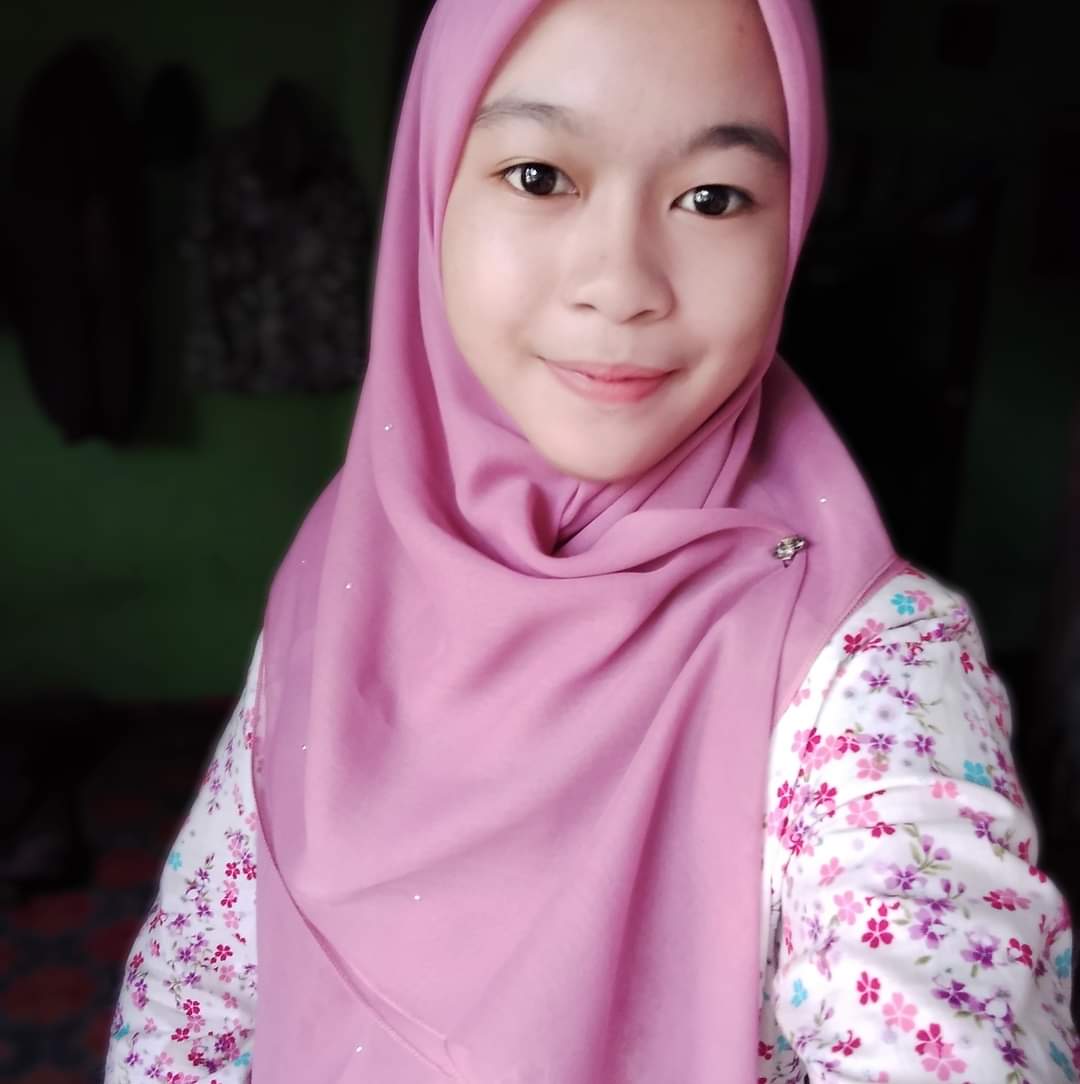 Thanks Reading My post..