I met this lovely Canada goose family yesterday. Two parents and four chicks!
The female lays from two to nine eggs with an average of five, according to wikipedia.
Hopefully, she laid only four eggs and not 12 eggs.
There are many dangers out there, and usually not all of them will survive.
And you know what? When I was observing them, they swam right towards an osprey nest but fortunately ospreys only eat fish! Thank god!
So, the goose family was safe! :)
---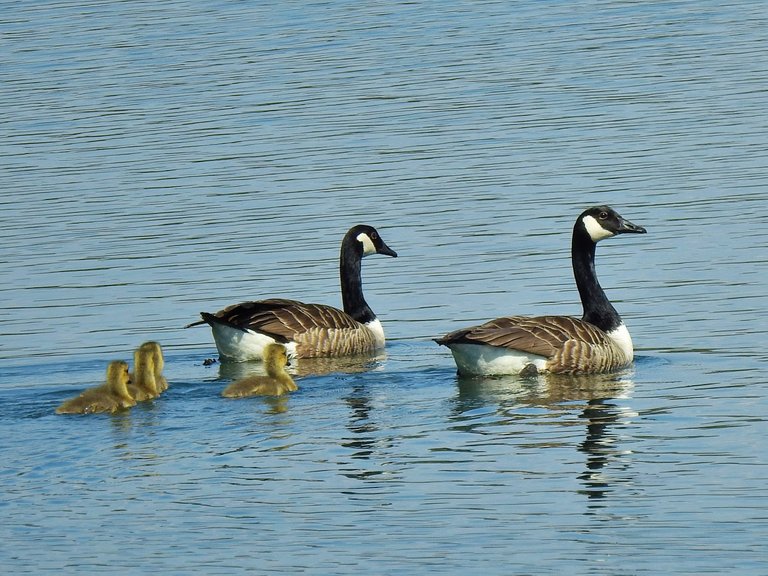 | | |
| --- | --- |
| Aperture | f/5.6 |
| Shutter Speed | 1/640 sec |
| ISO | 100 |
| Focal Length | 170 mm |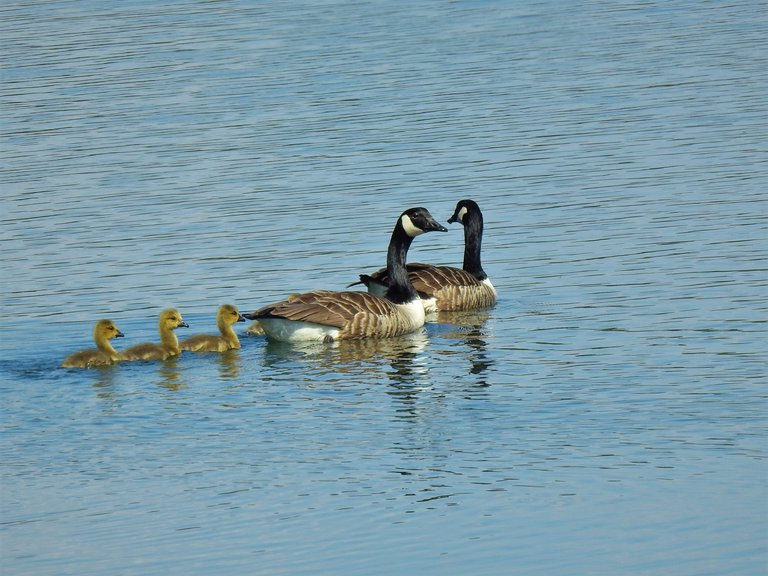 | | |
| --- | --- |
| Aperture | f/5.6 |
| Shutter Speed | 1/500 sec |
| ISO | 100 |
| Focal Length | 178 mm |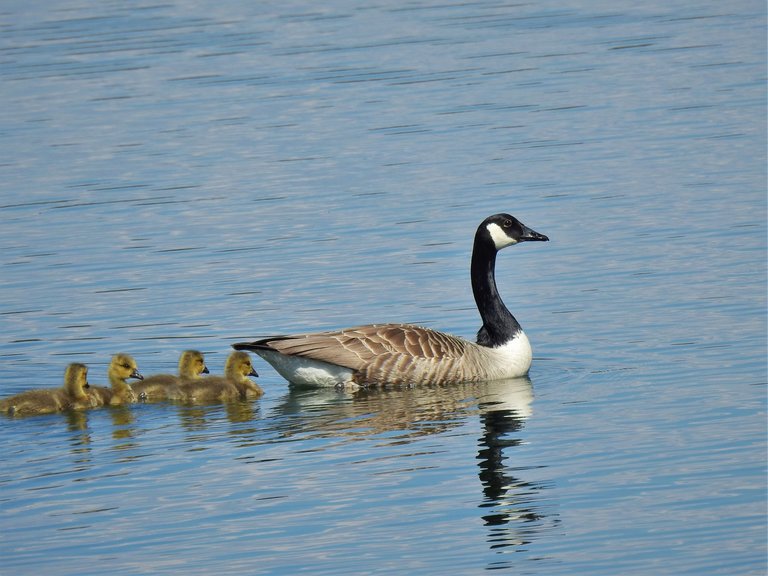 | | |
| --- | --- |
| Aperture | f/5.6 |
| Shutter Speed | 1/640 sec |
| ISO | 100 |
| Focal Length | 196 mm |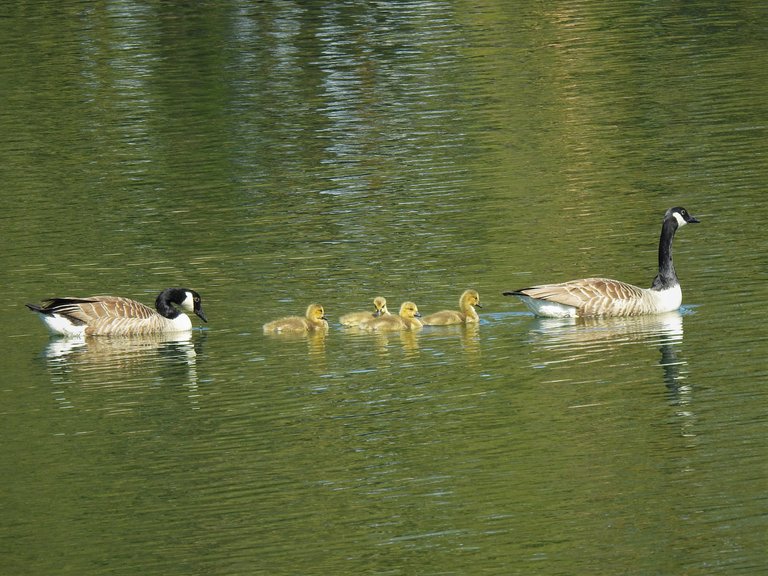 | | |
| --- | --- |
| Aperture | f/5.6 |
| Shutter Speed | 1/500 sec |
| ISO | 200 |
| Focal Length | 116 mm |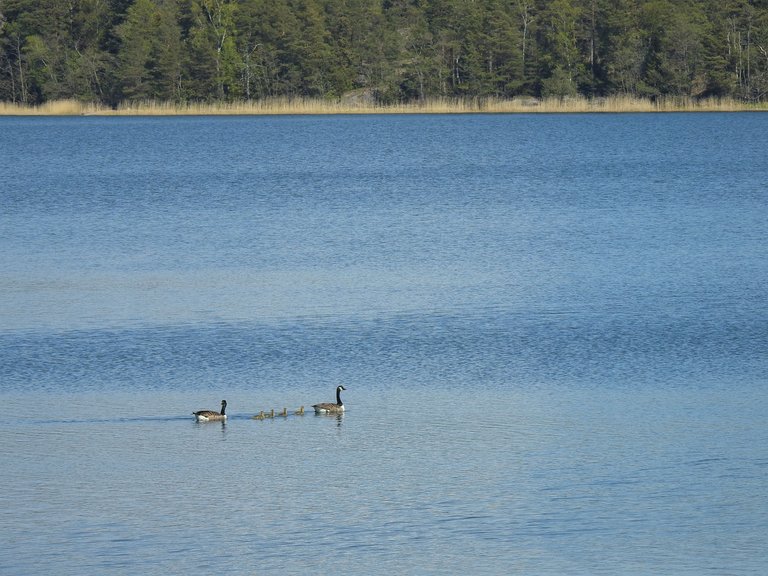 | | |
| --- | --- |
| Aperture | f/6.3 |
| Shutter Speed | 1/250 sec |
| ISO | 400 |
| Focal Length | 250 mm |
---
Shot with: Nikon Coolpix P900/Nikkor 83X Wide Optical Zoom 4.3-357mm f/2.8-6.5.

---

My latest photography posts:

---

---

I hope you enjoyed my post! Thanks for stopping by!

---