Dear Hiver Friends
In the depths of the heart, flowers bloom. Tell me, how is the beauty in the universe. Appears when the buds, then bloom, flower petals that danced as if shy.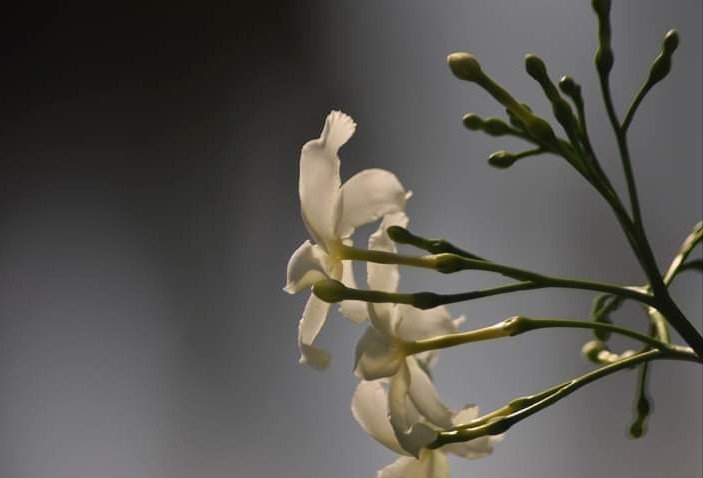 I exist, I come to you, said the flower.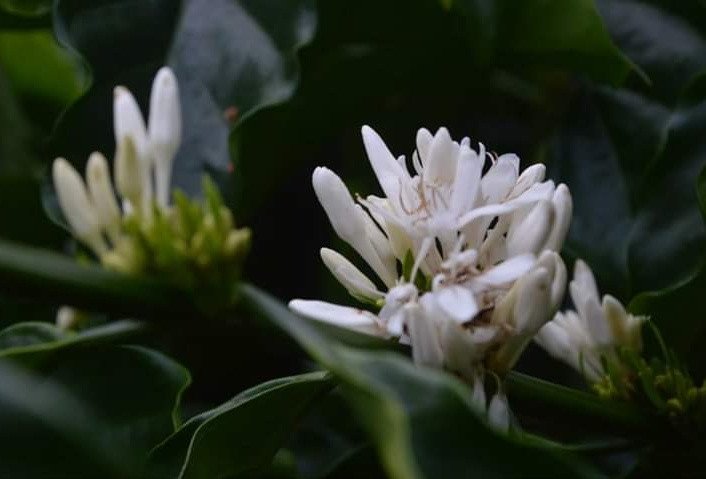 Even a word was said, how beautiful the flower was. If a flower blooms, the heart becomes carefree, then jumps, oi, my flower tells a story!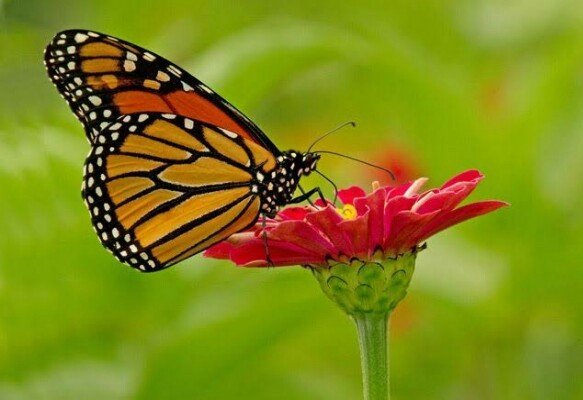 Then the butterfly comes, in the hot sun, full sun, brilliant reflection of flowers. Butterflies look for sweetness.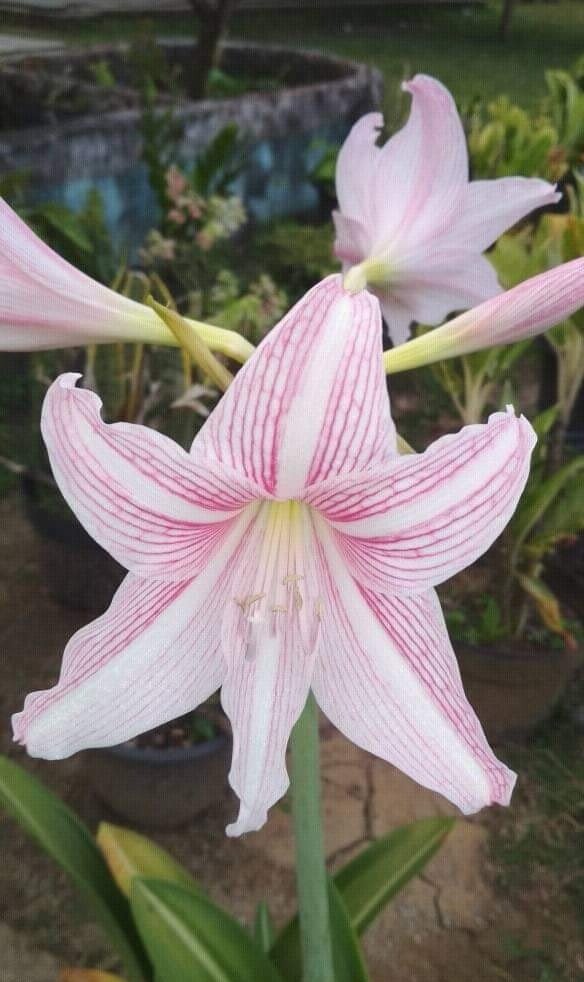 Sucking until nothing is left, the flower buds fall into the lap. Will it become seeds? Then? He falls to the ground, grows, becomes a flower again?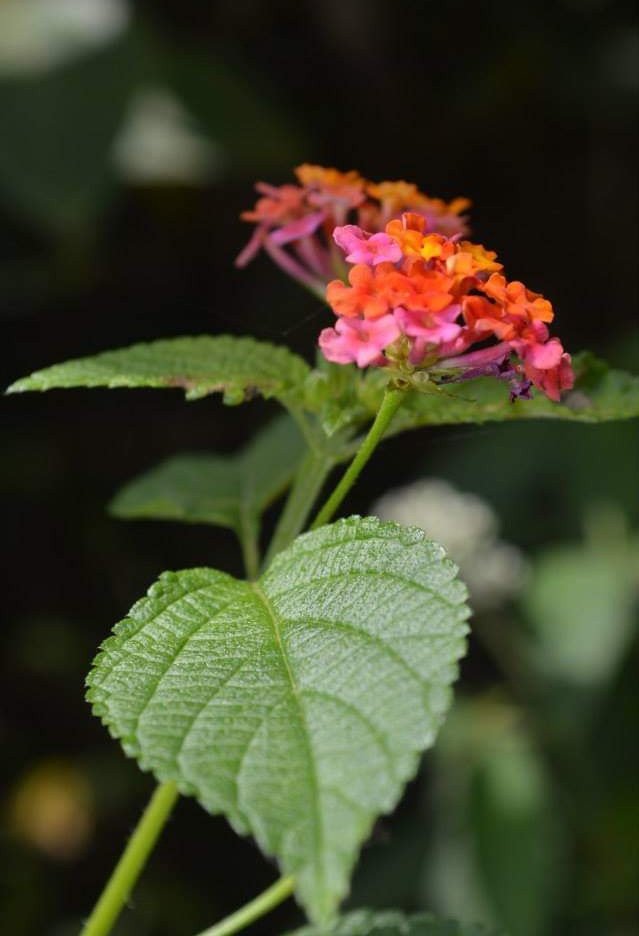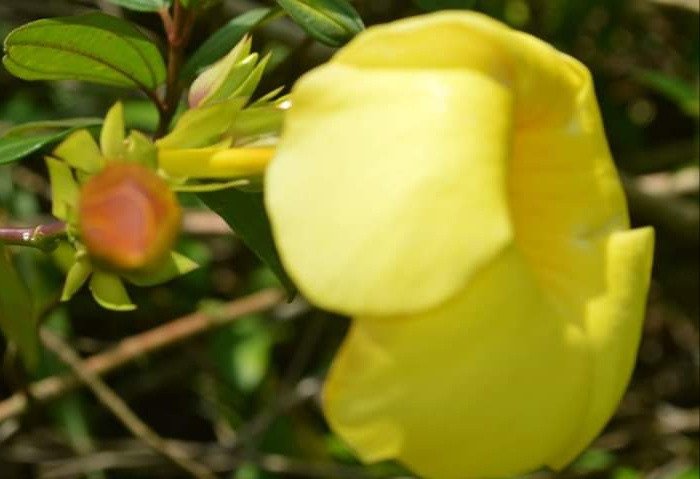 The flowers are blooming, red, white, purple, yellow, pink! Auuuww .... how beautiful the universe is, let alone bloom perfectly.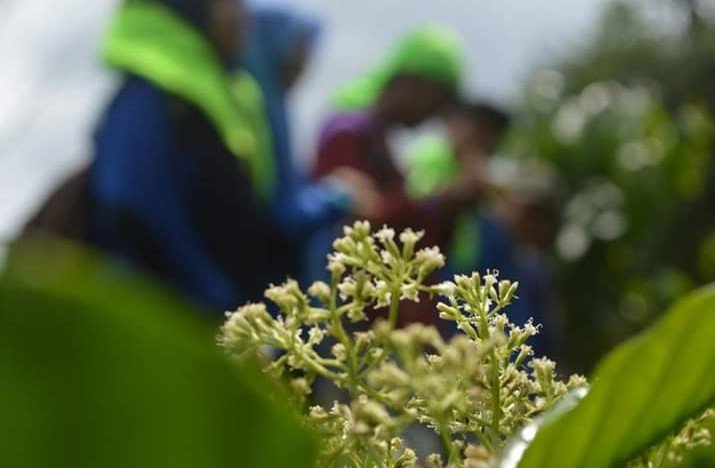 Have you ever imagined how when they dance, call a flower fairy to visit? Even though the flower fairy just visited this beautiful flower.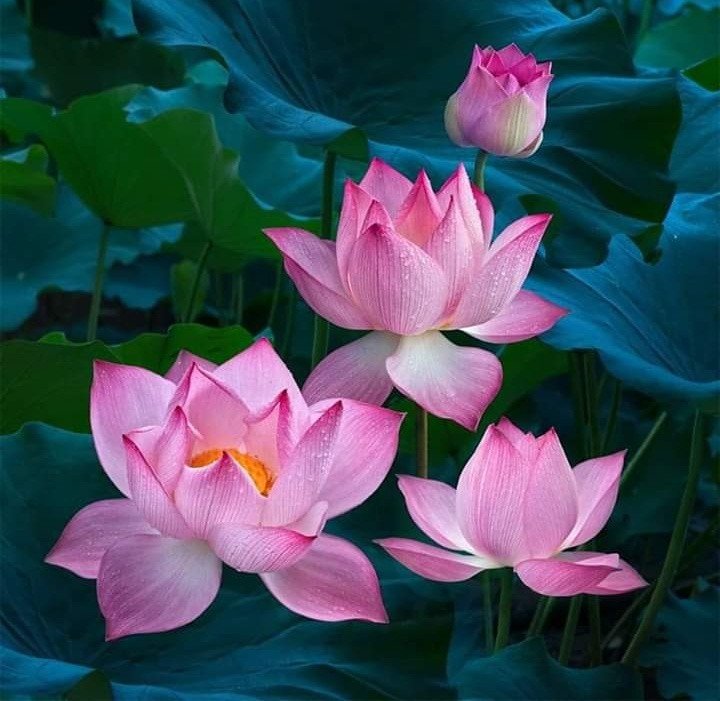 Regards, @boyacun123
Aceh, 29 June 2020