Hi hivers - Hola hivers
The second day of the hivefest has ended, and it leaves me thinking that I would very much like to attend the next festival in real life, it is that I met some very funny people and some very interesting others, I really like to share experiences and listen to those who normally speak English trying to speak Spanish, I think they sound really adorable.
El segundo día del hivefest ha culminado, y me deja pensando que me gustaría mucho asistir en la vida real al próximo festival, es que conocí algunas personas muy divertidas y algunas otras muy interesantes, me gusta mucho compartir experiencias y escuchar a los que normalmente hablan ingles tratando de hablar español, me parece que suenan realmente adorables.
---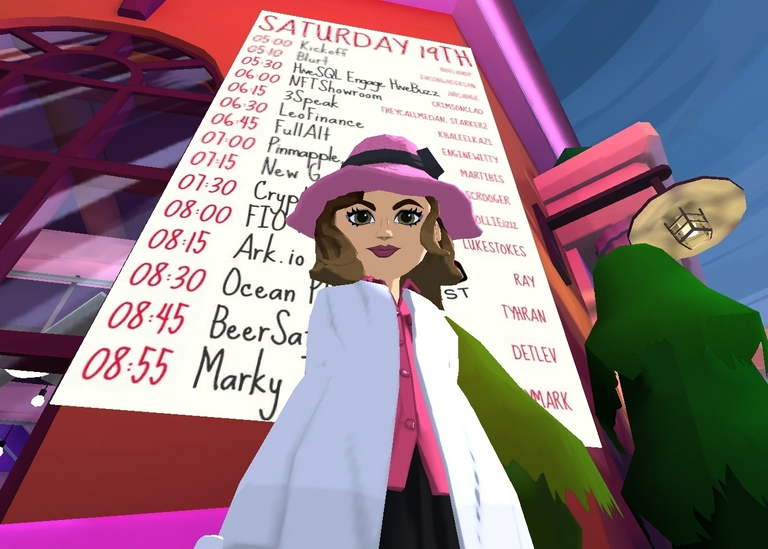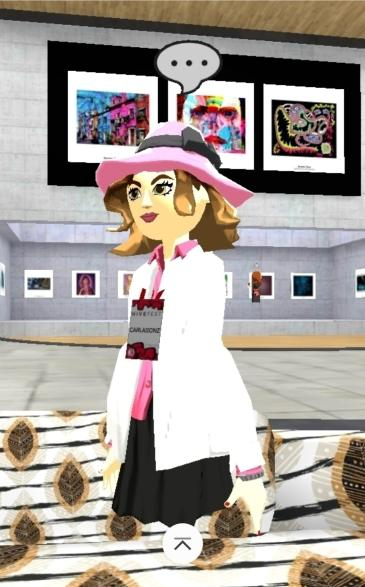 ---
Fue muy interesante, escuchar las presentaciones sobre 3 speak, pinmapple, NFT Showroom, leofinance, beersaturday y muchisimos mas excelentes oradores del dia de hoy.
Aprendí un montón de varias cosas y aunque tuve problemas para conseguir mi tarjeta de presentación finalmente el usuario @yann0975 me tomo una foto, y me mostro que tenia la tarjeta conmigo, eso me hizo sentir muy feliz porque estuve esperando por ella los dos últimos días.
---
---