Hi, friends.
It is a pleasure to have myself in this Block chain called HIVE. I am very sure that i will never have a cause of regret for joining this Platform. My greetings to everyone on this steemit as we corporate together and have a day to share with others. I know as a newcomer i am highly welcomed here.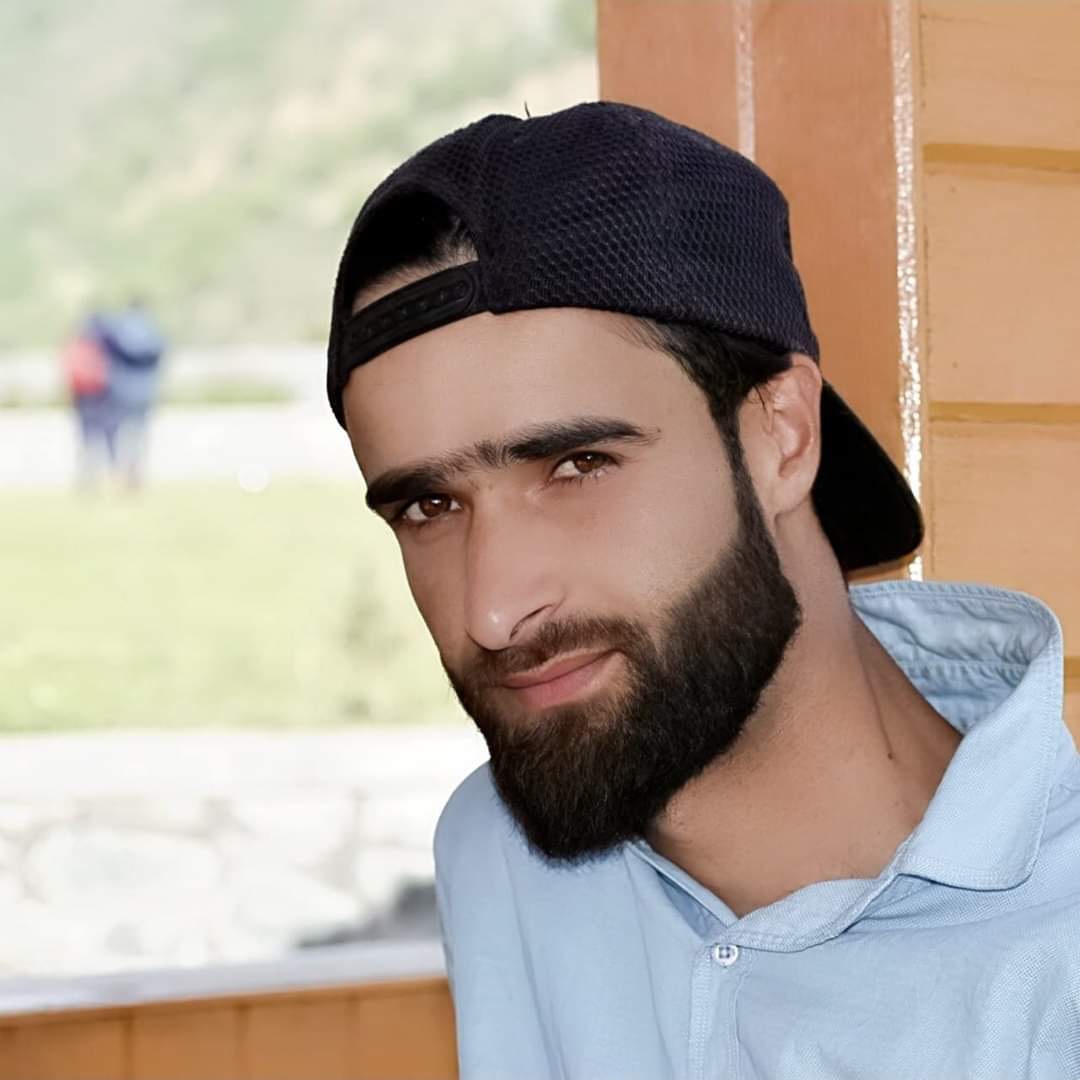 COMPOSITION ABOUT MYSELF
My name is chanbronh. They name of my parents is Mr/Mrs RANKHAS AKNAR. I was born on 2008, May, 13, I am 14 years. I live at No. 4 Nwanganga Drive by Waterside Road, Nkpunkpuevula Aba, Abia State. I am a native of Akwa Ibom State, in Etim Ekpo L.G.A. I school at Unique Christian High School, located at No 11/17 Umunkama Road Aba, Abia State. I am dark in completion, Average in nature. I am still a student and i am presently schooling with my family. As they case may be i loved exploring things connected with technology, which regards to computer training, and this have made way, for me to be smart in every aspect of my life as a young boy. So i will be glad that we all make our self a friendly match in friendly game. So i will like to work with you people as we grow further in new generation to come.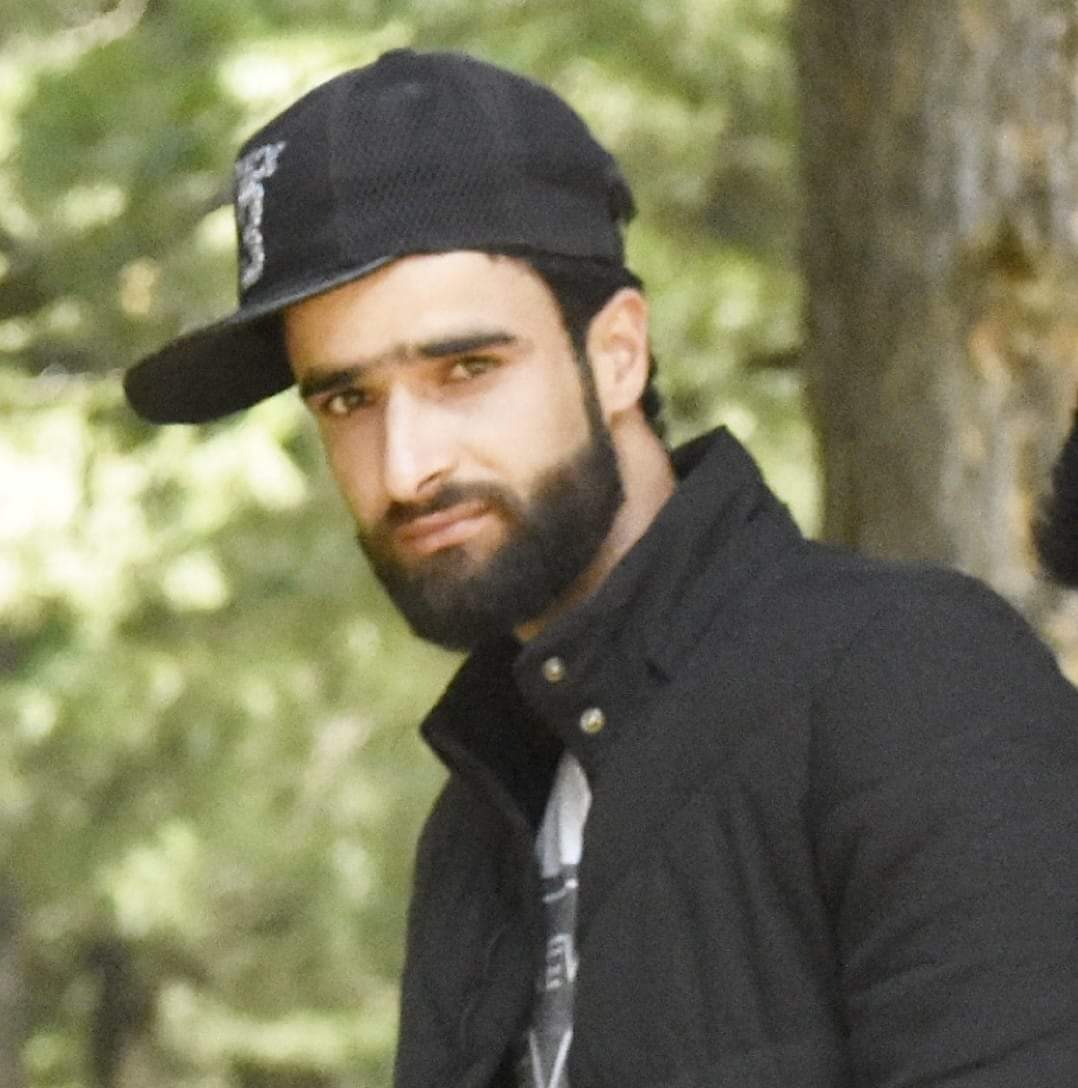 MY LIKE AND DISLIKE
I like attending to school sports like Volley ball, Hockey ball, tennis ball etc. I like attending to social gathering and also participating in one of them. I love good and approve friendship. I like eating Rice, Beans, Pourage yam and plantain and my favorites is food is my native food named Afang Soup, and Ekpangnkwukwo. I like going to school early and this has become a hobby to me. As a young boy I dislike someone looking for trouble which we say to our day to day life. I hate people practicing Social Vices like greed, steeling and other vices. I dislike parent not training there children.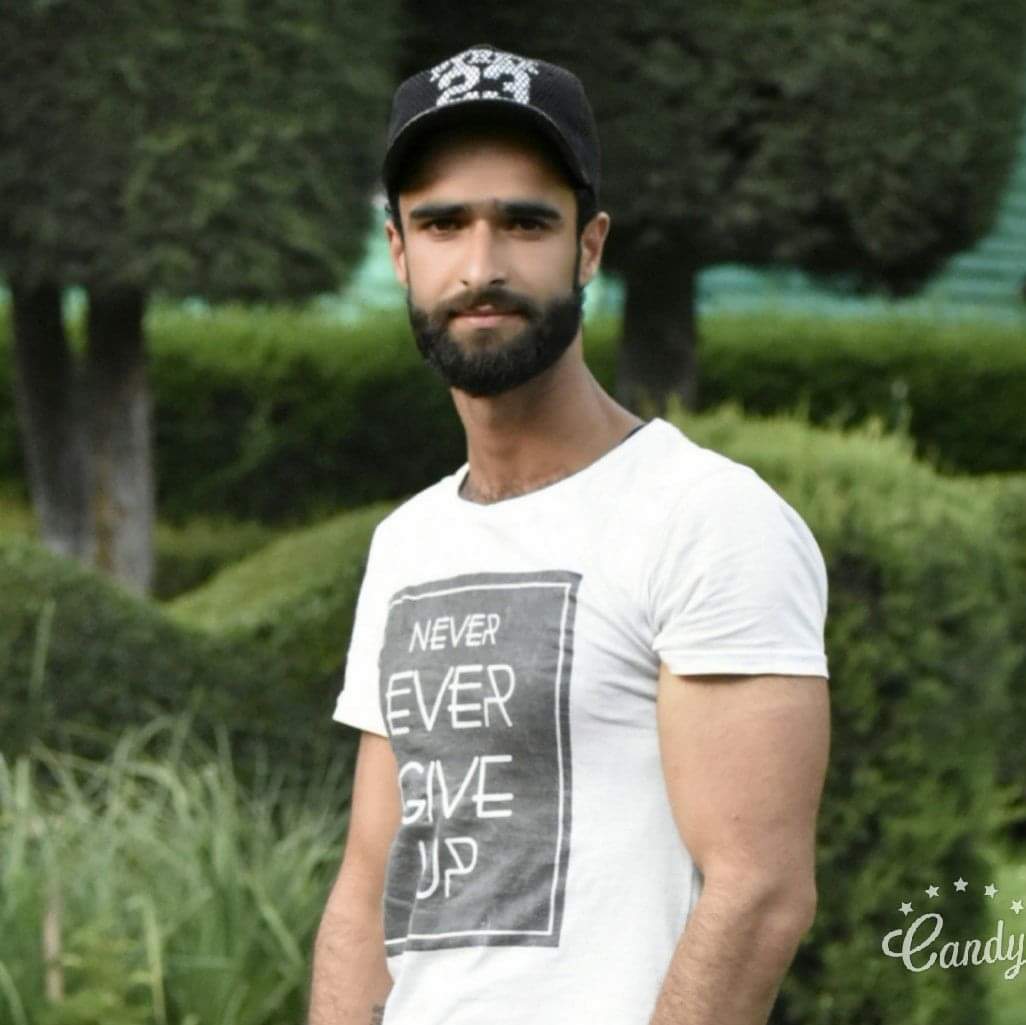 MY WAY TO HIVE
As a student I have occupied my knowledge, wisdom and understanding in Education. So that have gave me so many opportunity to engage in studies. So my way to HIVE was an interesting one to me. It was just on a ride to explore more technology. I was informed about this Platform through dhuhan my brother. He gave me details about everything concerning the Block Chain. So I peaked interesting in joining the Platform because the idea has made way for me still having the knowledge of computer tutorial. So I decided to register to hive and follow others in having a good knowledge of this Platform.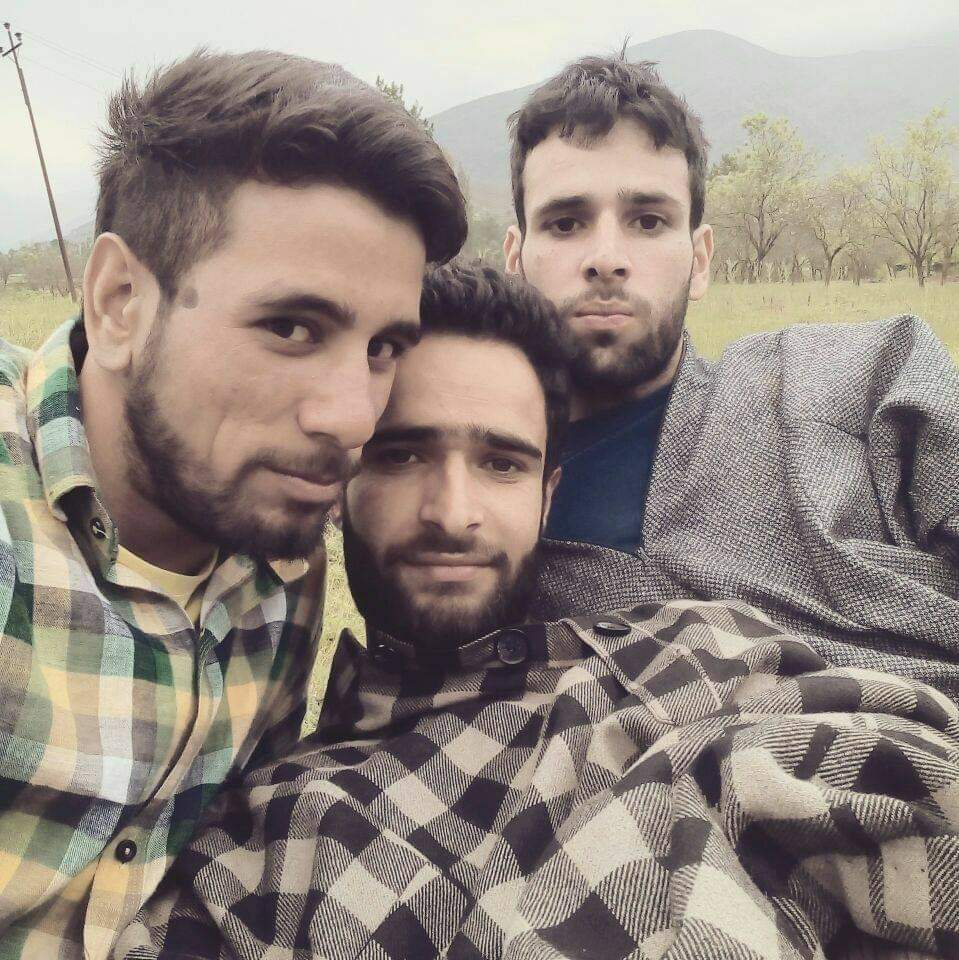 I am very much amazed that i have written my Introduce myself post, through my brother washman. Thanks to khan for still helping me know about hive. My regards to you all