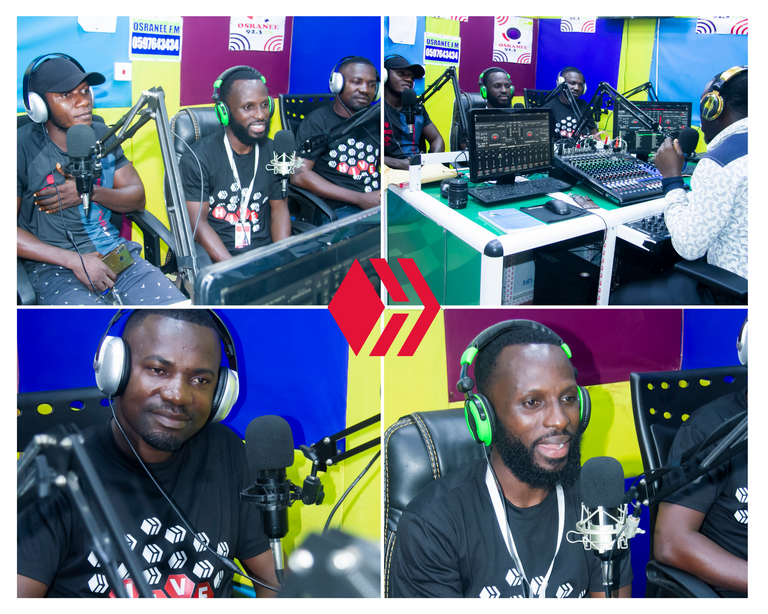 Many people are expressing great interest in learning more about Hive because of our recent initiatives in Ghana, which are already gaining popularity. People who have heard about the initiatives (the Hive water projects) and are interested in learning more about Hive have called us. After the launch of the second project at Agona, we received a call from a well-known local radio station that had heard about the Hive projects in the town of Agona.
News about how a group reached out to the Agona community and built a borehole that assisted the locals in overcoming the water crisis were circulating after the launch of the project. Osranee Radio decided to host us after learning about the project in Agona and the other borehole project we had already built in Fawoade. They wanted to learn more about us, the work we do, and what Hive is all about.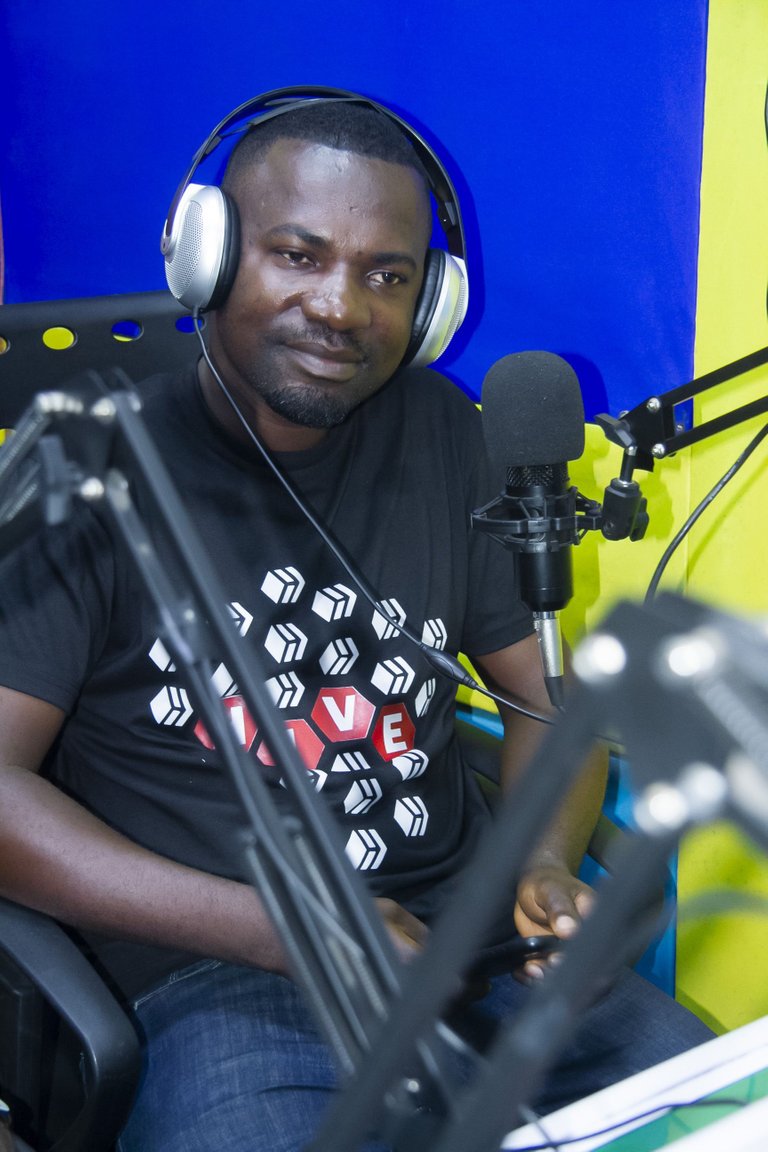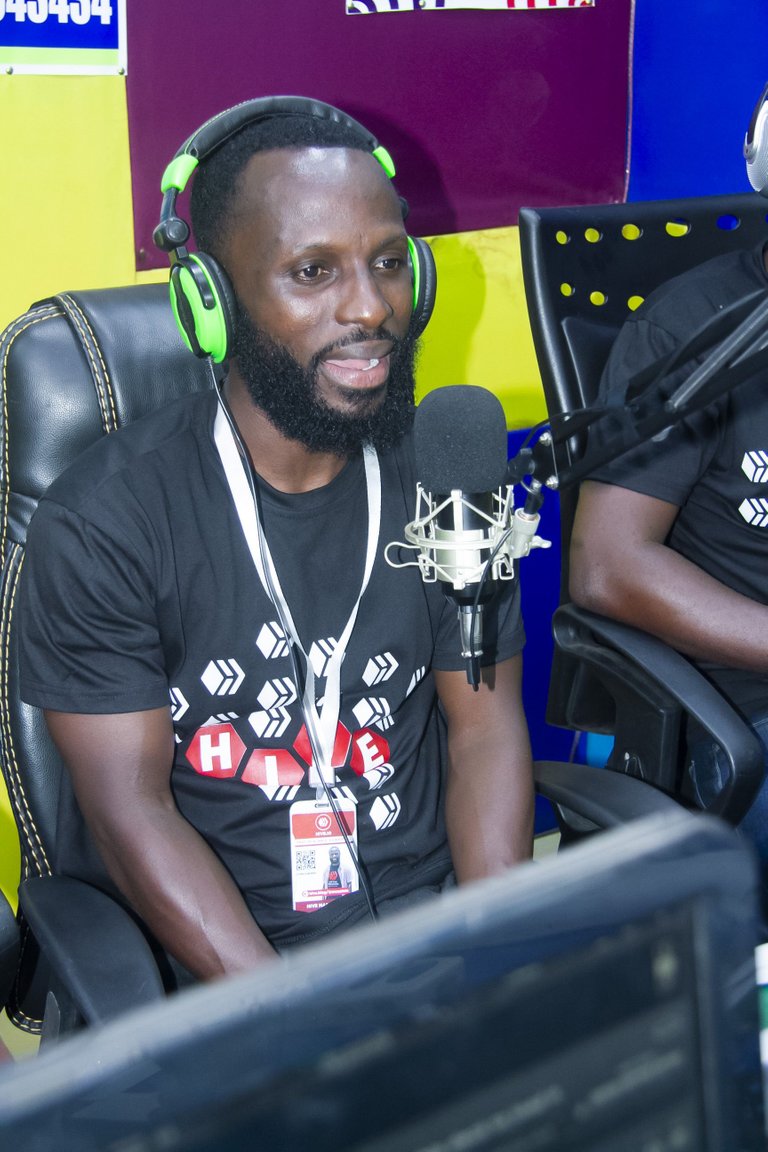 This was a fantastic chance for us to spread the word about Hive to a large audience in Kumasi, the capital of Ashanti Region, Ghana. Additionally, it provided an opportunity to deal with misperceptions people may have about any internet-based business or activity and educate listeners of Osranee Radio about Hive. Here is a LINK to the interview shared by @mcsamm
Owusu Boahen, a radio broadcaster/presenter of a popular afternoon program, hosted us, and a specific period of time was set aside just for the interview. The host posed questions on the Hive empowers communities project, the impacts Hive is making in Ghana, and How people can benefit from Hive if they should join.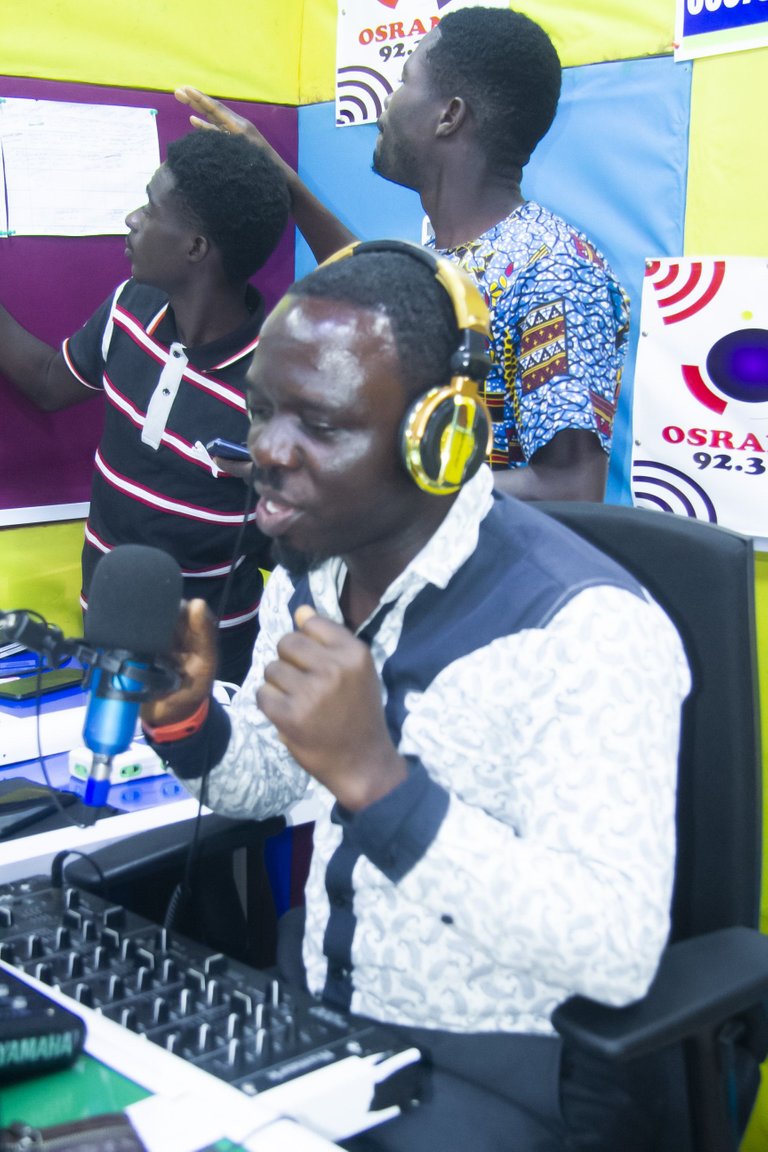 In response to the host's inquiries, @mcsamm and I provided clarity and further information. In the Osranee studio was a friend who also has learned about Hive and decided to join. The time spent in the Osranee studio while the majority of the audience listened was productively used to give more exposure about Hive and to inform people who could have been misinformed about Hive as a charitable organization that aids communities.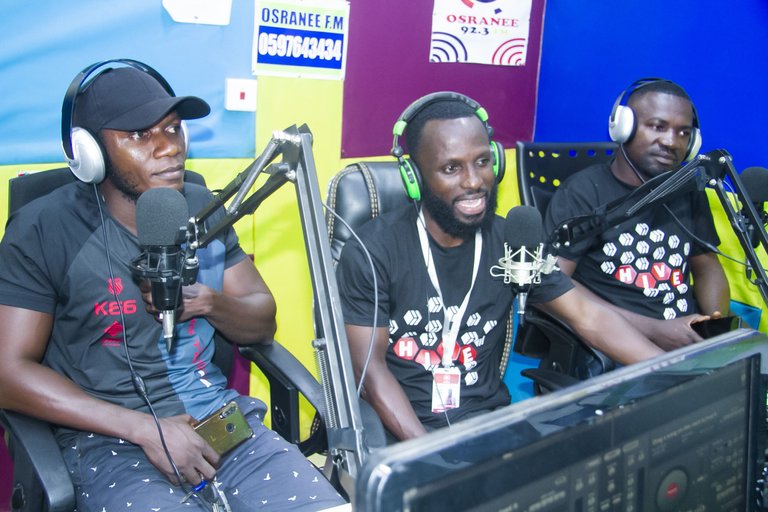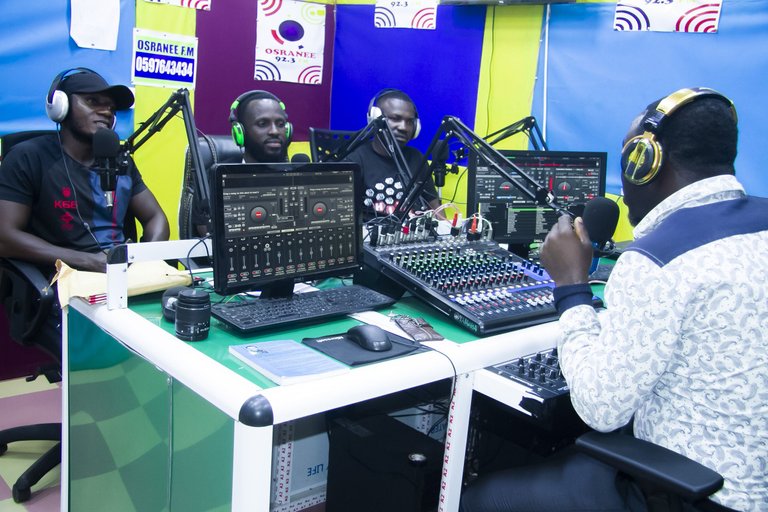 We were happy that everything went smoothly, and when the phone lines were opened, many callers from Kumasi expressed their gratitude to Hive and their interest in being part of the Hive ecosystem. Other callers who expressed a pressing need for potable water asked that we get in touch with them and offer them support.
This marketing effort is a step toward creating more awareness of Hive in Ghana, and we plan to continue utilizing any media available to reach a large number of people. Following the construction of three boreholes in Ghana and numerous interactions with communities, people and schools, we have observed the need to further popularize Hive in order for more people to become aware of its impacts.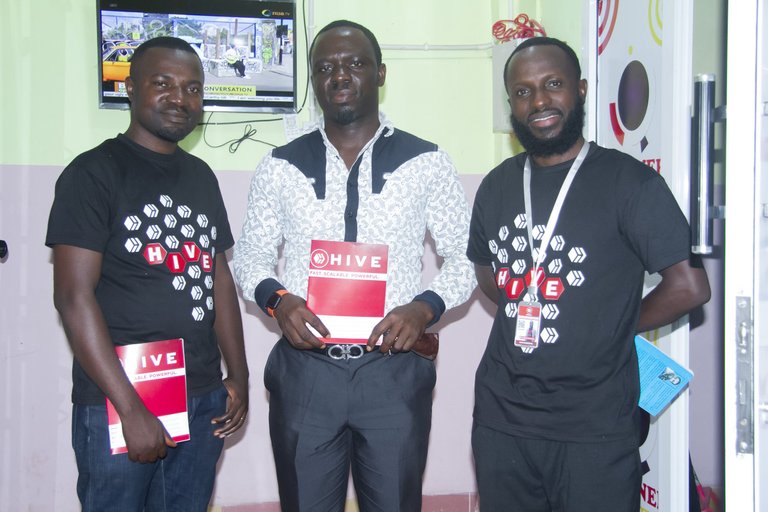 This might be the start of our extensive Hive marketing campaigns in Ghana and the rest of the world. So far, we are pleased to see how this is now encouraging people to join us on Hive. We would like to express our gratitude to the Hive community for supporting our projects aimed at empowering local communities and for the chance to make a difference in the lives of many people.