source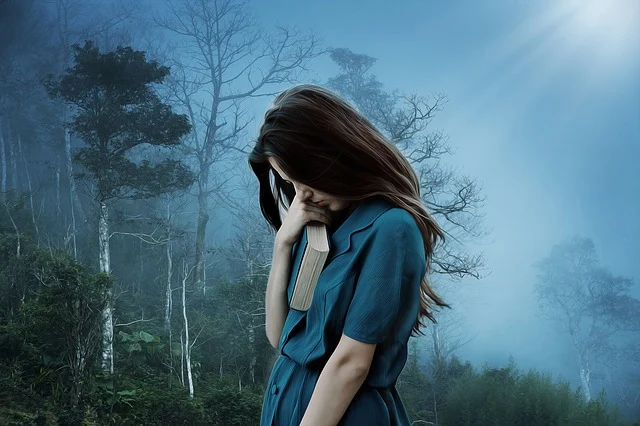 I can feel a deep cut inside me
The cuts are so deep
The pains are getting much
My body soaked with blood.
My heart is bleeding
Pierced by spear
Having a bad feeling
I need a healer
To heal my bleeding heart.
It hurts badly
I can't hold my stand
I need to reduce the pains
All the pains is part of me
I rushed into love
I fall in love with a stranger
At first it was sweet
It was all broken suddenly
How foolish I was.
I need to be brave enough
To endure the pain of love
This is the risk I have to take
I weep bitterly for my heart
Curse the love of my life
I need to be free from pain
I'm being caged in love
I need to follow my mind
So I won't lose myself.