Faculty of thought
 _ - _ - — - _ - _ 
original writing and images
 - _ - _ by @d-pend _ - _ - 
 - _ - __ - _ - 
---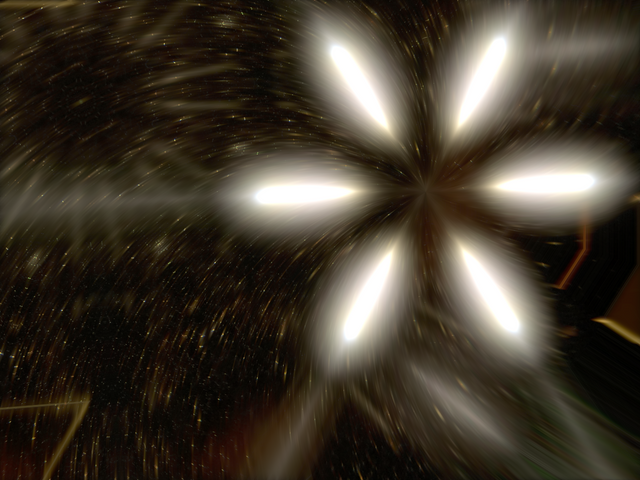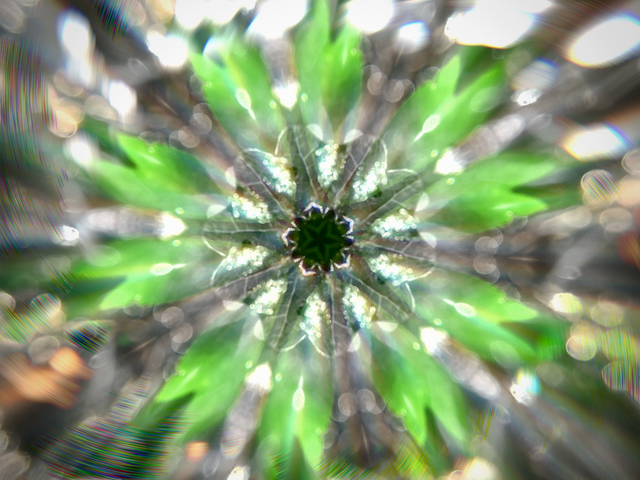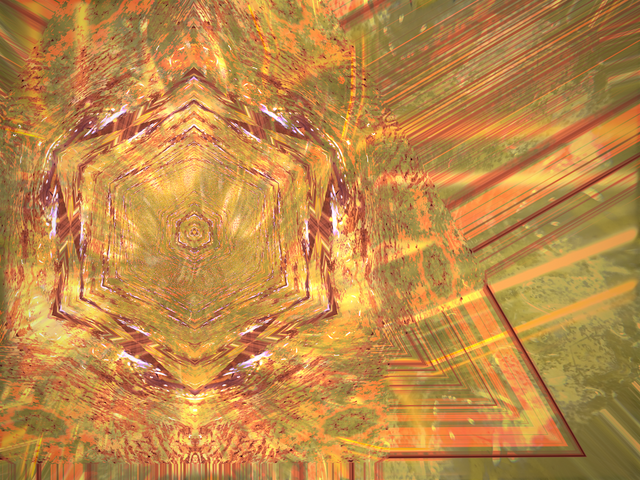 ---


---
Faculty of thought
__________________
Radiant thought and agitated misnomer;
crystalline spear and shatterworthy obstacle
of entity-mind, conception — and the linkage
between the fair conceiver and conceivèd.
Impersonal strand of destiny-stirred idea —
uprisen within the sanctum of the temple,
go forth and fetch your likeness unto you.
In shapes and marks befitting to your line,
dispel the insecurity of time
with entropy unveilèd by thy thought.
Primordial thought, that roused itself awake;
through chance and risked implosion of the soul
to calculate and filter good from ill —
dividing light and shadow, hue from hue
and day from night's enormous-swelling gulf
that yawns across the cosmos, ever-full.
The chaotic, exquisite stream of figurehood
brought forth from bosom of thy ever-yearning heart
lives into futures written by the liminal,
dimension-warping faculty of thought.
---


---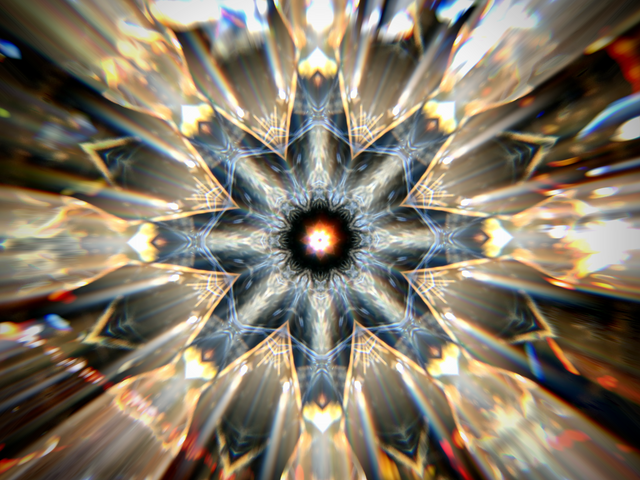 ---


---
original writing and images by Daniel Pendergraft
created for Hive on May 28, 2020.
---

---
---