Hello everyone!
Today, my post will be how important self-care is. I'm gonna share with you in my own honest opinion that self-care is valuable in our well being.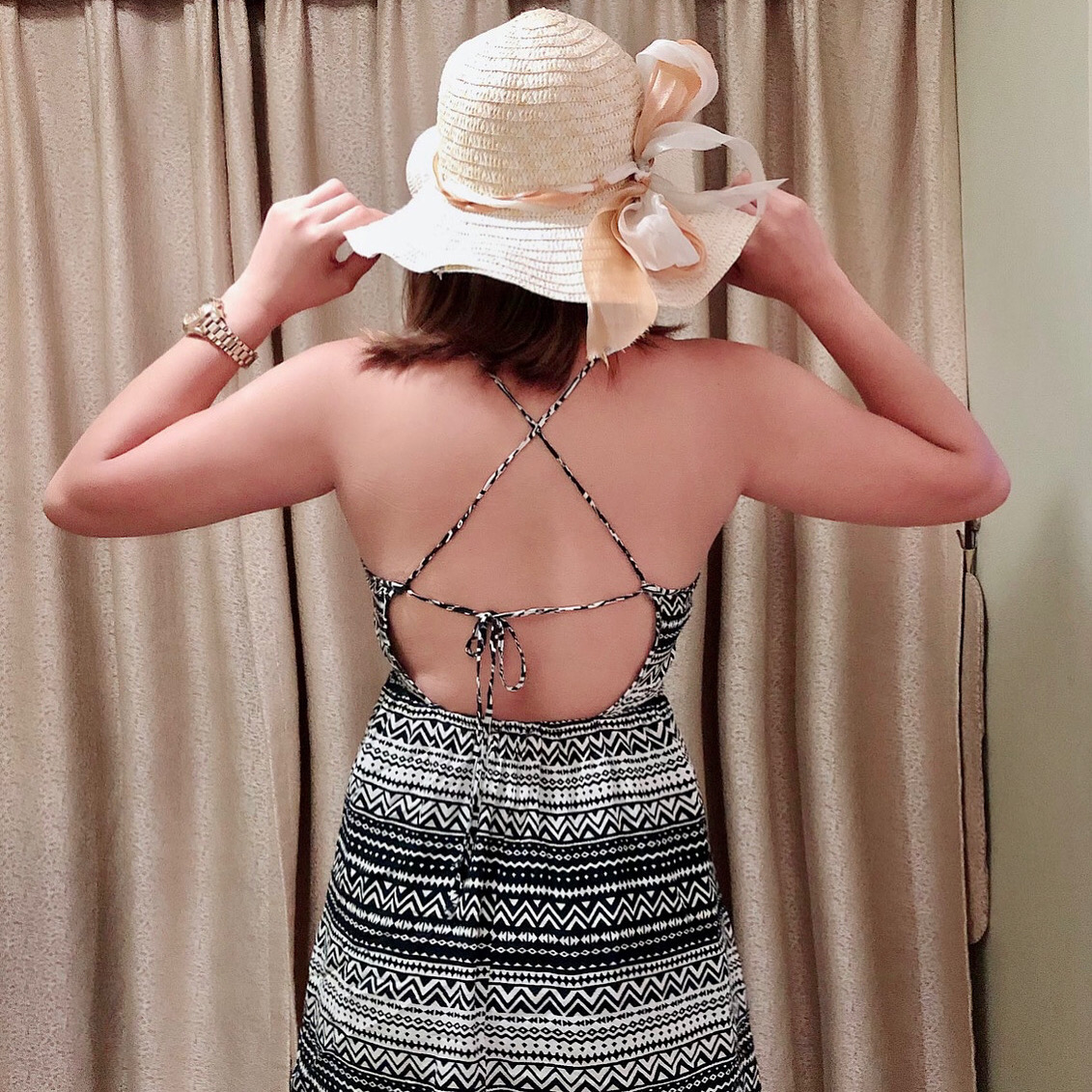 Indeed, self care is very important for us as human beings and we should be conscious about our own mental, physical and emotional health. Only then that if we are happy, our family, friends and neighbors will also feel the good vibes. As for me, maintaining my health help reduce my stress and anxiety in my own experience . It can also boost self-esteem.
When we take good care of ourselves, it is called loving yourself or you give value to yourself. Mental health is also important because it impacts your thoughts, emotions and behavior. As for physical health.... one should eat healthy foods, get enough sleep, avoid drugs and alcohol. Also for instance, it is also important to go out once in a while, take a walk or do physical exercises and get some fresh air. The walk is vital because it helps in good blood circulation as well as release the stress. I made it a routine, I see to it that I also include in my walks my daughter Kish. If I am happy and not stressed, it is also reflected in my baby´s reaction. We go hand in hand and both of us are simply happy every time we came home.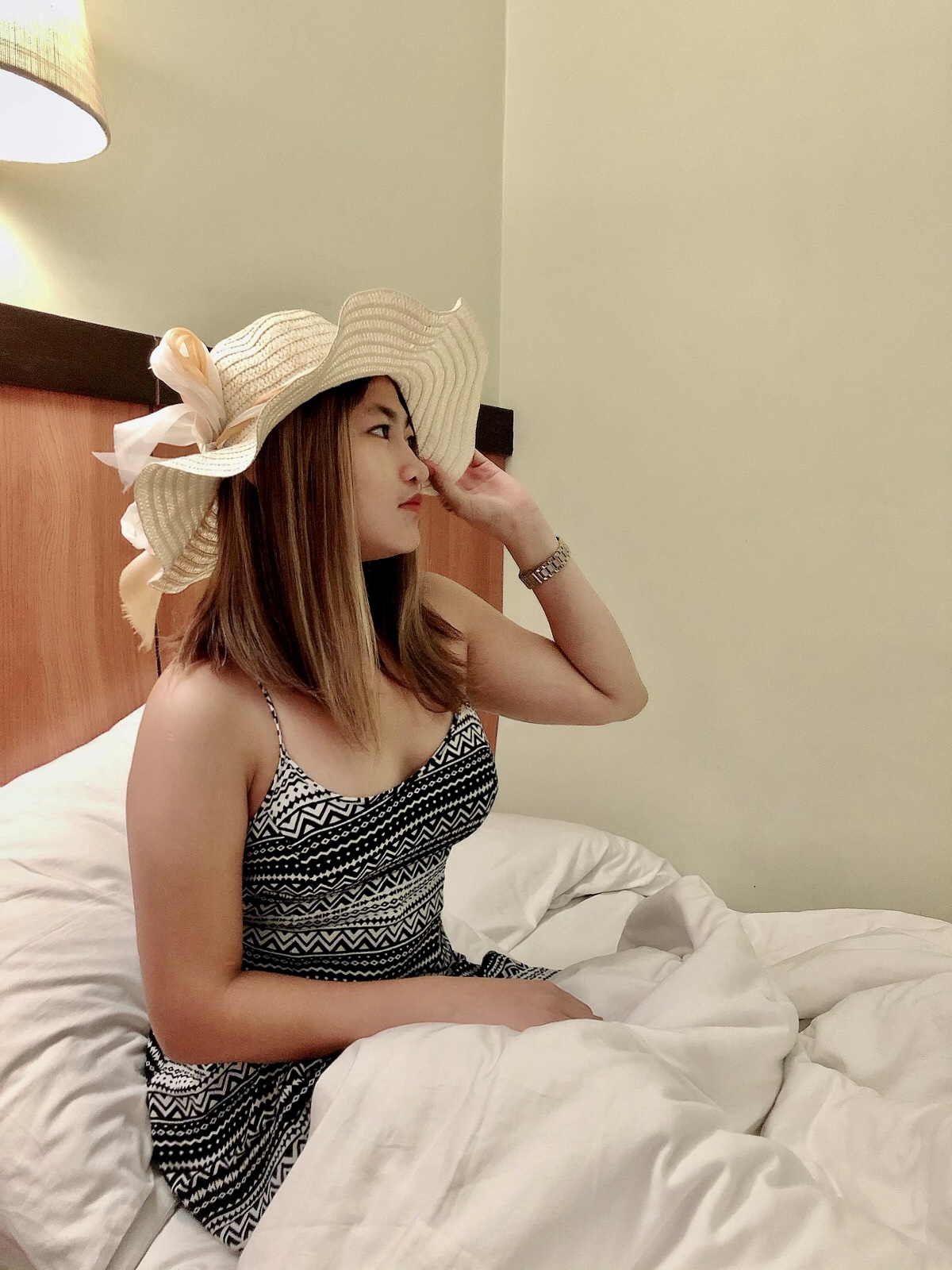 At the end of a long hard day, I just let go all worries and unwind. I give myself the chance to relax since this can be very important not only for my own sanity but also releases the bad vibes in me and start to feel great again little by little.
To all the people out there, please take care of your physical and mental well-beings. Sending virtual hugs!
Thanks for reading!❤️
@deixykerr