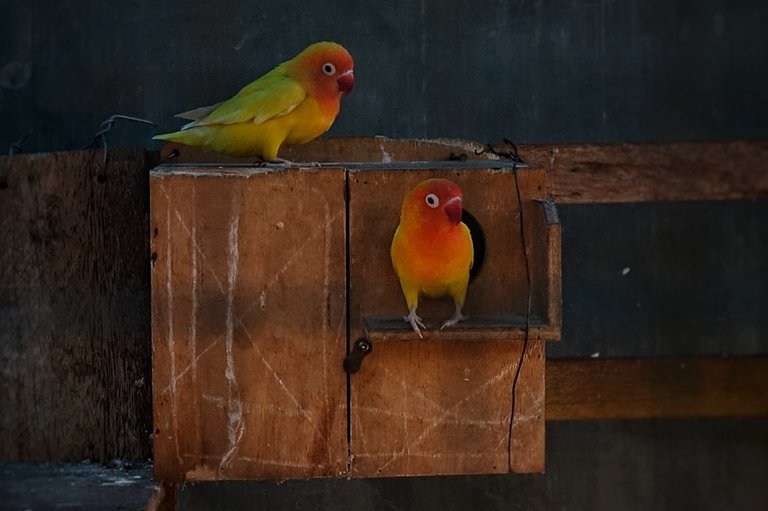 ---
Today I visited one of my friends from college in Bireuen district, Aceh, Indonesia. He turned out to be a lover of birds, I also found some love bird at his home when visiting today.
---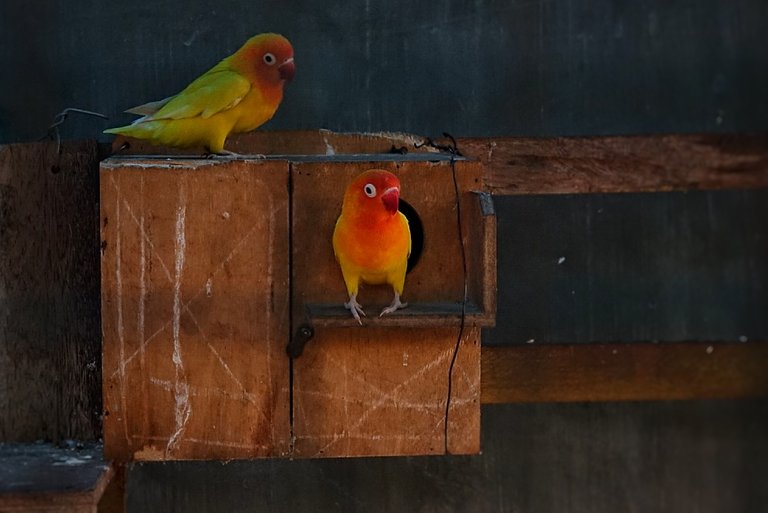 ---
He has a beautiful pair of lovebirds, apparently, his treatment is quite expensive, the price of his pair of lovebirds was once offered at a price of 6 million rupiah, but he was reluctant to sell it because he had already loved that lovebird from childhood.
---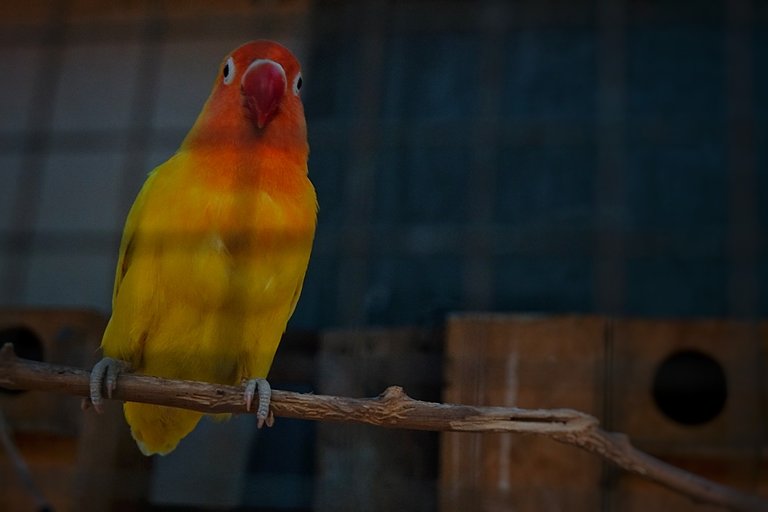 ---
Saya mendokumentasikan beberapa gambar, karena warnanya juga cukup canti, maka saya mengambil sejumlah gambar lovebird tersebut.
---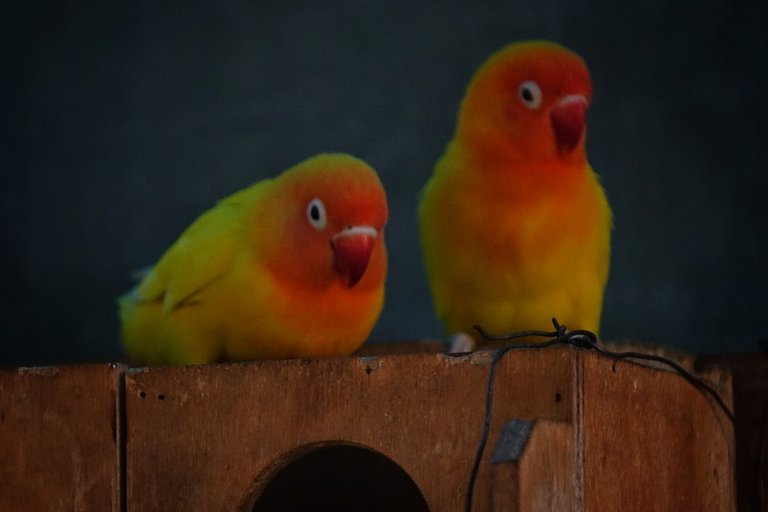 ---
Her Lovebird has often been contested in various bird competitions in the district, although it has not yet been champion, but it has a pretty beautiful voice.
---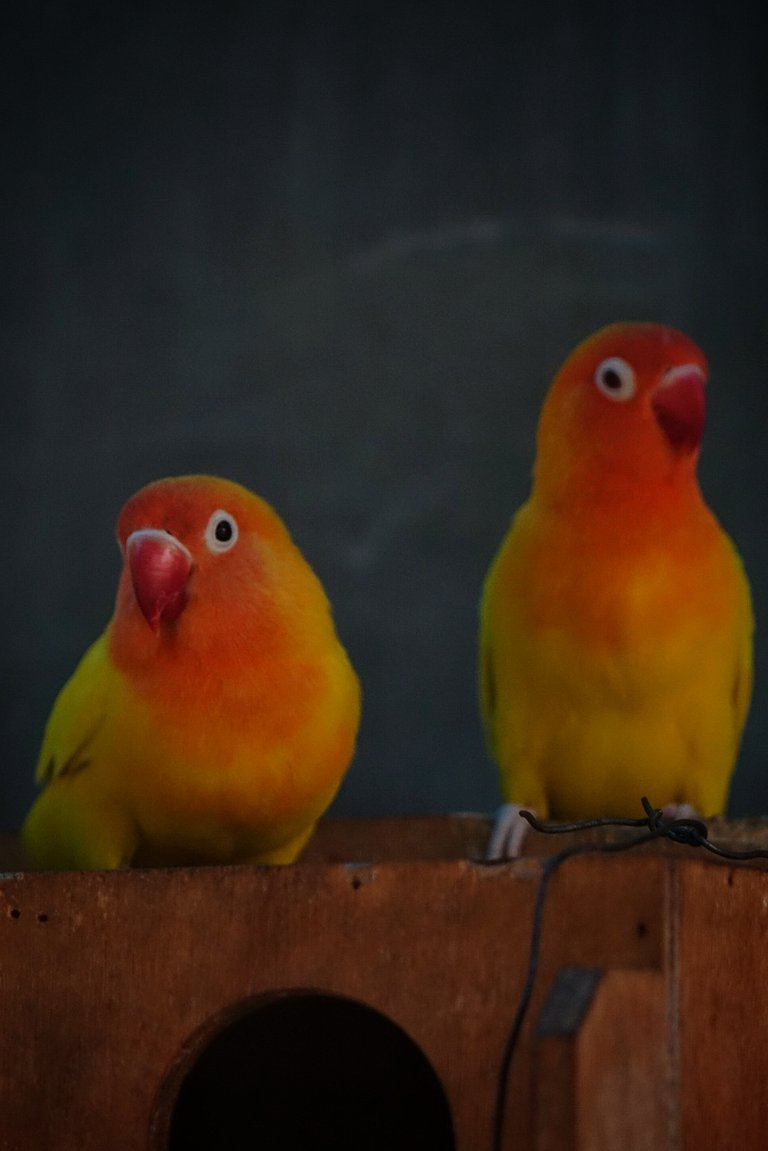 Photos were taken by Sony DSC RX 10