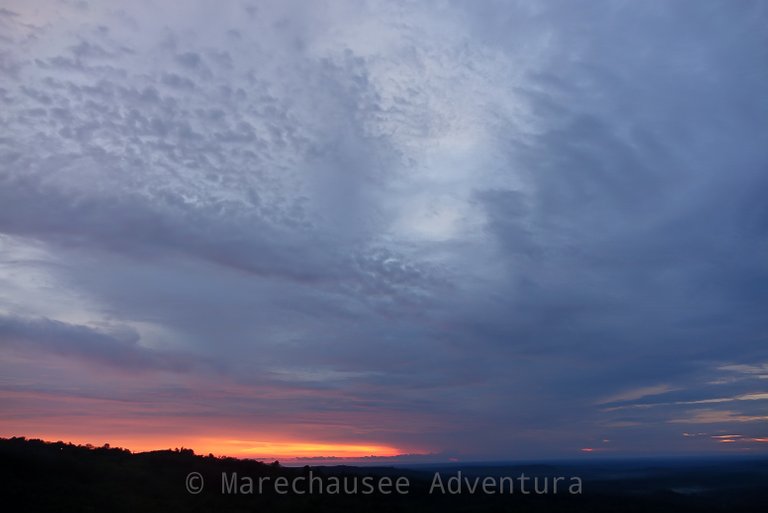 ---
Nature always has a different story, the panorama that provides gives a nuance of comfort our self to relieve fatigue after a long activity in the city.
I often make nature a place of solitude while capturing some beautiful pictures, moments are indeed rare. However, to get maximum results, waiting for something beautiful is not a boredom.
At least that is what I feel when capturing the sunrise moment in one of the hinterlands in North Aceh, Aceh province, Indonesia.
This morning I was back at Geuredong Pase, one of the hinterland areas in North Aceh, Aceh-Indonesia province. To be there I traveled 30 kilometers and had to leave early in the morning. Luckily the weather was pretty decent and the sun started to appear this morning.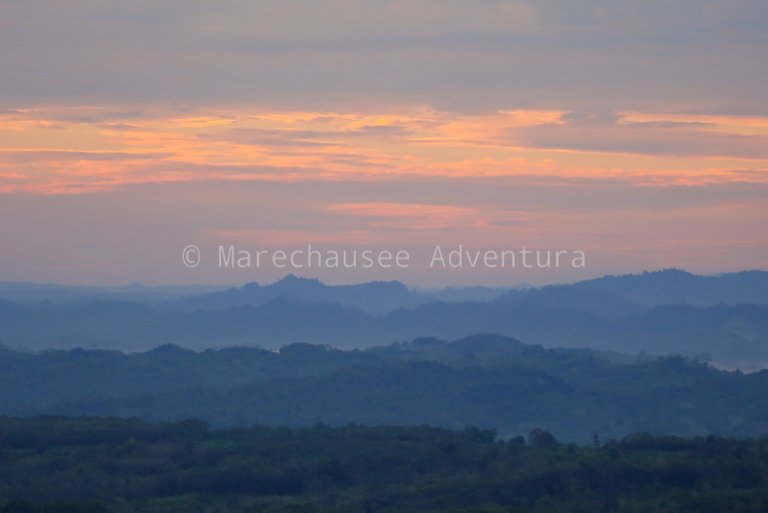 ---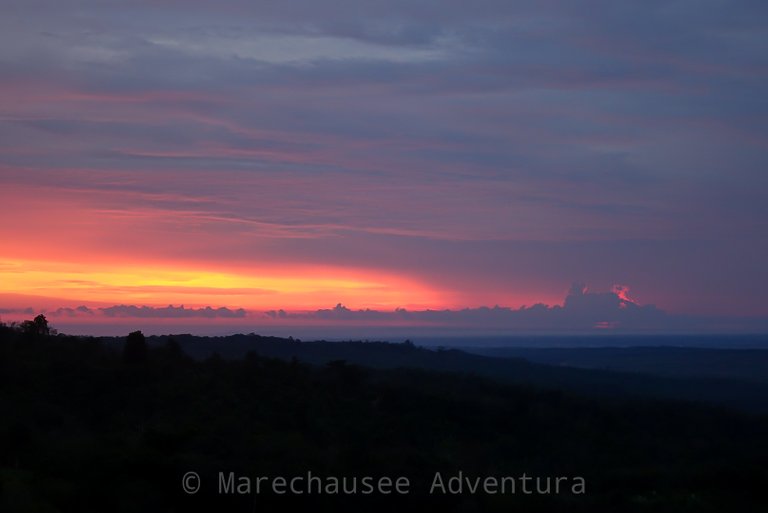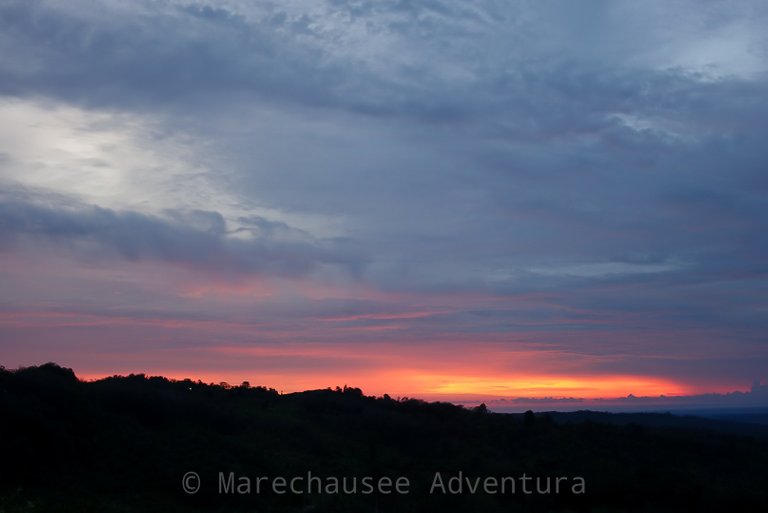 ---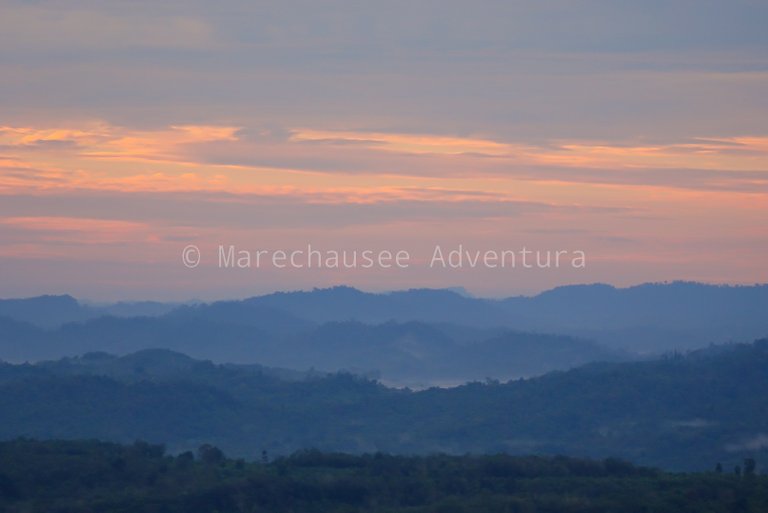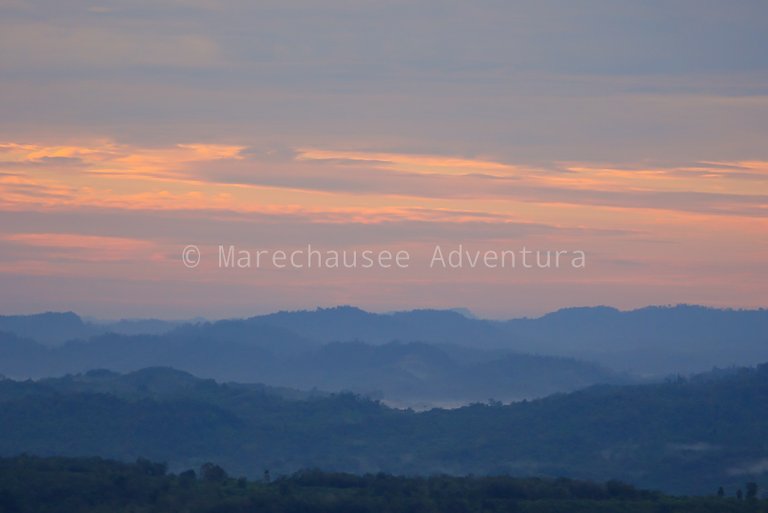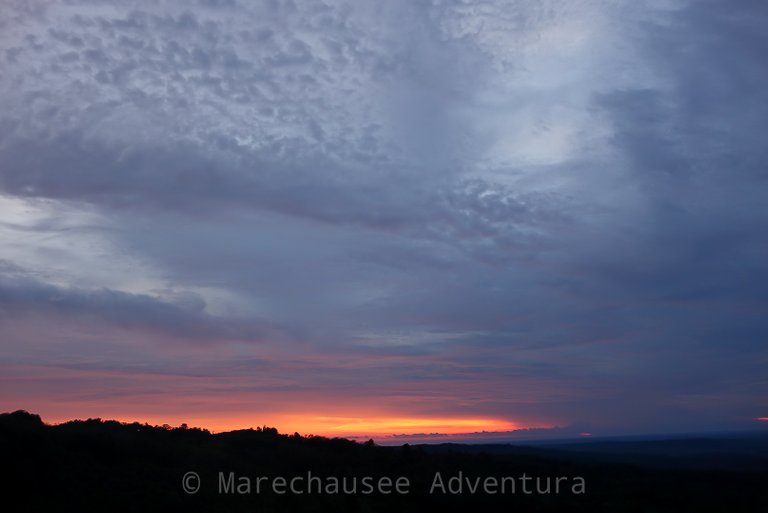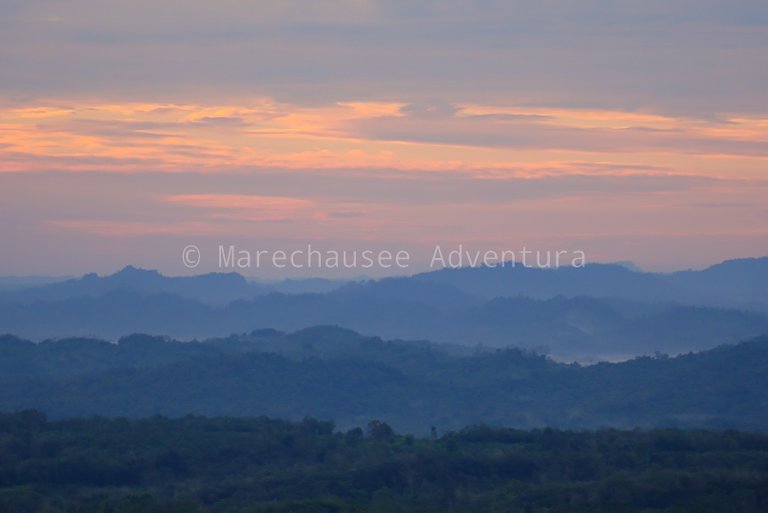 ---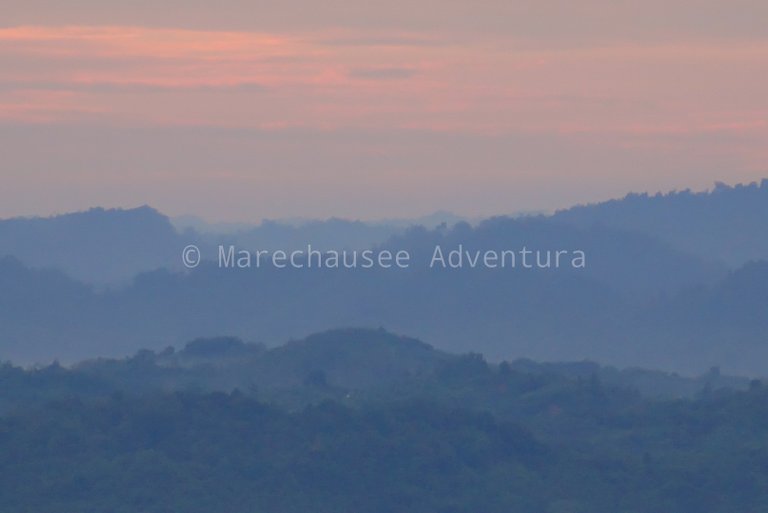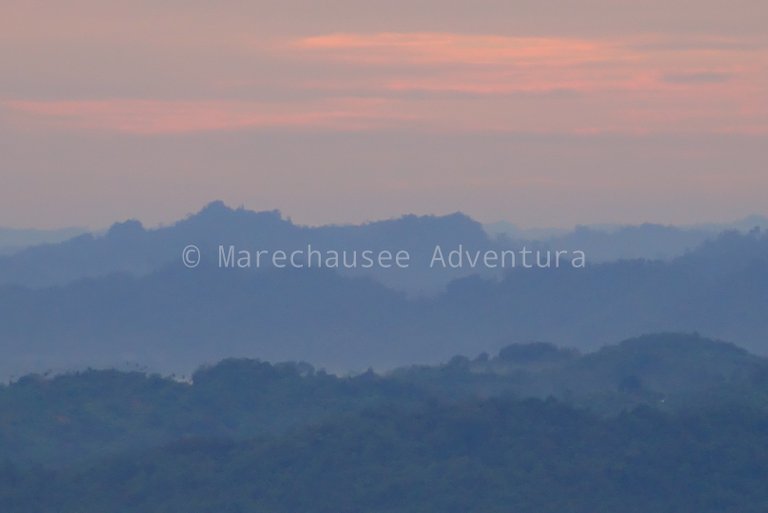 ---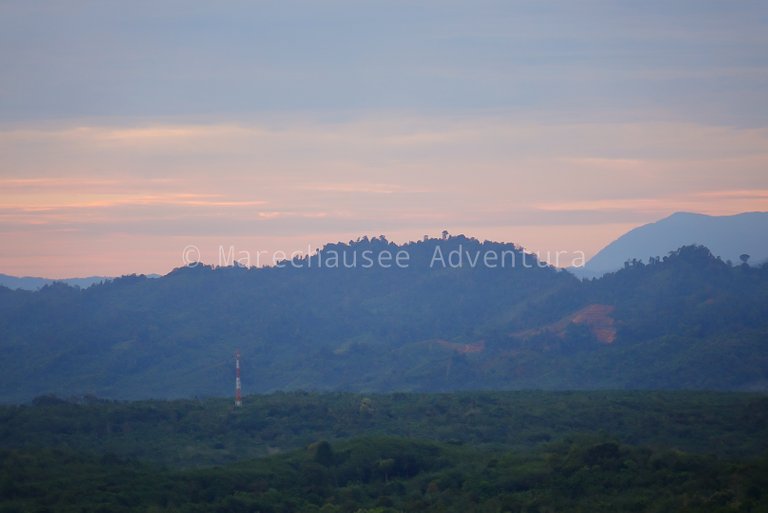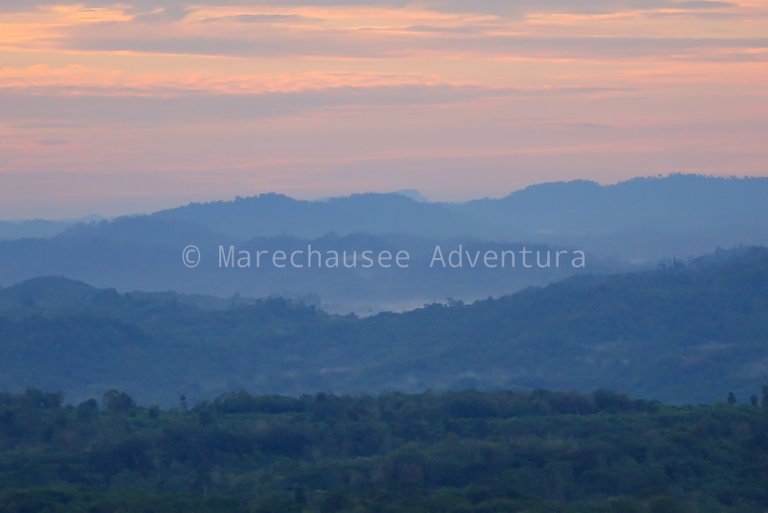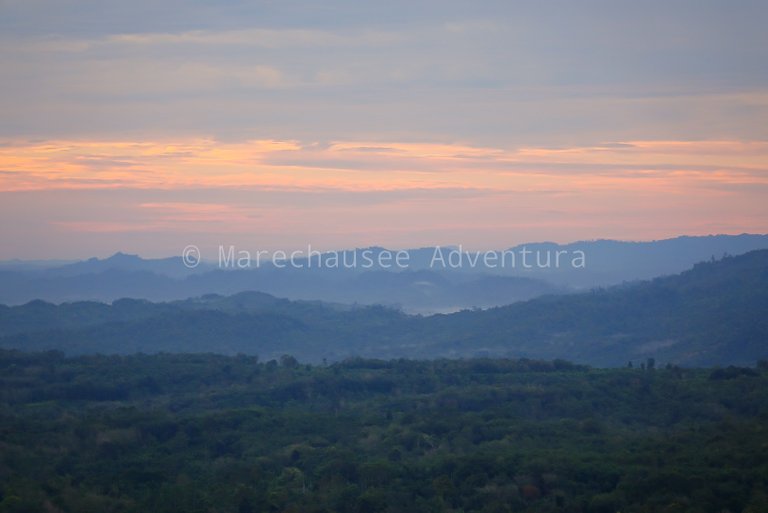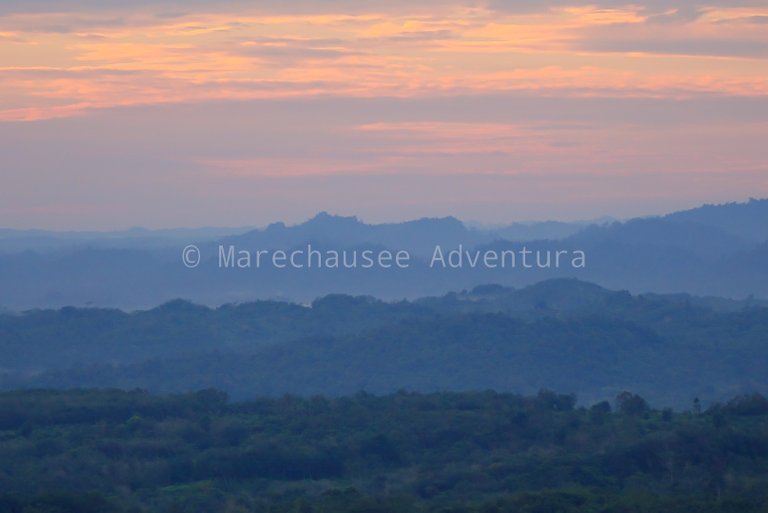 How do think my Hivers friends? amazing isn't it, this is one of the landscape photography spots that I just discovered in the last few days, and I am happy to be able to capture the amazing moment there for the second time.
Photos were taken by Sony DSC RX 10
Thank you for coming and appreciated