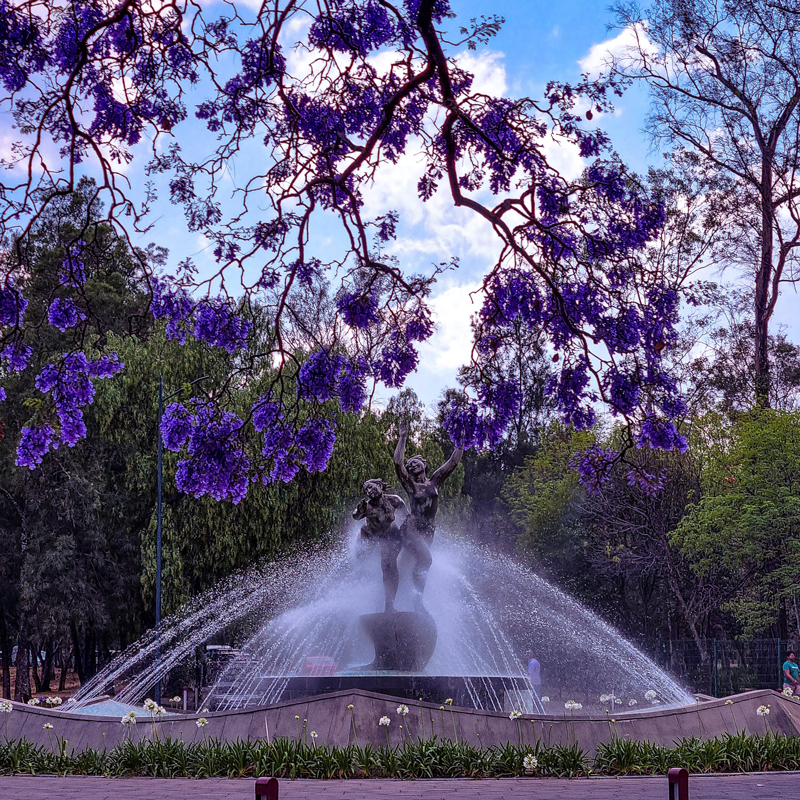 Hello again! I know these are difficult times, in some places more than in others, and it is hard to find the time or inspiration to write after all the news that hits you from all sides. Sometimes I stop to think if I should share something or if it's not very selfish to share my good fortune in a world like this.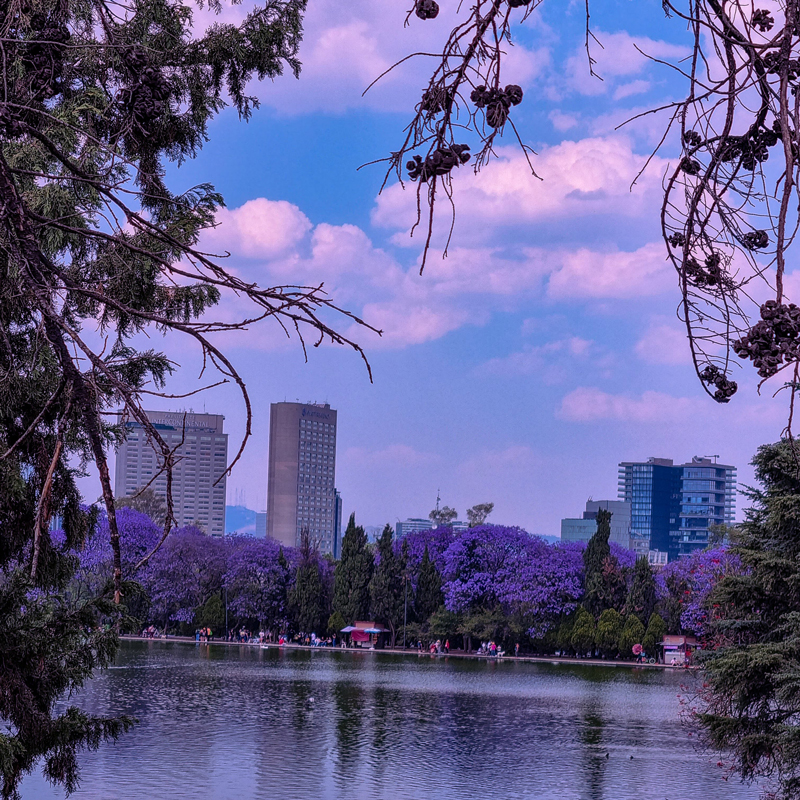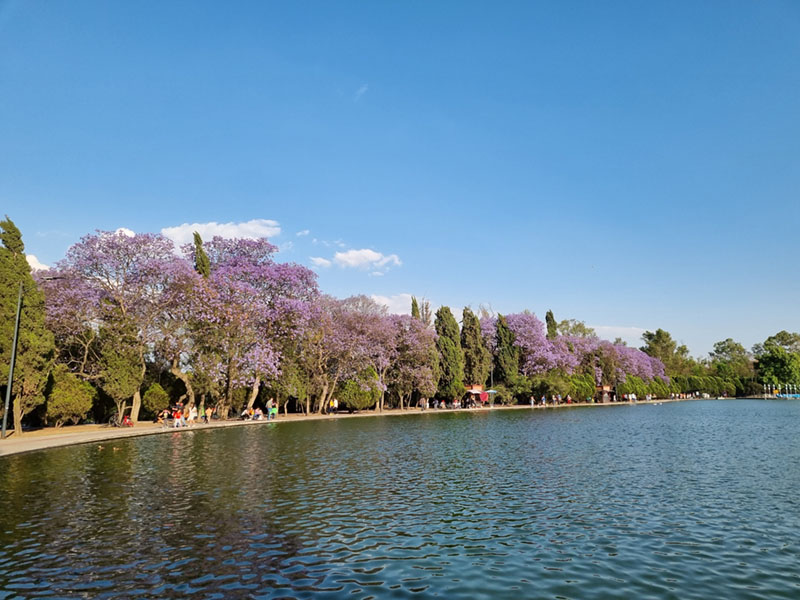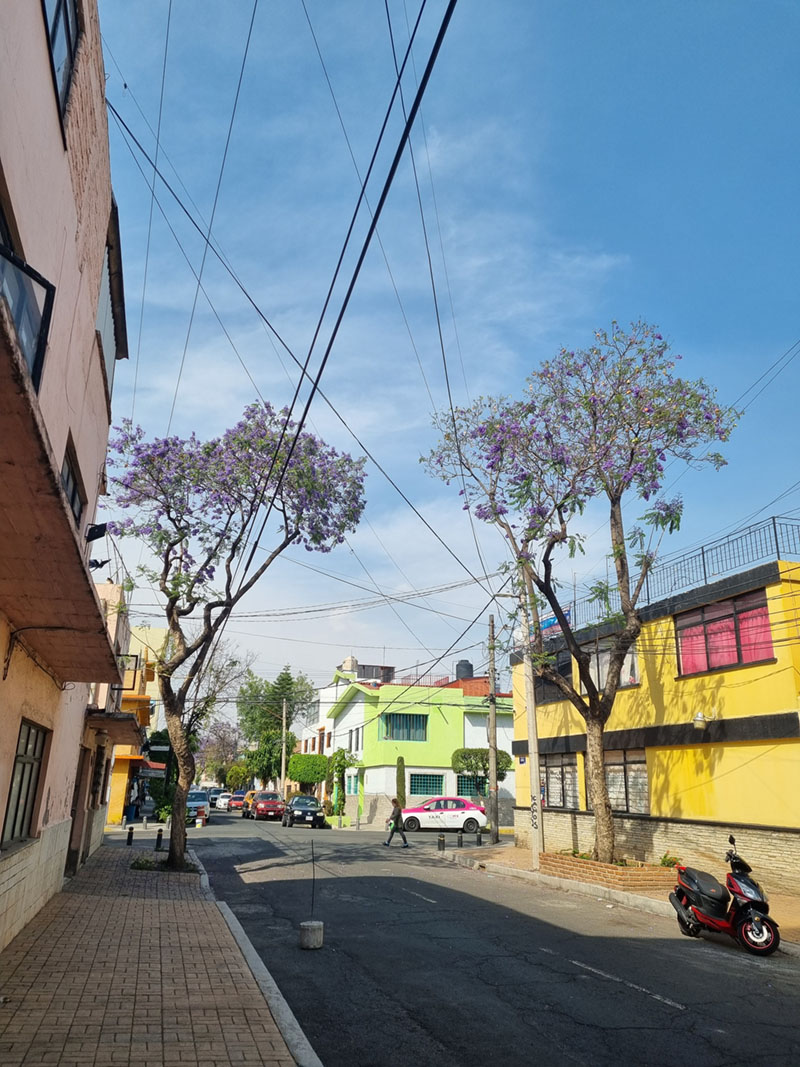 But despite all the bad things, the world has ways to remind you of the beauty in it. Just the other day I became aware of an example of this. For me it is just normal now, something we've gotten used to here in Mexico City, something that happens every year and with the climate change, maybe more than once. And I'm talking about the "Jacarandas" that paint the city purple when spring arrives.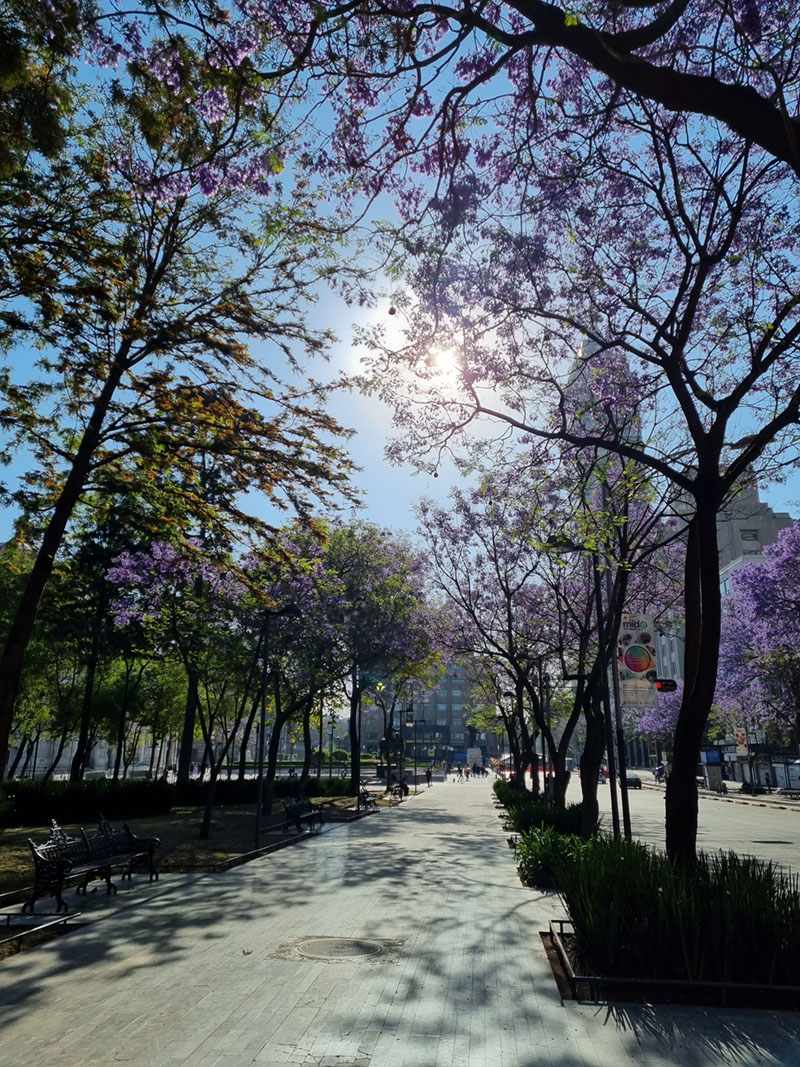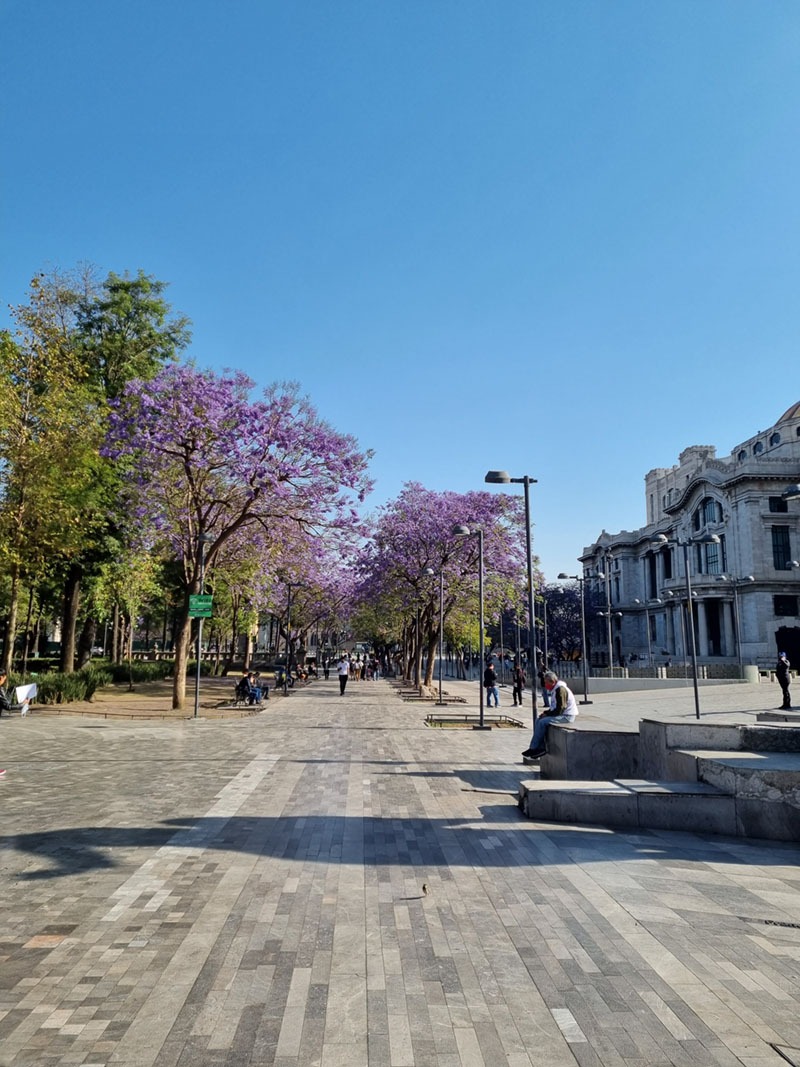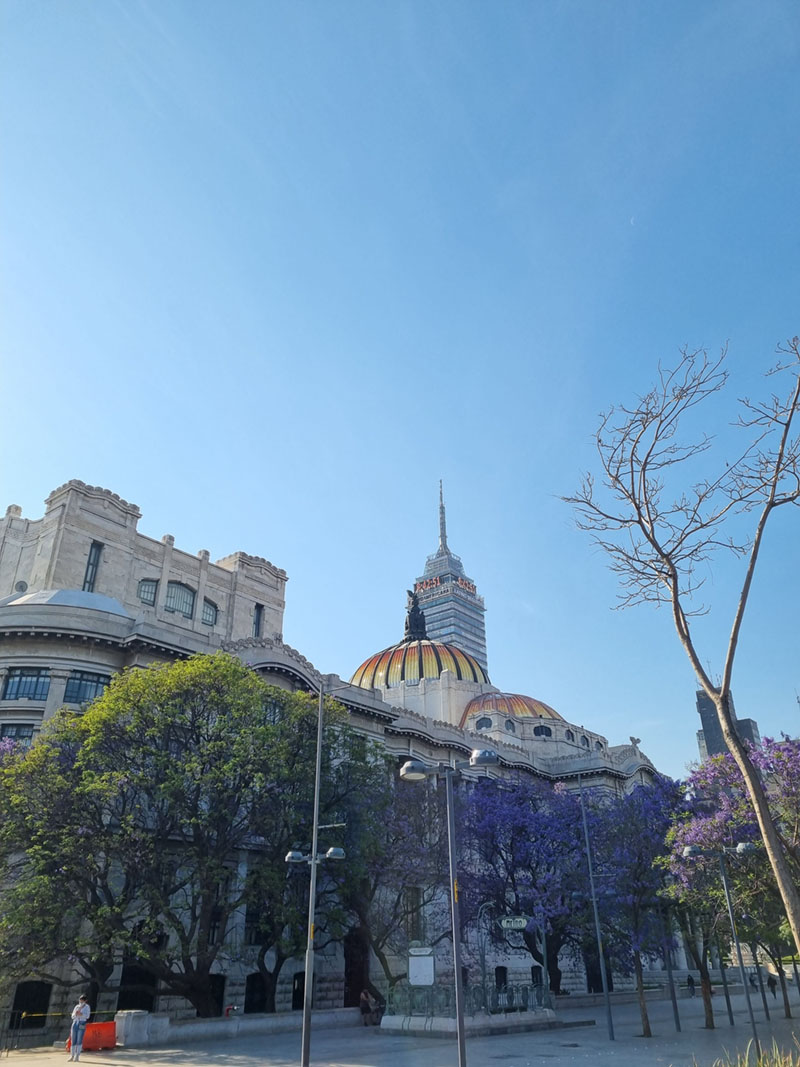 It is just like the Cherry Blossoms but with bigger trees and with purple flowers. Also, the flowers stay for a longer time and they blossom many times of the year. The exiting thing in
March and April are that all the city paints in purple by these beautiful flowers.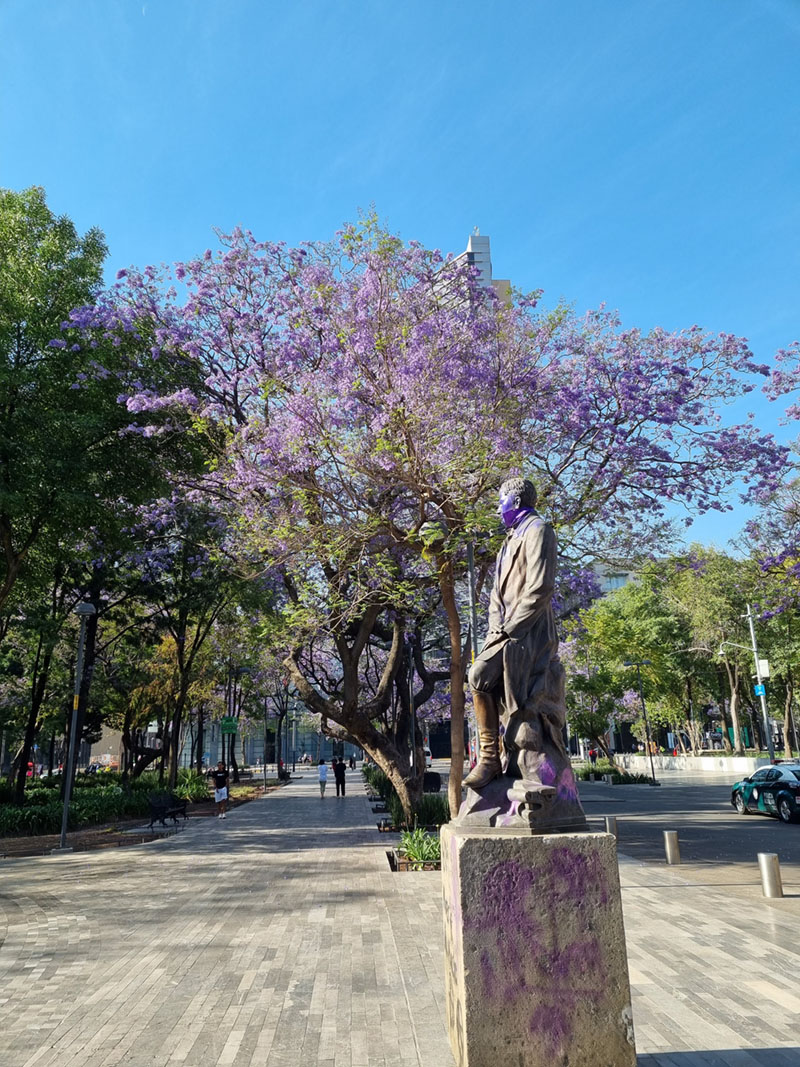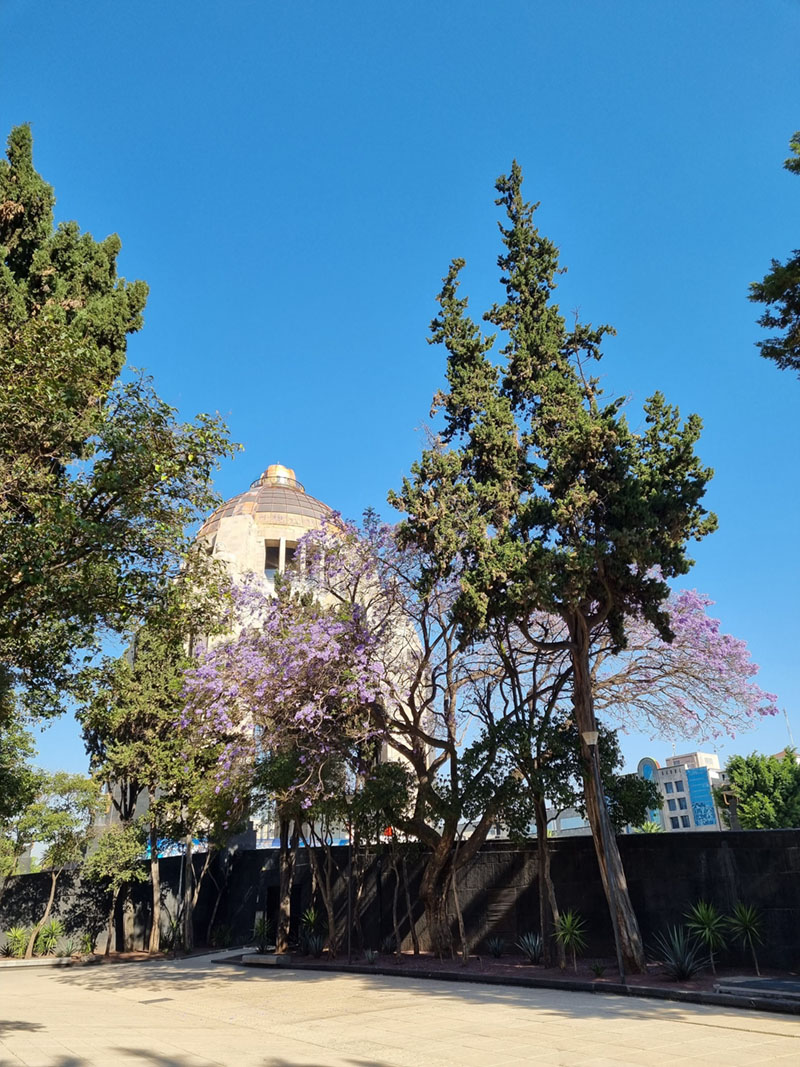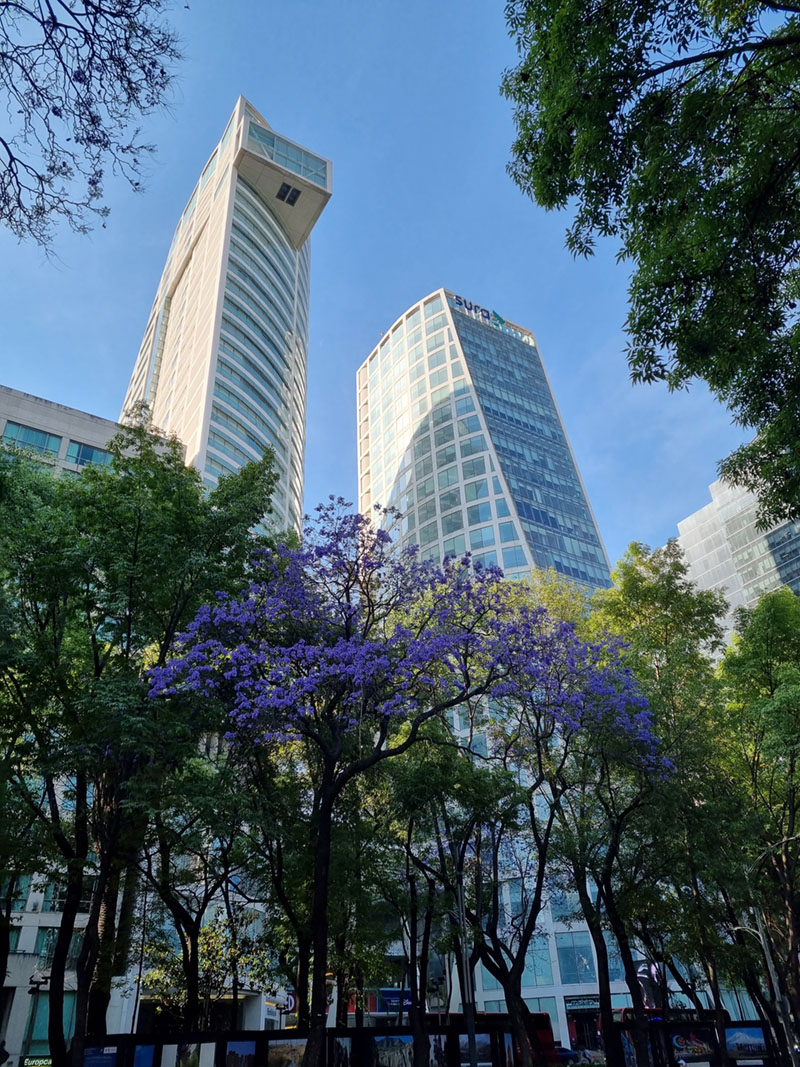 Another interesting detail is that these trees are all over the city, not just in a certain parks or areas. You can find these trees in regular neighborhoods poor and rich; it doesn't matter. And because of that you may think that it is a natural phenomenon, but it is not. This is man-made and just as many of the Cheery Blossoms sites, this was engineered by a Japanese called Tatsugoro Matsumoto.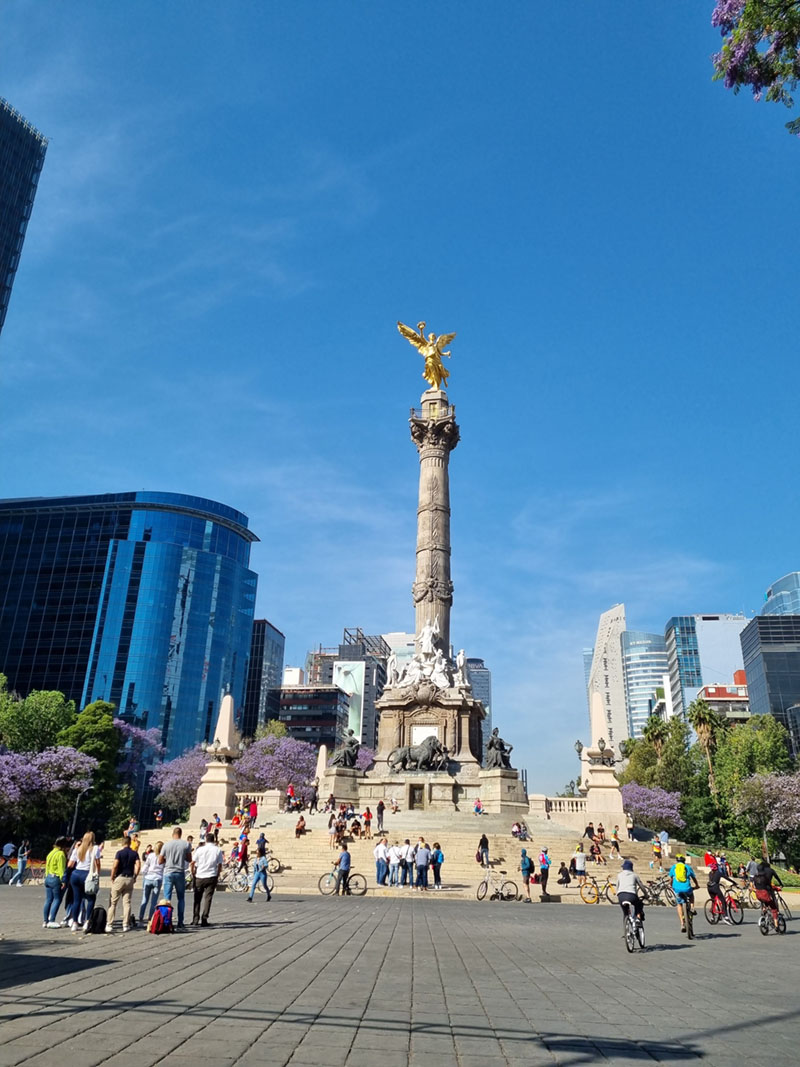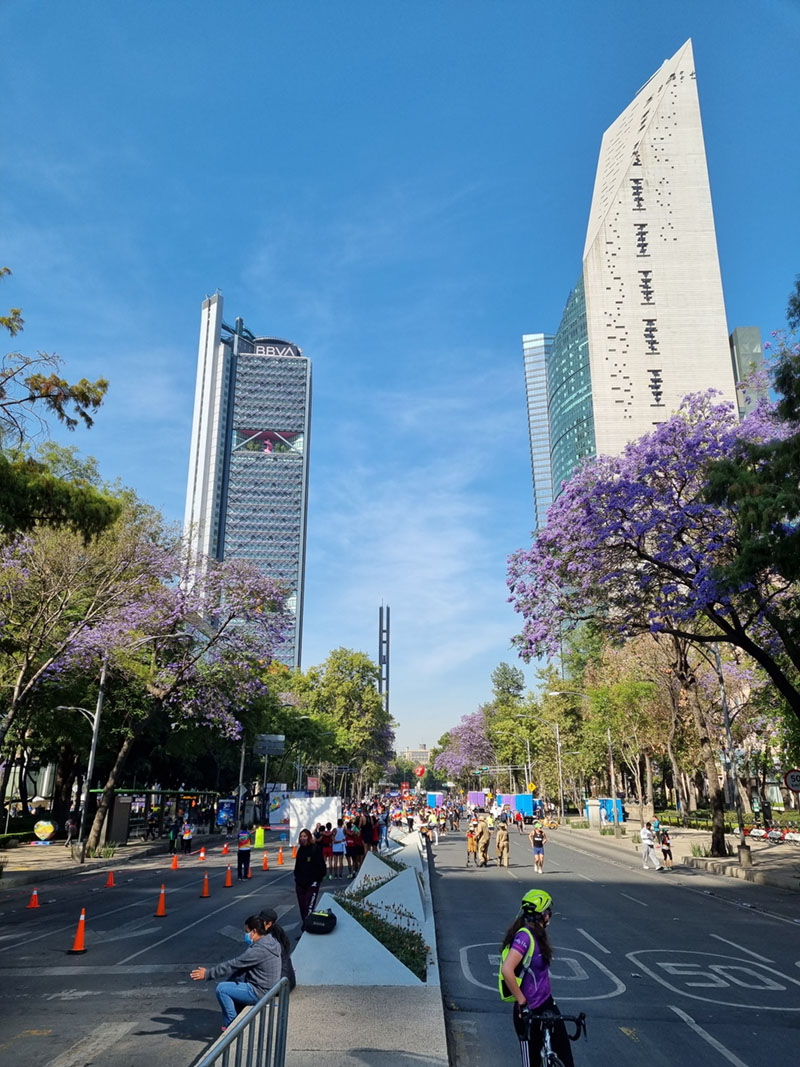 Tatsugoro Matsumoto arrived to Mexico in 1897 and became a very popular upper-class landscape gardener and even reached the eyes of the president. He recommended to Alvaro Obregón, the president of Mexico from 1920 to 1924, planting Jacarandas trees on the main avenues of the city.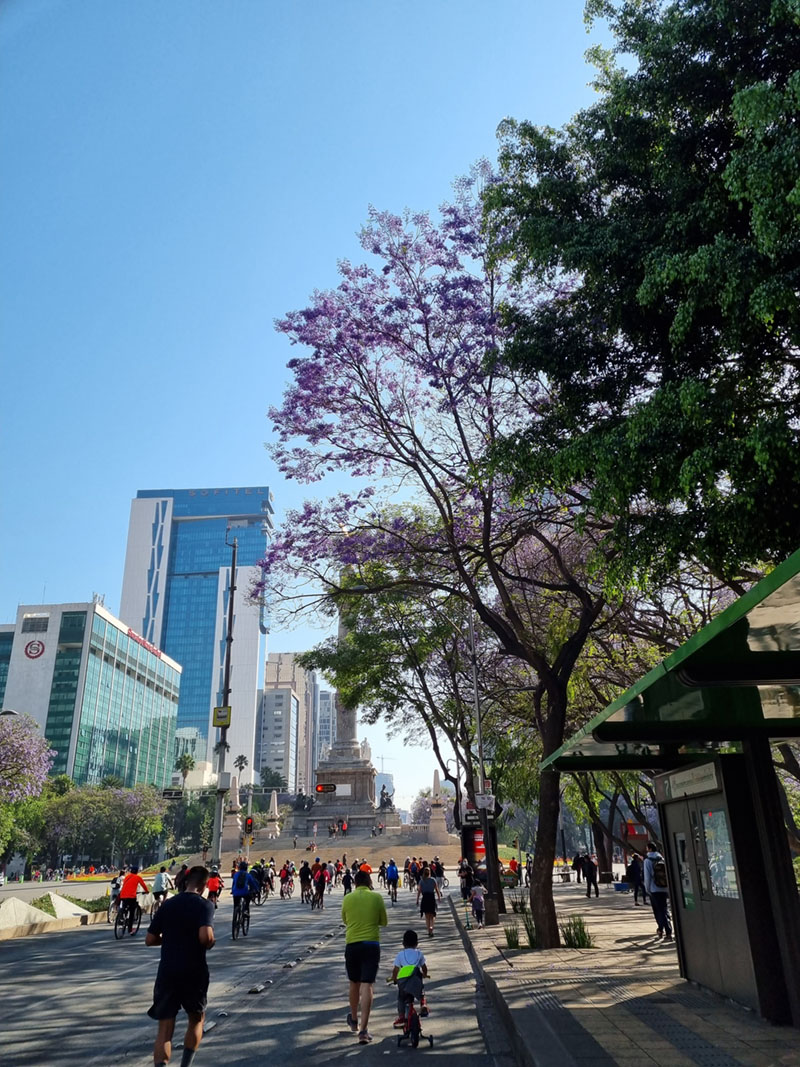 The Jacarandas are not endemic to Mexico, they were brought from Brazil and reproduced by Tatsugoro in Mexico. But now are all over the place.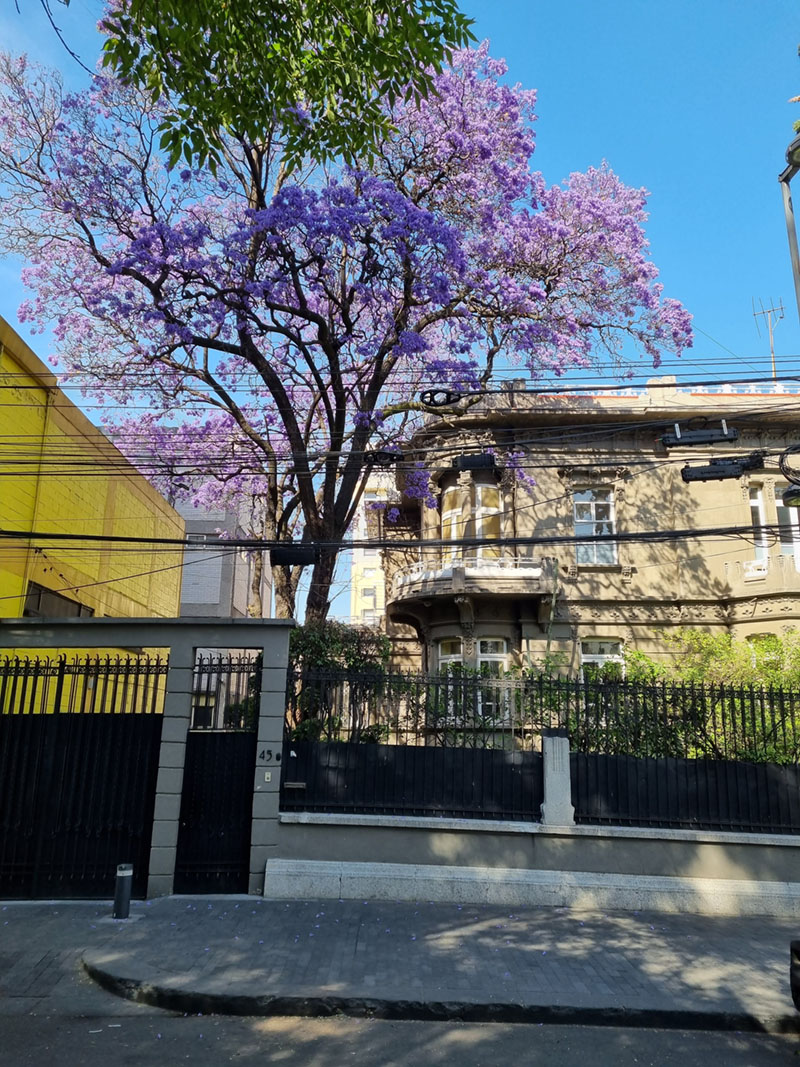 At some point the government tried to bring Cherry Blossoms to México and asked for the trees to the Japanese Government. But the Japanese government asked to Tatsugoro for advice and he said that Jacarandas were the ideal tree for Mexico City and that Cherry Blossoms wouldn't survive here.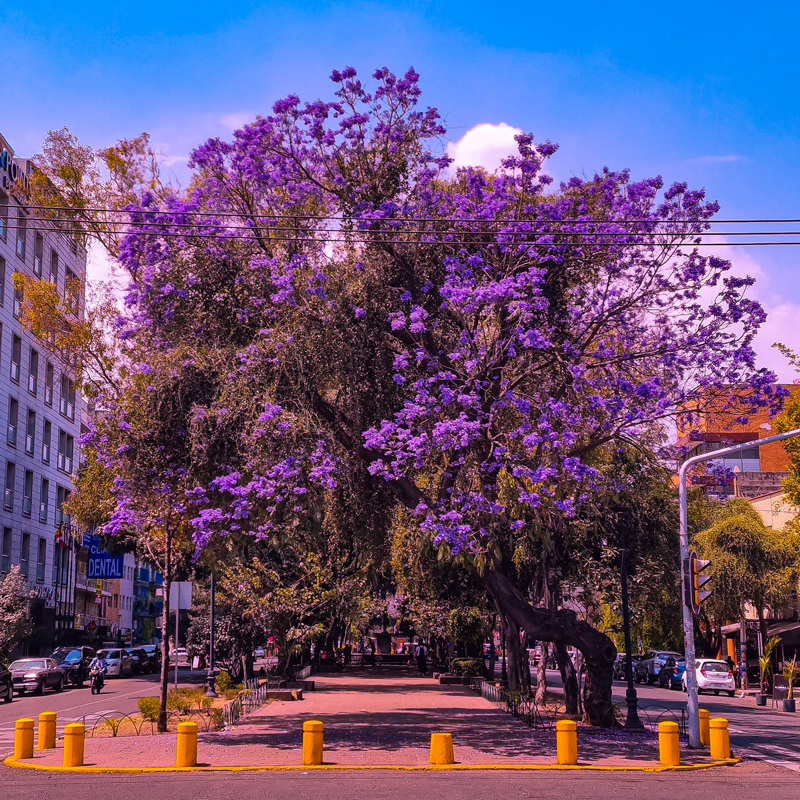 And he was right, it is the ideal flower tree for the city. The proof is that it is now all over the city, making it more beautiful than it was.
See you soon, Eduardo from @elateamgordo