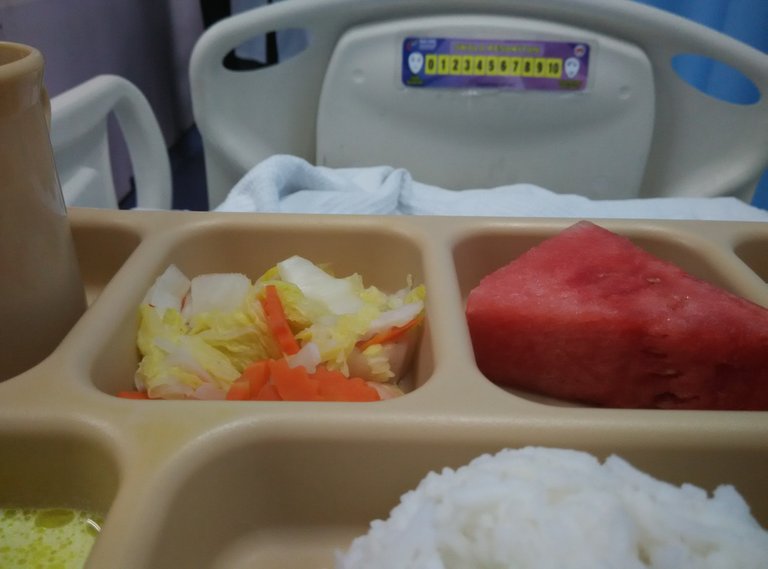 I am still in the hospital and need to stay longer. My heart, lungs, weakness, edema, and open sore injuries are all bad but getting better.
$1500 usd is still the total I need, and thank you for the help from so many of you already,
Please send this message to anyone who might be able to help.
My brother:
Jeff French
Sutton West
Ontario Canada
His sons:
Scott or Steven French
Kezwick
Ontario Canada
I don't have my laptop so no contact info for them.
Also please send to Any one on steem that can help.
If you want to visit, please do. @khimgoh knows where I am, but I don't.
I am pretty sick and confused. Will try to post again tomorrow and praying for better health.