Hi everyone, trust you are all doing great and having fun.
I'm super excited to be here. This is a get know me post. I hope you guys find it fun and interesting as I make my first post here and I believe to received a warm reception.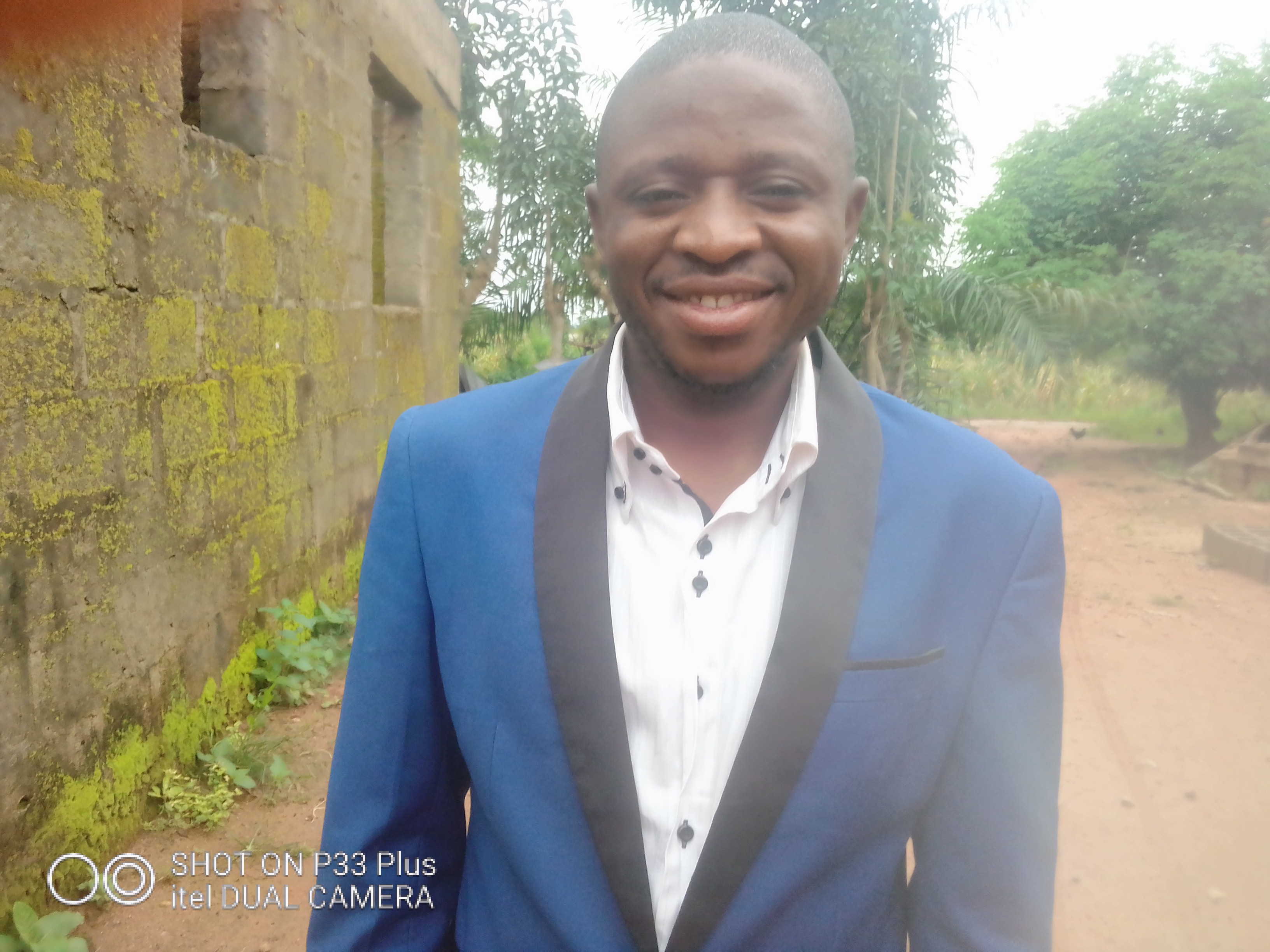 About me
I'm Amgbe Silas Thomas but on this platform you can call me @flamethrow, a Nigerian, and I live in Nigeria with my family, happily married to the most beautiful damsel in the world, having two kid a boy and a girl, Daniel and Delight, Daniel is a Rouget guy very fun to be with, you can't be with him and being depressed. I am a trained, Missionary pastor with years of experience. I also practice Agriculture both animals and plants farming, sometime I go out with my bike to work when ever am in need of quick cash.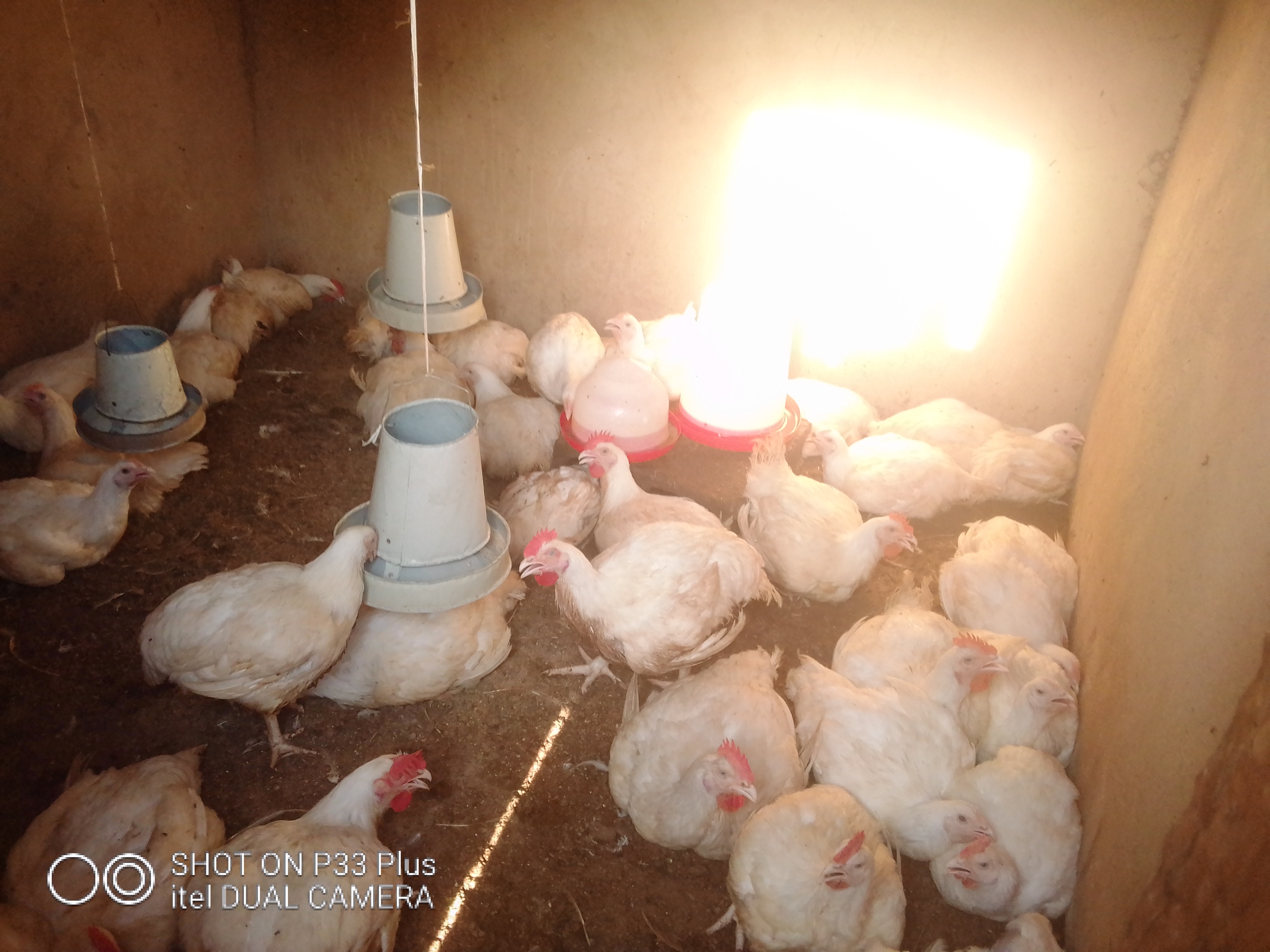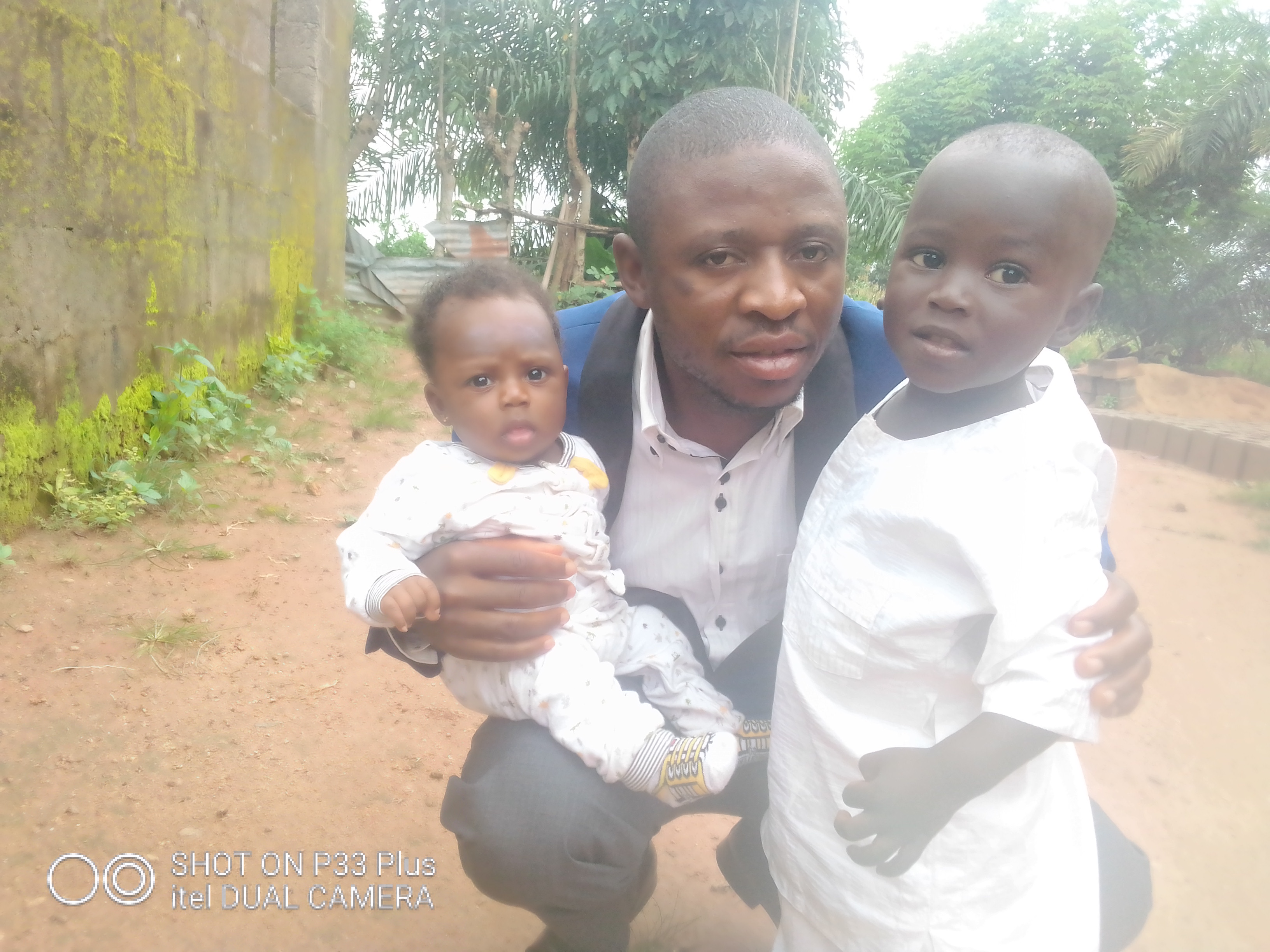 Hobbies and interests
I am an avid reader and researcher. Apart from researching the newborn crypto project Airdrops and finding the best Metaverse coins to add to my credit,
I also love having meaningful conversations with people and I also love adventure travels, because as missionary pastor, I always want to talk to people about the salvation of there soul which is very paramount to me.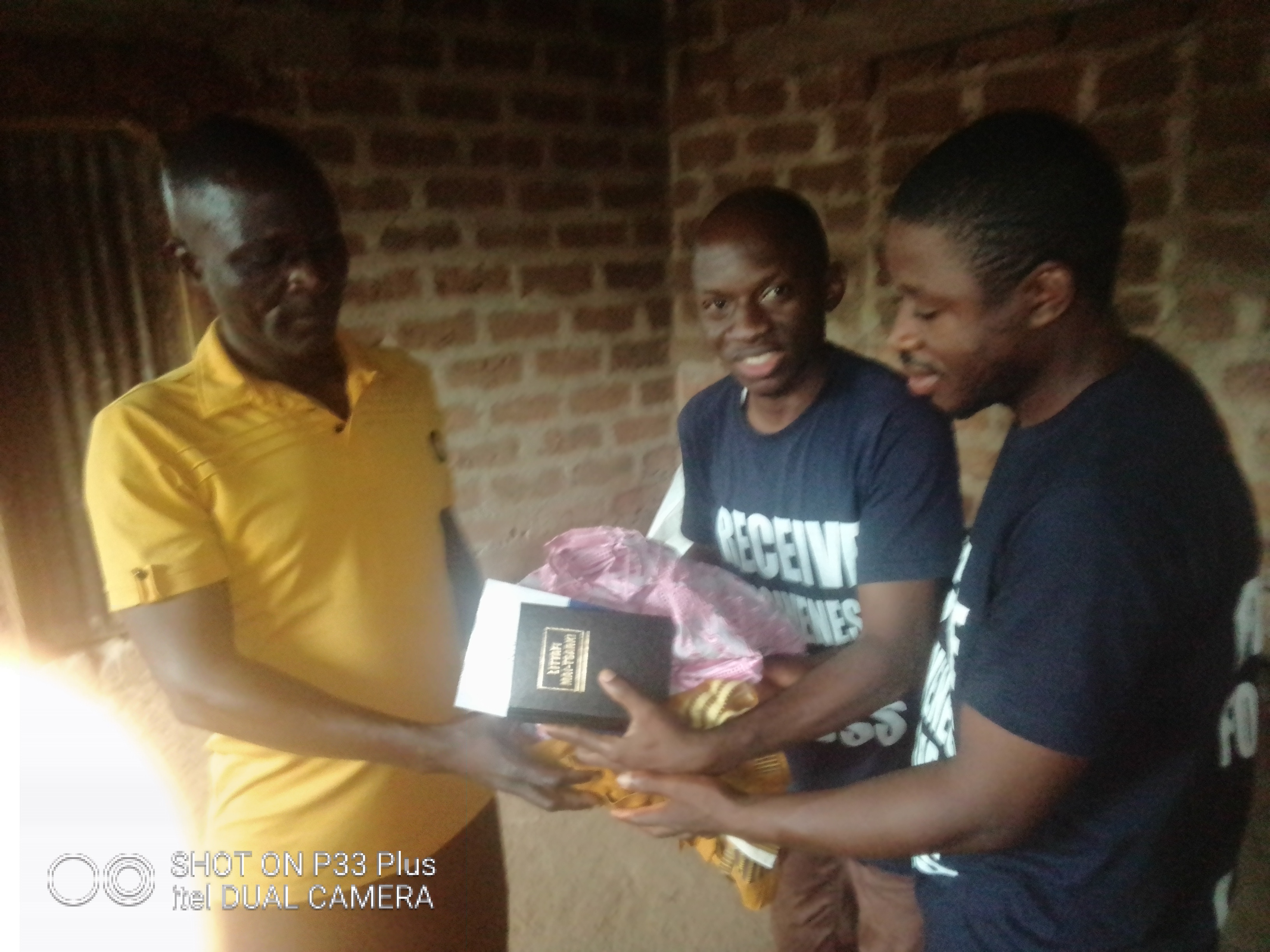 Why I'm attracted to Hive
From what I've found, Hive is a community where I can find like-minded people. There are people here who love cryptocurrencies, talk and create quality content. Infact Hive is home to content creators and because I love reading new things.
I know that I will greatly benefit from the quality contributions of other hivers, and I will do my best to contribute meaningfully and interact with other hivers.
Conclusion
In summering, I will love to explore other communities so I could get to know better, because I love learning new things, I will engaged myself so I could grow fast in my desires to rise into stardom in hive, I am open to your constructive criticism please because I want to know better, thank you for stopping by and patiently glancing through my write up.
Thanks for your time