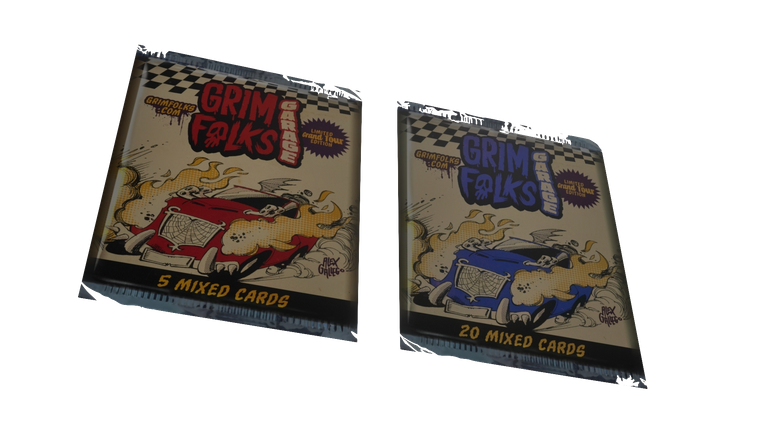 Next Sunday, June 20th at 20:00 CET New Garage Series pack sale will start. This time there are two different packs, a regular one with five cards and a mega pack with 20. You can already see the two new packs together with the notes pack in the Sale menu option of the webpage. Packs will be able to be opened just 10 minutes aftersale starts, that is at 20:10 CET.
Packs contain three-card set options, sketch, vintage, and color. And there are different card ratios in the packs, you have more chances to get vintage and color cards in the Megapack.
Cards will be minted on-demand starting from mint #1. There are two new animated sets in the series and collectors will have to use the blends to get those cards. Blends will be published two weeks after pack sale, that is Sunday, July 4th but dates may change so keep an eye on our Twitter account or our Telegram group. Gas will be needed for all those blends so make sure you keep the cards we have dropped and will be dropping for free in the future.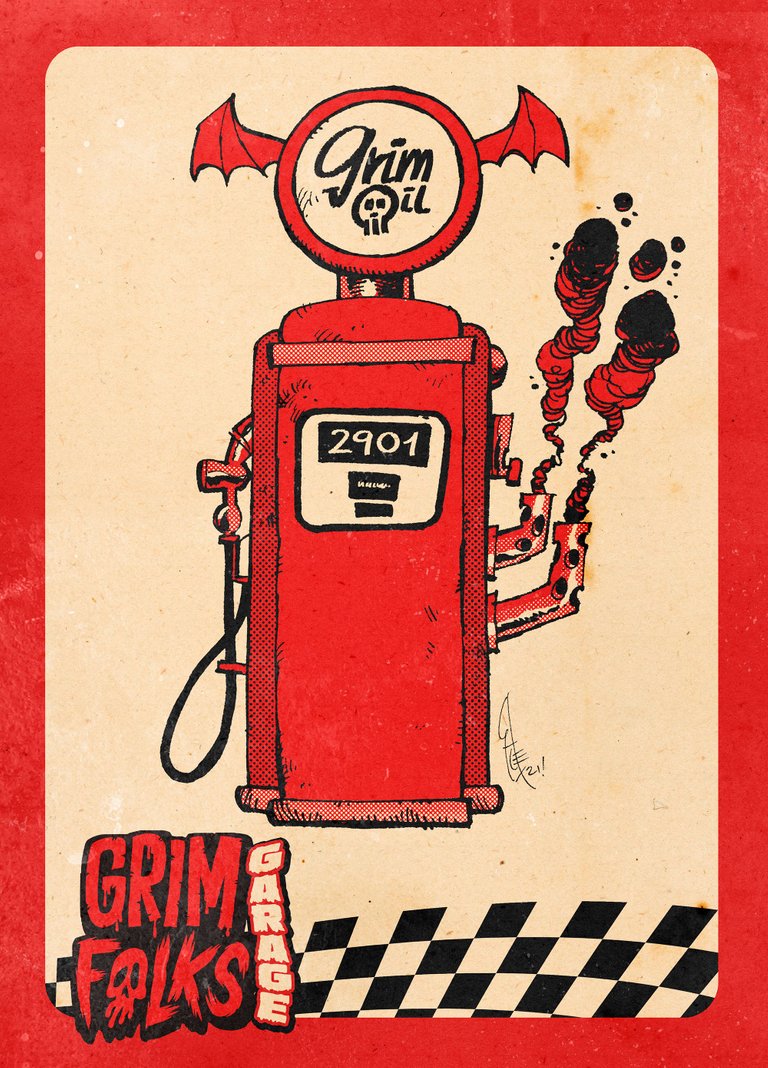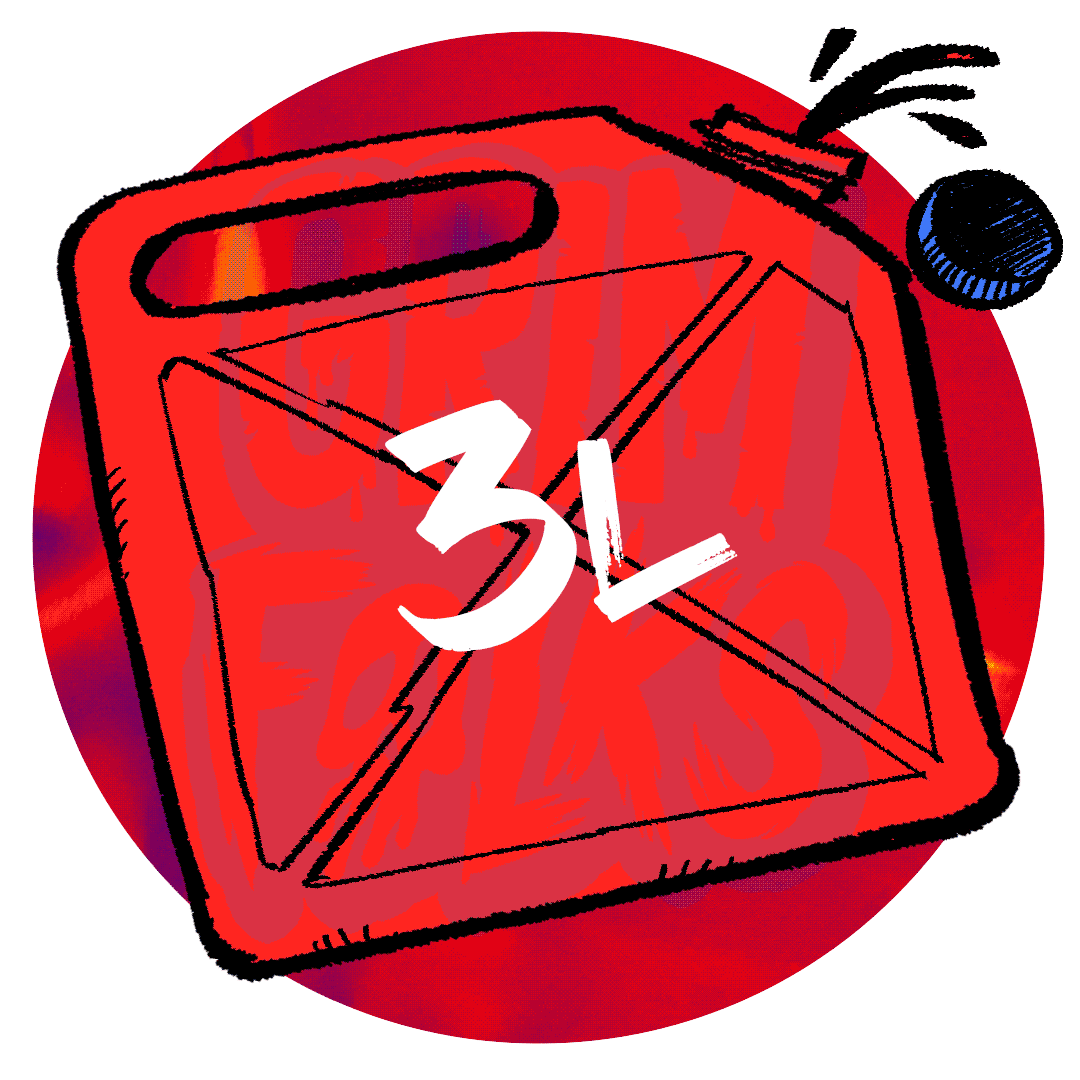 We will also introduce some novelties in this Series, new surprises will be added every once in a while and everything will be presented by Mr.Fizzpooky new narrator role. We hope you all enjoy this new Garage Series!