Last night we released the blends to progress in the collection. We have used a custom smart contract as we wanted to offer collectors a way to keep their blending cards and to use the banknotes.
Besides testing everything was working in the blockchain, we had to introduce a webpage for collectors to use the blends, as they are custom we could not use NeftyBlocks service. Although we had to solve a bunch of bugs during the weekend we are happy finally everything worked fine and you all were able to use them. For those wanting to have a look, you can navigate to the page from the Blender option in the webpage menu. So our collection has two blend types, the custom ones and the standard ones you can find under the Grimder option of the menu.
All Gif cards and 500 Grimpto Banknotes can be collected using the Blender, you also need it to get the two versions (Noir and Color) of The Collection Poster.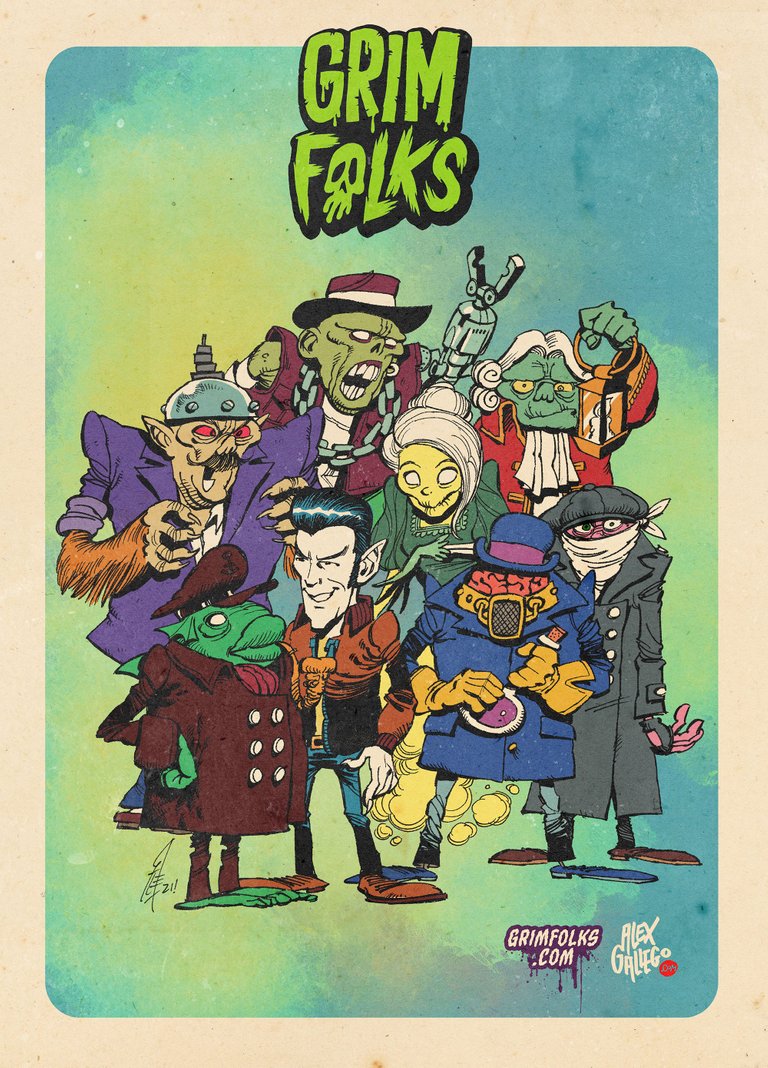 In the following weeks, we will create the lottery mechanics to participate in the pre-minted cards. We will announce it in time as you will need to use our Grimder to get your lottery tickets.
We have also focused our work in two directions; on one side, The Uplift World Castle. We are almost done with it and plan to introduce new collection game mechanics there so keep an eye on our Telegram and Twitter accounts.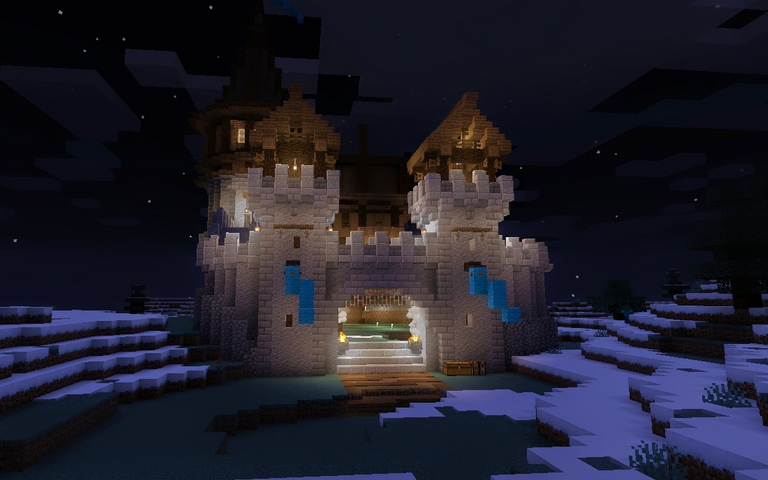 Alex has also started working on a new Series!, yes, new cards will be coming and those banknotes will also be used with them so make sure you keep them save in your wallets!
---
For more info visit The Grim Folks webpage
Join our Discord server
Join our Telegram group
Follow us on Twitter