Might as well do more drawings with this free time.
Here's my recurring original character of mine.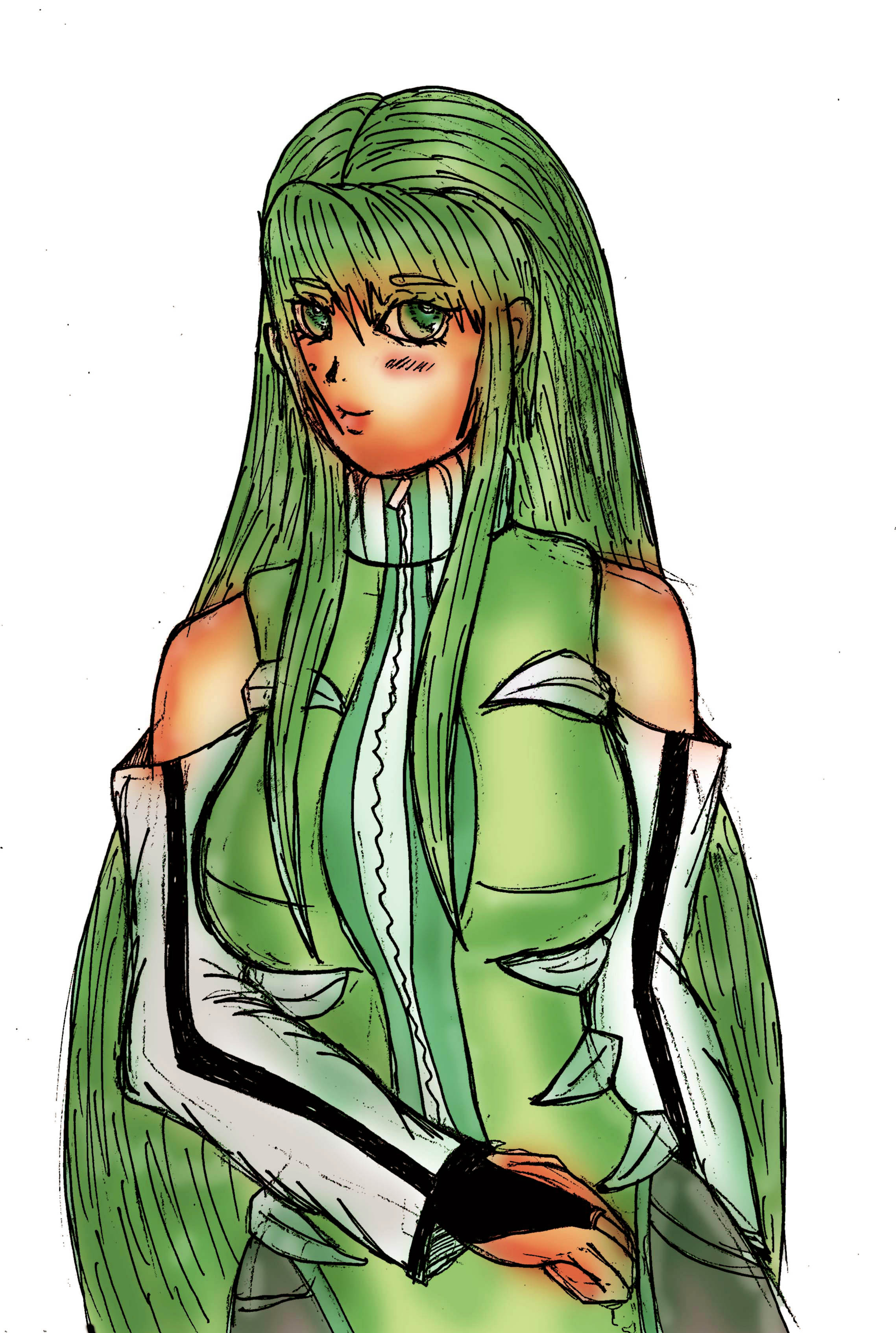 Steps!
Pencilling/Sketch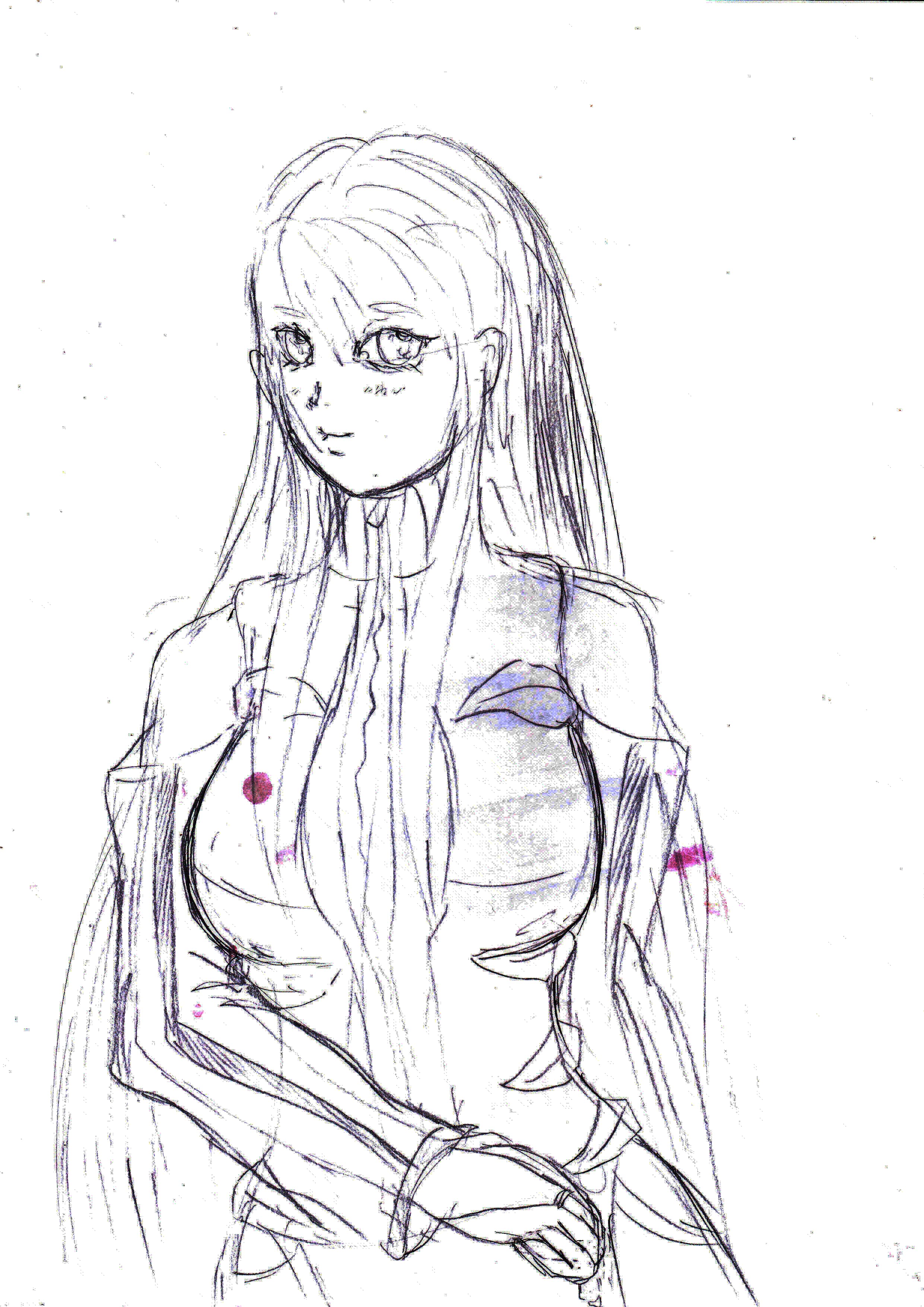 Inking/Lineart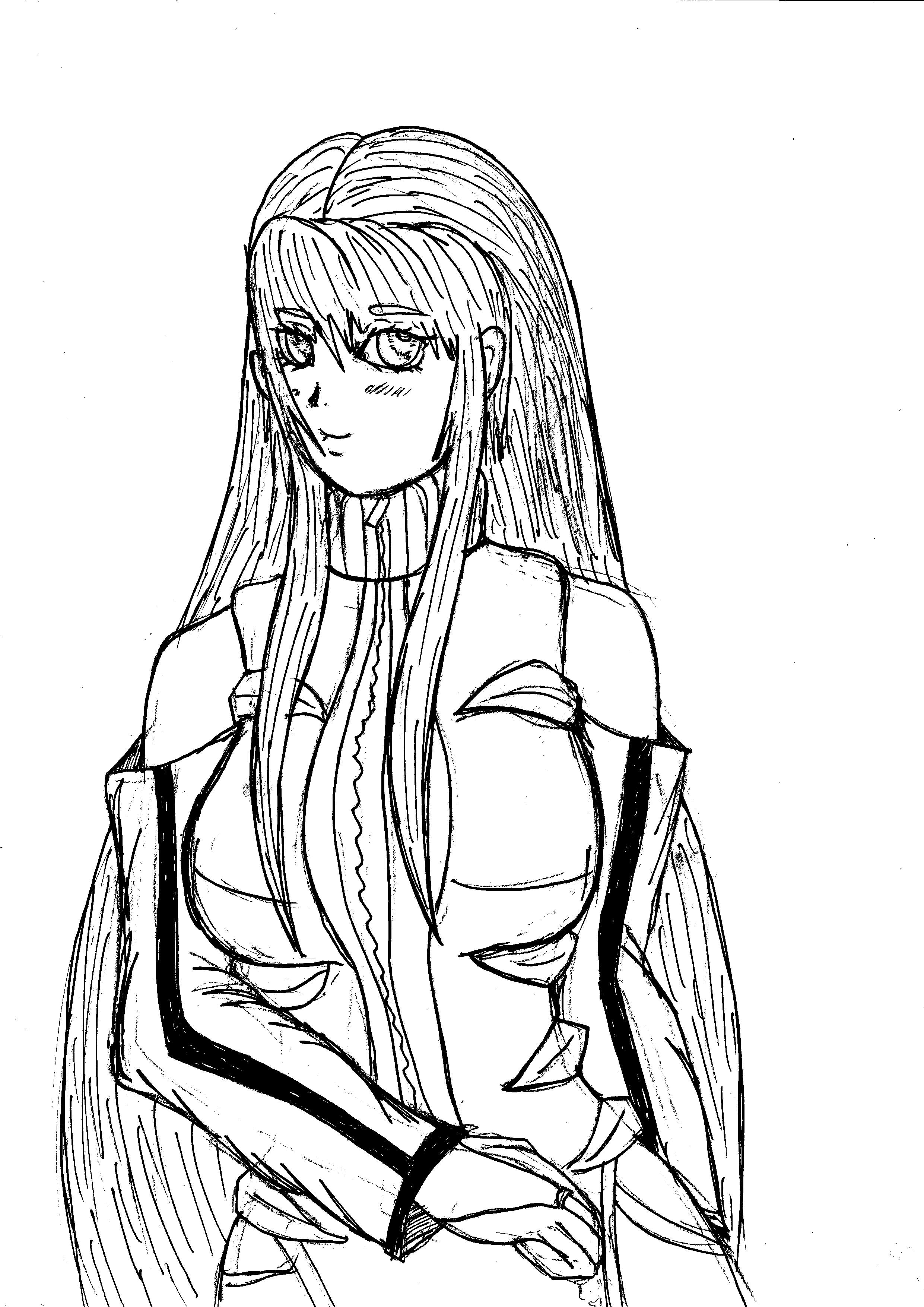 Base color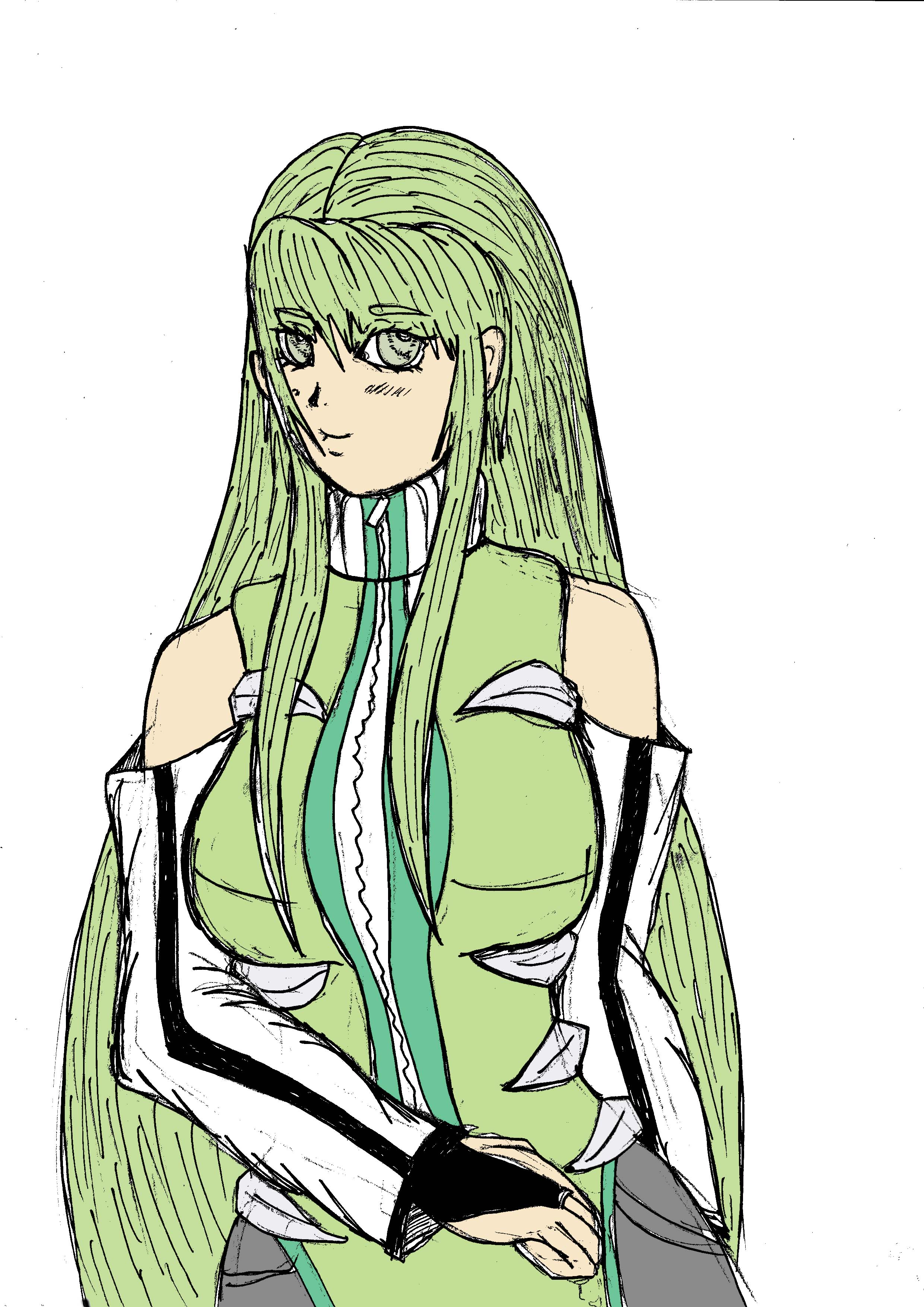 Details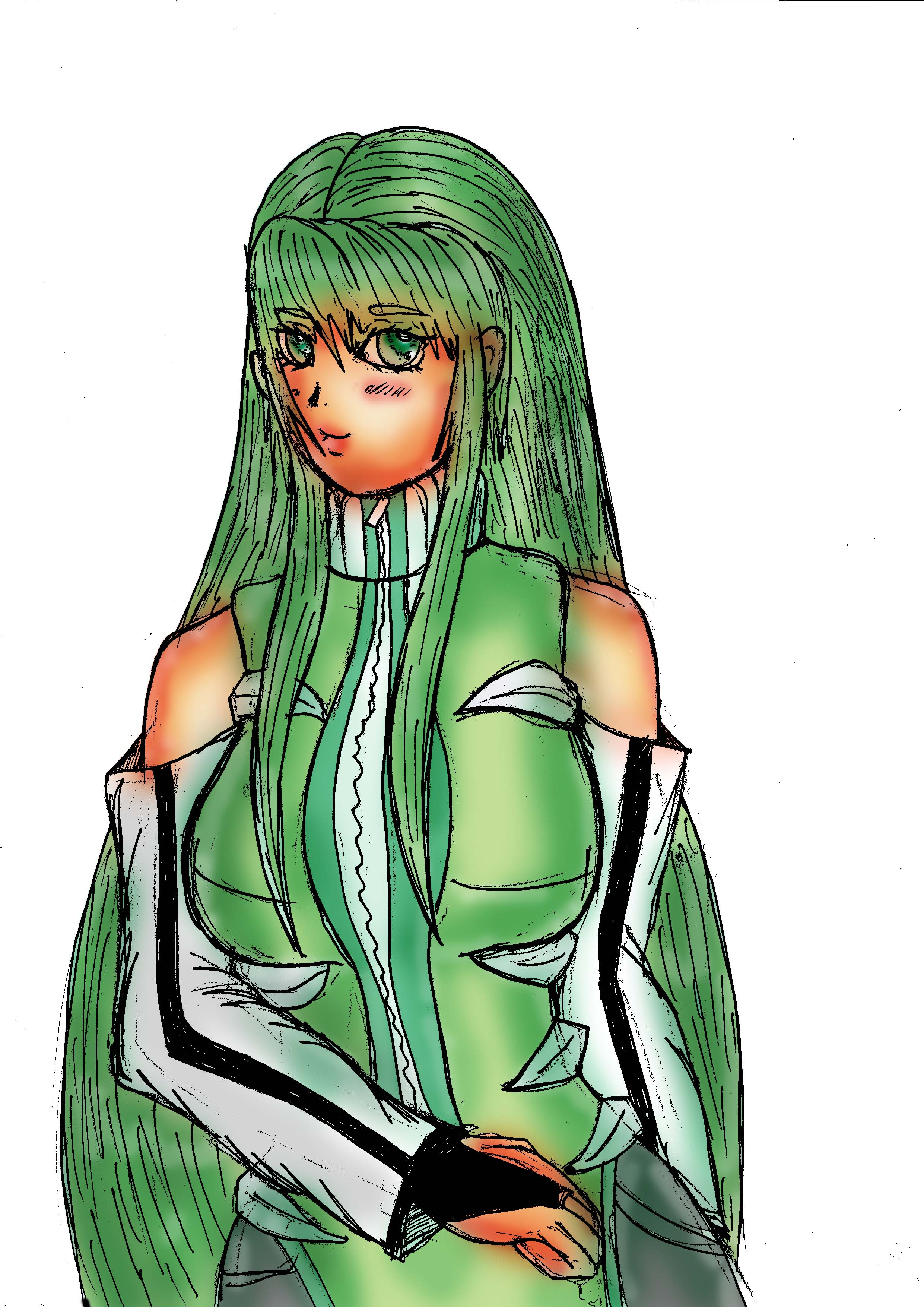 Final design adjustments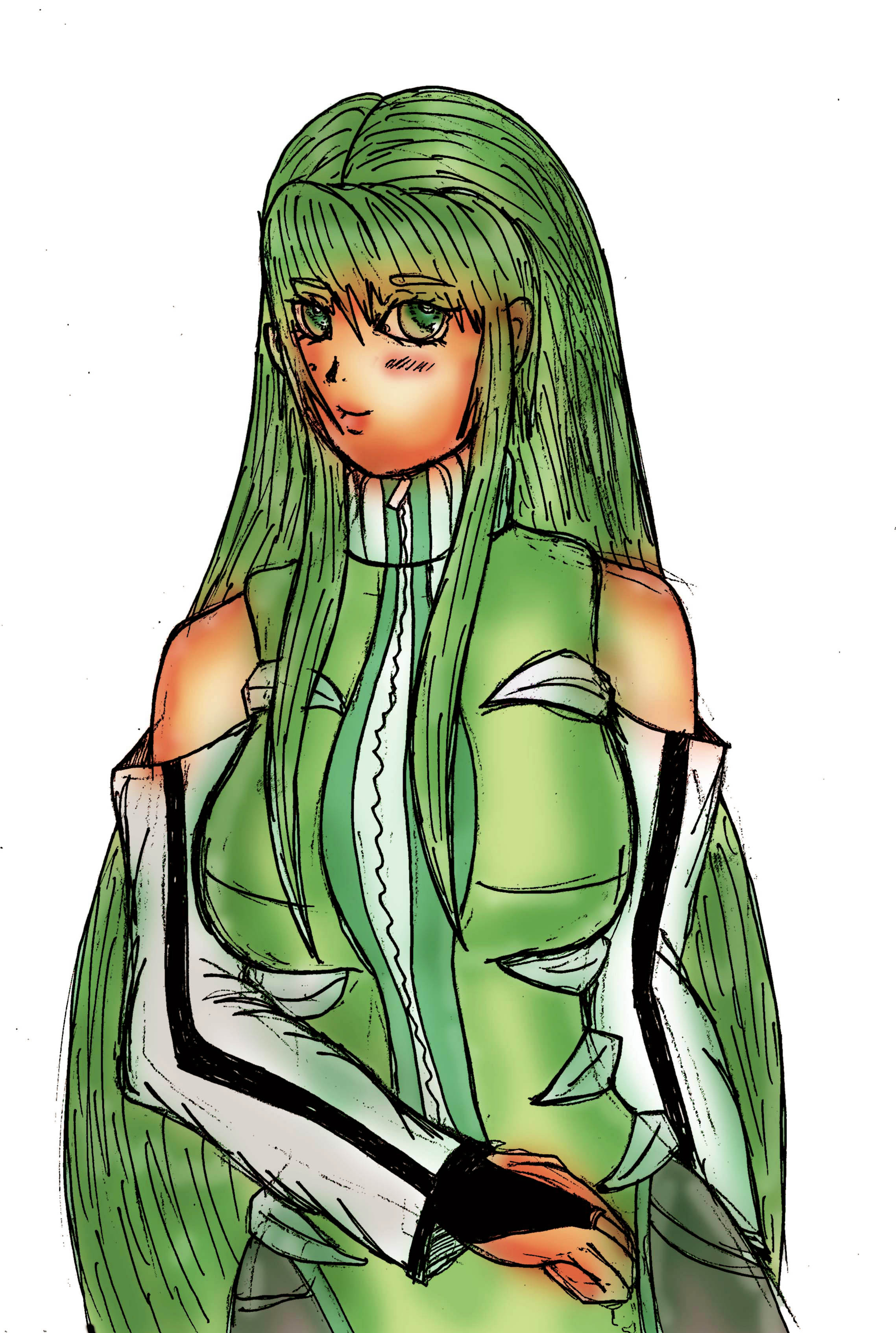 Yeah, it's her again. I need to cool off if I wanna get some ideas. Hopefully will do something different next time.
Well, stay safe and have fun!